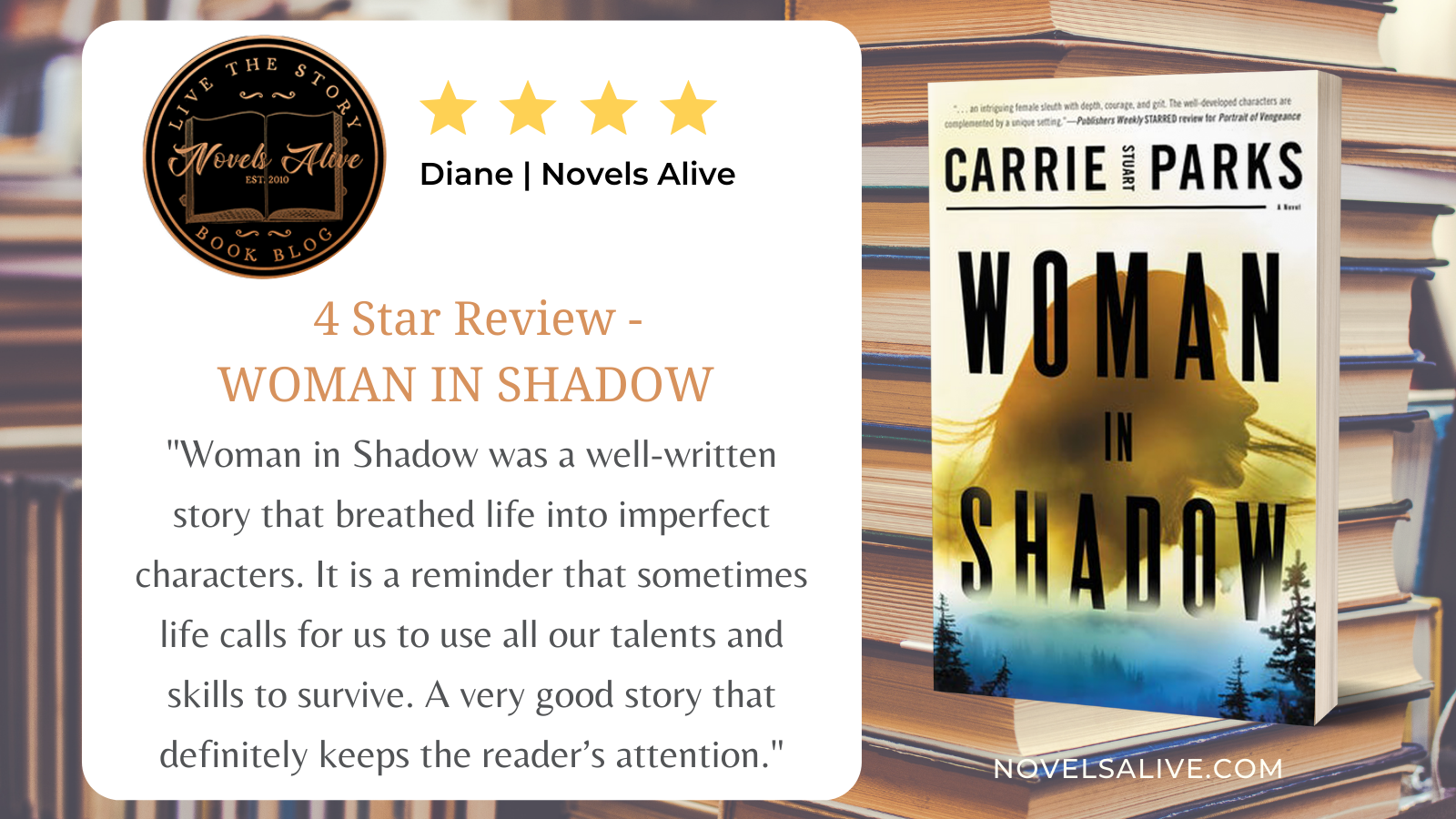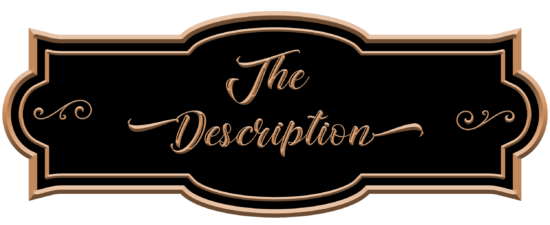 Publication Date: July 13, 2021
Carrie Stuart Parks combines her expertise as a forensic artist with her ability to craft a gripping story in this page-turning web of light and shadow.
A woman off the grid.
Darby Graham thinks she's on a much-needed vacation in remote Idaho to relax. But before she even arrives at the ranch, an earthquake strikes—her first clue that something is amiss. Then when a cabin on the edge of town is engulfed in flames and problems at the ranch escalate, Darby finds herself immersed in a chilling mystery.
A town on fire.
A serial arsonist sends taunting letters to the press after each fire. As a forensic linguist, this is Darby's area of expertise . . . but the scars it's caused her also the reason she's trying to escape from her life.
A growing darkness.
As the shadows continue to move in, the pieces of the town around her come into sharper focus. Can she trust the one man who sees her clearly?


"Unique, witty, and hilarious, Carrie's voice shines throughout Woman in Shadow. The perfect mix of intrigue, mystery and danger, this is most definitely a book for my keeper shelf."
—Dani Pettrey, bestselling author of the Coastal Guardians series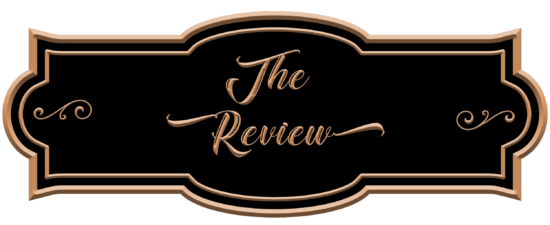 Woman in Shadow by award-winning author Carrie Stuart Parks is an engrossing thriller with lots of twists, loads of action, and a little romance. Darby Graham has a complicated past. She is barely healing from physical and emotional damage. After spending time with a rehabilitation program for severe PTSD, she is sent to the Mule Shoe Ranch for some relaxation and light investigation. All she knows is that strange things have been happening there. Darby is quickly sucked into a dangerous situation. Who can she trust? And what about that attractive deputy?
Darby was an interesting and complex character. She is tough in many ways, yet she is also somewhat emotionally fragile. Placed in a confusing and deadly environment, Darby has to employ her background in forensic linguistics combined with all of her strengths and wits in order to save herself and others. She is not deeply religious but has grown to rely on God's promises of strength and courage.
Woman in Shadow was a well-written story that breathed life into imperfect characters. It is a reminder that sometimes life calls for us to use all our talents and skills to survive. A very good story that definitely keeps the reader's attention.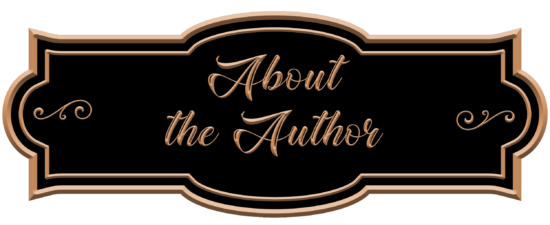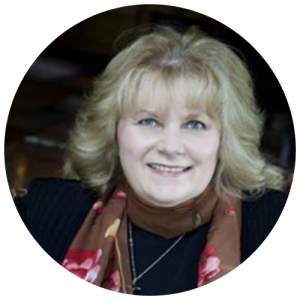 Carrie Stuart Parks is a Christy, multiple Carol, and Inspy Award–winning author. She was a 2019 finalist in the Daphne du Maurier Award for excellence in mainstream mystery/suspense and has won numerous awards for her fine art as well. An internationally known forensic artist, she travels with her husband, Rick, across the US and Canada teaching courses in forensic art to law-enforcement professionals. The author/illustrator of numerous books on drawing and painting, Carrie continues to create dramatic watercolors from her studio in the mountains of Idaho.