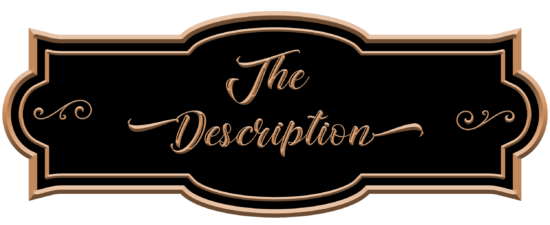 The Unbreakable: Book # 1
Publication Date: September 15, 2017
Justine:
I never will get my happy ending. With my past threatening to ruin the possibility of love in my future, I keep every man at arm's length. Nick appears out of thin air, becoming a part of my life instantly, leaving me breathless and wanting more. The pain that haunts me is still present, but Nick is worth the risk. When he promises me forever; can I trust him?
Nick:
Justine makes me see that a forever is in reach with her. She keeps telling me she is hard to love; yet I find it quite easy. Once I break down her walls, she finally lets me in. But, I have a secret of my own which can expose her to the demons that destroyed me in the past. However, with Justine, I will do anything and everything to make her mine.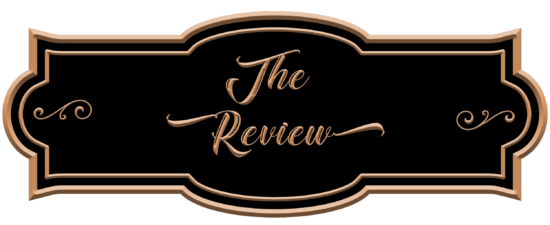 Leigh Lennon is a new-to-me author, and when the request to review Unfiltered come to me, I decided to try it out. It's the first book in The Unbreakable series.
I'll admit that I had trouble getting into the story. I was having trouble liking Justine, and the insta-love between Nick and Justine just wasn't working for me. Then about 1/3 of the way through the story, it was mentioned that the book was set in my hometown, including a couple of restaurants and landmarks I know, and I perked up a little. I was still feeling a little iffy about the characters and relationship, but I decided to keep going.
I never truly felt wholly engaged in the story, but I will admit that there was a turn of events that really tugged at my emotions, which helped get me through. Don't get me wrong, it wasn't a bad story. I just wasn't a fan of the writing style. I did like the fact that the characters were a little older since that's not seen as often in a romance. But they just moved too fast and were so extreme my head was just spinning.
In the end, Unfiltered was a middle-of-the-road romance for me. I'm not sure if I'll continue the series or read more by Leigh Lennon, but I'm glad that I at least tried one of her books.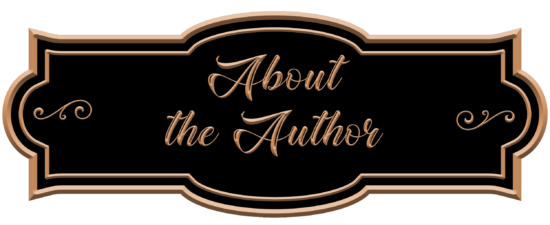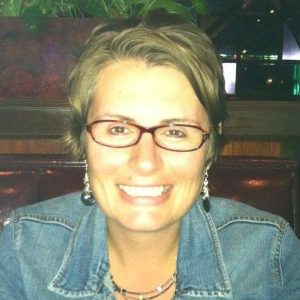 I am a woman who loves to share all my imaginary friends with the world.
My characters become as real to me as those I call family.
I am a girl, who loves pretty nails, spikey hair and large earrings.
Coffee and wine call to me daily, depending on the time of the day.
I am a mom first and foremost and my kids are the breath of my life.
I met my husband while serving in the military and I am proud to say he's kicked cancer's ass!
I write real life issues that reflect a little of my own little world.
My family tolerates the seventh member of our family, my computer, as I lug this vital piece everywhere I go.