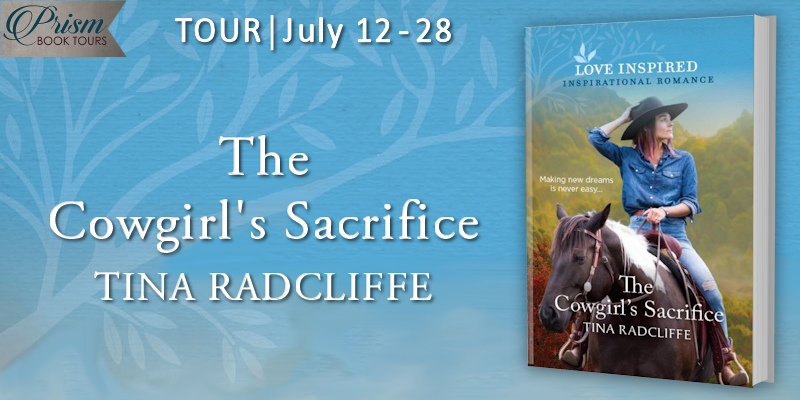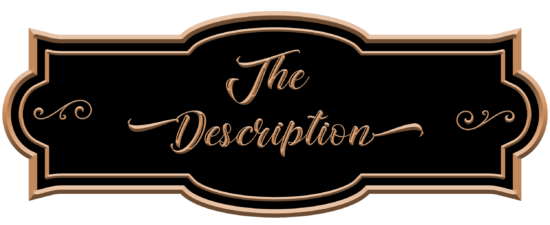 Hearts of Oklahoma: Book 4
Publication Date: July 27, 2021
This cowgirl has wandered back home…
Will she choose her past or her future?
Needing time to heal after a rodeo injury, Kate Rainbolt heads to her family ranch to accept the foreman job her brothers offered her months ago. But the position's already been filled by her ex-boyfriend, Jess McNally, and the only open job reports to him. With Jess as her temporary boss—and turning into something more—might he finally convince Kate to put down roots?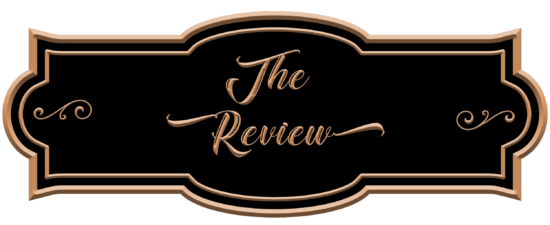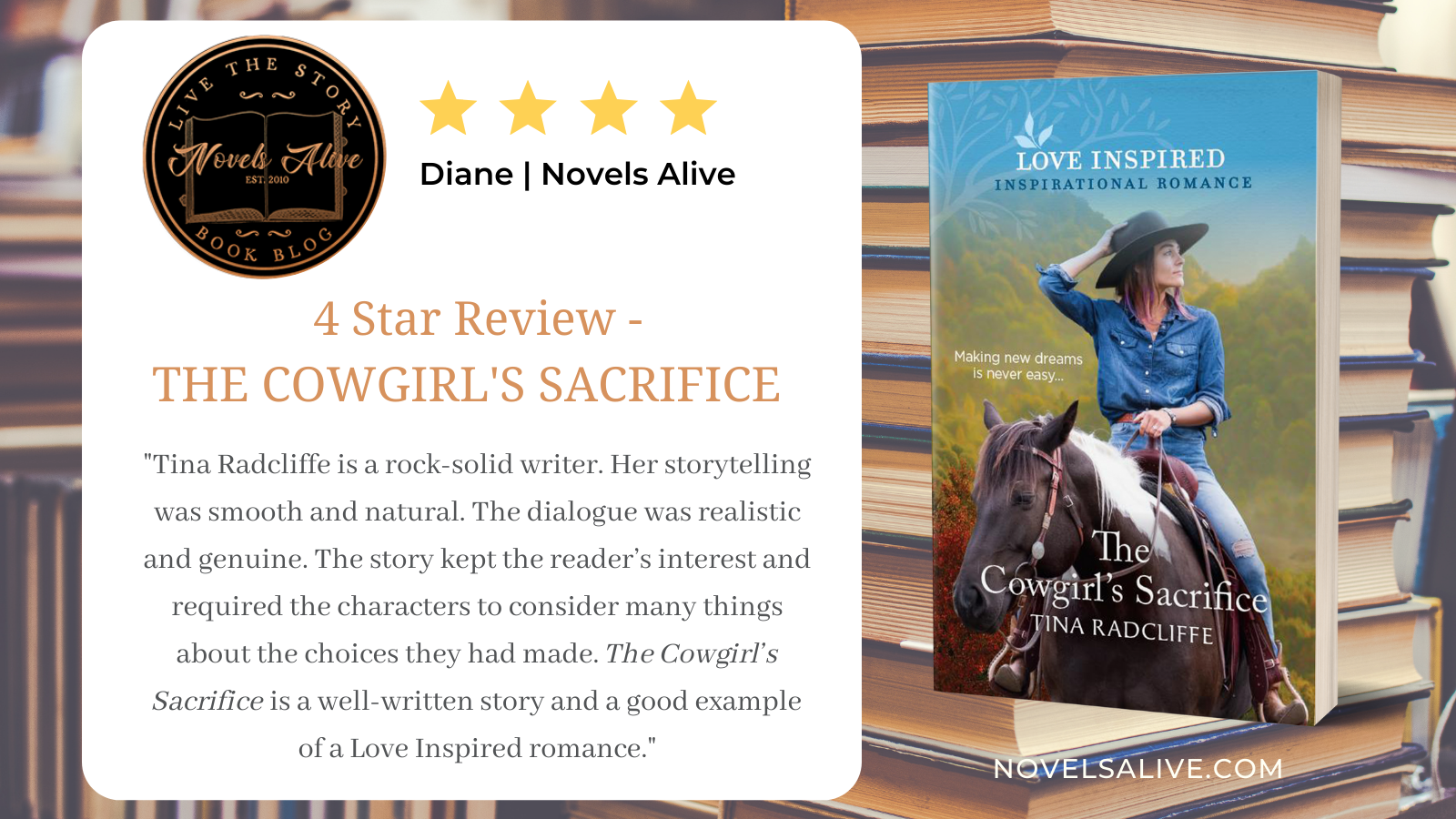 The Cowgirl's Sacrifice by Tina Radcliffe is a second chance story about choices and their consequences, both good and bad. Rodeo clown Kate Rainbolt was injured protecting a bull rider and has returned to her hometown during her recovery. Jess McNally has also returned home to care for his mother, who has severe kidney disease. Neither of them expects to encounter the other ten years after their college romance. 
Kate had chosen to strike out on the rodeo circuit, leaving Jess with feelings of abandonment. Unresolved feelings are evident with both of them. Despite their hostility, they find themselves frequently thrown together at her family's ranch. Can they come to understand the choices they made and grow together as older and wiser people?
Tina Radcliffe is a rock-solid writer. Her storytelling was smooth and natural. The dialogue was realistic and genuine. The story kept the reader's interest and required the characters to consider many things about the choices they had made. The Cowgirl's Sacrifice is a well-written story and a good example of a Love Inspired romance.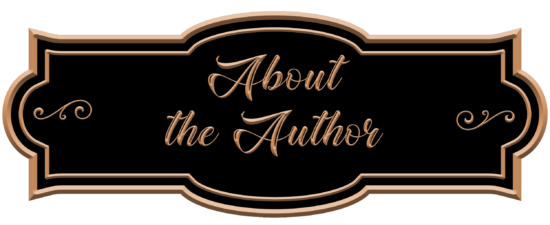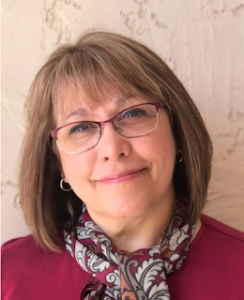 A freelance writer for over twenty years, Tina Radcliffe is a Romance Writers of America and American Christian Fiction Writers Honor Roll member, and a four-time ACFW Carol Award finalist. Her Harlequin novels have won the ACFW Carol Award, the Holt Medallion and appeared on the Publishers Weekly Bestseller list. Besides her novel-length fiction, and her independent publishing releases, Tina has sold over three dozen short stories to Woman's World Magazine. A US Army Veteran, a former registered nurse, and library cataloger, Tina resides in Arizona, where she writes fun, heartwarming romance and cozy mysteries. Visit her on the web at https://www.tinaradcliffe.com/

July 12th:
Remembrancy – Review
Christy's Cozy Corners – Excerpt
July 13th:
Jorie Loves A Story – Review
Novels Alive – Review
underneath the covers – Review
July 14th:
Fire and Ice – Review
Lady Hawkeye – Excerpt
July 15th:
The Adventures of a Travelers Wife – Review
Reading Is My SuperPower – Review
July 16th:
Pause for Tales – Review
Hearts & Scribbles – Excerpt
Lisa Everyday Reads – Excerpt
July 19th:
Splashes of Joy – Review
QuirkyBookReads – Review
July 20th:
Rockin' Book Reviews – Review
Becky on Books – Excerpt
Wishful Endings – Review
July 21st:
Labor Not in Vain – Review
Beauty in the Binding – Excerpt
July 22nd:
Read Review Rejoice – Review
#BRVL Book Review Virginia Lee Blog – Excerpt
Hallie Reads – Review
July 23rd:
Teatime and Books – Excerpt
Baroness' Book Trove – Review