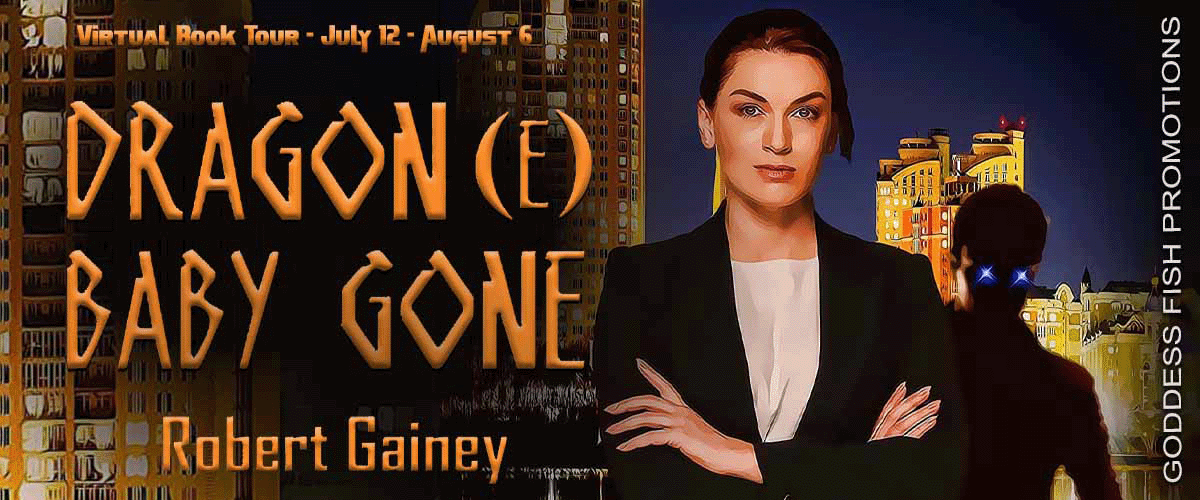 About fifteen years ago, I was still in high school…
…That's a startling realization.
Anyway, I had a friend who would graciously read my latest attempts at a sci-fi novel. For  the purposes of this story, we'll call him Ray. It's a great pseudonym and it's also his real name so it's easy to remember. So, Ray would read my stories and later on some full length books, and usually he'd give me pretty solid feedback that was encouraging and constructive in the way good friends think they're supposed to uplift. Looking back, he was far kinder than he might have been otherwise, and he kept agreeing to read for me.
One day, I gave to him what was the third book in a series and I was very proud of this one. After all, it wrapped up everything from the first two books in an exciting and unpredictable way, and I loved it like it had looked up from the printer and called me "Papa!" It took Ray the better part of a month to finish this tome, and when he finally got back to me he didn't exactly have the highest praise for what I thought was a masterpiece.
"Robert, this one was a real chore to get through," he told me. It hurt, right? He hadn't even been mean or snarky about it, he'd just told the simple truth. He gave me his reasons, but to be honest I can't say I remember them because I was too distracted having my poor ego deflated. I thought about it for a long time, and it took me a while to go back through that story and examine it with a critical eye. Sure, I'd loved writing it, and I'd thought it was the bee's knees, but the more I allowed myself to look at it objectively, the more I saw that nothing inside was actually inspired or clever. It was vanity to think that it was good just because it was mine.
I'll never forget Ray's deadpan delivery as long as I live, but the real lesson here was to accept that kind of feedback and learn from it. I've changed a lot of things since then, pretty much everything about how I go about writing and what kind of stories, characters, or problems I want to incorporate. I still write what I think is fun, or cool, or whatever, and not everybody's going to like it. The one thing, the only thing really, I hope is that nobody can accuse something I write as being a chore to read. A chore is something tedious, something boring, something you've got to get through so you can relax and have fun. That's not what reading is about, so it shouldn't be what writing is about either.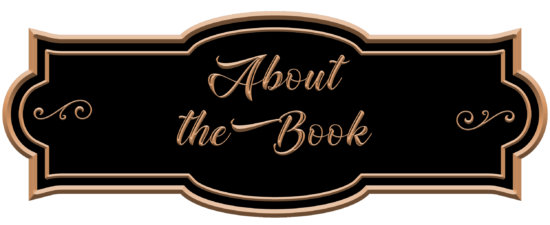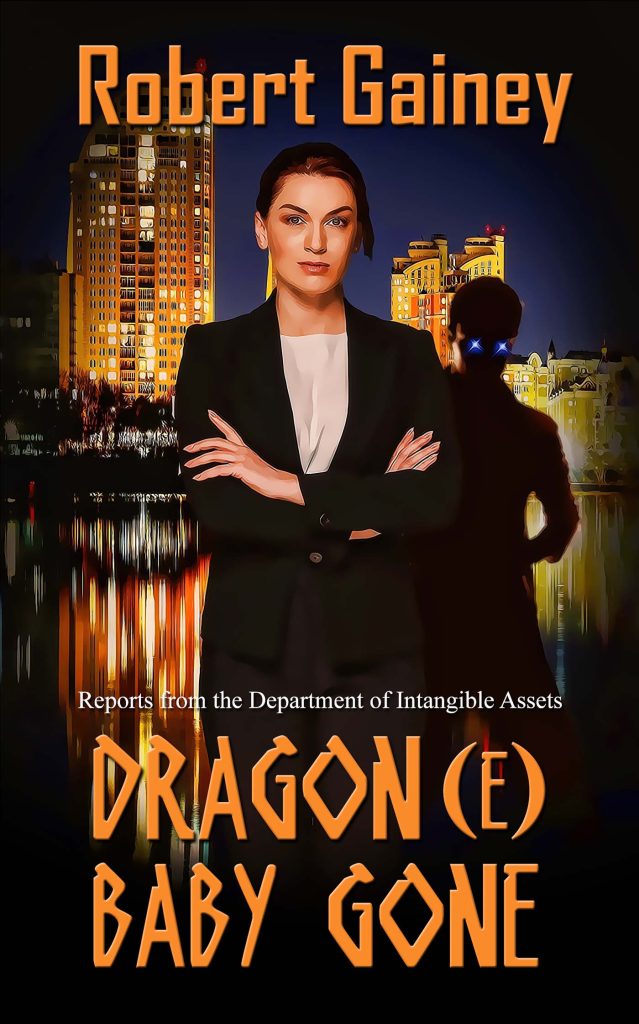 Diane Morris is part of the thin line separating a happy, mundane world from all of the horrors of the anomalous. Her federal agency is underfunded, understaffed, and misunderstood, and she'd rather transfer to the boring safety of Logistics than remain a field agent. When a troupe of international thieves make off with a pair of dragon eggs, Diane has no choice but to ally with a demon against the forces looking to leave her city a smoldering crater. Facing down rogue wizards, fiery elementals, and crazed gunmen, it's a race against time to get the precious cargo back before the dragon wakes up and unleashes hell.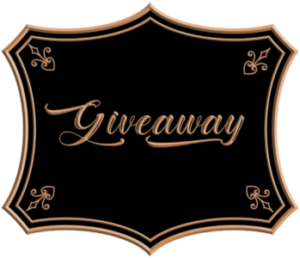 One randomly chosen winner via Rafflecopter will win a $50 Amazon or Barnes & Noble gift card.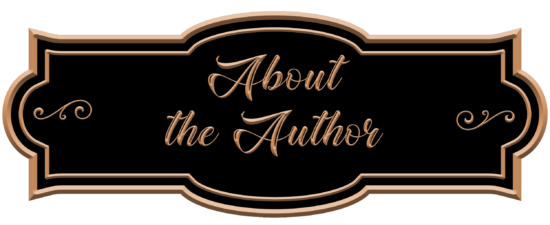 Robert Gainey is a born and raised Floridian, despite his best efforts. While enrolled at Florida State University and studying English (a language spoken on a small island near Europe), Robert began volunteering for the campus medical response team, opening up a great new passion in his life. Following graduation, he pursued further training through paramedic and firefighting programs, going on to become a full-time professional firefighter in the State of Florida. He currently lives and works in Northeast Florida with his wife and dogs, who make sure he gets walked regularly. Robert writes near-fetched fantasy novels inspired by the madness and courage found in everyday events.

July 12: Jazzy Book Reviews
July 12: Long and Short Reviews
July 13: Novels Alive
July 14: Literary Gold
July 14: Lisa Haselton's Reviews and Interviews
July 15: Candrel's Crafts, Cooks, and Characters
July 16: Hope. Dreams. Life. Love
July 16: The Avid Reader
July 19: Christine Young
July 20: Bibliomanaic Aza
July 20: Muse Happens
July 21: Lynn's Romance Enthusiasm
July 22: Author C.A.Milson
July 22: Dawn's Reading Nook
July 23: Full Moon Dreaming
July 26: Westveil Publishing
July 26: Romance that's 'Out of this World'
July 27: Girl with pen
July 28: It's Raining Books
July 28: Author Deborah A. Bailey Blog
July 29: All the Ups and Downs
July 30: Independent Authors
July 30: Viviana MacKade
August 2: Becoming Extraordinary
August 3: The Faerie Review
August 3: Sybrina's Book Blog
August 4: Momma Says: To Read or Not to Read
August 5: Kit 'N Kabookle
August 5: Sea's Nod – review
August 6: Travel the Ages