Murder at the Lakeside Library, the first book in the new Lakeside Library Mystery series, is set in a small fictious town named Lofty Pines, located in the state of Wisconsin. I used a fictious name because I never want someone I've met, or a place I've been, to be misconstrued in any way. This is just easier for me so as not to lose friends over it! Ha! I have heard a buzz in reviews that someone thought this was an actual place, I assure you it is not. At least not to this writers' knowledge.
Along with my husband and his family, I have spent extensive time in the Northwoods of Wisconsin, so this is where I draw my inspiration. The crystal-clear lake, the earthy smell of the pines, the soaring eagles…you get the picture. Being surrounded by nature, is where I find solace. I also previously lived in a log cabin for seven years, so there's that too. I decided to blend these two things together, along with my love of a library, to create a new cozy mystery series. I have a soft place in my heart for libraries, because it's where I spent a great deal of time in my youth.
I think it's important to "write what you know" as the experts say, however I'm no expert on murder and mayhem! A lot of research goes into that!! This book has been a fun one as it delves into family secrets and history too. My hope is that it leaves you with a longing of a lakeside vacation, along with a fun puzzle to solve along the way. More than anything, I desire to bless you with an escape. If I've done that, please reach out and let me know. Until then, happy reading friends and enjoy your mini vacation in Northern Wisconsin!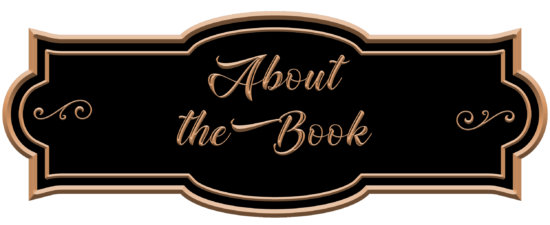 In this series debut perfect for fans of Jenn McKinlay and Miranda James, Rain Wilmot must discover the killer, before the book closes on her life.
Rain Wilmot has just returned to her family's waterfront log cabin in Lofty Pines, Wisconsin after the untimely death of her husband. The cabin is peaceful compared to Rain's corporate job and comes with an informal library that Rain's mother, Willow, used to run. But as Rain prepares for the re-opening of the library, all hopes for a peaceful life are shattered when she discovers the body of Thornton Hughes, a real estate buyer, on the premises.
The community of Lofty Pines starts pointing fingers at Willow, since she has been unusually absent from the library this summer. A fishy rumor surfaces when Rain learns that Willow had been spending a lot of time with Thornton. The town even thought they were having an affair.
While theories swirl about Thornton's death, Rain takes it upon herself to solve the case to exonerate her mother. As more clues surface, Rain will have to piece together the mystery. But if she isn't careful, she may be the next to end up dead in the water in Murder at the Lakeside Library, the first in Holly Danvers' new Lakeside Library mysteries.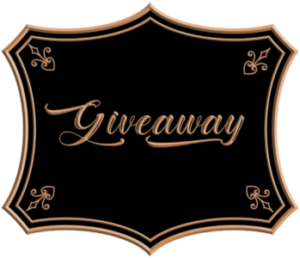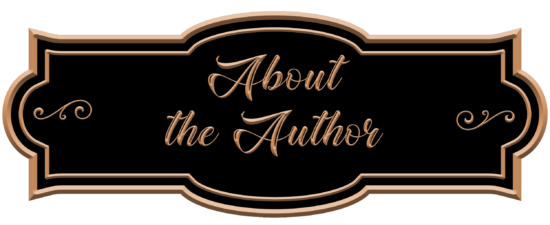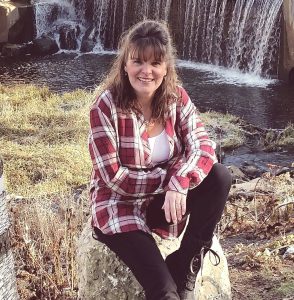 Holly Danvers grew up devouring every mystery novel on the shelf of her local library. She lives in the Midwest with her husband and 3 chickens, where she's already plotting her next novel.

July 13 – Novels Alive – GUEST POST
July 13 – Book Club Librarian – REVIEW
July 13 – Ruff Drafts – SPOTLIGHT
July 14 – The Avid Reader – REVIEW
July 14 – I Read What You Write – REVIEW
July 15 – Here's How It Happened – SPOTLIGHT
July 15 – Maureen's Musings – SPOTLIGHT
July 16 – Books to the Ceiling – REVIEW
July 16 – Moonlight Rendezvous – REVIEW  
July 17 – Celticlady's Reviews – SPOTLIGHT
July 18 – Books a Plenty Book Reviews – REVIEW
July 19 – Socrates Book Reviews – SPOTLIGHT
July 19 – Sapphyria's Book Reviews – SPOTLIGHT
July 20 – Ascroft, eh? – GUEST POST
July 20 – FUONLYKNEW – SPOTLIGHT
July 21 – Novels Alive – REVIEW
July 21 – Escape With Dollycas Into A Good Book – REVIEW
July 22 – Reading, Writing & Stitch-Metic – SPOTLIGHT
July 22 – StoreyBook Reviews – SPOTLIGHT
July 23 – Baroness' Book Trove – REVIEW
July 23 – Christy's Cozy Corners – REVIEW, RECIPE
July 24 – Brooke Blogs – REVIEW
July 24 – Reading Is My SuperPower – REVIEW
July 25 – Cozy Up With Kathy – AUTHOR INTERVIEW
July 25 – Melina's Book Blog – REVIEW
July 26 – BookishKelly2020 – SPOTLIGHT  
July 26 – eBook Addicts – REVIEW