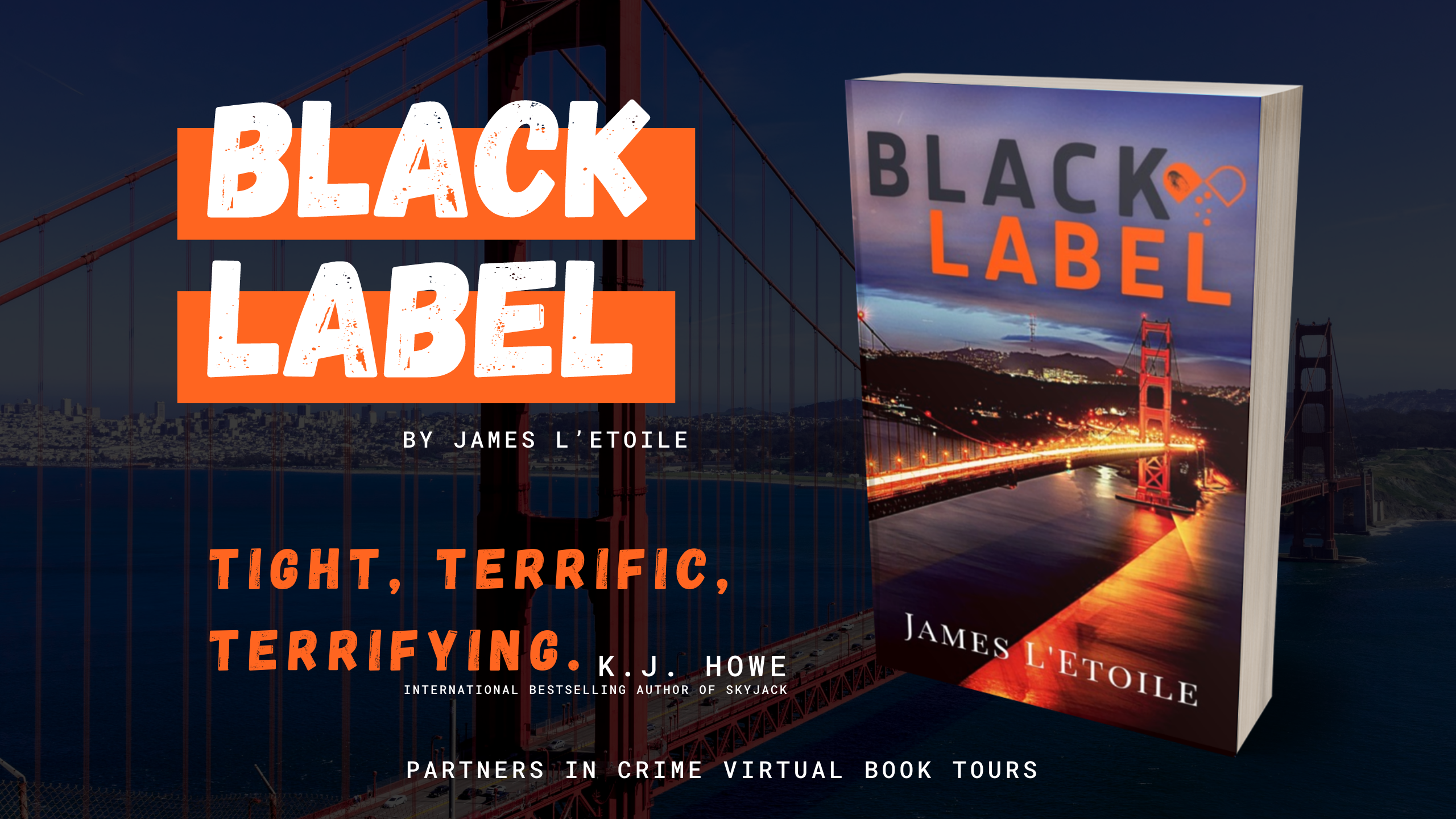 Thank you for letting me guest on this edition of Novels Alive. I'm James L'Etoile and I write mysteries, suspense, and thrillers. My most recent work, BLACK LABEL, published by Level Best Books, was released on July 20th. It's a relief to get a book out into the wild and no matter how many you've published, there's always a hint of anxiety over how the book will be received. Okay, maybe more than just a hint.
Getting a book to the point where it's traditionally published involves so many people and it feels like you're spinning plates much of the time. Any wrong move and the entire thing comes crashing down. After all the solitary time of writing, re-writing, and re-writing again, the terrifying part lurks in the dark when you show your precious thing to others. And here you are without a net.
Even though you trust your story and you've been down this path before, there is a part of you that, deep down inside wonders, "Will this be the time they discover I'm a total fraud?" You need people to tell you what works, and more importantly what didn't resonate with them in this early draft. These early readers, or Beta Readers, can offer you that safety net to make sure you hit the intended target. It's important to have readers who aren't simply an echo chamber, but will give you the honest truth.
Then it's off to editors, agents, and industry types who look at the sales potential of the author and the book. This is an entirely different kind of read and rejection at this point means it's not the right fit for that particular house. When it's all ready to go, the author can't sit back and relax. Some of the most anxiety inducing quests are in the writer's path. Including asking other authors for quotes and "blurbs" about your book.
Trolling for blurbs means you have to ask your author friends, who are busy writing their own books, to take time away from their work and read your book. You've begged asked for their positive comment about your work so it can be posted on the cover or in the pages of the book. And while the clock ticks away, you're sure the book will be thought of as total crap wondering what they're thinking. I mean, these are your writing friends, industry colleagues, to whom you've just bared your literary soul… What if…
In your heart, you'd settle for, "It's not half-bad." Or, "At least he made an effort."
But, what if it's good? I'm very grateful to the highly respected authors who took the time to give me a needed confidence boost and a great blurb for the book. Their name—their stamp of approval helps in marketing, finding new readers, and getting a book noticed in a sea of competing titles. I've written blurbs for other authors and it's difficult to distill an entire book's essence down into a couple of sentences. I want to strike the right tone and let readers know what lies ahead of them. It's harder than you'd think when you put the effort into the right words.
I'm forever grateful to K.J. Howe, Hank Phillippi Ryan, Karen Dionne, Gabriel Valjan, and Mark Leichliter.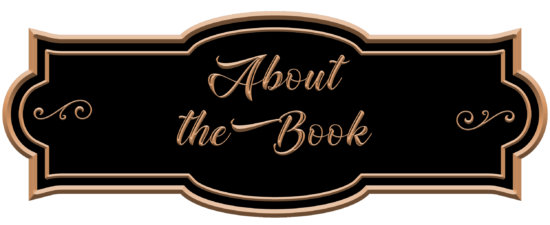 Publication Date: July 20, 2021
Sanity is something you don't miss until it's gone. Hard charging pharmaceutical executive Jillian Cooper fears she'd destined to inherit her mother's history of mental illness when she finds herself accused of murdering her boss. All the evidence tells her she's either a murderer, or insane. When Jillian struggles to find the truth, she uncovers a web of black market pharmaceuticals, prison gangs, and greed. She begins to believe she may have killed to cover up the off-the-books drug operation.
Can she discover the truth before she's condemned to life in prison, or a mental hospital?

"Tight, terrific, terrifying. BLACK LABEL delves into the murky world of pharmaceuticals where profit is prioritized above all else. L'Etoile creates a strong female lead in Jillian Cooper, a woman who faces obstacle after obstacle, but still charges into the abyss. More unnerving than a fistful of amphetamines. Unputdownable."
—K.J. Howe, international bestselling author of SKYJACK
"James L'Etoile's BLACK LABEL is a delightfully complex and twisty thriller with a ripped-from-the-headlines plot that will make you think long and hard before you swallow your next dose of medication. Add in an intrepid heroine willing to do whatever it takes to uncover the truth no matter the cost, and L'Etoile's newest offering is a winner!"
— Karen Dionne, author of the #1 international bestseller THE MARSH KING'S DAUGHTER and THE WICKED SISTER
"Relentlessly fast-paced and compellingly twisty! The talented James L'Etoile sets up an irresistibly high-stakes situation: a woman is certain to be charged with murder and doesn't remember a thing. Can she prove her innocence before she's silenced forever? A dark journey through the world of big Pharma and big money—you will turn the pages as fast as you can."
— Hank Phillippi Ryan USA Today Bestselling author of THE FIRST TO LIE
"If this book had a tag, it would say 'proceed with caution' because nothing is what it seems. Told with a vivid and visceral style, this is le Carré's Constant Gardener meets The Fugitive. As the title suggests, BLACK LABEL is a top of the line thriller."
— Gabriel Valjan, Agatha & Anthony Award nominated author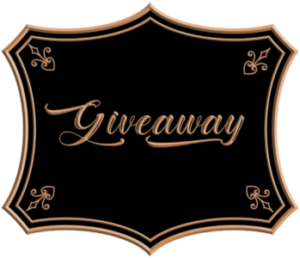 This is a Rafflecopter giveaway hosted by Partners in Crime Virtual Book Tours for James L'Etoile. There will be Seven (7) winners for this tour. Two (2) winners will each receive a $20 Amazon.com gift card; Three (3) winners will each receive a $10 Amazon.com gift card; and Two (2) winners will each receive 1 signed print edition of At What Cost and Bury the Past by James L'Etoile. The giveaway begins on July 12 and runs through August 10, 2021. Void where prohibited.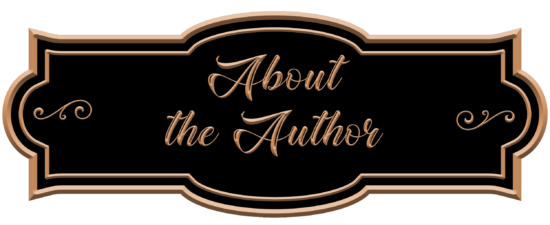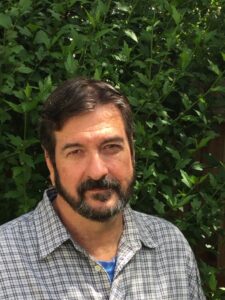 James L'Etoile uses his twenty-nine years behind bars as an influence in his novels, short stories, and screenplays. He is a former associate warden in a maximum-security prison, a hostage negotiator, facility captain, and director of California's state parole system. He is a nationally recognized expert witness on prison and jail operations. He has been nominated for the Silver Falchion for Best Procedural Mystery, and The Bill Crider Award for short fiction. His published novels include: At What Cost, Bury the Past, and Little River -The Other Side of Paradise.