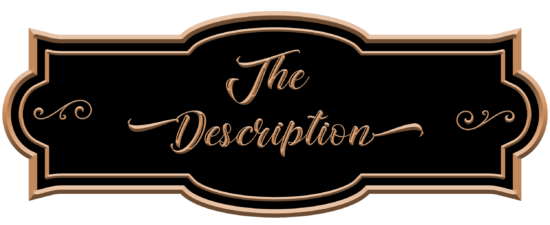 Publication Date: May 14, 2021
Washington D.C. newspaper columnist Sam Turner, known to his readers as Mr. Ethics, faces his toughest moral dilemma yet: Can murder ever be justified?
That's the question posed to him by a mysterious young woman who says she is being stalked and harassed by an ex-lover too powerful to be stopped any other way. Sam knows that journalists should never get personally involved in a story, but he finds he is being drawn deeper and deeper into this one whether he wants it or not.
So when Senator Wade Morgan turns up murdered, Sam fears the worst. Worried about his own involvement, the man who normally has all the answers is now the one making questionable decisions.
As his investigation into the Senator's death begins to spin out of control, Sam finds he can't let go—even as the case grows more complicated and the threats against his life become more immediate. With the fate of a young woman at stake and his own life in jeopardy, Sam can't back down until the killer—whoever that may be—is brought to justice.
But this is D.C., and justice can be in short supply.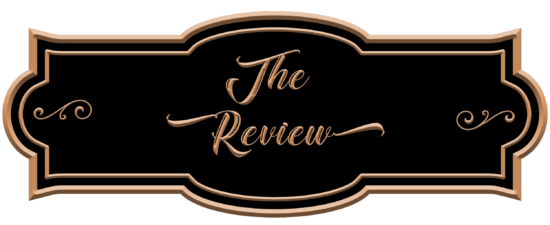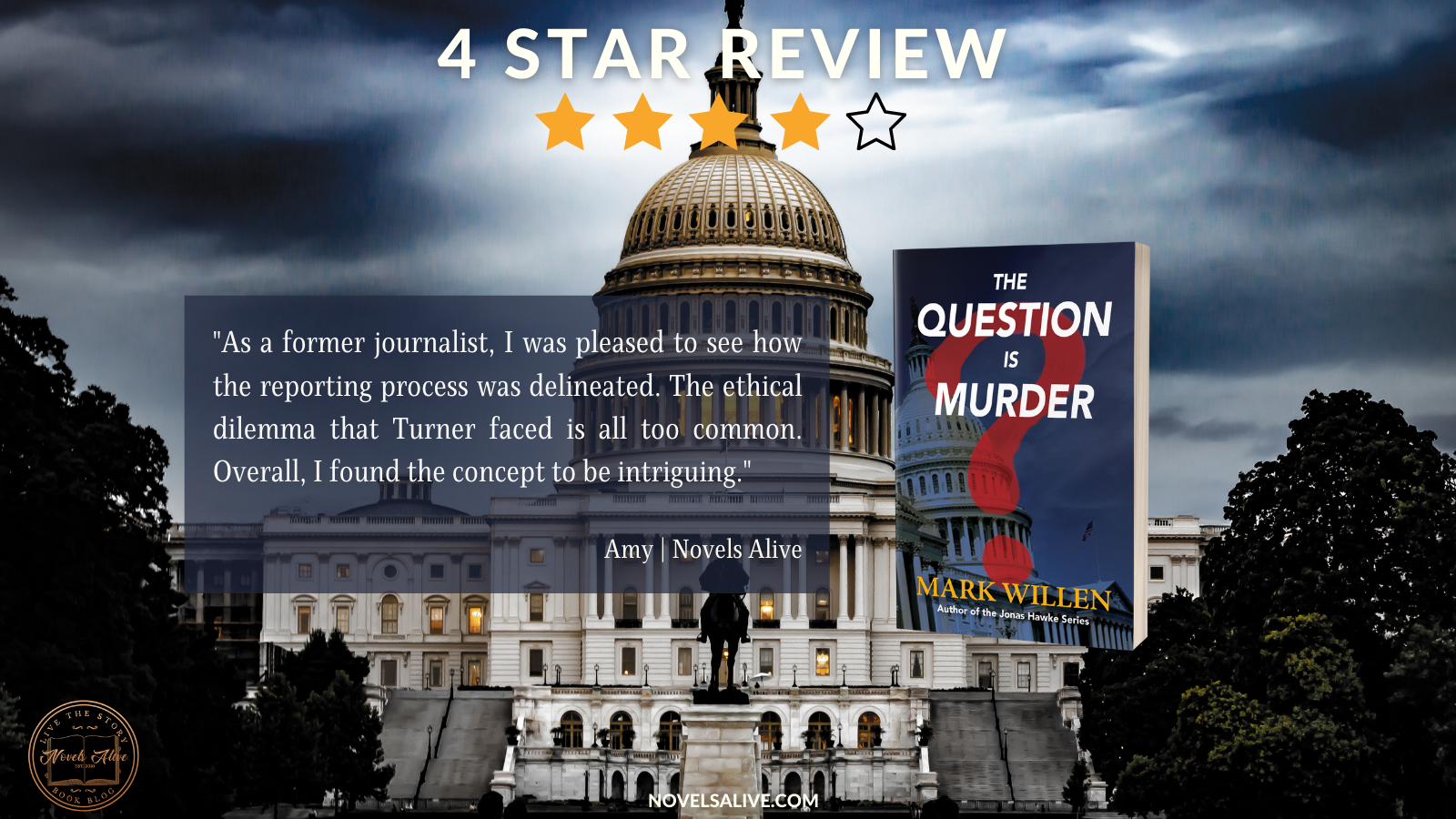 Sam Turner dispenses plenty of wisdom in his newspaper column as "Mr. Ethics." However, the 30-year veteran journalist is thrown into a tailspin when he gets an anonymous email asking if murder is ever ethical. Author Mark Willen puts together a fascinating mystery in The Question is Murder.
Adding to the intensity of the storyline is the tidbit that two weeks after the email, a U.S. Senator is murdered. Turner still has a nose for investigation, so he starts to wonder whether his mystery woman could be involved. Rather than go straight to the police with his hunch, Turner decides to launch his own hunt for the truth.
What ensues is a series of events that could have been pulled from tabloid headlines. The dead politician, who left a trail of affairs and poor choices behind, captivates the news with reporters crawling everywhere. Meanwhile, Turner is trying to deal with threats that make him question why he is even involved.
The book alternates between Sam's point of view in the third person to other chapters told in the first person featuring other characters as the narrator, which can be a bit confusing. What stands out for me, however, is the author's attention to detail. As a former journalist, I was pleased to see how the reporting process was delineated. The ethical dilemma that Turner faced is all too common. Overall, I found the concept to be intriguing.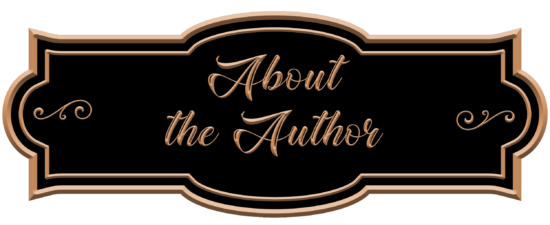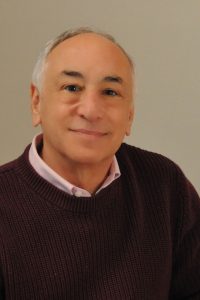 Mark Willen was born, raised, and educated in New England, where he developed a special appreciation for the values, humor, and strength of its people, as well as the sense of community that characterizes so many of its small towns. After college, he moved to the Washington, DC area, where he quickly learned how the other half lives.
As a journalist, he has been a reporter, columnist, blogger, producer, and editor at The Voice of America, National Public Radio, Congressional Quarterly, Bloomberg News, and Kiplinger. Though based primarily in Washington, he has reported from datelines as varied as New York, Moscow, Cairo, Beijing, Buenos Aires, and Johannesburg. Having retired from journalism in 2010, Mark now divides his time between writing fiction and volunteer work. As a former graduate-level teacher of journalism ethics, he also tries to help people figure out the right thing to do in difficult situations through his blog, TalkingEthics.com Mark has a Masters of Arts in writing from Johns Hopkins University (2010) and a Bachelor of Arts in Government from Dartmouth College.
The Question Is Murder is Mark's debut mystery, but there is always an element of suspense in his novels. His earlier Jonas Hawke series, three books set in a small but troublesome town in Vermont, were also published by Pen-L. His short stories have appeared in The Rusty Nail, Corner Club Press, and The Boiler Review.
Mark lives in Silver Spring, Maryland, with his wife, Janet.