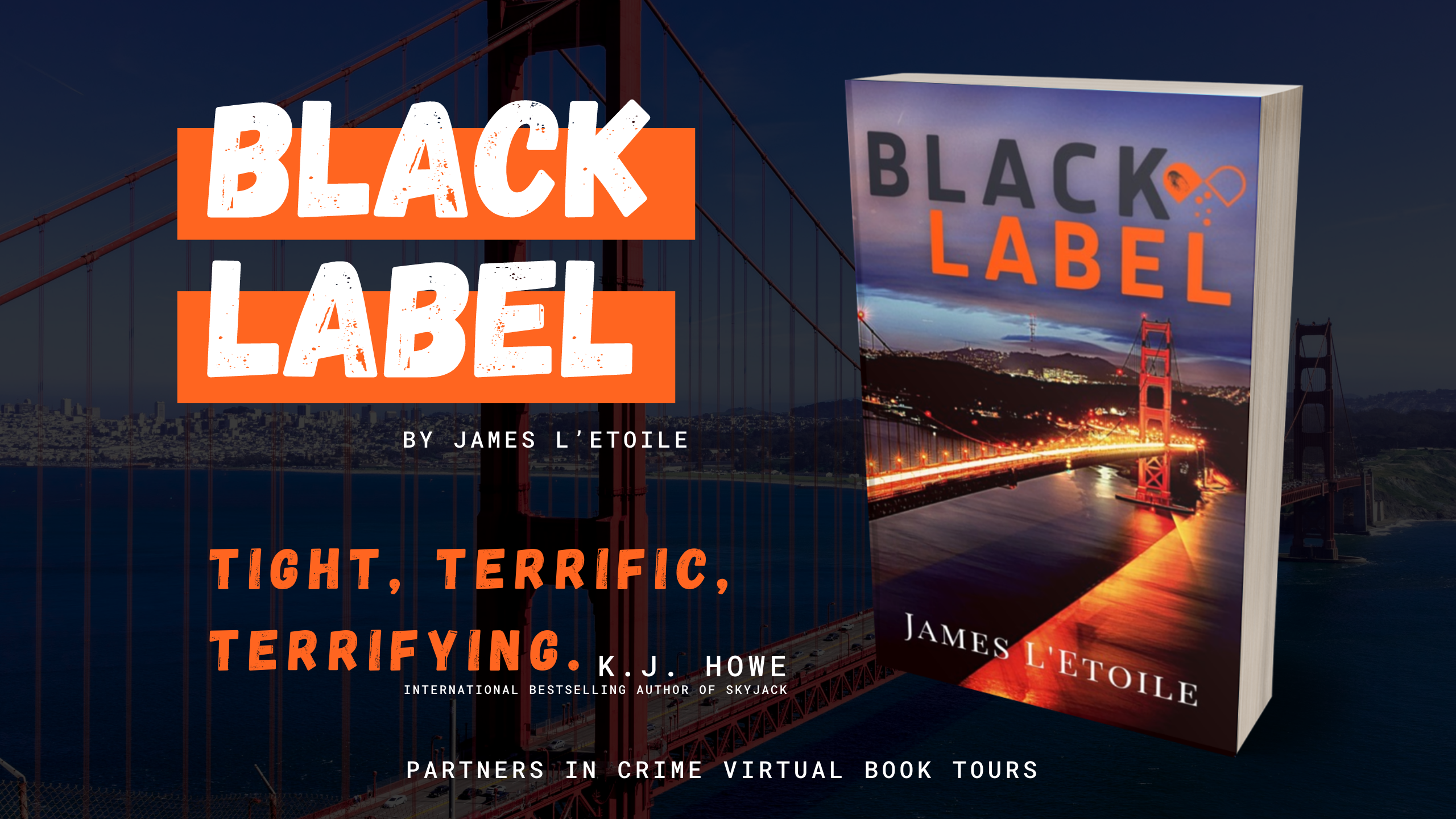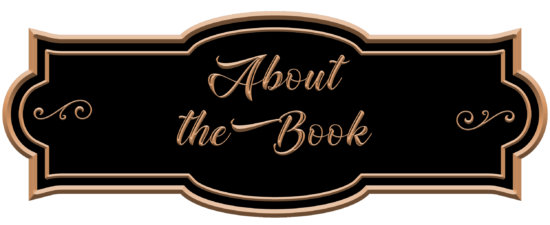 Publication Date: July 20, 2021
Sanity is something you don't miss until it's gone. Hard charging pharmaceutical executive Jillian Cooper fears she'd destined to inherit her mother's history of mental illness when she finds herself accused of murdering her boss. All the evidence tells her she's either a murderer, or insane. When Jillian struggles to find the truth, she uncovers a web of black market pharmaceuticals, prison gangs, and greed. She begins to believe she may have killed to cover up the off-the-books drug operation.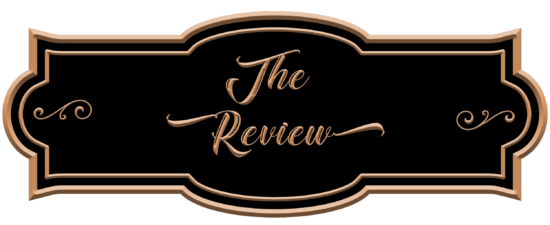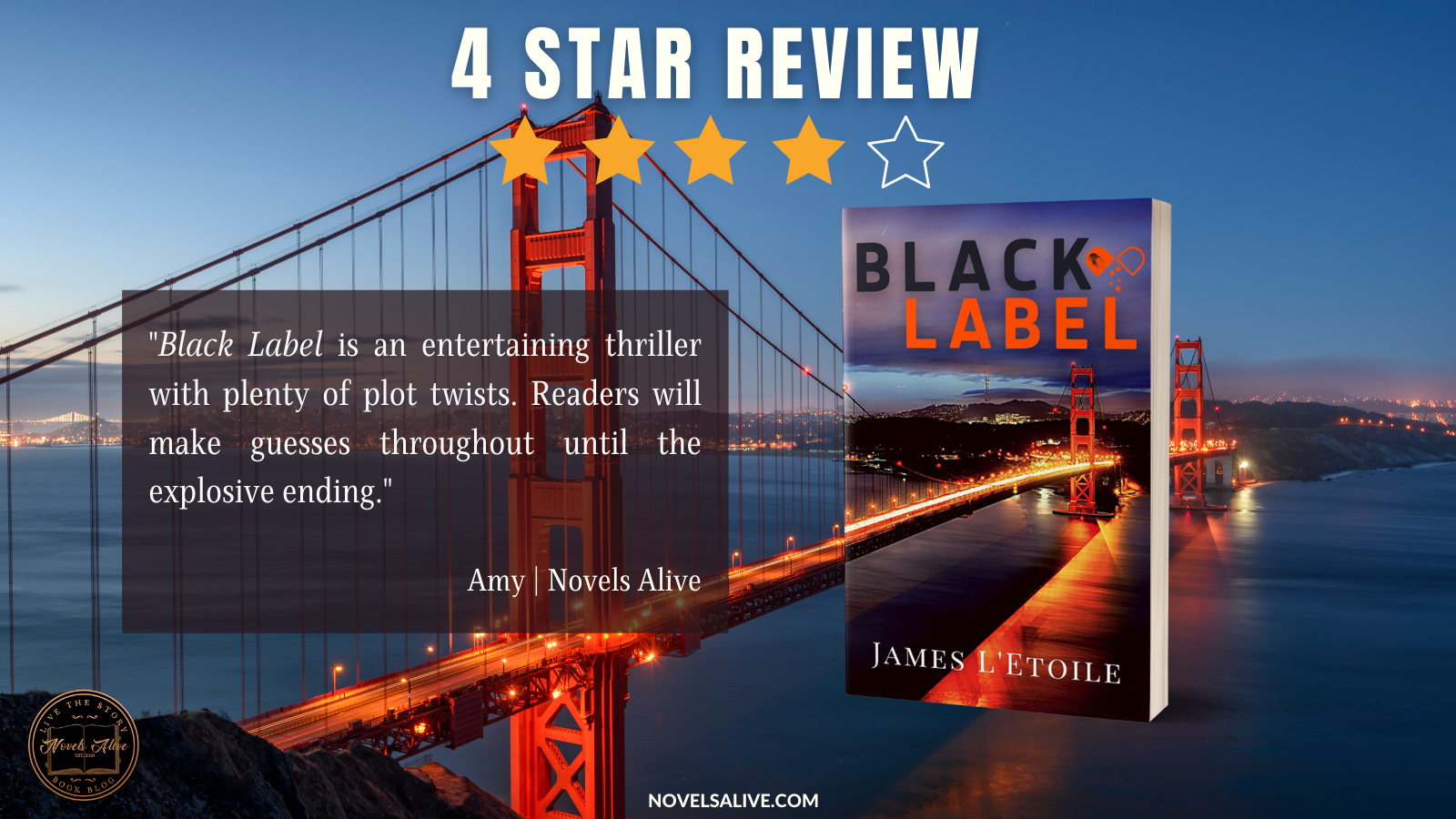 Jillian Cooper has made a name for herself as the Vice President of Marketing for Dynalife Pharmaceutical. When she wakes up one morning in an unfamiliar location with no recollection of how she got there, that is only the beginning of her nightmare. After learning that her boss has been murdered, Jillian finds herself wondering if she was involved.
Author James L'Etoile delivers a high-octane thriller in Black Label that seems to focus on the "bait and switch" concept. I was so busy focusing on the murder and Jillian's possible role that I missed clues to an even more twisted storyline. With the evidence against Jillian mounting, she stumbles upon a bottle of untested medication that shouldn't be on the streets.
For unscrupulous people, creating drugs and bringing them to market without thorough testing is perfectly acceptable. The author provides a look into the operation of the pharmaceutical industry and shows how easy it would be to skip all of the required protocols.
The author excelled at building Jillian's character by adding a sense of vulnerability that made her involvement in her boss's murder plausible. It was also her resiliency that shined like a beacon throughout the events of the story. The author also delivered some pretty nasty characters who added to the suspense.
Black Label is an entertaining thriller with plenty of plot twists. Readers will make guesses throughout until the explosive ending.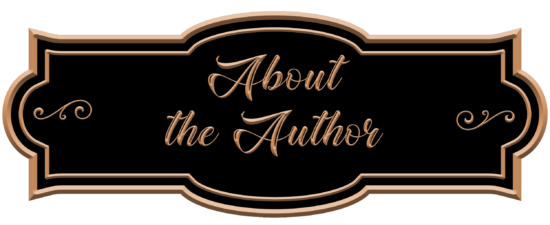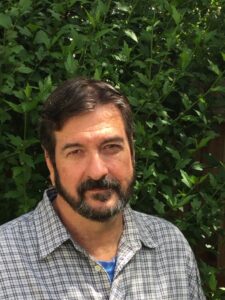 James L'Etoile uses his twenty-nine years behind bars as an influence in his novels, short stories, and screenplays. He is a former associate warden in a maximum-security prison, a hostage negotiator, facility captain, and director of California's state parole system. He is a nationally recognized expert witness on prison and jail operations. He has been nominated for the Silver Falchion for Best Procedural Mystery, and The Bill Crider Award for short fiction. His published novels include: At What Cost, Bury the Past, and Little River -The Other Side of Paradise.