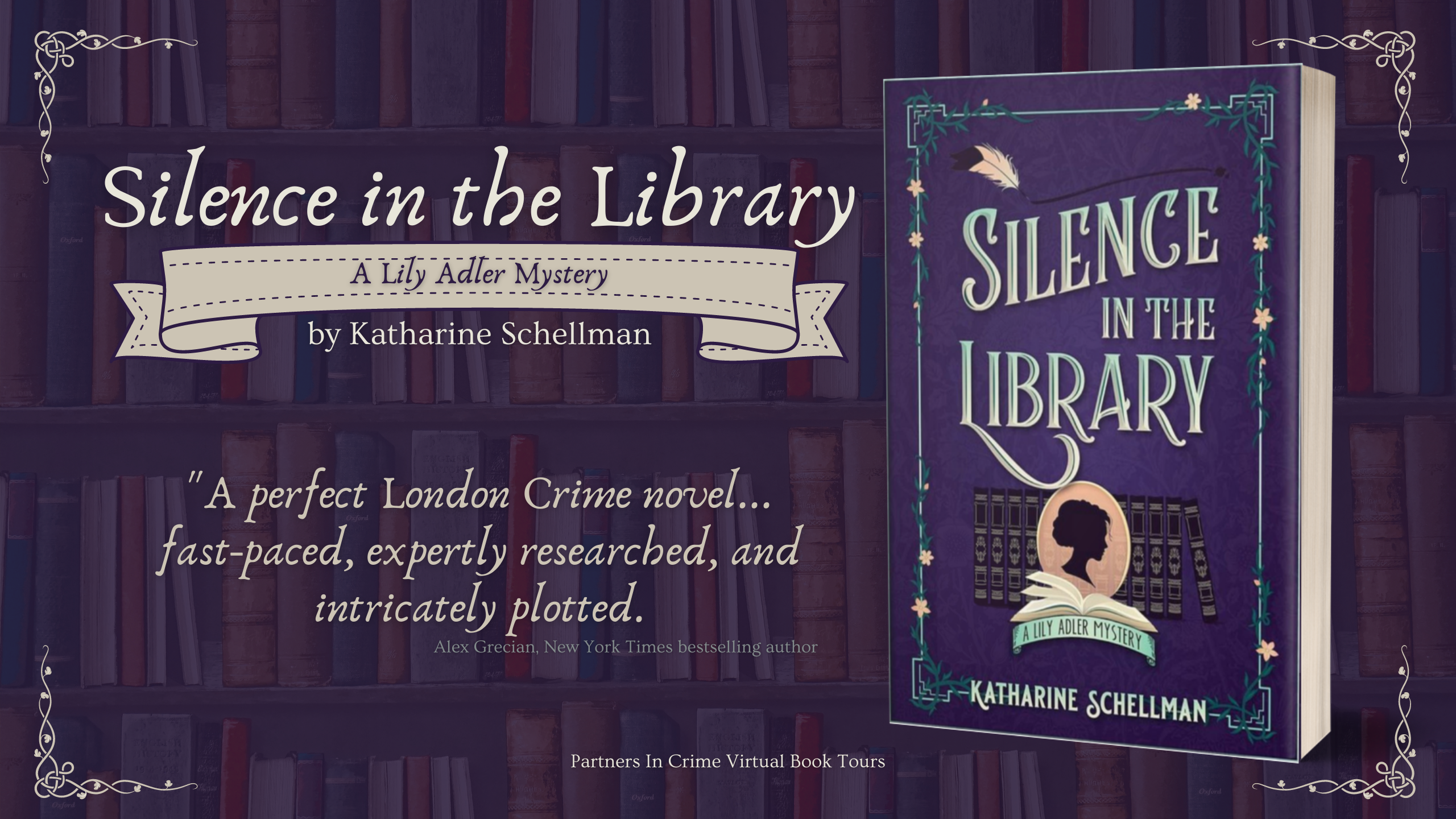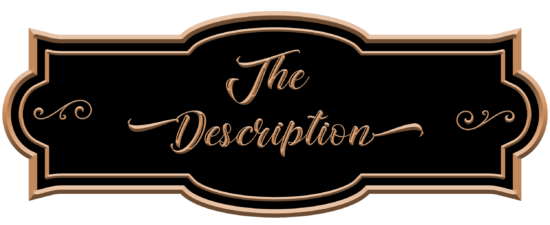 Regency widow Lily Adler didn't expect to find a corpse when visiting a family friend. Now it's up to her to discover the killer in the charming second installment in the Lily Adler mysteries.
Regency widow Lily Adler has finally settled into her new London life when her semi-estranged father arrives unexpectedly, intending to stay with her while he recovers from an illness. Hounded by his disapproval, Lily is drawn into spending time with Lady Wyatt, the new wife of an old family friend. Lily barely knows Lady Wyatt. But she and her husband, Sir Charles, seem as happy as any newly married couple until the morning Lily arrives to find the house in an uproar and Sir Charles dead.
All signs indicate that he tripped and struck his head late at night. But when Bow Street constable Simon Page is called to the scene, he suspects foul play. And it isn't long before Lily stumbles on evidence that Sir Charles was, indeed, murdered.
Mr. Page was there when Lily caught her first murderer, and he trusts her insight into the world of London's upper class. With the help of Captain Jack Hartley, they piece together the reasons that Sir Charles's family might have wanted him dead. But anyone who might have profited from the old man's death seems to have an alibi… until Lily receives a mysterious summons to speak with one of the Wyatts' maids, only to find the young woman dead when she arrives.
Mr. Page believes the surviving family members are hiding the key to the death of both Sir Charles and the maid. To uncover the truth, Lily must convince the father who doesn't trust or respect her to help catch his friend's killer before anyone else in the Wyatt household dies.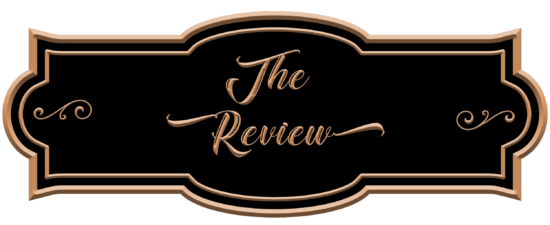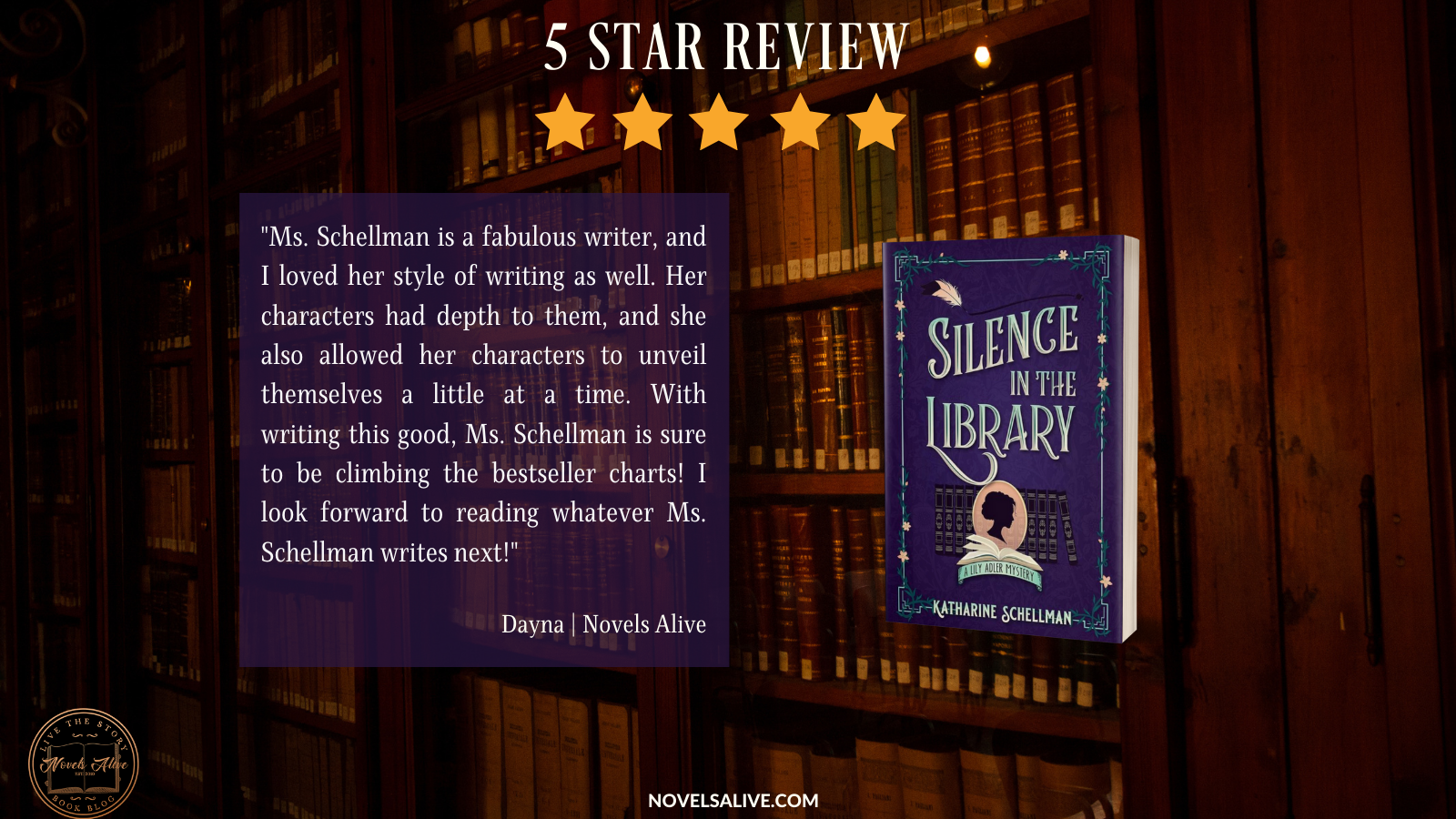 Lily Adler comes home from a walk with her deceased husband's best friend, Captain Jack Hartley, only to find someone moving into the home she had rented long-term. Seeing the man in a dark suit arguing with her butler, she knows her pleasant London life is about to get unpalatable because she knows who her interloper is—her father.
This is how Silence in the Library, the second book in the A Lily Adler Mystery series by Katharine Schellman, begins, and the pace doesn't let up throughout. 
When Lily's cantankerous and bitter father arrives—unannounced—at her doorstep, it sets the stage for the murder of a good friend of the family. Lily's father is in town to have treatment for an illness he won't disclose, nor will he tell Lily how long he intends to stay, much to Lily's displeasure. Mr. Pierce criticizes everything about Lily—her way of life, the man she married, the way she mourns, her friends, her household, the way she dresses—everything—and Lily avoids him like the proverbial plague. 
Mr. Pierce informs Lily she must visit a dear friend of the family to pay their respects since Sir Charles has recently remarried. Though resentful of being told what to do when Sir Charles is more her father's friend than her's, Lily decides it's better to call on Sir Charles Wyatt than to be in the same house as her father. She has always liked Sir Wyatt, and she is curious about the woman who has stolen his heart. 
Lady Wyatt is much younger than Sir Charles, and Lily finds her quite agreeable, and Lady Wyatt asks her to join her for a ride the following morning. And this is when the murder mystery begins.
Lily shows up for her ride with Lady Wyatt to a house in chaos. Sir Charles is dead—was it an accident, or was it murder? Mr. Simon Page, a Bow Street Runner, has been summoned to investigate, and it isn't long before Lily stumbles on evidence of murder.
Ms. Schellman leads the reader down several tracks that lead to more clues and evidence, leaving the reader to deduct along with Lily Adler whodunit.
The writing is fast-paced, and the dialogue witty and clever. Lily is a strong female protagonist—especially for the Regency period—and while she doesn't necessarily want to break the rules set for women of the Ton, she doesn't mind bending them up to the breaking point either—as long as the Ton doesn't find out. Captain Hartley is a delightful character, and we find a little bit more out about Mr. Page in this second book than we knew before, making him far more likable and more human. And who can forget Ofelia? I absolutely adore her character! Other characters are also introduced, and it will be interesting to see how they develop. 
While I did guess the killer early on, this is due to no fault on the author's part. I just read a lot of mysteries and watch a lot of murder porn. I was immediately suspicious of xxx and specific scenarios. That says more about me than it does of the author. 
Ms. Schellman is a fabulous writer, and I loved her style of writing as well. Her characters had depth to them, and she also allowed her characters to unveil themselves a little at a time. With writing this good, Ms. Schellman is sure to be climbing the bestseller charts! I look forward to reading whatever Ms. Schellman writes next!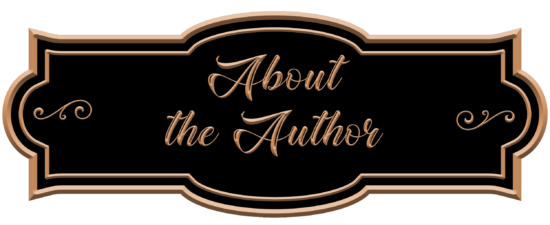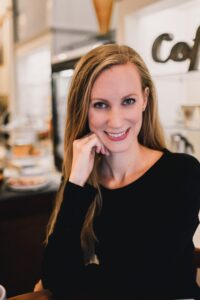 Katharine Schellman
is a former actor, one-time political consultant, and currently the author of the
Lily Adler Mysteries
. A graduate of the College of William & Mary, Katharine currently lives and writes in the mountains of Virginia in the company of her family and the many houseplants she keeps accidentally murdering.