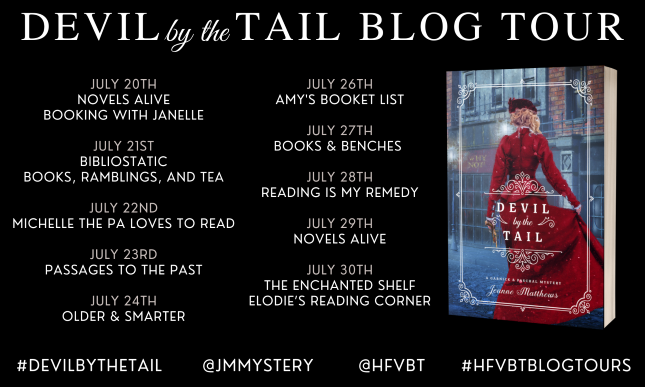 In the 19th Century, when a woman married, she lost her existence as an individual. Under the law of coverture, husband and wife became one, and that "one" was the husband. The wife was a nonentity, a ghost of a former being who, according to historians, "lacked an independent soul."
A married woman couldn't enter into a contract, not even with her husband. To do so would be to suppose that she had a separate existence. When a bride murmured the fateful words "I do," she was committing a kind of civil suicide. She couldn't own personal property and any property that she inherited immediately belonged to her husband. She couldn't sell or give away anything without her husband's permission, nor could she execute a will. A woman's rights and privileges were not much different from those of a slave. The man was master. And if the master died intestate, his widow was often left in the lurch, even if she happened to be the First Lady of the United States.
In spite of the fact that Lincoln was an attorney, he failed to make a will. When he was assassinated, Mary Todd Lincoln found herself without any source of support. Unfortunately, she hadn't been as deferential and ladylike as members of Congress thought proper. She had opinions and didn't hesitate to speak her mind, an unbecoming habit in a woman. Because of her unpopularity, Congress denied her a pension and she struggled with debt and financial hardship for two long years before Lincoln's estate was settled.
It was a difficult time for women who needed a steady income.  Society frowned on those who worked outside the home. "The natural and proper timidity and delicacy which belongs to the female sex unfits it for many of the occupations of civil life."  So ruled the Illinois Supreme Court in denying a woman the right to pursue the career of her choice.
Devil By The Tail is set in 1867 Chicago and Quinn Sinclair, the protagonist, is neither timid nor delicate. Widowed in her twenties and left dependent on the grudging charity of her in-laws, she wants her independence and she's more than willing to defy social expectations.  After solving her father's murder, she decides to form her own detective agency with an ex-Confederate POW named Garnick. A woman who engaged in business was considered unconventional, perhaps not quite "nice."  A woman who ventured into an occupation involving the pursuit of criminals could only be regarded as scandalous. To preserve some vestige of respectability, Quinn uses the alias "Mrs. Paschal" for professional purposes and although she and Garnick are equal partners, he's obliged to act as frontman for the agency to lend it credibility.
Engaging in an occupation deemed unsuitable for a woman isn't the only obstacle Quinn has to overcome. Her female client stands accused of setting a fire that killed her former lover's wife. Frightened and alone, the girl takes refuge with her only friend, a prostitute who lives and works in one of the city's most notorious brothels. Economic necessity during and after the Civil War drove many women to prostitution. For most, it was a last resort, the only way to survive. However, some women entered the trade voluntarily and for good reason. A so-called "fallen woman" could earn as much in an hour as a seamstress could in a day. During her investigation, Quinn becomes embroiled in the complicated lives of several prostitutes and a couple of Chicago's most colorful madams.
One of the era's most interesting women was Victoria Woodhull, a spiritualist and "magnetic healer" who declared herself a Free Lover. Although Woodhull doesn't appear in Devil by the Tail, Quinn reads about her divorce and admires her brass. Woodhull believed women should enjoy the freedom to marry, divorce, and bear children without social or government restriction. She was nominated by the Equal Rights Party in 1872 and ran for president against Ulysses S. Grant on a platform of female suffrage, licensed prostitution, and short skirts.
The post-war period provided a fascinating backdrop against which to set my characters, especially my female detective. With nerve and determination, Quinn cracks a seemingly unsolvable murder and in the end, manages to emancipate herself. Writing about the obstacles women of her time had to overcome to win that emancipation was inspiring.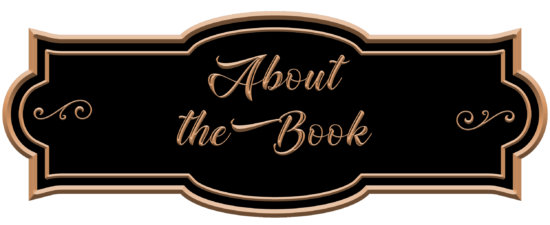 A Garnick & Paschal Mystery: Book 1
Publication Date: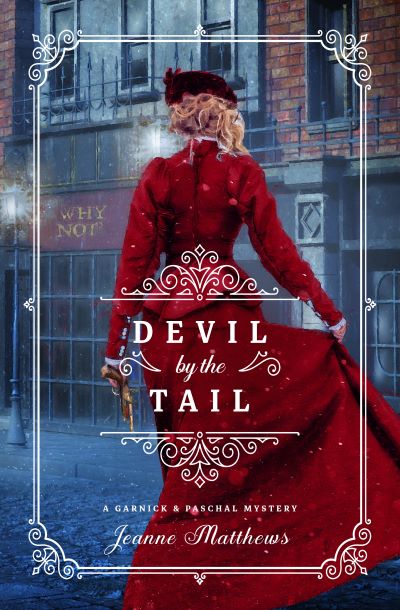 What's a 20-something Union war widow to do in 1867? Start up her own detective agency with a former Reb P.O.W. of course!
Quinn Sinclair, who uses the name Mrs. Paschal professionally, and her wryly observant partner Garnick get two cases on the same day – one to help a man prove he didn't kill his wife, another to help a lawyer find reasonable doubt that his client killed her ex-lover's new bride. As the detectives dig deeper, they unearth facts that tie the cases together in disturbing ways.
This tantalizing tale of 19th Century Chicago comes complete with corrupt politicians, yellow-press reporters, gambling parlors, and colorful bawdyhouse madams. At every turn in the investigation, Quinn discovers more suspects and more secret motives for murder.
Not least among her worries, someone seems intent on murdering her!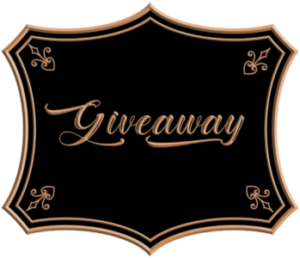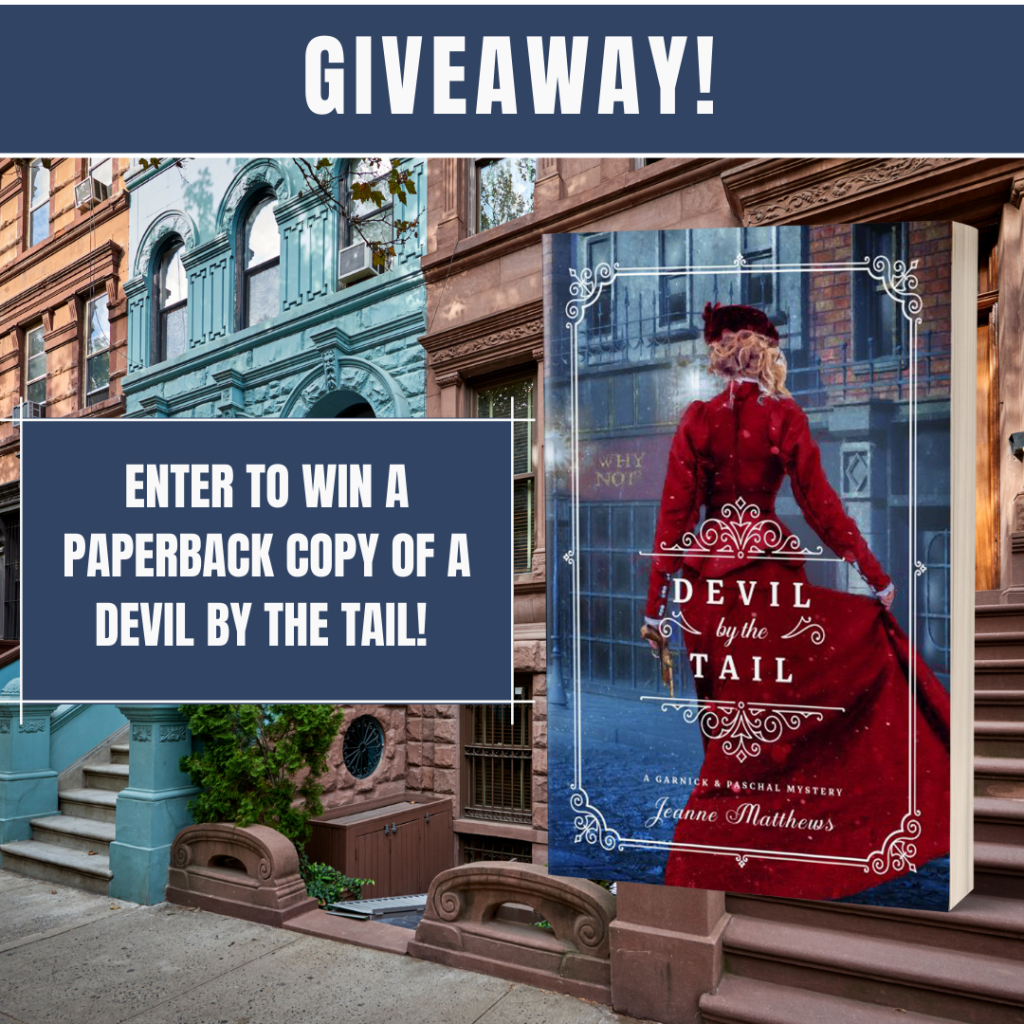 Enter to win a paperback copy of Devil by the Tail by Jeanne Matthews! We have 2 copies up for grabs!
The giveaway is open to US residents only and ends on July 30th. You must be 18 or older to enter.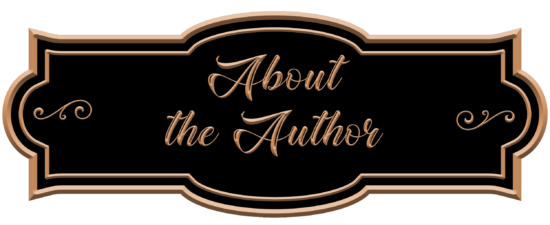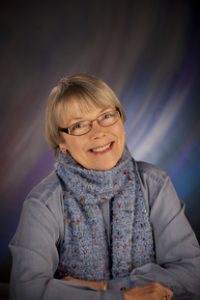 Jeanne Matthews graduated from the University of Georgia with a degree in Journalism and has worked as a copywriter, a high school English and Drama teacher, and a paralegal. An avid traveler and crime fiction reader, she is the author of the Dinah Pelerin international mystery series. She currently lives in Washington State with her husband, who is a law professor, and a Norwich terrier named Jack Reacher.

Tuesday, July 20
Guest Post at Novels Alive
Review at Booking With Janelle
Wednesday, July 21
Review at Bibliostatic
Feature at Books, Ramblings, and Tea
Thursday, July 22
Review at Michelle the PA Loves to Read
Friday, July 23
Excerpt at Passages to the Past
Saturday, July 24
Review + Excerpt at Older & Smarter
Monday, July 26
Review at Amy's Booket List
Tuesday, July 27
Review + Interview at Books & Benches
Wednesday, July 28
Review at Reading is My Remedy
Thursday, July 29
Review at Novels Alive
Friday, July 30
Review at The Enchanted Shelf
Review + Excerpt at Elodie's Reading Corner