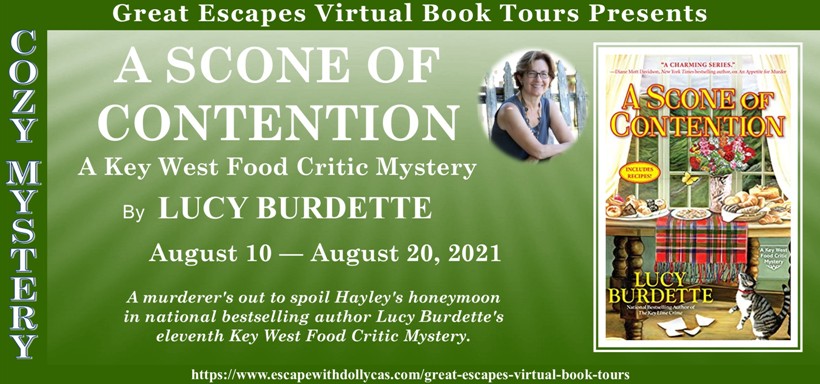 You can probably guess that I love writing these books from the fact that book number eleven in the Key West Food Critic Mystery series is out this month. But more on that in a little bit…there are challenges to writing cozy mysteries too.
My main character Hayley Snow is an amateur sleuth who solves mysteries using her curiosity and her ability to observe things and understand the people around her. Even though she's married to a Key West police officer, she gets no special assist from police tactics and training: no search warrants, no takedowns with guns or Tasers, no computer database to help sort out clues. The only real skills that Hayley brings to the series are her recipes! This time around in A Scone of Contention, Hayley and her hub are visiting Scotland for a long-delayed honeymoon. They're staying with Nathan's sister and brother-in-law, and their good friend Miss Gloria, plus Nathan's mother are along for the ride. (I know, not much alone time, right?)
Scotland makes sleuthing even more complicated than usual. What business is it of Hayley's to get involved in solving a local crime? To put it another way, what's her stake in the story? And yikes, who would ever listen to her when she does discover an important clue? That brings us to my favorite part of writing these books, relationships. When I think about developing a victim and possible suspects, I think about who knows who and what secrets they are hiding. And what's important to Hayley, and to her friends and her family. I can't wait for you to discover the story along with me!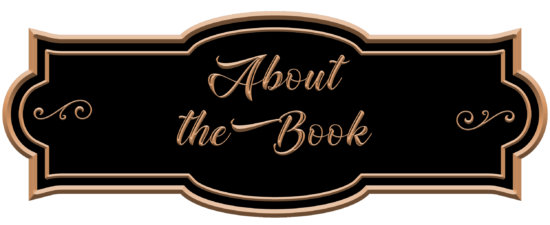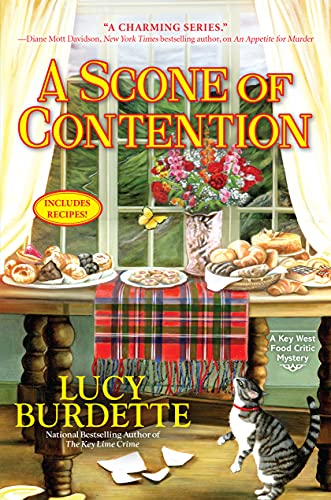 A murderer's out to spoil Hayley's honeymoon in national bestselling author Lucy Burdette's eleventh Key West Food Critic Mystery.
Key Zest food critic Hayley Snow and her groom, police detective Nathan Bransford, chose Scotland for their long-delayed honeymoon, hoping to sightsee and enjoy some prize-winning scones. But their romantic duo swells to a crowd when they're joined by Nathan's family as well as octogenarian Miss Gloria.
Nathan's sister Vera takes the women on a whirlwind tour of some of Scotland's iconic mystic places as research for a looming book project. But the trip takes a deadly tartan turn when a dinner party guest falls ill and claims she was poisoned. And then the group watches in horror as a mysterious tourist tumbles to his death from the famous Falkirk Wheel, high above the Forth & Clyde canal.
Vera and her friends deny knowing the dead man, but after observing their reactions to the fall, Hayley is not convinced. With one person dead, a second possibly poisoned, and the tension among Vera's friends as thick as farmhouse cheese, Hayley fears her long-awaited honeymoon might end with another murder.
Far away from home, surrounded by unfamiliar faces, eccentric characters, and a forbiddingly gorgeous setting, Hayley must call on all her savvy to keep a killer from striking again and then escaping Scot free.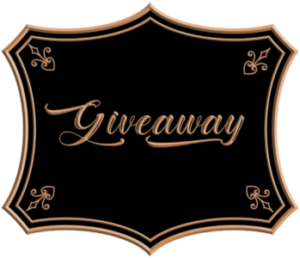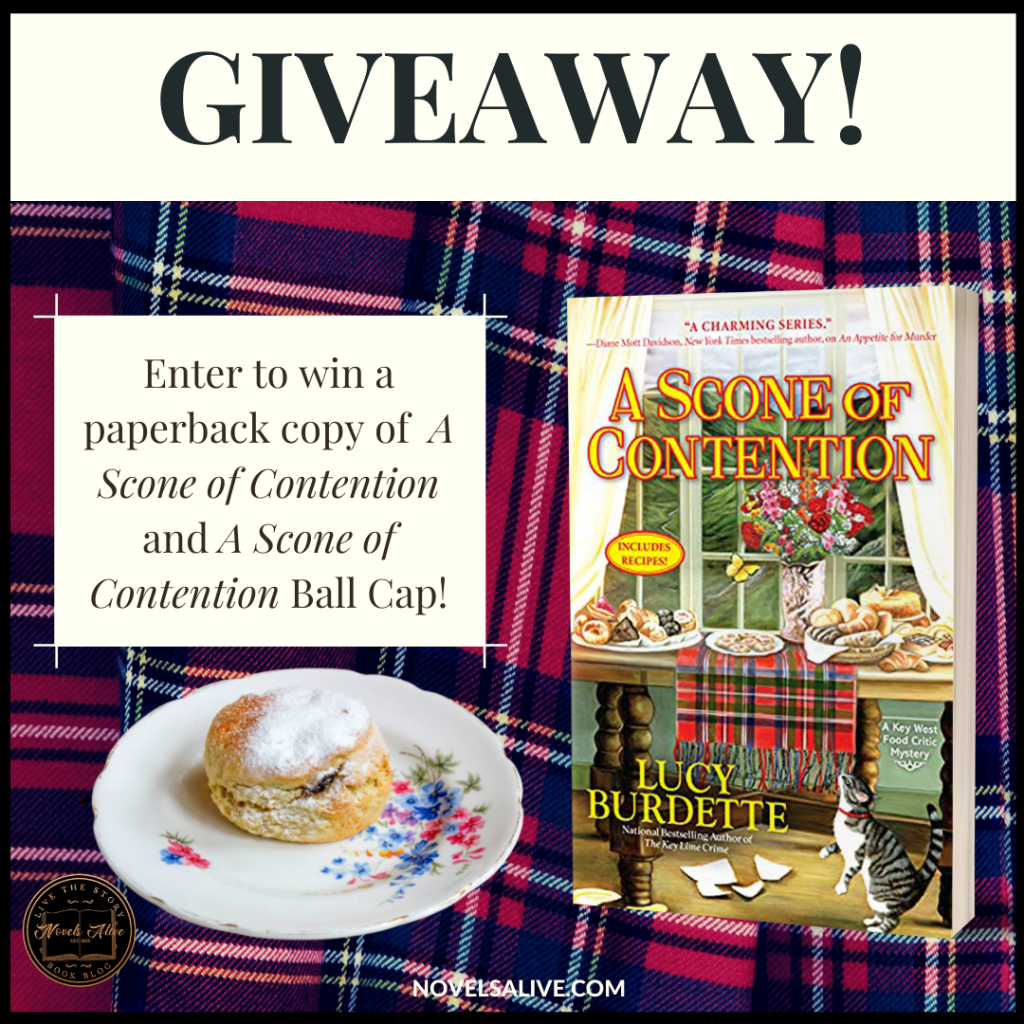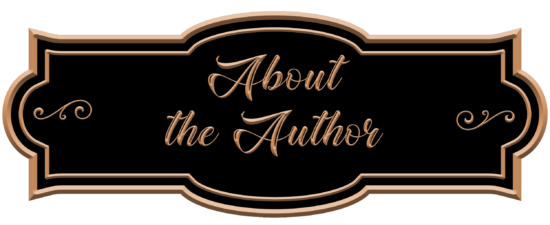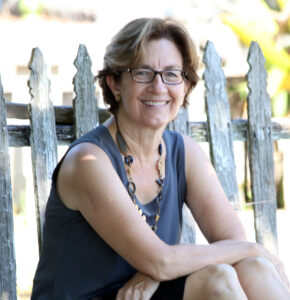 Lucy Burdette (aka Roberta Isleib) is the author of 19 mysteries, including A Scone of Contention, the eleventh book in the Key West series featuring food critic Hayley Snow. The Key Lime Crime won the bronze medal for popular fiction in the Florida Book Awards. Lucy's books and stories have also been short-listed for Agatha, Anthony, and Macavity awards. She's a past president of Sisters in Crime, and currently serving as president of the Friends of the Key West Library.

August 10 – Reading Is My SuperPower – SPOTLIGHT
August 10 – #BRVL Book Review Virginia Lee Blog – SPOTLIGHT
August 11 – Novels Alive – GUEST POST
August 11 – I'm All About Books – SPOTLIGHT
August 11 – FUONLYKNEW – SPOTLIGHT
August 12 – Baroness' Book Trove – SPOTLIGHT
August 12 – MJB Reviewers – SPOTLIGHT
August 13 – Diane Reviews Books – REVIEW  
August 13 – Books to the Ceiling – SPOTLIGHT
August 14 – Books a Plenty Book Reviews – REVIEW
August 14 – Celticlady's Reviews – SPOTLIGHT
August 14 – Sapphyria's Book Reviews – SPOTLIGHT
August 15 – Cozy Up With Kathy – REVIEW
August 15 – Brooke Blogs – SPOTLIGHT
August 16 – I Read What You Write – SPOTLIGHT
August 16 – Literary Gold – SPOTLIGHT
August 17 – My Reading Journeys – REVIEW
August 17 – Ascroft, eh? – AUTHOR INTERVIEW
August 17 – Christy's Cozy Corners – CHARACTER GUEST POST
August 18 – Escape With Dollycas Into A Good Book – REVIEW
August 18 – Socrates Book Reviews – SPOTLIGHT
August 19 – The Book's the Thing – REVIEW
August 19 – Laura's Interests – SPOTLIGHT
August 20 – Melina's Book Blog – REVIEW
August 20 – BookishKelly2020 – SPOTLIGHT