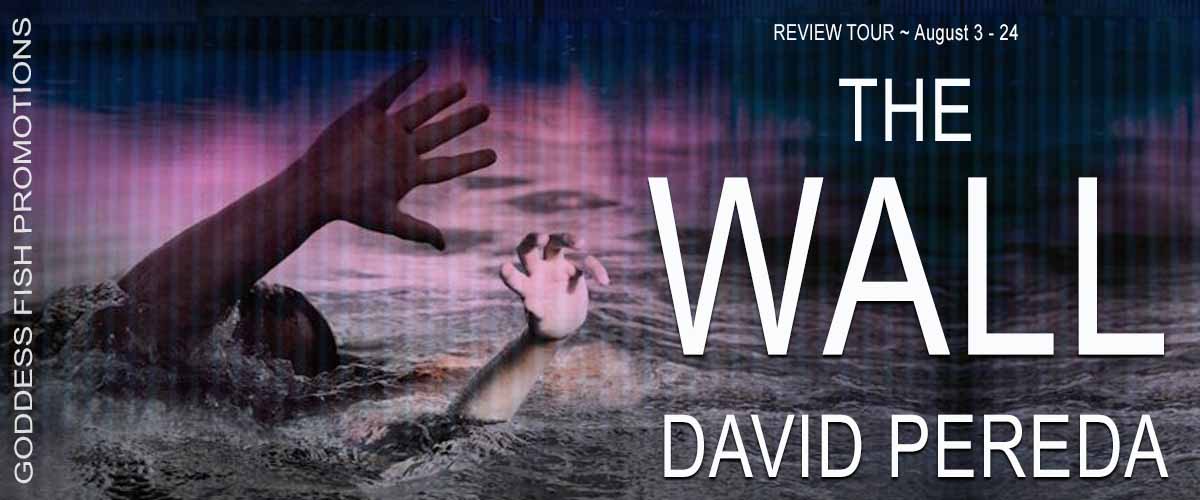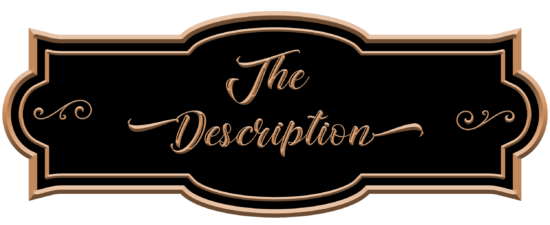 Publication Date: June 5, 2021
THOMAS BERTRAM is an American living in San Salvador with his fiancée CECILIA. They own a popular neighborhood restaurant and plan to wed soon. Thomas's dream is to obtain a resident visa for Cecilia and return to the United States.
DOMINGO JIMENEZ and his wife BLANCA own a small repair shop across the street. Domingo's dream is to move to America as well so that his seven-year-old daughter NANCY can grow up speaking English and having a good education and a better life than he and Blanca had.
When armed gang members invade their neighborhood to demand "protection" money and threaten them with death if they don't pay, Thomas and Domingo's dreams for the future take on a new perspective. They decide to flee the country with their families through Guatemala and Mexico to seek asylum in the United States.
But their journey is more challenging than expected, and they face a myriad of difficulties and must overcome multiple obstacles that put not only their dreams but also their lives at risk.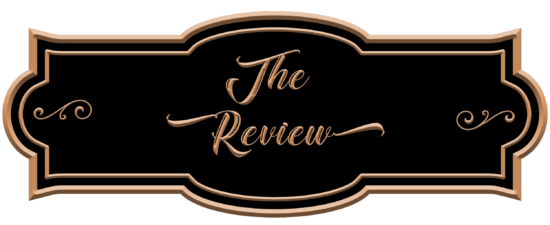 Two families in San Salvador, fed up with being harassed by gangs, make the decision to go to the United States. Their journey unfolds in David Pereda's The Wall.
With so much discussion about people seeking asylum via the U.S. Southern border, this story is both timely and eye-opening. Of special note is how much difference there is between the experiences of the two groups. Thomas Bertram, who served in the U.S. Marines, needs only to get appropriate paperwork for his fiancée, Cecilia. When a major hurdle is thrown in his path, he reaches out to a fellow Marine who also happens to have both a royal title and piles of money.
In the meantime, Domingo and Blanca are going to join a caravan with their young daughter, Nancy. Although there were conflicting numbers in the story about Nancy's age (4 or 7), it seemed to make more sense for her to be younger. The author skillfully added rich details to convey the challenges along the way. Their journey has them packed into tight spaces with little relief from the heat and body odors. Domingo's sheer determination to get his family into the U.S. makes him stand out as a main character.
It's the plot twist that makes this story one to remember. How far would you go to secure your family's future? What would you do if all of the legal attempts at entry failed? Pereda shows readers that desperation can have significant consequences.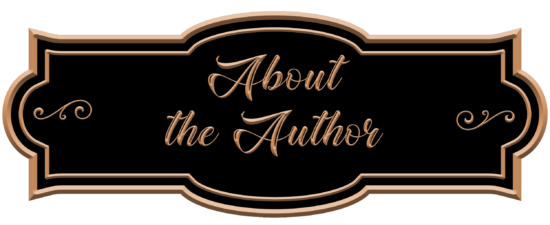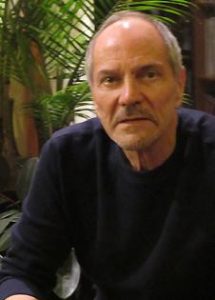 David Pereda is the award-winning author of eleven thrillers and mainstream novels. His books have won the Lighthouse Book Awards twice, the Royal Palm Awards, the National Indie Excellence Awards, and the Readers Favorite Awards twice. He has traveled to more than thirty countries around the world and speaks four languages.
Before devoting his time solely to writing and teaching, Pereda had a successful international consulting career with global giant Booz Allen Hamilton, where he worked with the governments of Mexico, Venezuela, Peru, and Qatar, among others.
A member of MENSA, Pereda earned his MBA from Pepperdine University in California. He earned BA degrees in English literature and mathematics at the University of South Florida in Tampa. He loves sports and has won many prizes competing in track and show-jumping equestrian events.
Pereda lives in Asheville, North Carolina, where he teaches mathematics and English at the Asheville-Buncombe Community College.

August 3: Natural Bri
August 10: Long and Short Reviews
August 17: Don't Judge, Read
August 17: Novels Alive
August 24: Travel the Ages
August 24: Bibliomanaic Aza