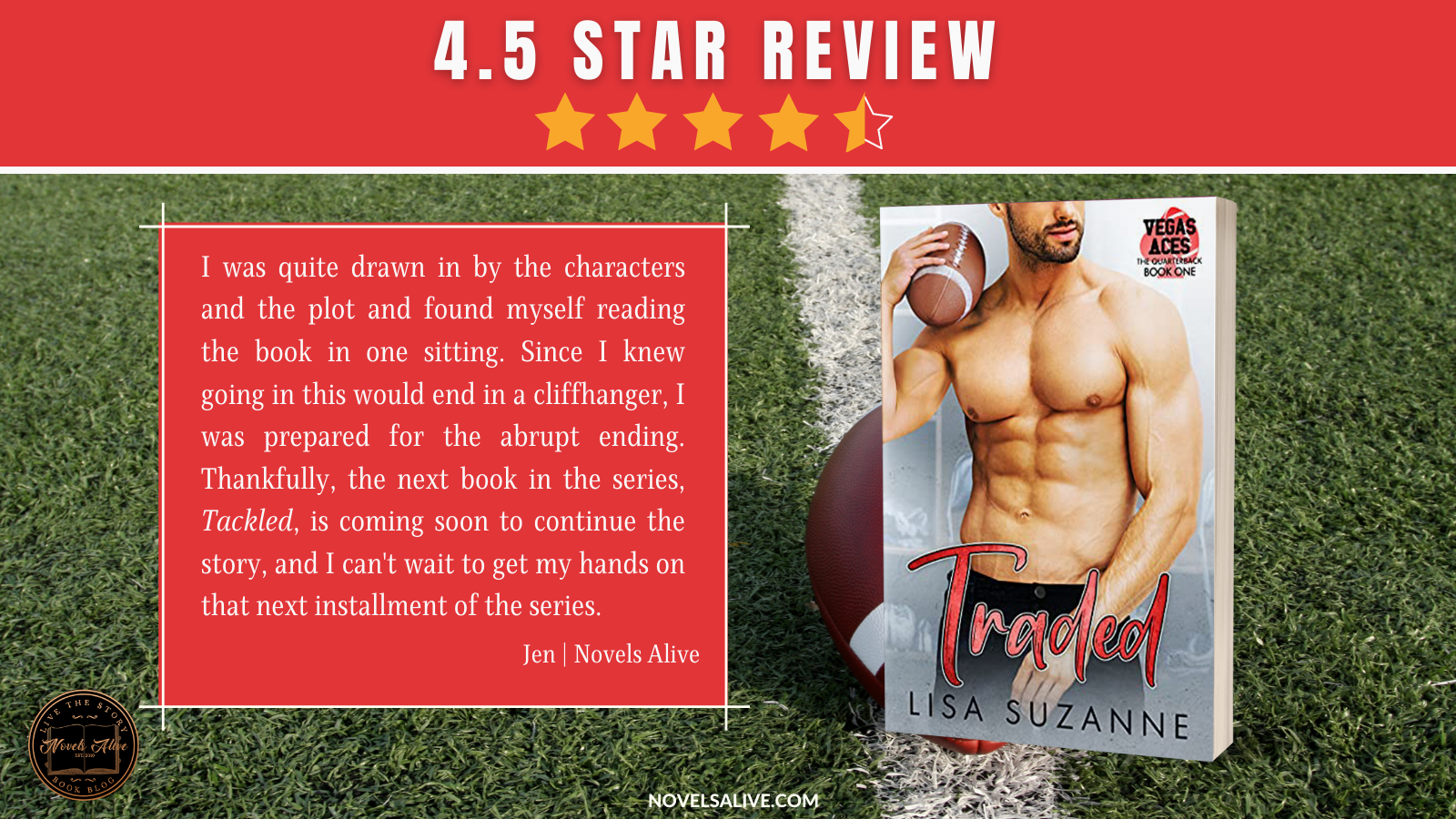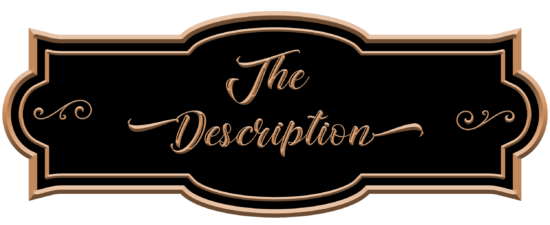 The first time I met pro football's hottest quarterback, we ended up horizontal just before the most embarrassing moment of my life.
The second time, I unleashed all my pent-up anger on him.
The third time was when the owner of the Vegas Aces introduced him as the newly traded player I'd be coaching for the next year. No…I'm not a football coach. I've been hired as his full-time behavior coach.
Now I have to live with my one-night stand, his fiancée, and their newborn while I attempt to help him make better decisions. On my first day, I'm already having moral dilemmas as I watch him chug orange Gatorade in the kitchen wearing nothing more than a towel. If I truly guide him to better choices, I might just find myself out of a job.
And this is one job I can't afford to lose.
TRADED is the first book in the VEGAS ACES: THE QUARTERBACK series. This series must be read in order.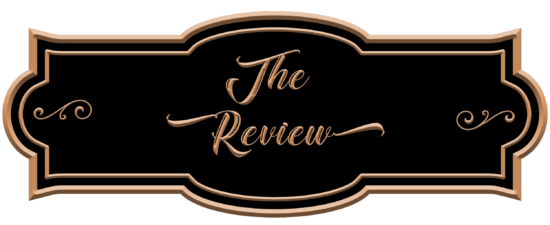 Traded by Lisa Suzanne is the first book in her serial series Vegas Aces: The Quarterback. I'll warn you up front that there's a cliffhanger at the end of the book. The five parts of the series comprise of an entire novel telling Jack and Kate's romance. I'm glad I knew coming in (as the last Vegas Aces series is set up the same way), so I wasn't caught off guard as I was last time.
So that aside, this series is told entirely from Kate's point of view. In Traded, we follow Kate as she meets Jack, and well, their relationship begins. Kate has a psychology degree but has been working as a live-in nanny to save money while also going to school. The family she is nannying for moves, but her former family recommends her to the owner of the Vegas Aces. They are looking for a behavioral coach for their incoming quarterback. She needs the job and money but doesn't realize that she'd be "coaching" Jack…
I really hated Jack in the prior Aces series, which was about his brother. So when I saw that Jack was getting his story in this new series, I was hesitant. I wasn't sure Jack was redeemable, but while he's still a jerk from time to time during this first installment, there are hints that he's growing and learning. 
As this book is entirely in Kate's POV, we don't get any glimpses into Jack's thoughts concerning why he's acting a certain way, making him more mysterious and makes me feel the same frustration Kate is going through acutely.
In this first novella, there are a lot of questions raised and no real answers given. Kate is determined to ignore the sparks she feels for Jack because he's engaged to the mother of his child, but also because of her job. But Jack's not making things easy on her, and at this point, this is where most of the conflict in the story is generated. Will Jack cheat on his fiancée, or will he end up marrying her? Can Kate do the job she's been hired to do?
I was quite drawn in by the characters and the plot and found myself reading the book in one sitting. Since I knew going in this would end in a cliffhanger, I was prepared for the abrupt ending. Thankfully, the next book in the series, Tackled, is coming soon to continue the story, and I can't wait to get my hands on that next installment of the series.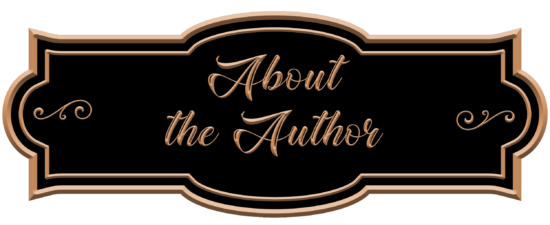 Lisa Suzanne is a romance author who resides in Arizona with her husband and two kids. She's a former high school English teacher and college composition instructor. When she's not chasing her kids, she can be found working on her latest book or watching reruns of Friends.