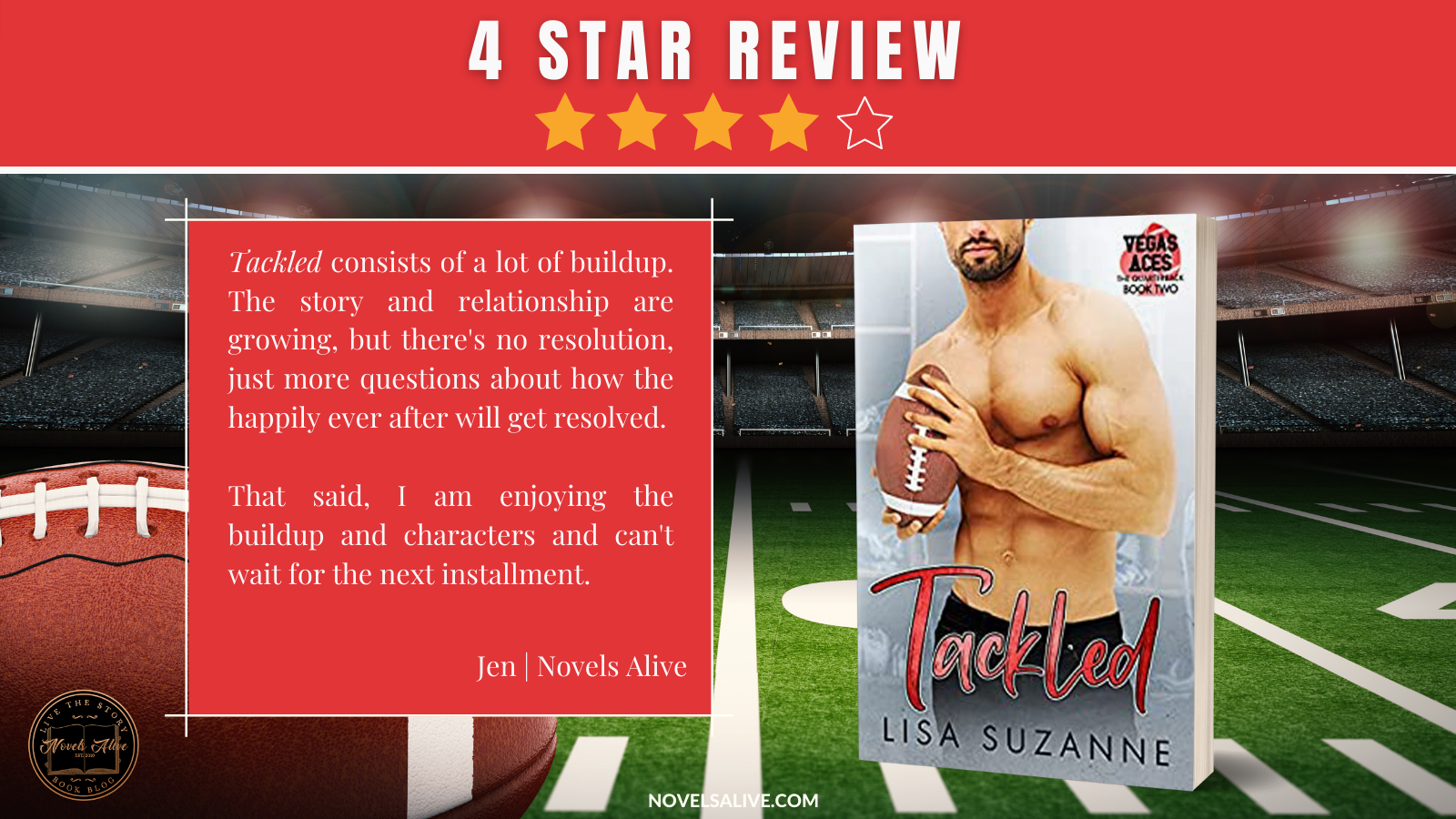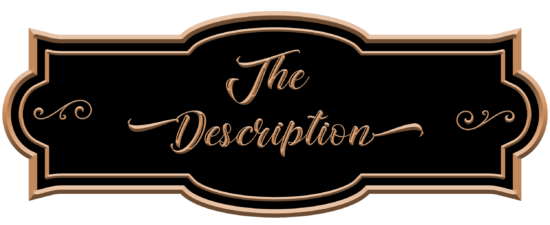 When compromising pictures of me with the pro football quarterback I'm behavior coaching hit the press, we need damage control. I'm probably going to lose my job since his fiancée's father—the man who hired me—discovered the pictures as I woke to a cloudy memory of the night before.
My questions surrounding Jack's relationship with his future bride grow more pressing by the day…especially when his eyes tackle me with all that heat. As he saves my job and I continue to coach him toward better decisions, I find myself falling for him. Maybe my purpose here is to open his eyes to all his options.
But if he leaves his new boss's daughter, the consequences could mean the end of both our careers.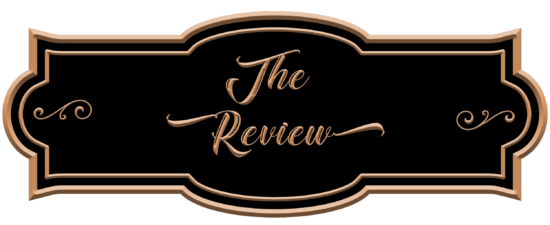 If you haven't read Traded, book 1 in the Vegas Aces: The Quarterback series, by Lisa Suzanne, stop here and read it. Tackled is a continuation of Kate and Jack's story, and you really shouldn't start here. This series is intended to be read in order as the five parts are essentially all one book. There also may be spoilers in this review if you haven't read Traded yet.
Previously, we followed Kate as she had a one-night stand and then a couple of months later ended up closely working with said man. There are definite sparks between Kate and Jack, and they are skirting the line of professionalism. Kate is determined not to risk her job, and Jack is off-limits, but she's falling in love the more time she spends with him.
Since the reader isn't ever in Jack's head, we only get to know what he shares with Kate. He's in a loveless relationship but risks losing everything if he doesn't follow through with the wedding. He's letting Kate into his inner circle—a very elite group even his fiancee is not a part of. 
There are signs that he's falling too, but stuck in a no-win situation.
Tackled consists of a lot of buildup. The story and relationship are growing, but there's no resolution, just more questions about how the happily ever after will get resolved. 
That said, I am enjoying the buildup and characters and can't wait for the next installment.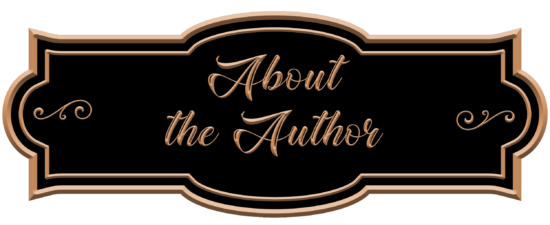 Lisa Suzanne is a romance author who resides in Arizona with her husband and two kids. She's a former high school English teacher and college composition instructor. When she's not chasing her kids, she can be found working on her latest book or watching reruns of Friends.