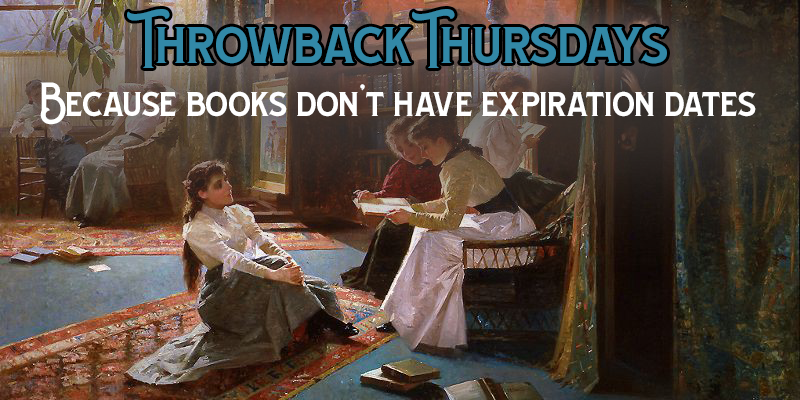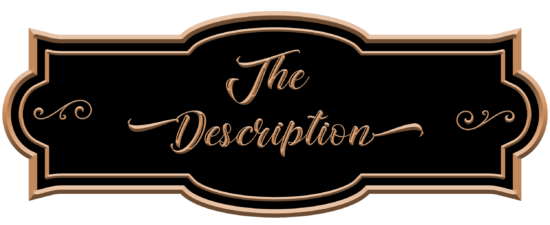 An Emmeline Kirby/Gregory Longdon Mystery: Book 2
Publication Date: September 23, 2016
A month after her adventures trying to track down the killer of her friend Charles Latimer, Emmeline finds herself in a car that has crashed on a lonely country road in Kent with a dead man as her companion. How did she come to find herself in this predicament? It all started with a man named Ambrose Trent, the fiancé of her friend Claire Sedgwick. But there's something not quite right about Ambrose. When he ends up dead, Emmeline believes she knows who the killer is. But as new evidence comes to light, she realizes that she's dead wrong—and only Gregory can save her.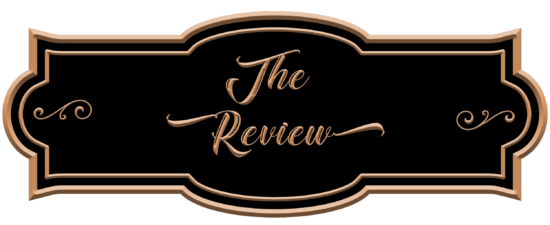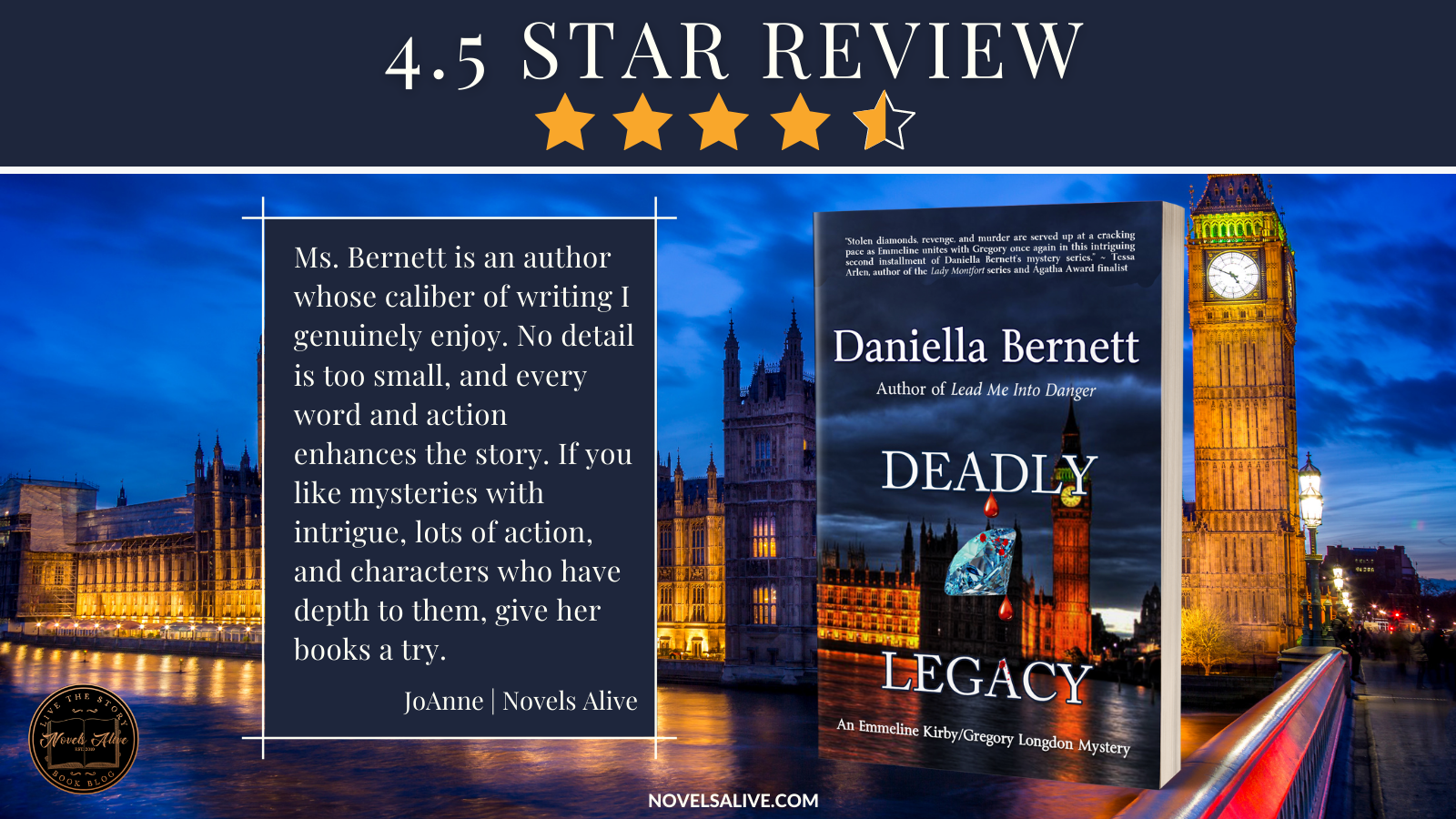 Deadly Legacy is the second book in the Emmeline Kirby/Gregory Longdon Mysteries series by Daniella Bernett, and it did not disappoint. 
We are reunited with many of the characters we've met before, along with many new ones. There are more murders to be solved, and Emmeline needs to be extracted from trouble repeatedly. Gregory is sometimes there at the right time, but others come to her rescue as well. 
Emmeline tries to piece together whodunnit this time along with the police, she is often in over her head and finally realizes it. There is a lot of intrigue and some political manipulations, too. Are the murders committed by the same person, and what are the red flags?  
A betrayal from someone Emmeline considered a friend leaves Emmeline not knowing which end is up. Details concerning why this is happening may temporarily slow her down, but it doesn't deter her from being in the thick of things. Throw in some red herrings, and things tend to get interesting fast.
Ms. Bernett writes her characters with depth, and her storylines are well-plotted. There are connections to the first book in the series, Lead Me Into Danger, and it was definitely a nice touch. It answered some questions I didn't even know I had! There is enough backstory given that this book can easily be a stand-alone novel, but there is a nice flow and connect-the-dot moments if the books are read in order. 
As with the Lead Me Into Danger, Ms. Bernett writes in vivid descriptions, making me feel I was there. Gregory is still hoping to reunite with Emmeline more romantically, but she doesn't seem to want that, or does she? 
There are many antisemitic remarks again, and Emmeline is horrified to hear whose mouths they are being uttered from. There is some closure but many more stories to tell, and I, for one, look forward to reading them all.
Ms. Bernett is an author whose caliber of writing I genuinely enjoy. No detail is too small, and every word and action enhances the story. If you like mysteries with intrigue, lots of action, and characters who have depth to them, give her books a try.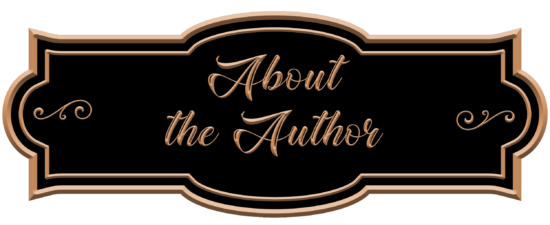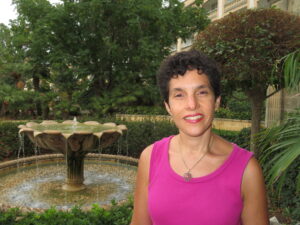 Daniella Bernett is a member of the Mystery Writers of America NY Chapter and the International Thriller Writers. She graduated summa cum laude with a B.S. in Journalism from St. John's University. Lead Me Into Danger, Deadly Legacy, From Beyond The Grave, A Checkered Past and When Blood Runs Cold are the other books in the Emmeline Kirby-Gregory Longdon mystery series. She also is the author of two poetry collections, Timeless Allure and Silken Reflections. In her professional life, she is the research manager for a nationally prominent engineering, architectural and construction management firm. Daniella is currently working on Emmeline and Gregory's next adventure.