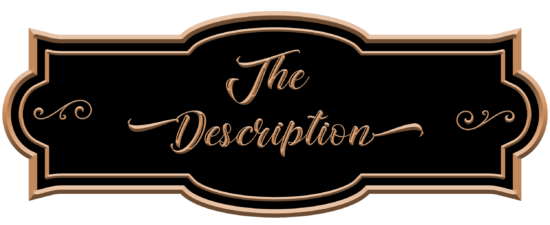 Publication Date: June 8, 2021
A Rebellious Woman is based on the life story of Belle Boyd (1844-1900), whose coming of age coincided with the opening shots of the Civil War. Debutante, teenaged spy, seductress, actress, divorcee, cross-dresser, and self-promoter, she carried a pistol and wasn't afraid to use it. In a century when a woman was meant to be nothing more than a well-behaved wife and mother, Belle Boyd stands out as a scandalous woman of history defying all the rules.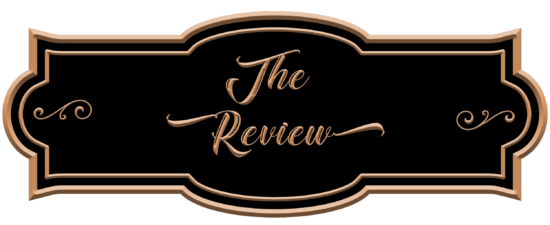 While other Southern girls focused on husband-hunting and observing all the rules for social etiquette during the Civil War era, all Belle Boyd wanted was a chance to do her part for the Confederacy.
Author Claire Griffin tells the true story of Belle Boyd in A Rebellious Woman. In a time when women were thought to be too fragile to deal with serious matters like war, Belle proved that she was mistress of her own destiny. She used her feminine wiles to gather useful information to pass on and even spent time in prison. Based on her life experiences, she was known as someone who always charted her own path.
Throughout history, it's ordinary people like Belle who are rarely recognized. I appreciate the author's research into Belle's life and decision to highlight her contributions. I found the author's discussion questions at the end of the book to be thought-provoking, particularly a comparison between Belle and her maid, Eliza. While Eliza's choices were limited because of her skin color, she and her family prospered over the course of the book. In contrast, Belle had complete freedom yet failed in a number of aspects.
With three marriages, two divorces, a stint in prison, and an acting career, Belle Boyd was quite an interesting woman. Kudos to the author for delivering a fresh face from history with A Rebellious Woman.