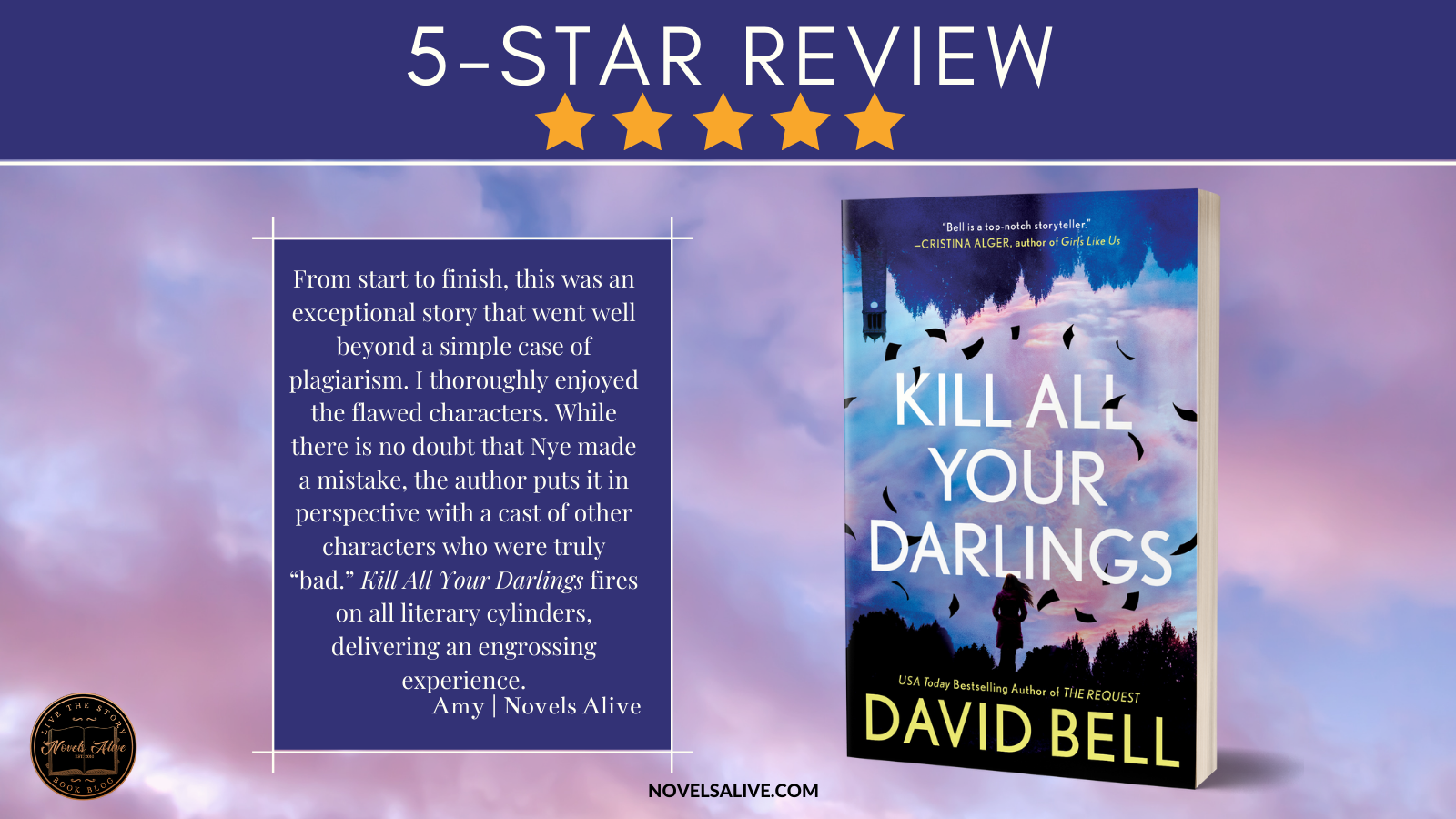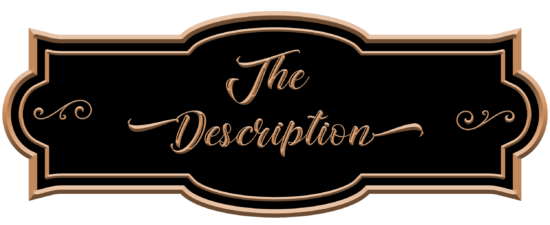 Publication Date: July 6, 2021
A Most Anticipated Summer Read by SheReads * Motherly * Palm Beach Daily News * Frolic * Crime Reads and more!
"Fans of Jean Hanff Korelitz's The Plot may want to check this one out." —Publishers Weekly
"With hints of Patricia Highsmith's The Talented Mr. Ripley, this is a riveting thriller."—Palm Beach Daily News
"Grabs you by the throat and never lets go…with a twist you'll never see coming."
—Liv Constantine, bestselling author of The Last Mrs. Parrish

"Sounds like Wonder Boys times Patricia Highsmith. Yes please!"—Crime Reads
When a student disappears and is presumed dead, her professor passes off her manuscript as his own—only to find out it implicates him in an unsolved murder in this new thriller from the USA Today bestselling author of The Request.
After years of struggling to write following the deaths of his wife and son, English professor Connor Nye publishes his first novel, a thriller about the murder of a young woman.
There's just one problem: Connor didn't write the book. His missing student did. And then she appears on his doorstep, alive and well, threatening to expose him.
Connor's problems escalate when the police insist details in the novel implicate him in an unsolved murder from two years ago. Soon Connor discovers the crime is part of a disturbing scandal on campus and faces an impossible dilemma—admit he didn't write the book and lose his job or keep up the lie and risk everything. When another murder occurs, Connor must clear his name by unraveling the horrifying secrets buried in his student's manuscript.
This is a suspenseful, provocative novel about the sexual harassment that still runs rampant in academia—and the lengths those in power will go to cover it up.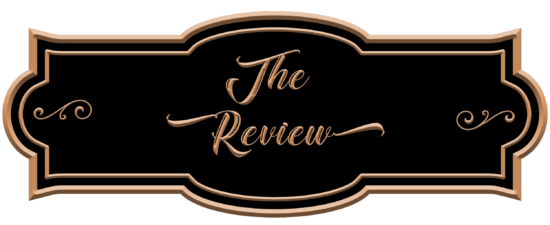 Dr. Connor Nye has committed the ultimate literary offense of plagiarism. With a new novel in hand, he's satisfied his university's tenure requirements. What might seem like a dream come true turns into a nightmare of epic proportions. Author David Bell delivers a suspenseful masterpiece in Kill All Your Darlings.
Using alternating present/past chapters, the author sets the stage for Nye's transgression. Madeline O'Brien's visit to Nye's house kicks off an exciting chain of events. After all, Nye took her handwritten student thesis and claimed it as his own. The twist? Madeline had disappeared without a trace almost two years ago.
When it is discovered that what was originally thought to be fiction mirrors actual events, Nye finds himself on a journey of discovery with unexpected consequences.
From start to finish, this was an exceptional story that went well beyond a simple case of plagiarism. I thoroughly enjoyed the flawed characters. While there is no doubt that Nye made a mistake, the author puts it in perspective with a cast of other characters who were truly "bad." Kill All Your Darlings fires on all literary cylinders, delivering an engrossing experience.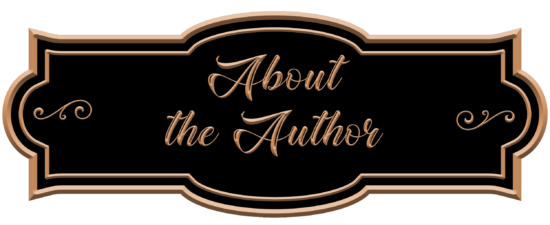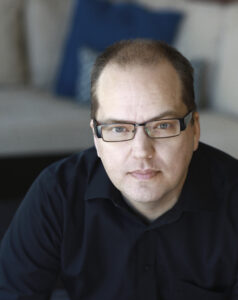 David Bell is the USA Today bestselling author of eleven novels from Berkley/Penguin, including KILL ALL YOUR DARLINGS, THE REQUEST, LAYOVER, SOMEBODY'S DAUGHTER, BRING HER HOME, SINCE SHE WENT AWAY, SOMEBODY I USED TO KNOW, THE FORGOTTEN GIRL, NEVER COME BACK, THE HIDING PLACE, and CEMETERY GIRL.
His work has been translated into numerous foreign languages, included on several bestseller lists, nominated for the Pushcart Prize five times, and, in 2013, won the prestigious Prix Polar International de Cognac for best crime novel by an international author.
He is a professor of English at Western Kentucky University where he co-founded and directs the MFA program in creative writing. A native of Cincinnati, Ohio, he spends his free time rooting for the Reds and Bengals, watching movies, and walking in the cemetery near his house. He lives in Bowling Green, Kentucky, with his wife, writer Molly McCaffrey.