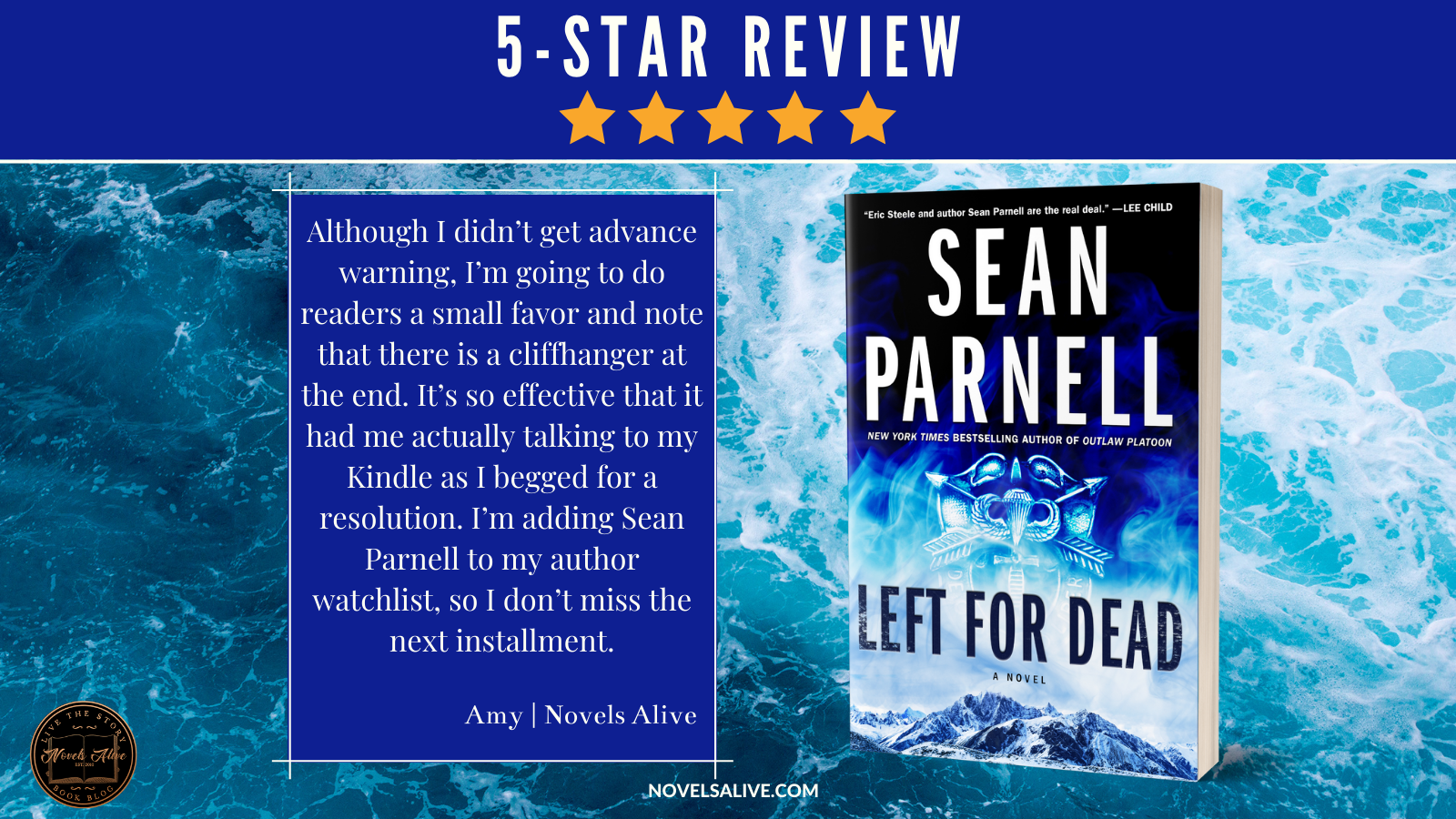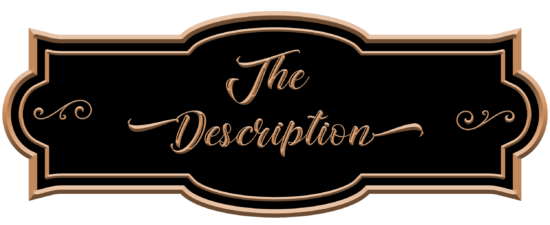 Eric Steele: Book 4
Publication Date: September 7, 2021
Special Operative Eric Steele battles a renegade group of bioterrorists armed with a devastating virus in the fourth pulse-pounding military thriller from the New York Times bestselling author of Outlaw Platoon. 
On a remote mountaintop in western China, Doctor Ai Liang is about to risk everything and defy the Chinese Communist Party. She and her team have created a terrifying new coronavirus, even more deadly than COVID-19, called C-62 that is capable of killing a person in twenty minutes. But her conscience tells her she must destroy the deadly bioweapon before it can bring devastation to millions. The doctor's heroic plans are interrupted when mysterious commandos swarm the lab, kill everyone in sight, and take off with the C-62 virus.
Meanwhile, Eric Steele is on a cleanup mission, about to exact revenge on the group responsible for killing numerous alphas and forcing the Program to disband. When justice is served, Steele can turn his thoughts to other pressing matters—namely his long lost father and his estranged girlfriend, Meg Harden.
But when news of CCP plans to attack US forces reach the United States, the President calls for the revival of the Program to deal with this new threat. Steele is back in action, and soon learns that the supposed CCP attack is related to a much more complex plot involving a fanatical Chinese Imperialist group—and the stolen C-62 bioweapon. It's up to Steele and his team to find out who the real threat is and stop them before they can unleash another pandemic in the form of the deadly C-62 virus on the entire world.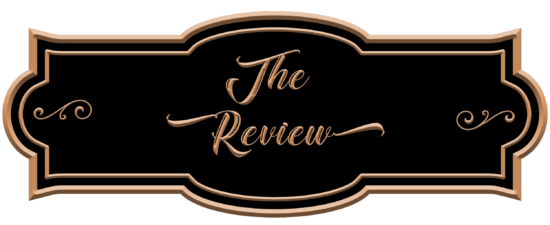 A genetically enhanced coronavirus from China is in the hands of the wrong people. It's up to a highly classified intelligence and special operations unit to make things right. In Left for Dead, author Sean Parnell taps operative Eric Steele for the fourth time to lead the mission.
Although I had never heard of this author or the Eric Steele series, this installment was the catalyst for me to get caught up. Parnell's writing style is on point, delivering military-style precision details about weaponry that I didn't even realize I needed to know.
To deliver a terrorism thriller (a new-to-me book category), an author needs to be able to pivot into international zones with ease. From China to Mongolia and Madagascar, Parnell nailed the settings as he orchestrated the action. That little surprise hiding in Mozambique added the perfect touch, hopefully setting the stage for future installments.
Although I didn't get advance warning, I'm going to do readers a small favor and note that there is a cliffhanger at the end. It's so effective that it had me actually talking to my Kindle as I begged for a resolution. I'm adding Sean Parnell to my author watchlist, so I don't miss the next installment.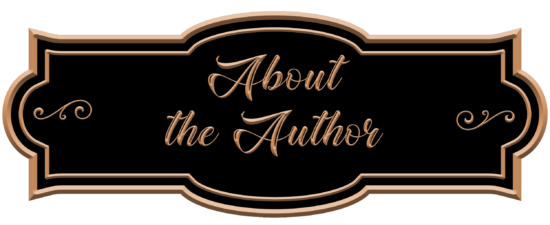 Sean Parnell was born and raised in Pittsburgh, Pennsylvania and joined the Army in the wake of the attacks on September 11th. As a young Infantry officer, he deployed to Afghanistan and led the legendary Outlaw Platoon for 485 days of heavy combat. Sean's unique leadership skills welded his platoon into one of the fiercest and most effective American fighting units in modern military history. He was wounded in action on June 10, 2006 when his platoon was nearly overrun by a force that outnumbered them ten to one. Refusing to leave his men as they battled the enemy at point-blank range, Sean was knocked unconscious and wounded two more times during the firefight. Each time, he returned to his feet to lead his men again. His example prompted one of his soldiers to remark later, "Sean Parnell saved us all."
But his dedication to his men came at great personal cost: when he returned home from deployment, his wounds forced him from the Army and he was medically retired. He left the military a highly decorated Captain, receiving two Bronze Stars (one for valor) and the Purple Heart. Outlaw Platoon remains one of the most decorated Army units since 9-11.
After leaving the Army, Sean wrote the New York Times bestselling book, Outlaw Platoon, the story of his platoon's crucible of combat in Eastern Afghanistan. The book is now required reading at the United States Military Academy at West Point, The Infantry School at Fort Benning, and in ROTC programs all across the country.
Today Sean works with the American Warrior Initiative, a national nonprofit that he co-founded in 2013. When he is not traveling, he speaks all over the country on leadership, advises Congress on policy that will better serve our veterans, and is a frequent contributor for Fox News. Sean is also the author of the widely acclaimed thrillers, Man of War (2018), All Out War (2019) and One True Patriot (2020). He lives in Pittsburgh with his three children.