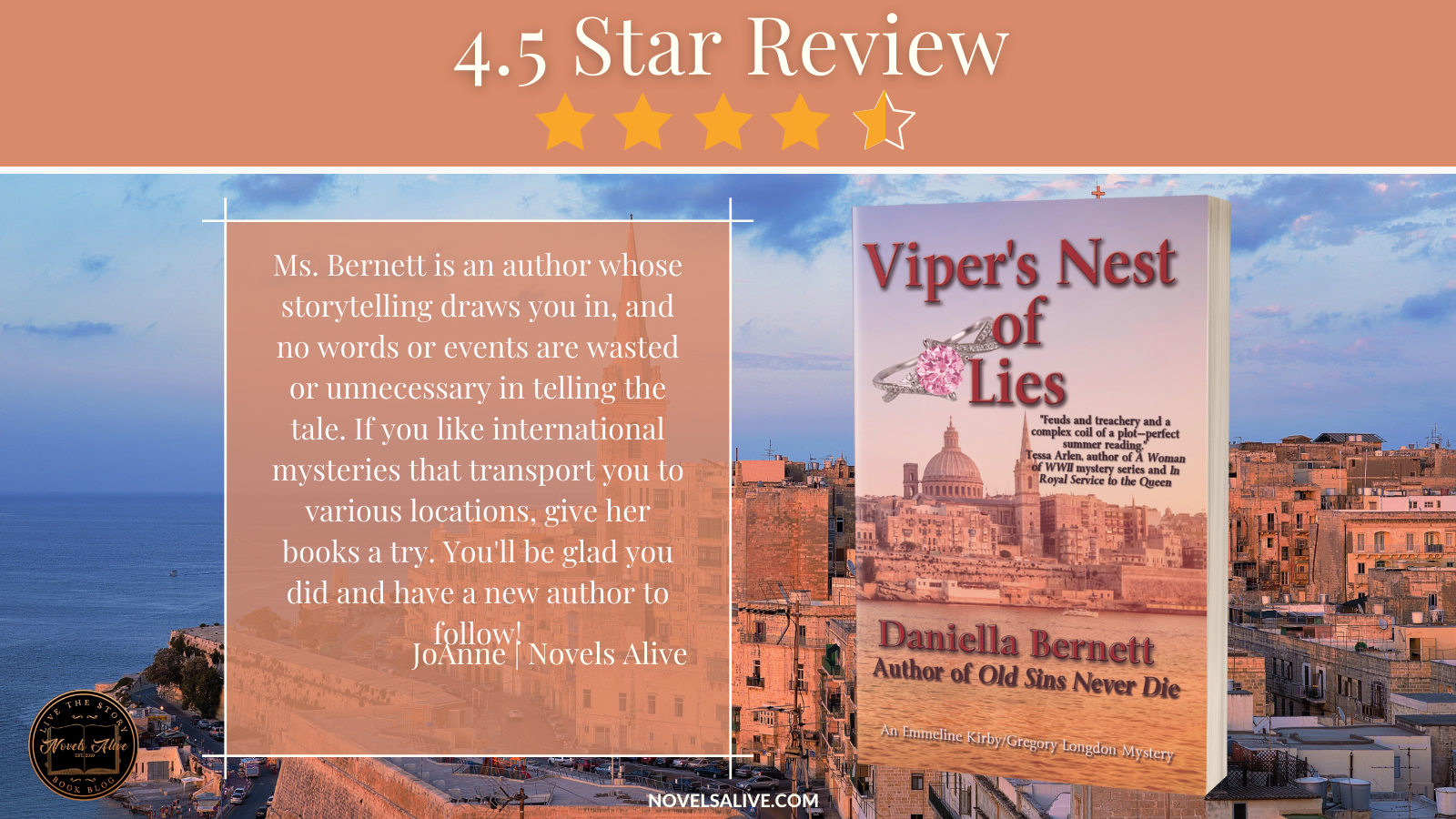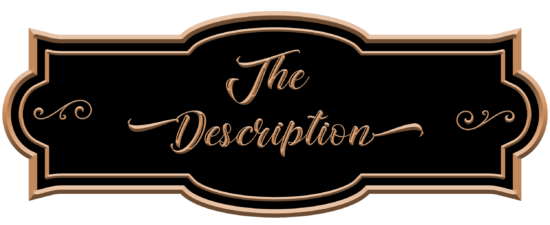 Emmeline Kirby & Gregory Longdon Mysteries: Book 7
Publication Date: September 18, 2021
Twice dead…A living nightmare
The discovery of a blood-encrusted stiletto knife in journalist Emmeline Kirby's bag at Heathrow Airport sets in motion a chain of events that ensnares everyone she holds dear. The body of Sebastian Jardine is soon found in the boot of Superintendent Oliver Burnell's car, leading to accusations that he and Emmeline conspired to commit murder. Desperate to clear their names, she turns to Philip Acheson of the Foreign Office for help. But when two Special Branch officers arrive to arrest him, he is forced to go on the run.
Gregory Longdon, Emmeline's husband and a jewel thief/insurance investigator with ties to the criminal classes and MI5, is the only man Philip can trust. Gregory is on his own quest to prove her innocence in a game that makes no sense. Jardine was no stranger. His old friend was a former Interpol agent, who soured on the law and succumbed to his baser instincts. The real problem is Jardine died five years earlier. A fancy pink diamond with a murky provenance that men are willing to kill to possess holds the key to the truth. From London to Malta, Emmeline and Gregory are drawn into a web of corruption and revenge. Will they forfeit their lives for justice?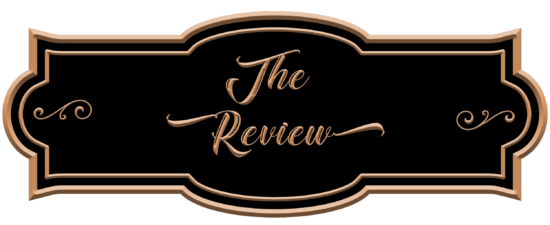 The seventh book in the Emmeline Kirby/Gregory Longdon Mystery series by Daniella Bernett left me wanting more! Viper's Nest of Lies is filled with intrigue, danger, political machinations, murders, lots of mayhem and abounds with clues as we try to solve who is doing the murdering and who actually has the diamonds in question. The diamonds that many believe are worth killing for and putting other's lives in danger.
There are twists and turns to the story as Emmeline and Gregory are in the crosshairs of some who have crossed paths with Gregory before. Gregory definitely has people in his life that most would not call a friend. Gregory's an alleged jewel thief since he's never been caught but always swears he's an upstanding citizen and not what he's accused of. All is not as they seem as the good guys start to piece together relationships and family connections which add layers to the story. 
There are clues unveiled throughout, which add complications, danger, and peril. As we travel from London to Malta, there are lots of surprises and disbelief for all the characters—both the good guys and the bad. The descriptions throughout are vivid and make me feel like I was there. I could feel the danger and Emmeline's unhappiness every time someone tried to thwart her tries at getting to the bottom of the murders so she could write her newspaper article, no matter how many times she put herself in tremendous danger.
There was a depth to the characters as well as the story. The richness of the history of the characters was woven throughout. There are references to events in previous books, which is always a nice touch, but all the books in the series can definitely be read as a stand-alone. There is nice closure but shocks and revelations to the end. There are a few loose ends for a bad guy or two, which only means they may appear in another story. All in all, the book was brought to a satisfying conclusion.
Ms. Bernett is an author whose storytelling draws you in, and no words or events are wasted or unnecessary in telling the tale. If you like international mysteries that transport you to various locations, give her books a try. You'll be glad you did and have a new author to follow!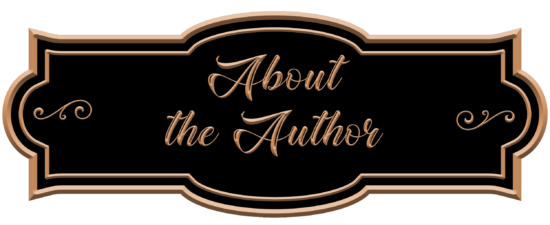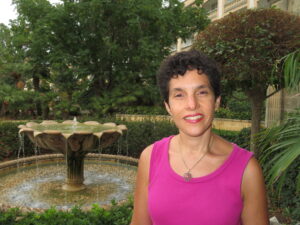 Daniella Bernett is a member of the Mystery Writers of America NY Chapter and the International Thriller Writers. She graduated summa cum laude with a B.S. in Journalism from St. John's University. Lead Me Into Danger, Deadly Legacy, From Beyond The Grave, A Checkered Past and When Blood Runs Cold are the other books in the Emmeline Kirby-Gregory Longdon mystery series. She also is the author of two poetry collections, Timeless Allure and Silken Reflections. In her professional life, she is the research manager for a nationally prominent engineering, architectural and construction management firm. Daniella is currently working on Emmeline and Gregory's next adventure.