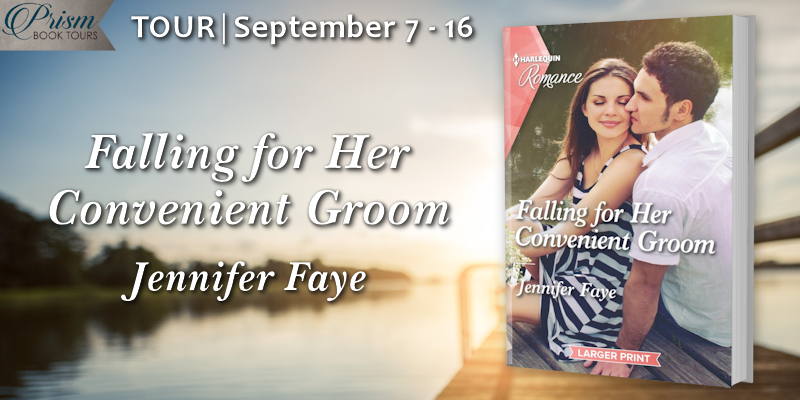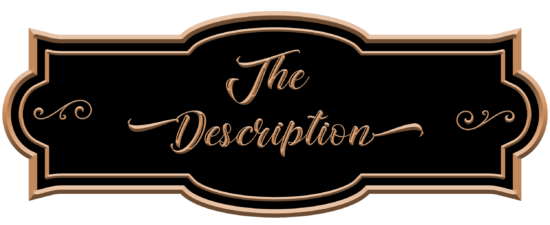 Will their business deal…
…give them more than they bargained for?
To appease her overbearing father, Carla told him that she's engaged. She doesn't, however, have a fiancé…yet! That's where Franco comes in—if they marry temporarily, she'll ensure that both of their companies will mutually benefit. Since neither wants a relationship, saying "I do" is strictly for business. But with their undeniable chemistry, can they keep it that way?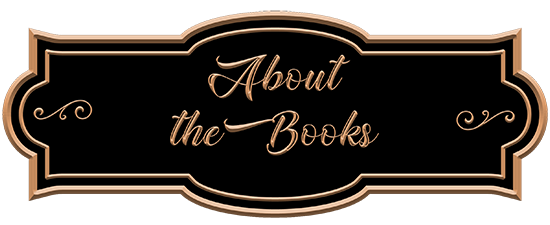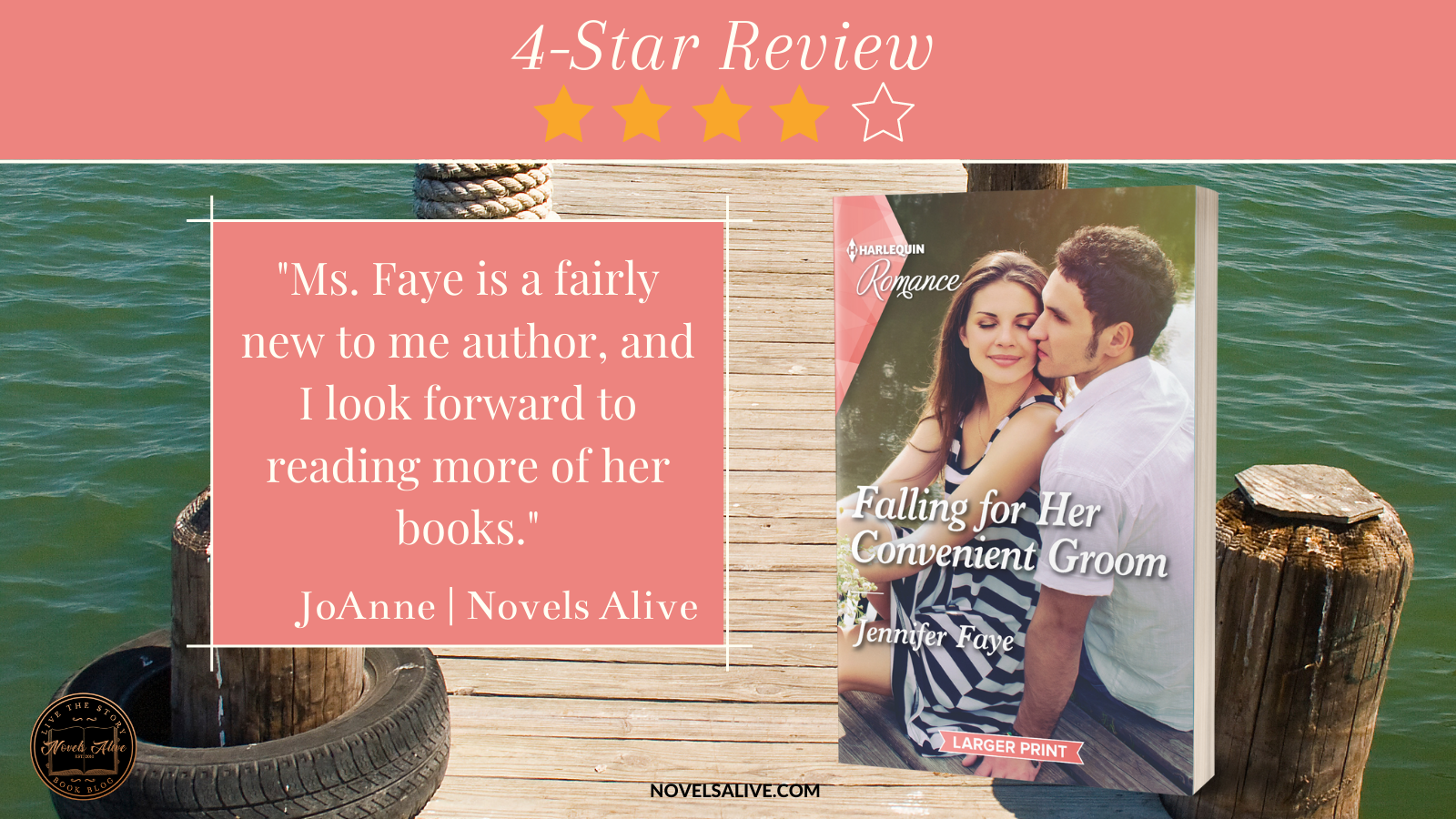 Falling For Her Convenient Groom is the second book in the Wedding Bells at Lake Como series by Jennifer Faye, and it was like I never left. We are reunited with Carla and Franco, along with his brother, Dario, and her cousin, Gianna, who are husband and wife. 
When Carla proposes to Franco so she can take over the reins of her family's business while her father fully recovers from his heart attacks, Carla sweetens the deal for Franco that his family's spices will be part of her restaurants where they had been many years before until there was a falling out between her father and his grandfather. Would that be enough for him to be on board with their marriage of convenience?
Carlo and Franco seem at ease with each other almost immediately. They seem to have feelings for each other, but they only tend to communicate about business, so neither one knows what the other is thinking or feeling. The characters have a depth to them, and there are many family secrets that we learn about a little at a time. There are twists and turns to the story that takes place at Lake Como and Verona, Italy, and the story held my interest throughout. There are lots of family along with negotiations, business dealings, lies, truths, and some surprises. There were vivid descriptions of the homes and businesses that made me feel like I was there. The prologue sets the stage and the epilogue, which takes place five months after the story ends, gave me the closure I look for along with the better than expected happily ever after. The cover drew me in.
Ms. Faye is a fairly new to me author, and I look forward to reading more of her books.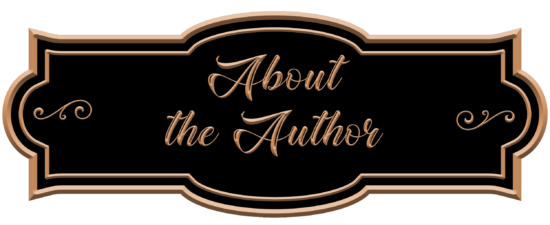 Award-winning author, Jennifer Faye pens fun, heartwarming contemporary romances with rugged cowboys, sexy billionaires and enchanting royalty. Internationally published with books translated into nine languages. She is a two-time winner of the RT Book Reviews Review.

September 7th:
Fire and Ice – Review (print)
I'm All About Books – Excerpt
reviewingbooksplusmore – Review (print)
Sadie's Spotlight – Excerpt
September 8th:
Bookish Jottings – Review (ebook)
Author Melissa McClone – Excerpt
Wishful Endings – Review (ebook)
September 9th:
Splashes of Joy – Review (print)
Novels Alive – Excerpt
Rockin' Book Reviews – Review (print)
Harlie's Books – Review (ebook) & Excerpt
Christy's Cozy Corners – Review (ebook)
September 10th:
#BRVL Book Review Virginia Lee Blog – Excerpt
Reading Excursions – Review (print)
Novels Alive – Review (ebook)
Hallie Reads – Review (print)
September 11th:
Pause for Tales – Review (print)
Heidi Reads… – Excerpt
Locks, Hooks and Books – Review (print)
Books and More Books – Review (ebook)