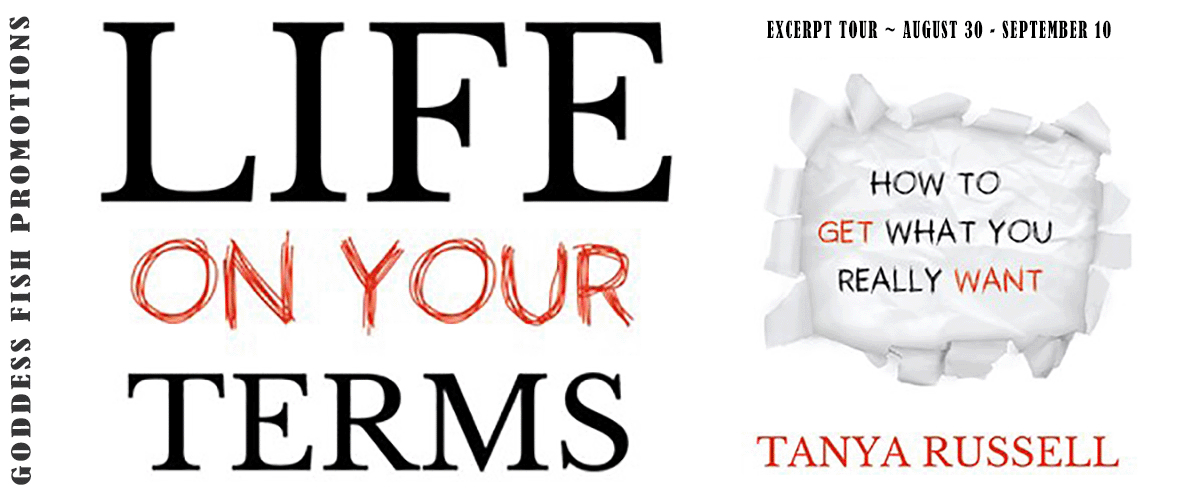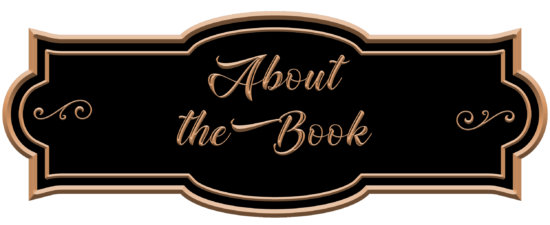 Publication Date: May 10, 2021
What a shame it would be to come to the end of your life and look back and say, "That was it?"
Life on Your Terms is a practical blueprint for how to feel fulfilled while creating the life you imagine. No matter what situation you find yourself in today, there is a bright future waiting for you. Applying the skills and practices in this book will launch you to that place and beyond, faster than you ever imagined possible.
In this practical guidebook, the author compresses decades of lessons learned from her wins and failures as a businesswoman and single mother into actionable steps to achieve the life you truly desire. Once bankrupt but now financially free, her courage, faith and strong desire for something more for herself and her children have driven her to seek out ways to create exactly that.
Don't live the same day every day and call it a life. Apply these foundational principles and rewrite your future today.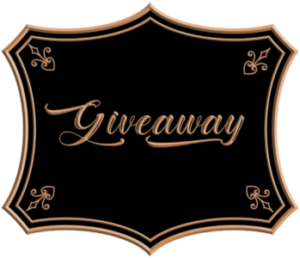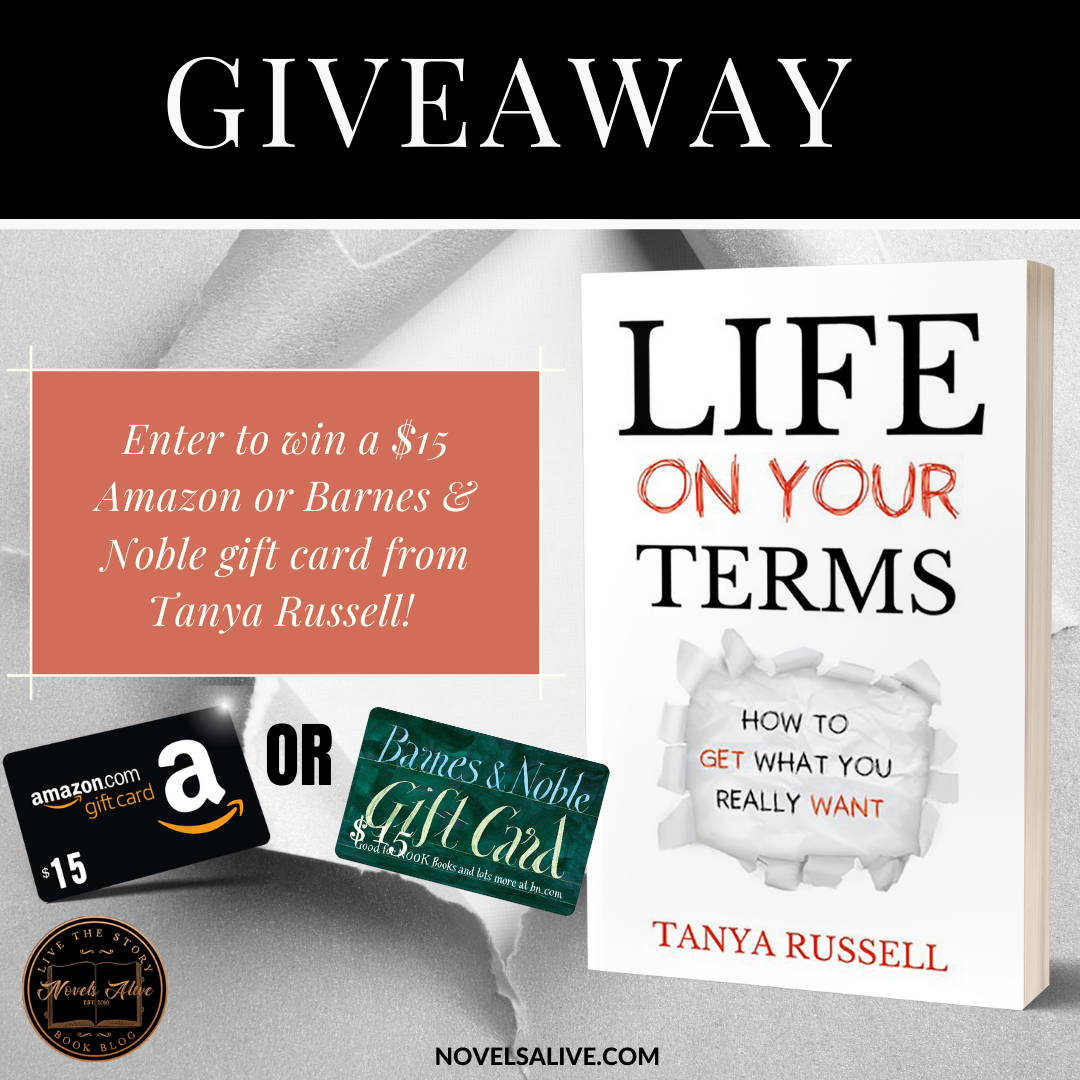 Tanya Russell will be awarding a $15 Amazon or Barnes & Noble gift card to a randomly drawn winner via Rafflecopter during the tour.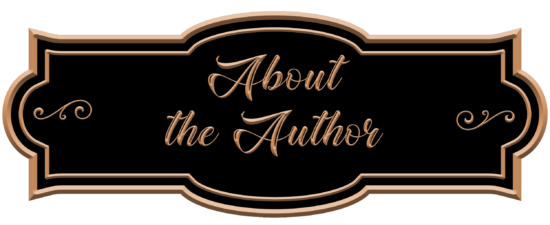 Tanya Russell is a successful multi-business owner and life coach. Her passions are her family, continued personal growth, and empowering others to live their very best lives. Tanya enjoys fast cars, motorcycles and travelling. She is currently enjoying the Okanagan lifestyle in Kelowna, BC, Canada.

August 30: The Avid Reader
August 31: Literary Gold
September 1: All the Ups and Downs
September 2: Uplifting Reads
September 3: Novels Alive – REVIEW
September 6: Joanne Guidoccio
September 7: Rogue's Angels
September 7: Westveil Publishing
September 8: Becoming Extraordinary
September 8: Momma Says: To Read or Not to Read
September 9: Our Town Book Reviews
September 10: Novels Alive
September 10: Sandra's Book Club – REVIEW