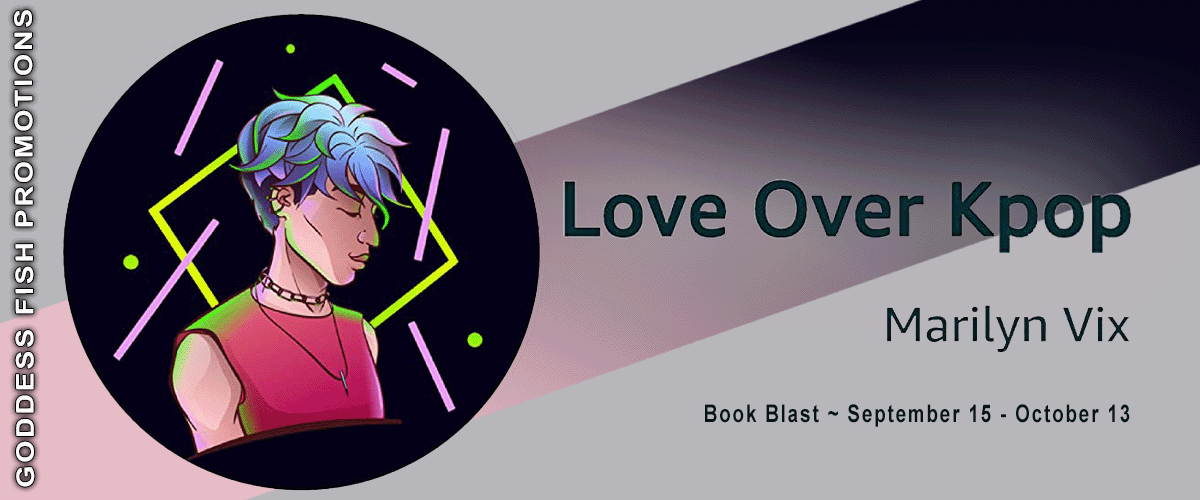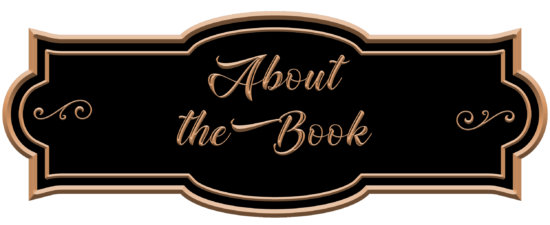 Publication Date: May 8th, 2021
Trish Russo has just started a job at an agency in LA that is paired with a Korean agency to help with managing the band, Friends5, in the States. But the finicky Woo In-ho won't come out of his trailer to film the current music video. Trish is asked, as the new assistant, to talk to him. She tries to talk to him like a regular person. He responds to the normal treatment, but on one condition. She needs to help out and be in the video. What is a girl to do when a gorgeous K-pop Idol asks you to be in his video? Then, she reads the scene she is to appear in. There's a scripted kiss. Will it all just be acting? Or will she let her feelings get entangled with In-ho threatening her new career?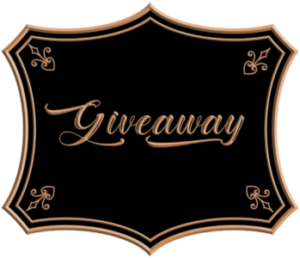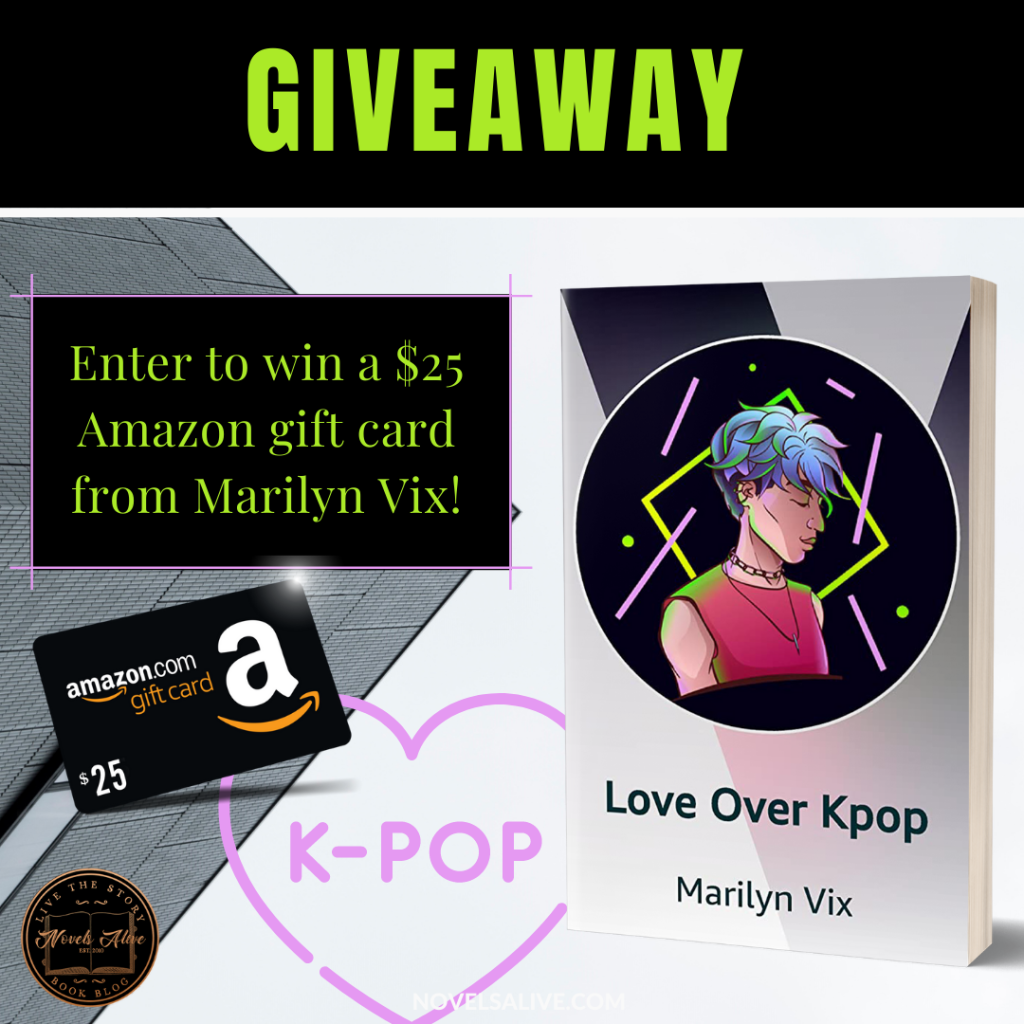 The author is awarding a $25 Amazon gift card to a randomly drawn commenter.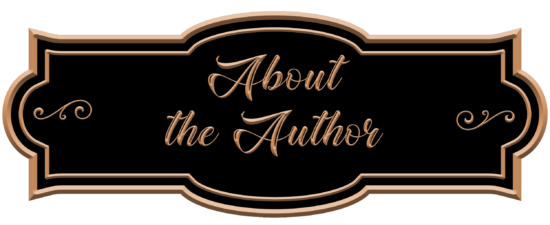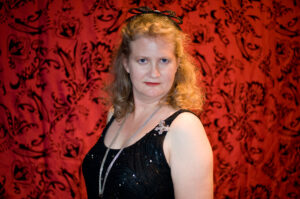 Marilyn is a paranormal romance novelist. She enjoys the characters that just don't fit in. From witches to time traveling researchers, she is letting her imagination soar to explore new worlds and write all the details down. Marilyn has traveled to Paris, London, Sydney, and Munich. She loves to include these in her settings as much as can allow. Best of all is letting her reader enjoy them through the perspective of a character. Here love for K-pop has produced her current rock star/K-pop romance project, Love Over Kpop, available on Kindle Vella. She currently lives in Northern California with her husband and cat. The cat, of course, is the center of attention.

September 15
1: Romance Novel Giveaways
2: Literary Gold
3: Long and Short Reviews
4: Sadie's Spotlight
5: Aubrey Wynne: Timeless Love
6: Christine Young
7: Novels Alive
8: Edgar's Books
9: Candrel's Crafts, Cooks, and Characters
10: Nickie's Views and Interviews
September 22
1: Momma Says: To Read or Not to Read
2: Read Your Writes Book Reviews
3: Bibliomanaic Aza
4: FUONLYKNEW
5: Sandra's Book Club
6: Wake Up Your Wild Side
September 29
1: Andi's Book Reviews
2: Tina Donahue Books – Heat with Heart
3: Welcome to My World of Dreams
4: Travel the Ages
5: Independent Authors
6: Stormy Nights Reviewing & Bloggin'
7: The Faerie Review
8: Iron Canuck Reviews & More
October 6
1: Locks, Hooks and Books
2: The Key Of Love
3: Dawn's Reading Nook
4: Hope. Dreams. Life… Love
5: All the Ups and Downs
6: Viviana MacKade
7: Ellwyn's Blog
8: Fabulous and Brunette