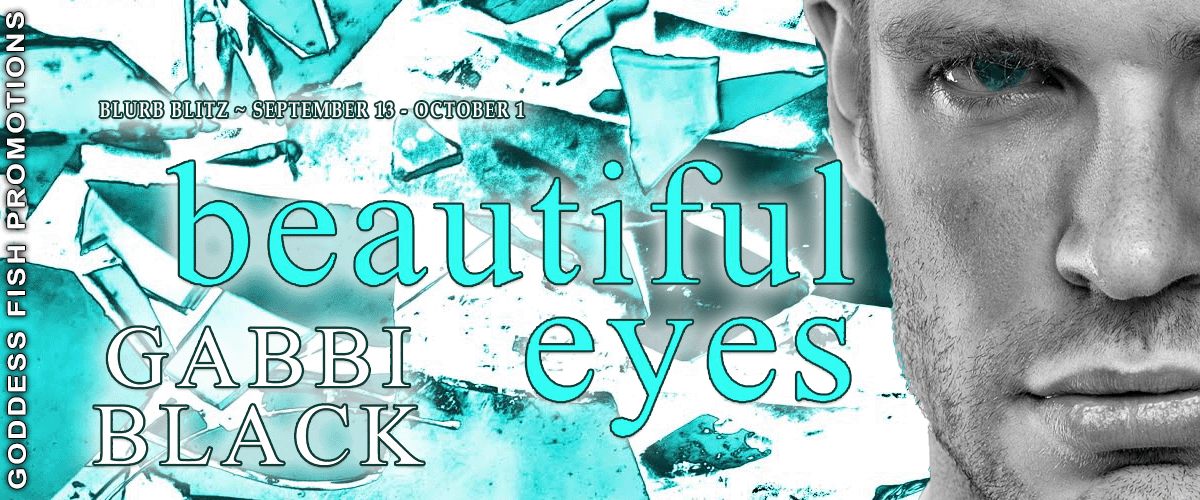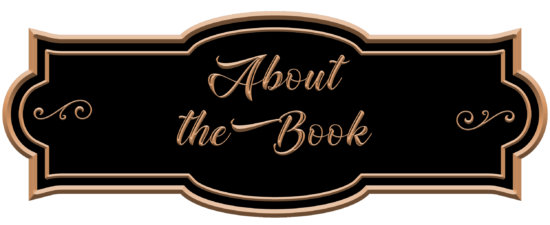 In Their Eyes: Book 2 
Publication Date: September 13, 2021
Entrepreneur Smith MacLean is obsessed with Alessandra Soriano, a woman he met briefly who disappeared six months ago. After a shocking reunion at Club Kink, he insists she stay with him. He means to find out where she's been.
Alessandra walked away from her life after making a mistake that cost everything. Her self-imposed penance is living in poverty and doing questionable things with questionable people. Now she's in Smith's luxurious condo, under his hand, and obeying his rules.
He has thirty days to convince her to come back from limbo. She has thirty days to convince him she needs to be forgotten. Unless the flames of lust consume them first.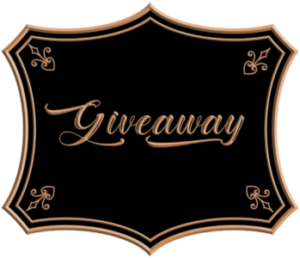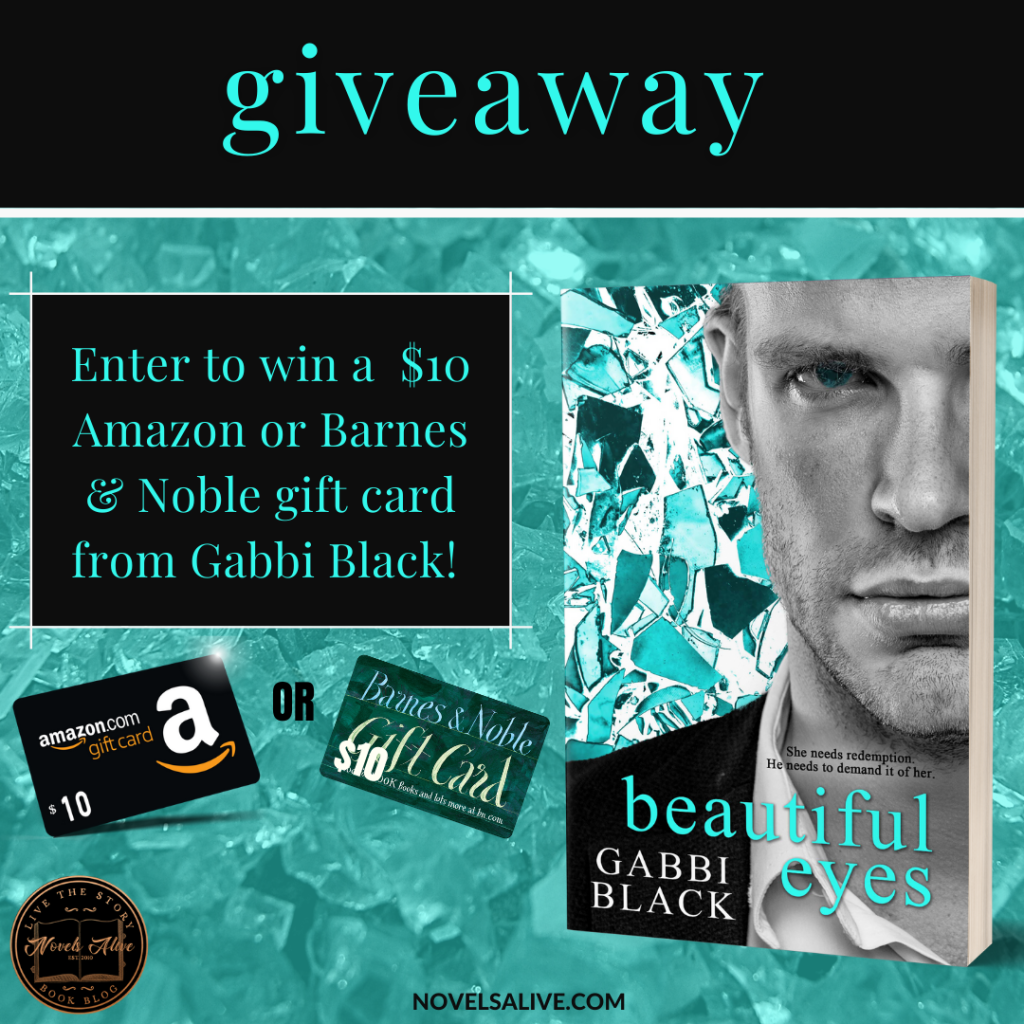 Gabbi Black will be awarding a $10 Amazon or Barnes & Noble gift card to a randomly drawn winner via Rafflecopter during the tour.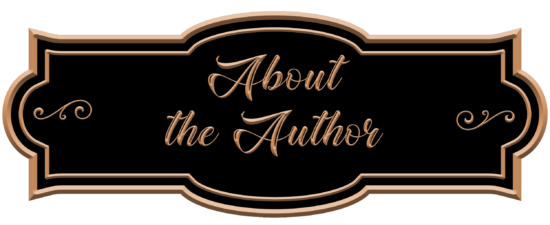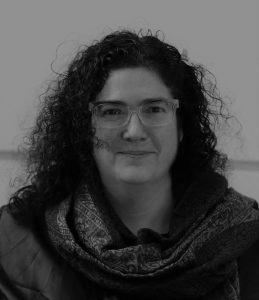 Even though Gabbi Black is a firm believer in happy endings, she makes her characters work for it in every romance she writes, no matter what the genre. From contemporary to BDSM, they are penned early in the morning in her home in beautiful British Columbia while her trusty ChinPoo dog and her cantankerous Himalayan cat keep her company. She also writes gay romances as Gabbi Grey.

September 13: It's Raining Books
September 14: The Avid Reader
September 15: Westveil Publishing
September 16: Books to Light Your Fire
September 17: Novels Alive
September 20: Viviana MacKade
September 21: Momma Says: To Read or Not to Read
September 22: Erotica For All
September 22: Iron Canuck Reviews & More
September 23: Romance Novel Giveaways
September 24: Booklover-Sue
September 27: Christine Young
September 28: Stormy Nights Reviewing & Bloggin'
September 29: Fabulous and Brunette
September 30: Harlie Williams, Writer
October 1: Long and Short Reviews