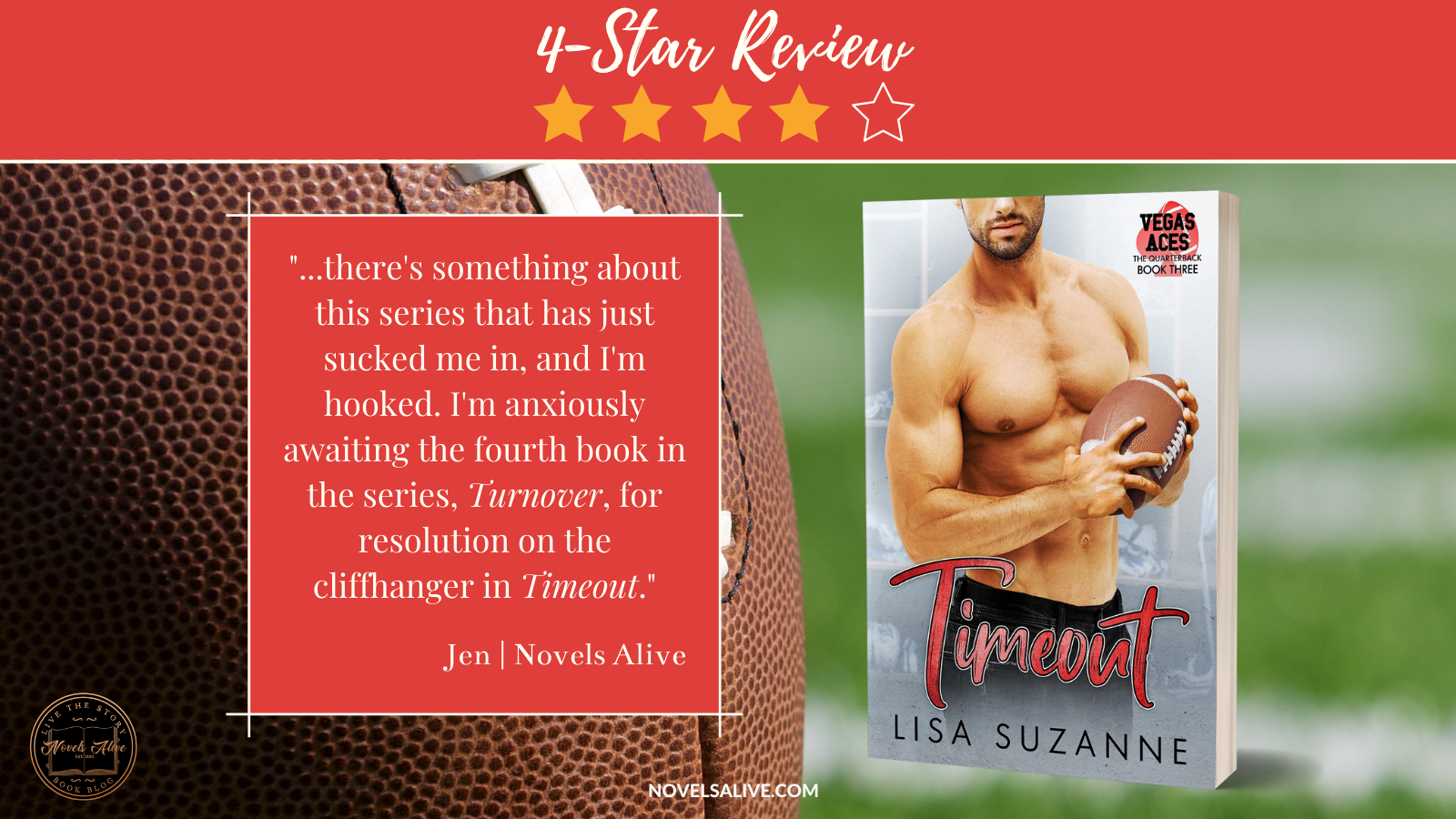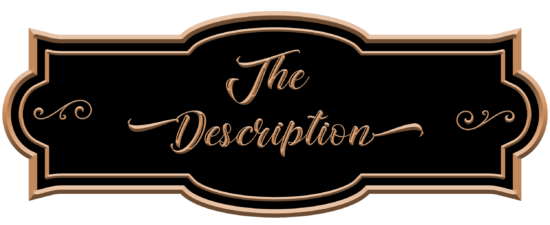 Vegas Aces: The Quarterback: Book #3
Publication Date: September 23, 2021
As Jack's wedding draws nearer, the cloud over him seems to darken as he goes through the motions. Instead of enjoying the bachelor party and rehearsal dinner, he needs a timeout from the woman he's set to marry.
If he really walks down the aisle toward her, I can't keep working with him. Not when I'm in love with him. My boss didn't hire me to help this pro football quarterback make better decisions. He hired me to make sure Jack marries his daughter.
And as the day of the wedding dawns, my one job responsibility is one of the most morally conflicting things I've ever had to do.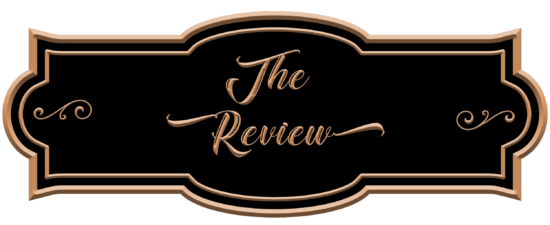 Holy moly! Timeout by Lisa Suzanne was one huge emotional rollercoaster ride. First things first, this is not a standalone read. You must read the prior books, Traded and Tackled, in the Vegas Aces: The Quarterback series to really follow along. And be forewarned, since it's a 5 part connected series, it does end in a cliffhanger.
I'm truly enjoying Kate and Jack's relationship. There is such tenderness between them. Yet Jack is still stuck in a loveless engagement with the wedding quickly approaching, and Kate is not willing to be a side piece. They are skirting that line of propriety, never quite crossing it. However, in Timeout, it's getting darker as both parties are struggling with the situation and taking it out on everyone around them and each other. I swear, my emotions were all over the place while reading Timeout… and I liked it!
I'll be honest, I've never really been one to read these types of serial stories. This trope where one character is in a relationship (even if it is on the fake side) and is essentially cheating is generally avoided. But there's something about this series that has just sucked me in, and I'm hooked. I'm anxiously awaiting the fourth book in the series, Turnover, for resolution on the cliffhanger in Timeout.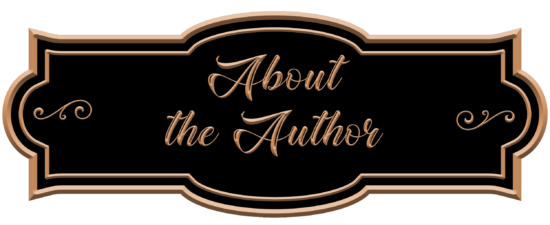 Lisa Suzanne is a romance author who resides in Arizona with her husband and two kids. She's a former high school English teacher and college composition instructor. When she's not chasing her kids, she can be found working on her latest book or watching reruns of Friends.