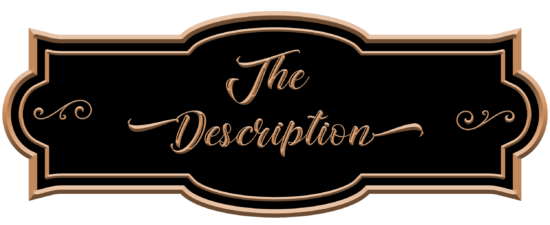 Publication Date: June 9, 2020
Though he can't speak to humans, this 8-year-old autistic boy appears to have an uncanny ability to communicate with chimpanzees.
★★★★★ "Like No Other Boy finds true beauty in the moving love of fathers for sons in this emotional tale of a single father fighting for the happiness of his autistic child." – Publishers Weekly
Chris Crutcher has lost nearly everything. His divorce – the "uncivil war" as he calls it – started the downward spiral two years ago, and although he has remained strong, life threatens to take the only thing that truly matters to him. As his job opportunities dwindle, his ex-wife leaves him with nothing but a stack of child support bills and a lawsuit for full custody.
If Chris wins the battle, he gets to keep the only person in the world who matters to him: his 8-year old autistic son, Tommy, who finds happiness only in his love for the chimps at a local primatology research center in sunny San Diego.
If Chris loses the battle, his ex-wife will tear their son away and transplant him in Houston, far from his father and the chimpanzees he has learned to love.
With beautifully insightful narration Like No Other Boy equal parts tortured and heart-warming, showing the full spectrum of the fatherhood experience: successes, failures, dreams, and fears. By weaving in scientific concepts about communication barriers, autism spectrum disorder (ASD), and humans' connections to animals, author Larry Center creates an optimistic story filled with hope.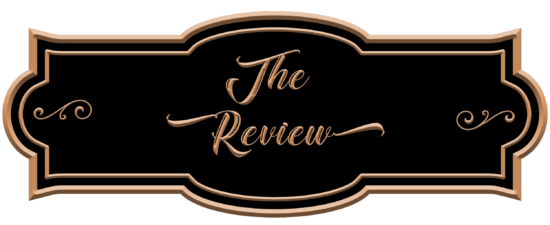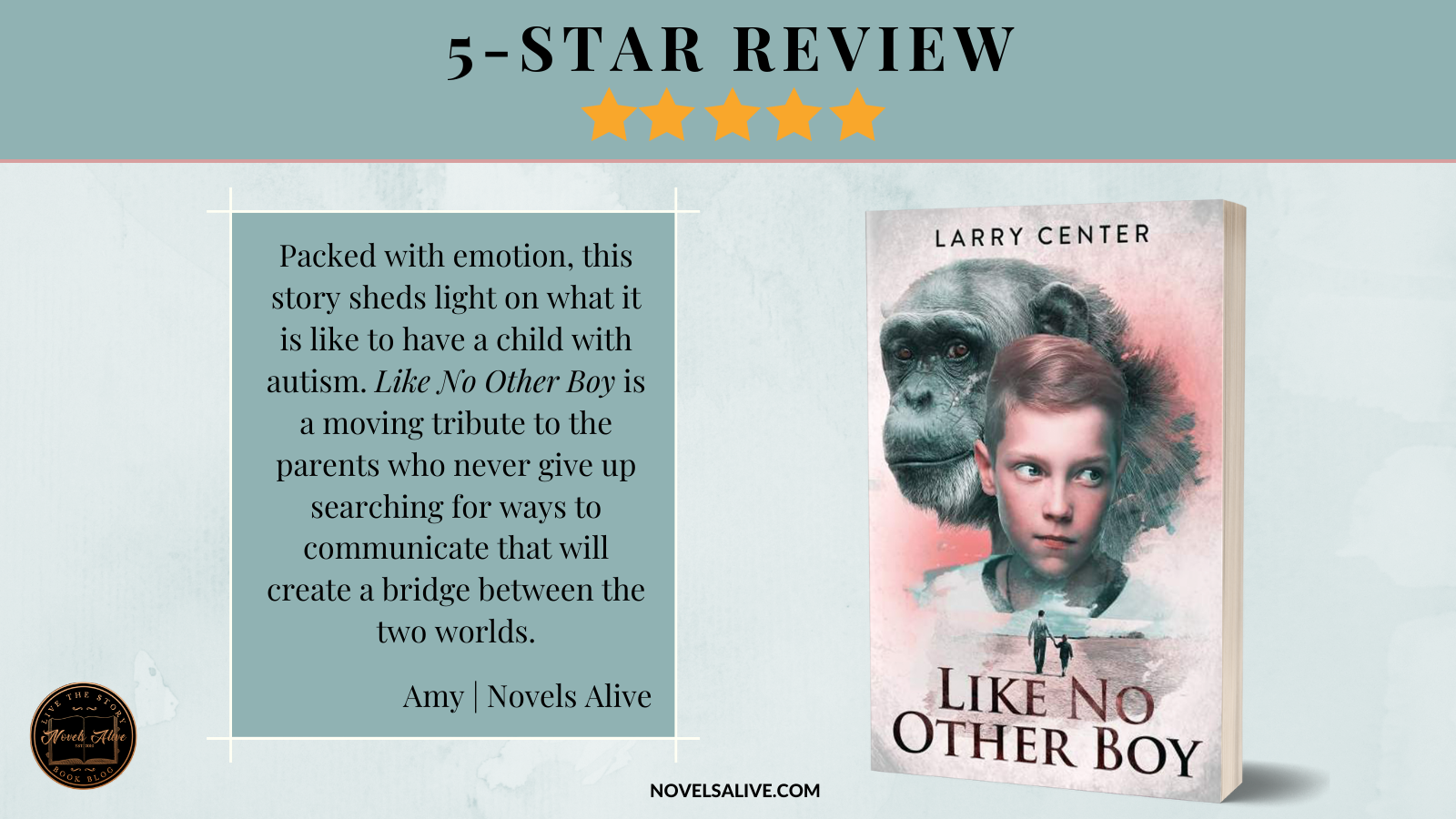 Like any parent, Chris Crutcher wants the best for his 8-year-old son, Tommy. With his finances in tatters and an ex-wife who has her own definition of what Tommy needs balanced against one of parenting's greatest challenges—a child with autism—Chris takes Tommy on an outing to the zoo. What follows is a beautifully written yet heartbreaking story, Like No Other Boy, crafted by author Larry Center.
Raw and gritty, the storyline kicks off with Chris, who is the weekend custodial parent. Tommy's daily behaviors are laid out in detail, from meltdowns to persistent knuckle chewing. That foundation really helps demonstrate how miraculous it is when Tommy becomes fascinated with the chimpanzees, or "chimpies," and seemingly is able to communicate with them.
While it is clear that Tommy's parents love him and have his best interests in mind, their approaches are much different. The author skillfully sets the stage for a battle between an innovative treatment center across the country and a research study featuring Tommy and the chimpanzees. The path is painful, yet it ultimately leads to a satisfying finish.
Packed with emotion, this story sheds light on what it is like to have a child with autism. Like No Other Boy is a moving tribute to the parents who never give up searching for ways to communicate that will create a bridge between the two worlds.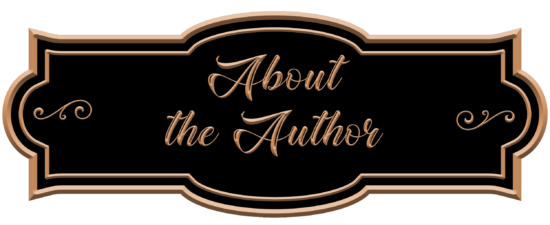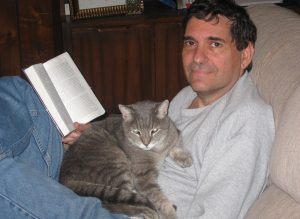 Larry Center has a degree in philosophy and has written four novels. He is especially interested in the relationship between animals and humans in terms of communication overlaps. He lives in Nashville, TN and writes constantly.