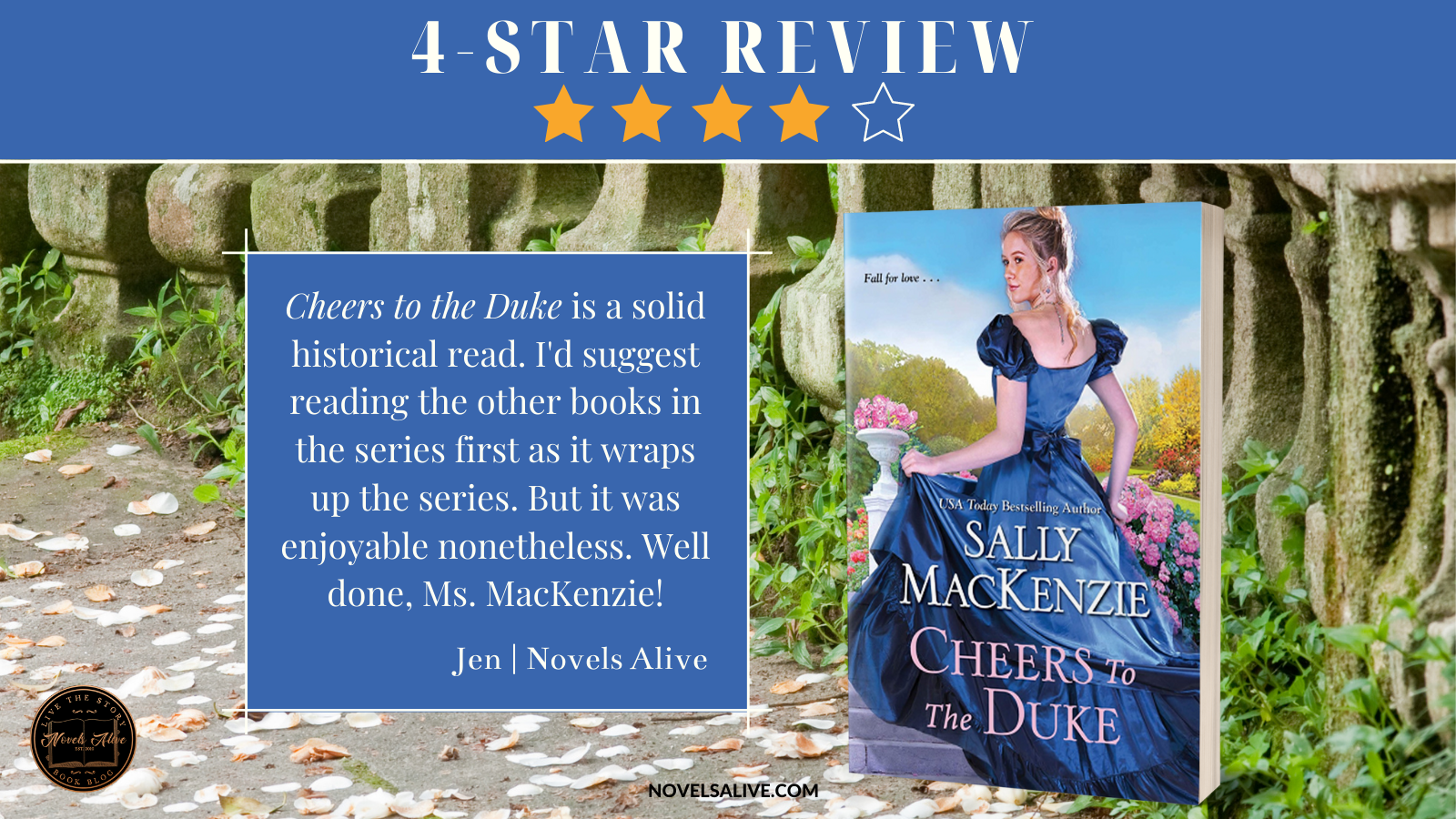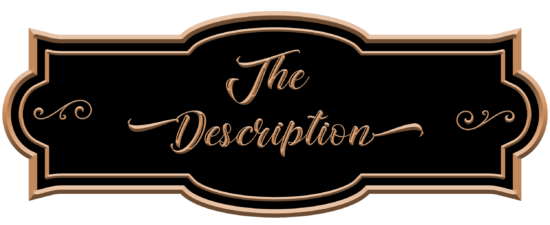 Widow's Brew: Book  3
Publication Date: September 28, 2021
In USA Today bestselling author Sally MacKenzie's intoxicatingly romantic series, the "fallen" ladies of Puddledon Manor's Benevolent Home are restoring their reputations—and their future prospects—by operating their very own brewery and alehouse…
As the founder of the Home, Josephine Smyth-Waters is determined to be there for the women who need her. But when she receives the invitation to the christening party of the Earl of Darrow's baby, it's a temptation almost too strong to resist. Not only will Jo see friends and former partners Pen and Caro again, she'll finally meet the Home's generous benefactor. Jo has been writing to Edward Russell, Duke of Grainger, for months, eagerly anticipating his charming missives. But she never expects the duke's looks to be as dashing as his words. It's enough to make the lovely widow a little reckless…
Even after a year, the title of "duke" still sits strangely on Edward Russell's shoulders. But it is his duty, no matter his less-than-positive opinion of the nobility. When Edward encounters Jo—capable, fun, and utterly irresistible—he's delighted to find someone he truly connects with. A trick of fate has placed them on two different paths… but Edward is beginning to realize that perhaps he's not the kind of man who does the expected thing after all…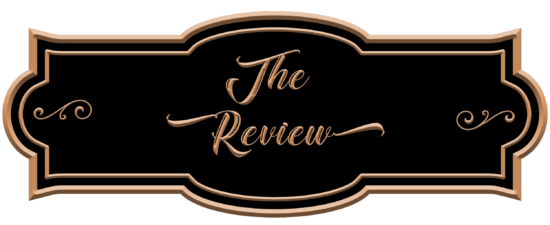 I've been a fan of Sally MacKenzie for years. So, when I came across Cheers to the Duke, I decided to pick it up. I didn't realize it was the third book in Widow's Brew series. It stands alone, but there were quite a few moments where I'd wished I had read the previous books since the prior couples where pretty prominently featured. Some backstory was provided, but I feel the book would have been better if the previous two books had been read first.
This story follows Jo and Edward. Jo has been running a home for single women and their daughters for years. But since her two best friends and "co-workers" at the home have found love and left, she's been feeling lonely and restless. So she heads off to a house party in honor of her newborn godson. 
Edward was just was named the Duke of Grainger, a title he never expected to obtain. He's looking for a wife, someone who will love him and his young son. But he's discouraged by all the young debutantes and decides to take a break and go to a house party to honor his newborn godson. And thus, Jo and Edward meet, and sparks fly.
I actually enjoyed both characters. They were both a little older, which I appreciated. The interactions between Jo and Edward were so realistic, with their attraction as well as hesitations. And their interactions with Thomas, Edward's son, were sweet. Then throw in their dogs, Freddie and Bear, and I was laughing at their antics.
Cheers to the Duke is a solid historical read. I'd suggest reading the other books in the series first as it wraps up the series. But it was enjoyable nonetheless. Well done, Ms. MacKenzie!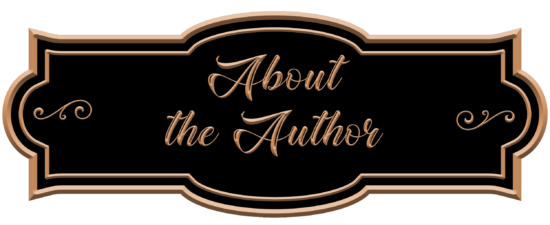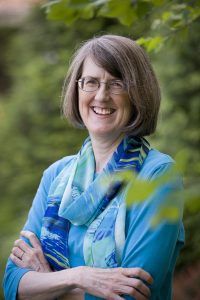 USA Today bestselling author Sally MacKenzie writes funny, sexy romances set in her favorite time period (other than the present): Regency England. "The Duchess of Love," was a 2013 RITA® finalist in romance novella, and What Ales the Earl, the first book in the Widow's Brew series, is a 2019 RITA® finalist in short historical romance. Two of her books—The Naked King and Bedding Lord Ned—made ALA Booklist's 101 Best Romance Novels of the Last 10 Years: 2017 Edition. Many of her books are available in audio format, and her stories have been translated into Czech, French, Indonesian, Japanese, Norwegian, Portuguese, Romanian, Russian, Spanish, and Turkish.
Sally graduated with a B.A. in English from the University of Notre Dame in the first class of women. She's a Cornell Law School dropout, former federal regulation writer, recovering parent volunteer, mother of four (and grandma to three), and middle-of-the-pool Masters swimmer. She loves to travel, especially to England to research historic sites and hike through—and frequently get lost in—the English countryside.
A native of Washington, D. C., she lives with her husband in suburban Maryland, not far from her childhood home.