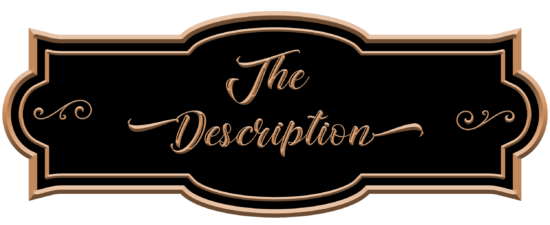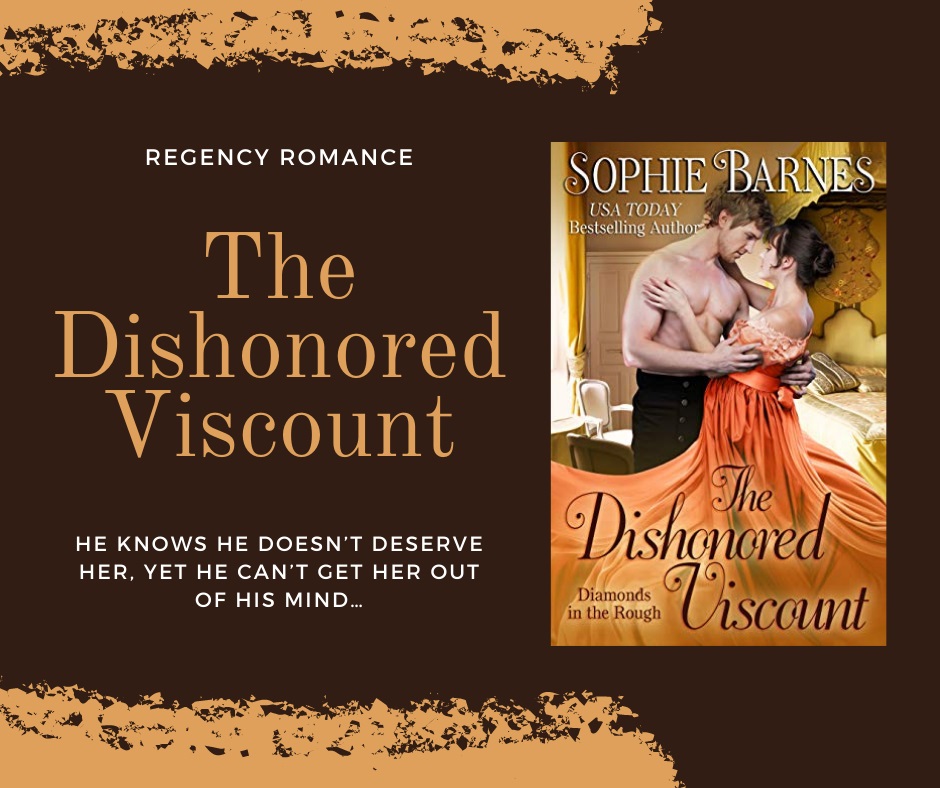 Diamonds in the Rough: Book 8
Publication Date: September 21, 2021
He knows he doesn't deserve her, yet he can't get her out of his mind…
Stripped of his title because of a crime his father committed, Marcus Berkly has struggled to find a new place for himself in the world. Now, as London's most skilled eye-surgeon, he dedicates his time to his patients while steering clear of Society. Until a chance encounter with a determined young woman upends his life.
When Lady Louise discovers that Mr. Berkly's surgical method could save her from permanent blindness, she decides to enlist his help. Against her father's direct orders, she takes charge of her fate, and falls desperately in love in the process. But can a proper lady and an ill-reputed scoundrel have a future together? Or are the odds against them simply too great?
All Books in the Diamonds In The Rough Series: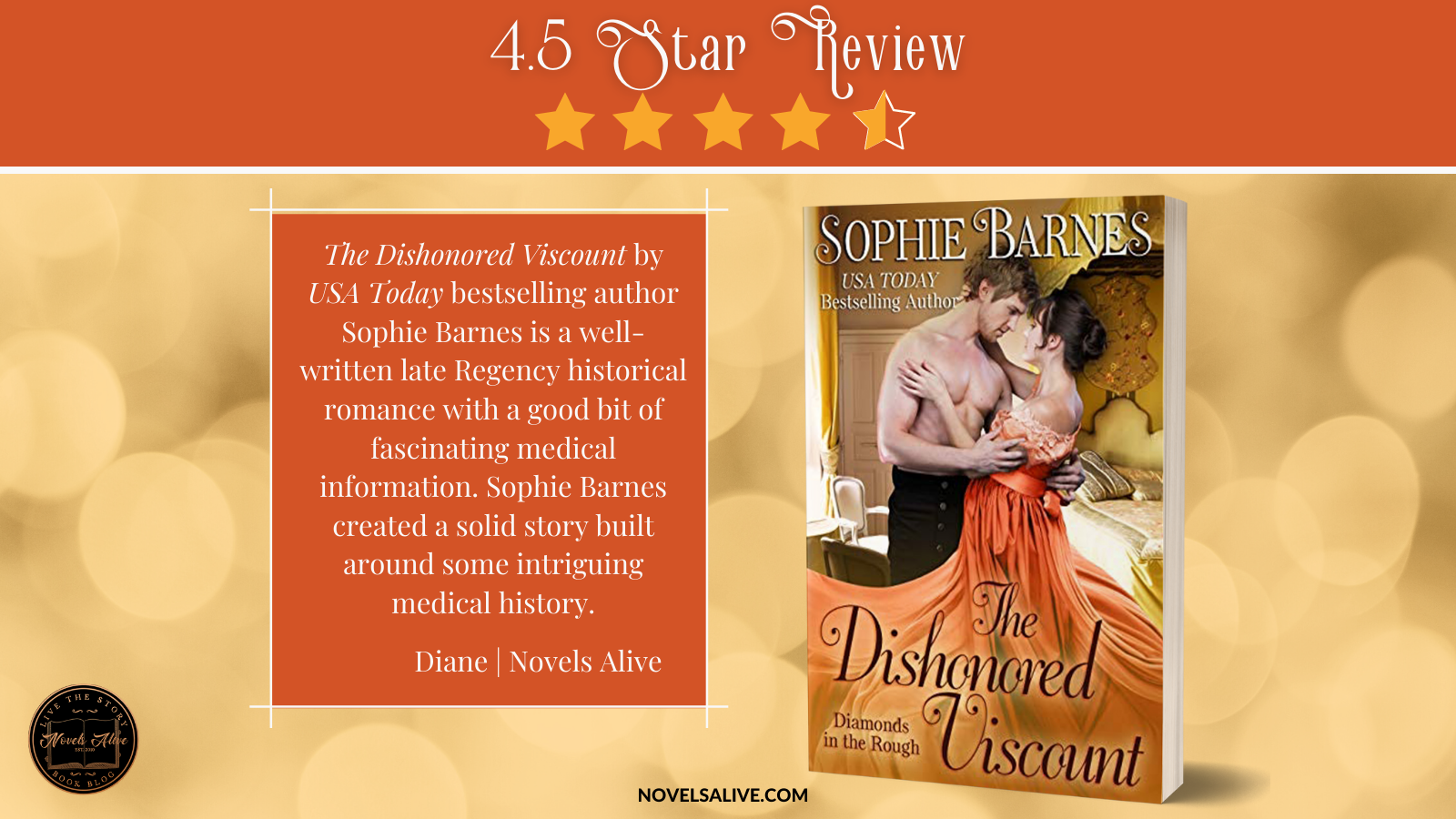 The Dishonored Viscount by USA Today bestselling author Sophie Barnes is a well-written late Regency historical romance with a good bit of fascinating medical information. 
Lady Louise is the youngest daughter of the Earl of Grasmere. She has had impaired eyesight for years due to cataracts and has suffered through a repeated, painful procedure called couching that only offered temporary help. At a ball, she encounters Marcus Berkly, a disgraced viscount turned eye surgeon. Marcus's disgrace is not his own—his father was a convicted murderer and was stripped of the family title. Marcus vowed to rebuild his life on his own terms.
Louise learns that Marcus has developed a technique to remove the cloudy cataract lenses and offer patients the possibility of a permanent solution (though they would likely have to wear spectacles). Louise desperately wants to pursue the surgery, but her father is totally opposed to any interaction with Marcus because of his family disgrace. Louis courageously strives to circumvent her father and claim her own life while Marcus and Louise struggle with their growing attraction.
I love a story that includes historical details that are unfamiliar to me. When I read about "couching" at the beginning of the book, it was something I had never heard of. So, of course, I had to look it up. This not-very-effective treatment is still being practiced today in some remote areas. As an older adult with small cataracts forming, it was so interesting to learn this medical history. I enjoyed watching Louise's character develop into a strong, independent woman in charge of her own destiny. 
Marcus was a wonderful hero—kind, dedicated, and intelligent. They had great challenges to overcome, and, with the help of supportive friends, they finally managed to reach their happily ever after. Sophie Barnes created a solid story built around some intriguing medical history.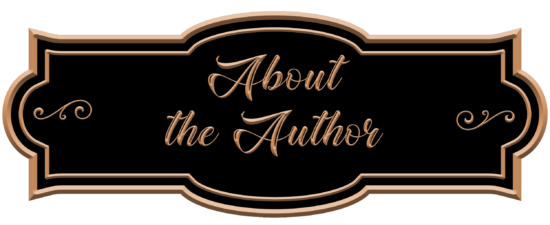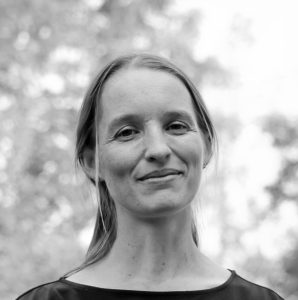 USA Today Bestselling Author, Sophie Barnes, has spent her youth traveling with her parents to wonderful places all around the world. She's lived in five different countries, on three different continents, and speaks Danish, English, French, Spanish and Romanian with varying degrees of fluency.
She has studied design in Paris and New York and has a bachelor's degree from Parson's School of design, but most impressive of all – she's been married to the same man three times, in three different countries and in three different dresses.
While living in Africa, Sophie turned to her lifelong passion – writing.
When she's not busy, dreaming up her next romance novel, Sophie enjoys spending time with her family. She currently lives on the East Coast.

September 21 – RABT Book Tours – Kick Off
September 22 – Readers Alley – Spotlight
September 23 – Don't Judge, Read – Excerpt
September 24 – Stormy Nights Reviewing – Spotlight
September 25 – Nana's Book Reviews – Spotlight
September 27 – Novel's Alive – Review
September 28 – Book Reviews by Virginia Lee – Spotlight
September 29 – The Avid Reader – Interview
September 30 – Tea Time and Books – Spotlight
October 1 – Sometimes Leelynn Reads – Review
October 1 – Brittany's Book Blog – Excerpt
October 1 – Book Junkiez – Excerpt
October 2 – Valerie Ullmer – Excerpt
October 2 – RABT Reviews – Wrap Up