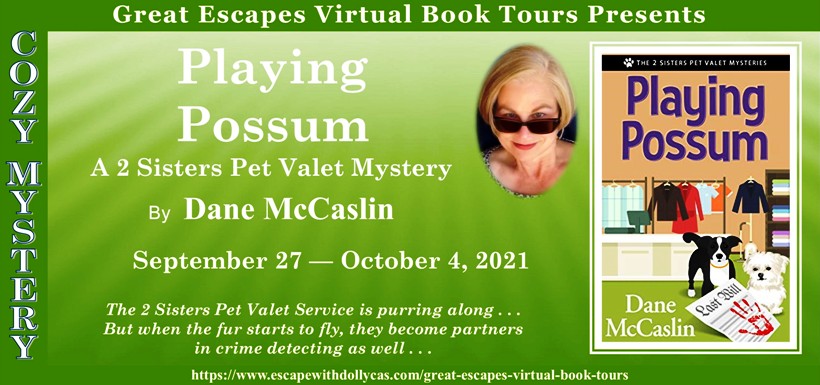 I've always had an interest in how language works. When I was old enough to discover that languages were derivatives of a root language, I was hooked.
Latin was amazing. And I found out that if I learned the etymology—the origin—of a word, I could decipher similar words. I felt like an explorer at the ripe old age of twelve.
Of course, I didn't really understand what I was doing at the time. I was just being curious. Solving a puzzle. Breaking a code.
I felt like Nancy Drew and Trixie Belden all wrapped up in one. And it was no surprise to anyone when my favorite books were mysteries. Solving a crime alongside the genteel Miss Marple or the egotistical Hercule Poirot was fun.
I liked the classics as well: Little Women. The Wizard of Oz—the entire series, not just the first book. A Little Princess. And Caddie Woodlawn. I still have my first copy of Huckleberry Finn, but I have to be very careful with it since the spine is fragile and is losing its grip on the pages. And I have the copy of Charlotte's Web that I ordered after my third grade teacher, Mrs. Marcantonio, read it to us every day after lunch, one chapter at a time.
My love of language and reading are part of the same family. I couldn't have one without the other, in my opinion. Looking up the meaning of a word and its origins increased my vocabulary like no formal class could have done.
And it's a habit worth cultivating early in a child as well. Give them the gift of discovering not only the meaning of words, but the story behind them.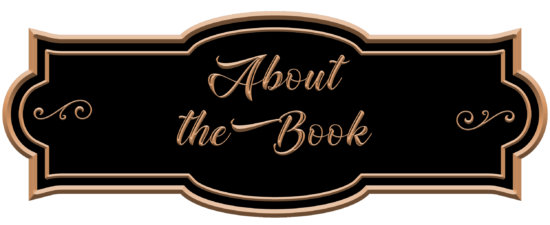 The 2 Sisters Pet Valet Mysteries: Book 3
Publication Date: October 5, 2021
The 2 Sisters Pet Valet Service is purring along, thanks to the entrepreneurial talents of retired schoolteacher Gwen Franklin and her bestie and business partner, Nora Goldstein. But when the fur starts to fly, they become partners in crime detecting as well . . .
At Nora's request, Gwen is happy to accompany her to a meeting with ex-hubby #3's lawyer. Much to Nora's surprise—and dismay—she's been named executor of said ex's will. The fact that the man has been missing for years and was just declared legally dead only makes an already complicated process more so. And besides, is he really dead? What's not a surprise is that Nora's twin ex-stepchildren are pressing for access to their father's dry cleaning fortune . . .
With Gwen's assist, it's time for Nora to do a little digging. It turns out that the twins' catering business is failing—and that their dad's business was laundering more than clothing. Soon, Gwen and Nora are infiltrating a long list of dirty deeds, including fraud and illegal gains. And the perpetrators are all too close to home. The police may want Gwen and Nora to stick to their own line of work, but the pair are determined to make sure the truth comes out in the wash—before someone ends up in the discard bin . . .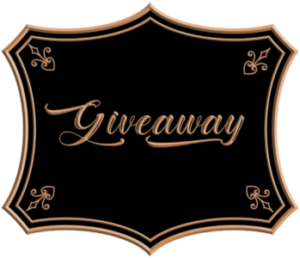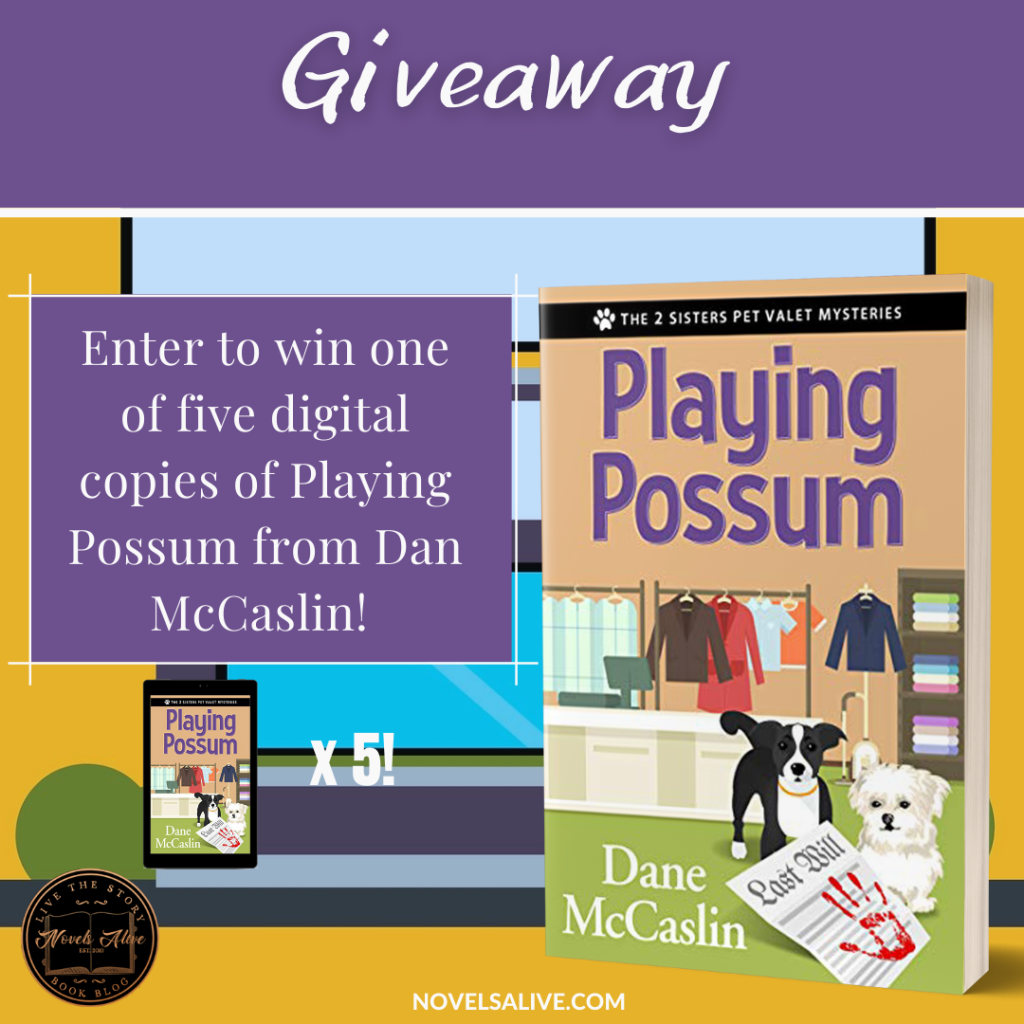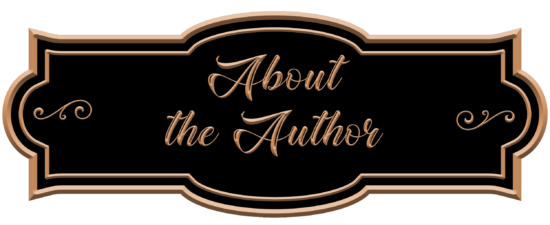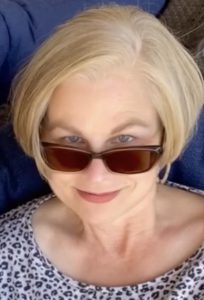 Dane McCaslin began a life-long love of mysteries at a very young age. She bypassed Nancy Drew and Trixie Belden and went straight for Agatha Christie, thanks to her mother's library books. Dane is retired from a twenty-plus-year career in teaching high school and college English, and she uses her newfound freedom to read for pleasure, write mysteries, and smell the roses.

September 27 – Author Elena Taylor's Blog – CHARACTER INTERVIEW
September 27 – Novels Alive – GUEST POST
September 27 – Maureen's Musings – SPOTLIGHT
September 28 – Mysteries with Character – AUTHOR INTERVIEW
September 28 – Baroness' Book Trove – SPOTLIGHT
September 28 – FUONLYKNEW – SPOTLIGHT
September 29 – I'm All About Books – SPOTLIGHT
September 29 – Christy's Cozy Corners – GUEST POST
September 30 – Books a Plenty Book Reviews – REVIEW, CHARACTER GUEST POST
September 30 – Hearts & Scribbles – SPOTLIGHT
September 30 – Escape With Dollycas Into A Good Book – REVIEW*, GUEST POST
October 1 – Brooke Blogs – SPOTLIGHT
October 1 – Literary Gold – CHARACTER GUEST POST
October 2 – Ascroft, eh? – AUTHOR INTERVIEW
October 2 – Laura's Interests – CHARACTER GUEST POST
October 3 – Celticlady's Reviews – SPOTLIGHT
October 3 – I Read What You Write – REVIEW, GUEST POST
October 4 – BookishKelly2020 – SPOTLIGHT  
October 4 – Sapphyria's Book Reviews – SPOTLIGHT