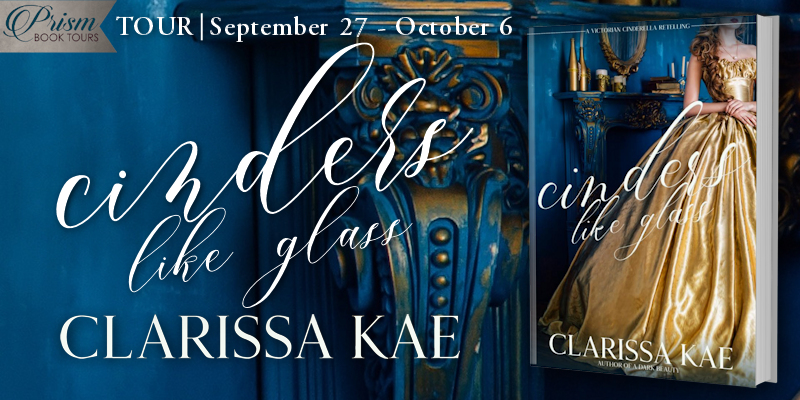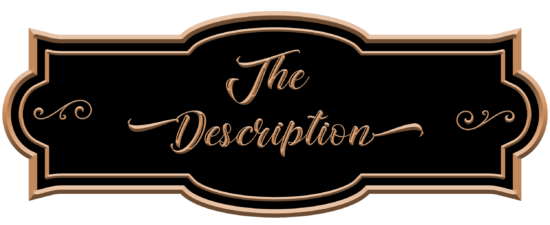 Grieving her father's sudden death, Lady Ada Whitworth's childhood stutter resurfaces. She seeks solace in her charcoal sketches secretly published in London's Thames & Times newspaper. Her brother's sharp tongue and quick temper shame Lady Ada into complete silence but not before she overhears his traitorous plot to kill the queen at the upcoming International Ball.
Mute and heartbroken, Lady Ada's private pain is mistaken for arrogance, earning the ire of society. The Duke of Girard is tasked with sniffing out the elusive French spy called Tailor while an anonymous artist pokes fun at the duke's failed pursuit, taunting him every step of the way. With the upcoming International Ball just weeks away, the Duke will stop at nothing to bring stability back to his beloved Britain-including finding the artist behind the sketches.
When Lady Ada's accused brother disappears, she becomes the target of the Duke's wrath, assuming her silence is from guilt, not grief. To loosen her tongue, the Duke demands Lady Ada be interrogated at his estate, a home hidden in the wild Welsh countryside. She sweeps the chimney, launders her clothes and helps the cook-she will do anything but speak to the Duke.
Lady Ada's quiet service softens the Duke, his mind often turning to thoughts of her. But can he earn Lady Ada's trust in time to save the queen?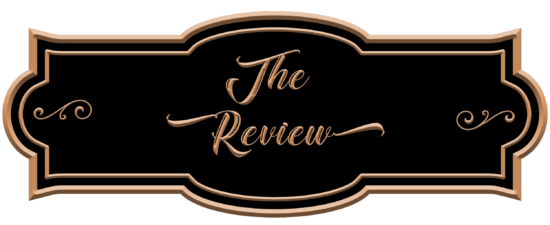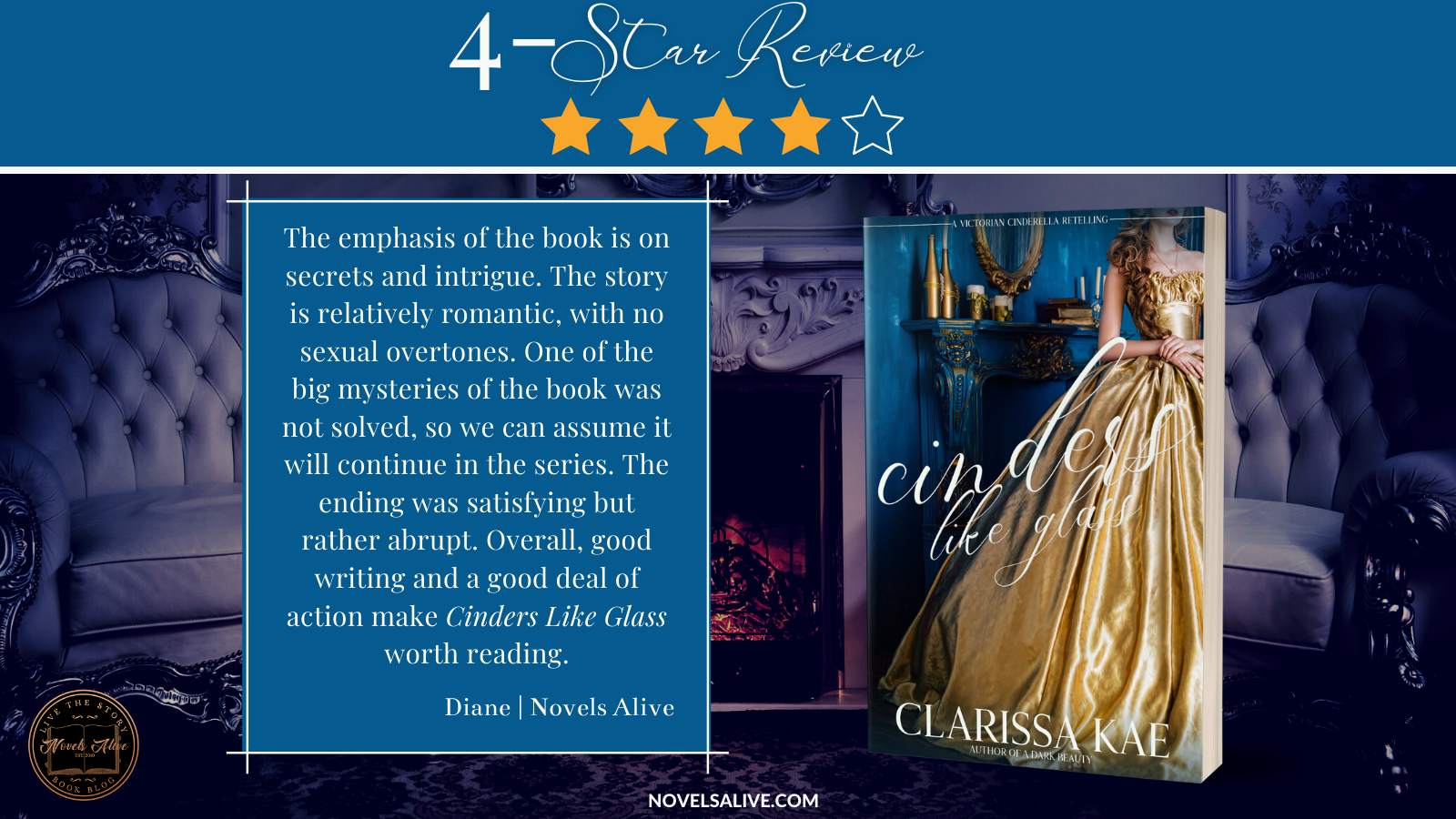 Cinders Like Glass is the second book in the Victorian Retellings series, loosely following fairy tale stories by Clarissa Kae. This particular book is based on Cinderella. The book contains good writing with a somewhat different style and lots of intrigues. At times the story had a gothic feel.
Ava Whitworth had many difficulties in her life. Loved by her adopted father but shunned by his other family, she struggles to find a place in the world after her father's death. Ava is a very talented artist working toward her independence by secretly drawing political cartoons for a newspaper. She also hides a devastating secret—a debilitating stutter makes her unable to speak in times of stress. Through her troublesome half-brother, she becomes involved with Edwin Harrison, the Duke of Girard. 
Edwin is no ordinary, idle member of society. He is a spy tasked with guarding Queen Victoria against a plot to kill her. Against his better judgment, Edwin becomes attracted to Ava, even as he is unsure about trusting her.
The emphasis of the book is on secrets and intrigue. Characters are often not sure who to trust, and actions are often inconsistent. The story is relatively romantic, with no sexual overtones. One of the big mysteries of the book was not solved, so we can assume it will continue in the series. The ending was satisfying but rather abrupt. Overall, good writing and a good deal of action make Cinders Like Glass worth reading.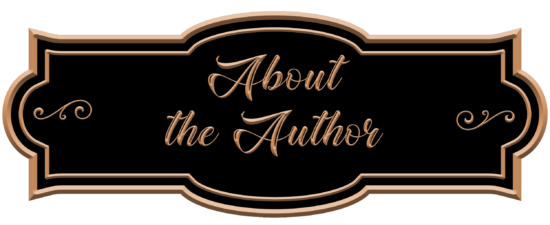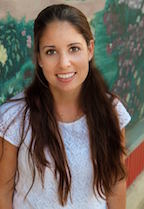 Clarissa Kae is a preeminent voice whose professional career began as a freelance editor in 2007. She's the former president of her local California Writers Club after spending several years as the Critique Director.
Since her first novel, she's explored different writing genres and created a loyal group of fans who eagerly await her upcoming release. With numerous awards to her name, Clarissa continues to honor the role of storyteller.
Aside from the writing community, she and her daughters founded Kind Girls Make Strong Women to help undervalued nonprofit organizations—from reuniting children with families to giving Junior Olympic athletes their shot at success.
She lives in the agricultural belly of California with her family and farm of horses, chickens, dogs and kittens aplenty.