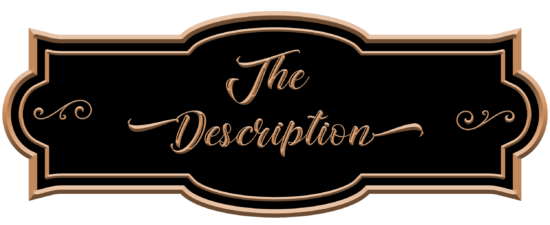 I'm in love with a man who is marrying somebody else. At least that's what was supposed to happen when I was kicked out of the wedding last night by the bride's father.
I find myself without a job, without a home, and without the pro football quarterback I've fallen for. The only thing left to do is head back to my parents' place in Kansas as I give up every dream I've dared to have since I left it.
I'm just not sure I'm ready for the turnover.
TURNOVER is the fourth book in the VEGAS ACES: THE QUARTERBACK series. This series must be read in order.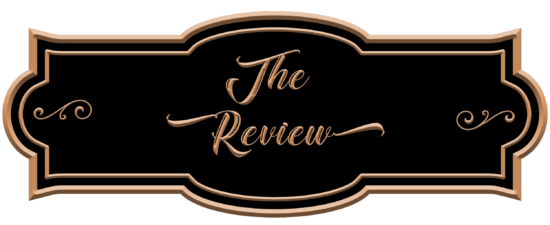 I'm totally invested in the Vegas Aces: The Quarterback series after devouring the first three books. Now I'm up to book four, Turnover, and I had to know what happened after the cliffhanger at the end of Timeout. And boy, what a cliffhanger it was. As I've said with all the books in the series and in the blurb, you must read this series in order as it's one book split up into five installments.
Kate had been working as Jake's behavioral coach, hired by Jake's future father-in-law and boss. Over the last several books, they've been falling in love, but as Jake is engaged, they never fully crossed the line. Timeout ended at Jake's wedding, with him kissing the heck out of Kate and getting caught. As the blurb states, this book starts with Kate losing her job, and ultimately she wants to get out of town to put some space between herself and Jake and get over her heartbreak.
In Turnover, Jake finally gets a backbone and stands up for himself and what he wants/needs in his life. A whole new side of him was presented in this book, and I was glad. Kate is on a rollercoaster of emotions that she just dragged me along with her. I cried, I laughed, I rejoiced, and I got angry along her journey. And holy moly, was there another explosive cliffhanger at the end of the book.
Turnover really advanced the plot, and I was glad to go along for the ride. There were many touching moments and great character development. I'm very invested in this romance between Jake and Kate and can't wait for the conclusion with Touchdown.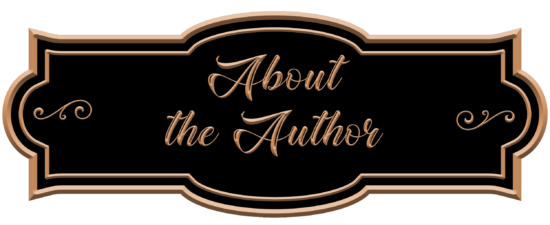 Lisa Suzanne is a romance author who resides in Arizona with her husband and two kids. She's a former high school English teacher and college composition instructor. When she's not chasing her kids, she can be found working on her latest book or watching reruns of Friends.