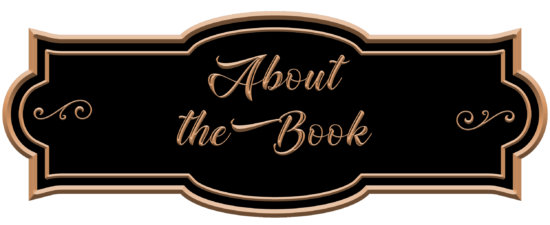 Publication Date: September 14, 2021
Pretty Oklahoma teenager Helen Nichols accepts an invitation from her cousin, rising movie actress Ginger Rogers, and her Aunt Lela, to try her luck in motion pictures. Her relatives, convinced that her looks and personality will ensure success, provide her with a new name and help her land a contract with RKO. As Phyllis Fraser, she swiftly discovers that Depression-era Hollywood's surface glamour and glitter obscure the ceaseless struggle of the hopeful starlet.
Lela Rogers, intensely devoted to her daughter and her niece, outwardly accepting of her stage mother label, is nonetheless determined to establish her reputation as screenwriter, stage director, and studio talent scout. For Phyllis, she's an inspiring model of grit and persistence in an industry run by men.
While Ginger soars to the heights of stardom in musicals with Fred Astaire, Phyllis is tempted by a career more fulfilling than the one she was thrust into. Should she continue working in films, or devote herself to the profession she's dreamed about since childhood? And which choice might lead her to the lasting love that seems so elusive?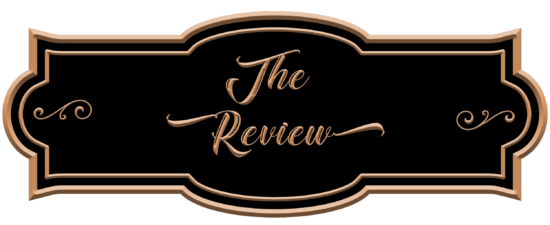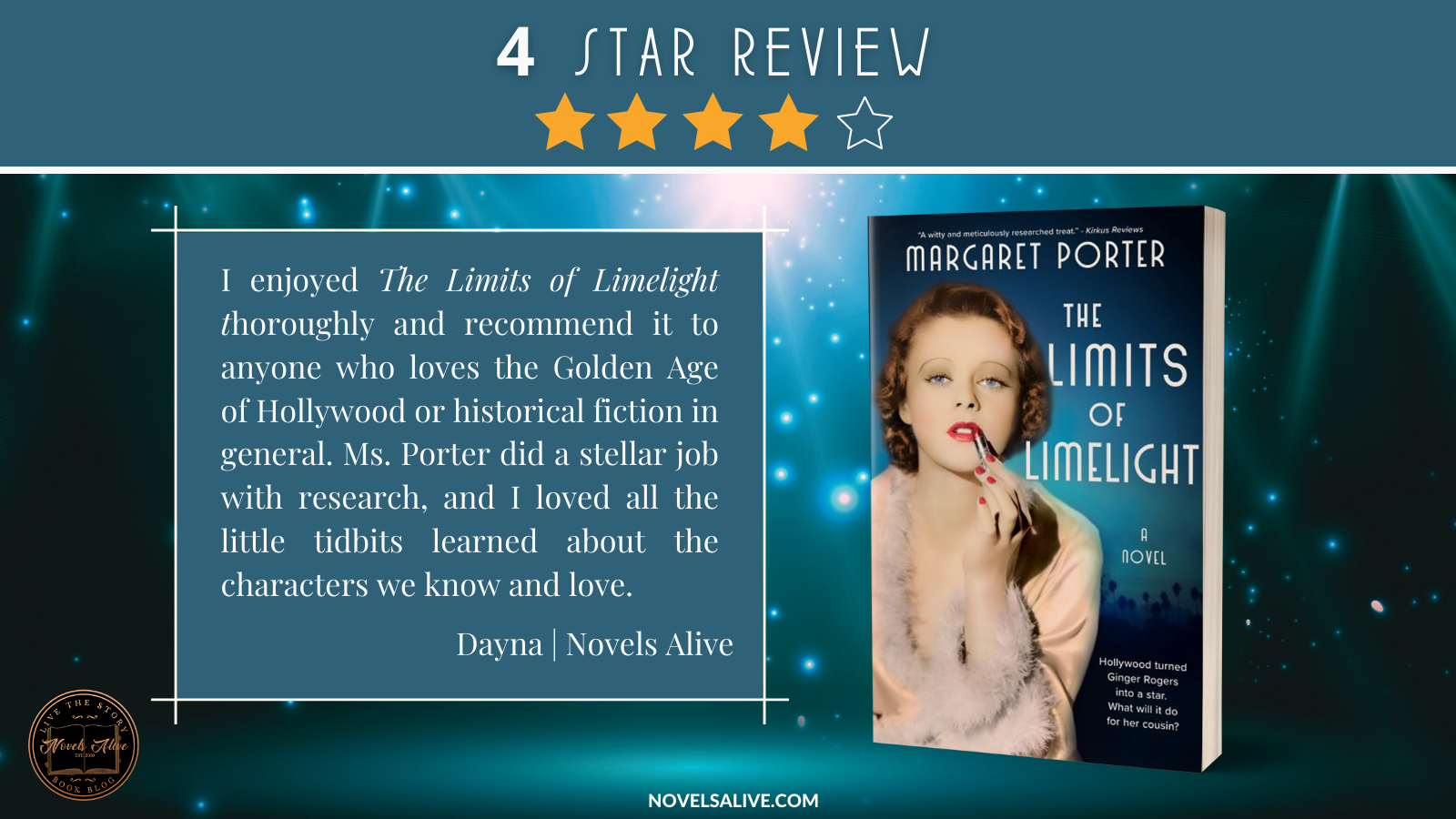 Oklahoma, 1931
Helen Brown Nichols was the eldest child living in Oklahoma with her family, the cousin of the not-yet-famous Ginger Rogers. Helen's aunt, Ginger's mother, Lela, is determined to get the beauty out of Oklahoma and into moving pictures. So, Lela convinces her sister to allow her to take Helen with her to Hollywood to make her a star. This is the beginning of the much-acclaimed novel, The Limits of Limelight, by Margaret Porter.
Helen's mother has signed a limited power of attorney to her sister, so Lela will act as agent and guardian to Helen while she is in Hollywood. This is the Golden Age of Hollywood, but it seemed to me to be a time when studios used and abused their players and then spit them out. It was the Great Depression when the heart of America suffered tremendously, but all was glitz and glam in Hollywood—at least for those who could find work.
We follow Helen as she becomes known as Phyllis Fraser, and as she signs on with RKO and Ginger Rogers as she rises to stardom. It is evident that Ms. Porter did extensive research for this novel and included never-before-known information about Phyllis and Ginger. I love reading about Hollywood's Golden Age and the inside stories of some of those beloved stars of that time. 
Both Phyllis and Ginger were such strong female characters, as was Ginger's mother, Lela, and I absolutely loved how they stood up for themselves in such a patriarchal business and society. These three women were not to be pushed around, and they truly inspired me. 
There was also heartache as September became a month filled with tragedy and death. One death in particular impacted both Phyllis and Ginger for a lifetime, each reacting differently to this calamity.
As Ginger's star rises, Phyllis finds a new passion and a new man in a new town, leaving the bright lights of Hollywood behind. I loved Phyllis' pluck and determination to change professions when one doesn't seem to be working. She doesn't wallow; she finds a new passion—one she was exceptionally good at! 
There were some grammatical issues and one pronounced formatting issue in the book that was quite distracting, but I'm hoping those were fixed before the book was released to the public. I also had problems with the changing perspectives—from omniscient to first-person—in the same section. It was quite jarring and took me out of the story. Had Ms. Porter instead stayed in the omniscient perspective rather than switching to a first-person narrative, it would have made for a more fluid story. A good editor should have fixed this.
However, I was fully engaged from beginning to end, waiting to see how Phyllis's story would turn out. I would also go on Wikipedia to look up characters I didn't know to familiarize myself a little more with those players as I was reading about them. I found that awfully fun to do, even if it did slow down my reading somewhat. 
Despite the editorial issues, I enjoyed The Limits of Limelight thoroughly and recommend it to anyone who loves the Golden Age of Hollywood or historical fiction in general. Ms. Porter did a stellar job with research, and I loved all the little tidbits learned about the characters we know and love.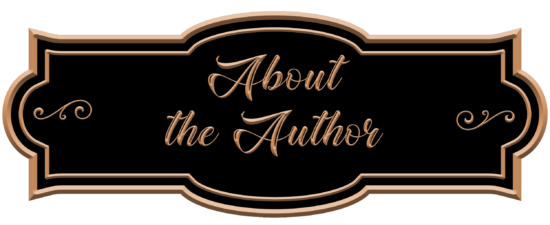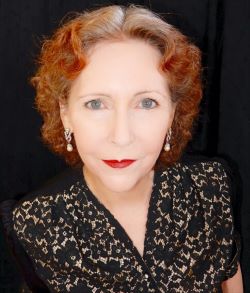 MARGARET PORTER is the author of more than a dozen works of historical fiction, including The Limits of Limelight (September 2021) and the award-winning Beautiful Invention: A Novel of Hedy Lamarr. Her critically acclaimed novels have been translated into several foreign languages. Other writing credits include nonfiction, newspaper and magazine articles, and poetry. She studied British history in the U.K. and afterwards worked professionally in theatre, film and television. Margaret and her husband live in New England with their dog, dividing their time between a book-filled house in a small city and a waterfront cottage located on one of the region's largest lakes. When not writing, she keeps busy reading, tending her extensive rose gardens, or playing the mandolin.

Monday, September 20
Guest Post at Novels Alive
Review at Books, Cooks, Looks
Tuesday, September 21
Review at Reading is My Remedy
Wednesday, September 22
Review at Rachelle Loves Books
Excerpt at Books, Ramblings, and Tea
Thursday, September 23
Review at Michelle the PA Loves to Read
Friday, September 24
Review at View from the Birdhouse
Saturday, September 25
Review at A Darn Good Read
Monday, September 27
Review at Rajiv's Reviews
Review at Booking With Janelle
Tuesday, September 28
Review at With A Book In Our Hands
Wednesday, September 29
Guest Post at Jorie Loves A Story
Thursday, September 30
Interview + Excerpt at Passages to the Past
Friday, October 1
Feature at Bibliostatic
Review at Niki Loves to Read
Monday, October 4
Review at Novels Alive
Review at Jorie Loves A Story
Tuesday, October 5
Review at Little But Fierce Book Diary
Wednesday, October 6
Review at Passages to the Past
Review at The Enchanted Shelf