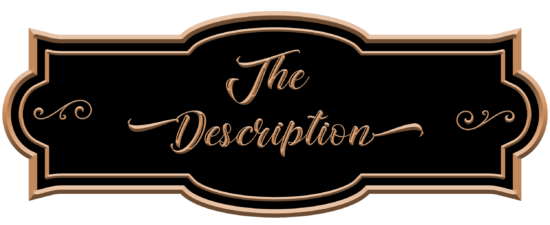 Jessica Niemi: Book 2
Publication Date: September 28, 2021
Investigator Jessica Niemi is in a race against time to find the link between a body with strange markings that has washed up on a frigid shore in Finland and two baffling disappearances in this terrifying new novel from the New York Times bestselling author of The Witch Hunter.
Six months have passed since Jessica's encounter with the mysterious serial-killing coven of witches and the death of her mentor. Her nightmares about her mother and the witchcraft that undid her have only gotten worse, but she's doing what she can to stay focused. Her homicide squad, now under new leadership, has been given a murder case and a new series of disappearances to investigate. A young woman's corpse has washed up on an icy beach, and two famous Instagram influencers have gone missing at the same time.
The missing influencers and the murdered woman all have ties to a sinister cult. Jessica finds an eerie painting—of a lighthouse on a remote island—as she investigates, and under the picture is a gruesome poem detailing a murder. The nightmares about her mother suddenly seem all too real, making Jessica wonder if the dead woman might be trying to tell her something about the killings. And as Jessica works frantically to solve her latest case, her horrific past comes roaring back and threatens to destroy her.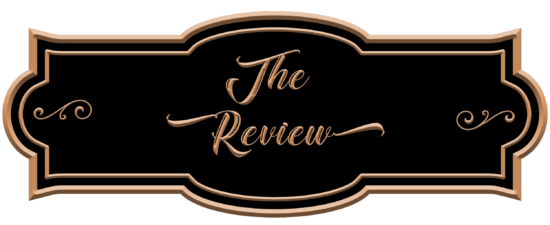 Icy cold landscapes, short days with pitch-black nights, and a murderer on the loose. In Max Seeck's novel The Ice Coven, the second novel in the Jessica Niemi series, the dark landscape of a Finnish winter perfectly encapsulates the dark and mysterious murder, two missing persons, and a scheme with twists and turns at every corner.
In The Ice Coven, we follow Jessica Niemi, a brilliant detective with a dark past and a complex present. Following the events in the previous novel, The Witch Hunter, Jessica is dealing with the loss of her mentor and very close friend along with a new boss and new dynamics in her tight-knit office. A possible missing person's case kicks the team into high gear, trying to see if Lisa Yamamoto and her ex-boyfriend can be found before it is too late. 
Along the way, the team discovers a dead body washed up on the beach dressed in a Manga outfit, an Instagram plot met with dead ends at every turn, and a phantom on the loose threatening to put the entire case in jeopardy. On top of all that, Jessica must deal with ghosts of her past and secrets long buried coming to light.
When I first started The Ice Coven, I wasn't sure if it was my kind of book. The writing seemed very blunt and dry. But, after a few short chapters, I was hooked. I loved the fact that the reader was not privy to too much more information than the detectives—each piece of evidence unfurling as if you were truly following the case alongside the team. 
I am normally very proud of my ability to uncover the killer very early on in books, but this time I was utterly stumped. I had no idea who it could be at all! And personally, I loved that. The Ice Coven wasn't a formulaic story—this was a true mystery—new information discovered over time, pieces coming together slowly, methodically. The blunt and dry language that initially made me wary of the book was the perfect vessel for the story. The story follows a detective who is a specialist in violent crime. Why would she want to see metaphors in anything? She would think she was the author who penned the novel; matter of fact, honest, but with enough compassion that we can see just how much each case means to her. I was so disappointed when I had yet to finish the book and realized that I had to go to sleep before I stayed up until four in the morning to finish it!
Seeck delivers a perfect story; dark, mysterious, and a nail bitter to the end. I cannot wait for more stories about Jessica and the team, each person a unique puzzle piece that when they all come together form a team ready to take on any and every form of evil that comes their way.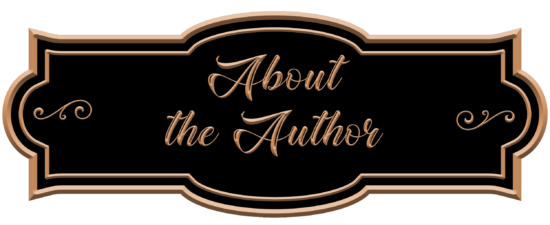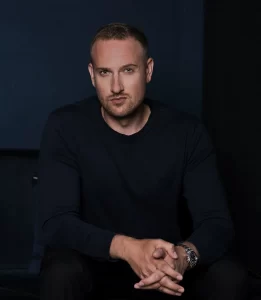 Max Seeck (b. 1985) has a background in sales and marketing, and has lately been able to dedicate his time to his lifelong love of writing. His interests include well-conducted research, reading Nordic Noir and listening to movie soundtracks as he writes.
Max writes in Finnish, his native language. The foreign publishing rights have been sold to 38 countries (as of 04/2020).
In early December 2019 Greg Silverman's  Stampede Ventures announced that they have acquired The Faithful Reader for a TV series adaptation in Hollywood.
Max's latest novel The Evil's Net will be released in Finland September, 2020.
In addition, there are a few other projects that remain a mystery until the nearest future.