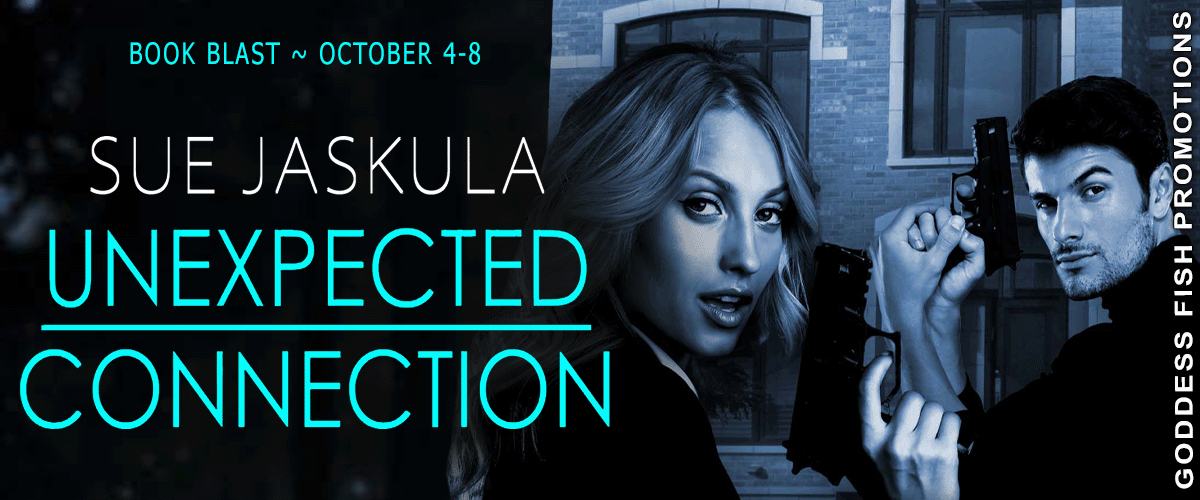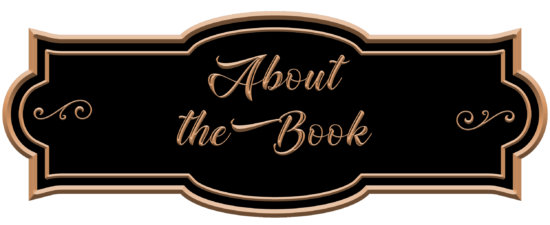 Police Procedural Office Romance: Book 1
Publication Date: July 28, 2021
Confident and resilient homicide detective Jennifer Scott is instinctively suspicious when her best friend's life is disrupted by the arrival of an unbeknownst twin sister. When a murder coincides with her appearance, the mysterious twin becomes the prime suspect.
Adding confusion to Jen's organized life is another unexpected intrusion, her handsome and sophisticated new partner, Detective Luke O'Connor. As mischievous as he is charming, chemistry between the two intensifies, threatening Jen's reputation and testing her limitations.
As the murder investigation unfolds, the detectives are forced to back-burner their heated connection while they race against time to figure out what other long-lost family members may be involved, how they're connected to the twins and why they've surfaced now.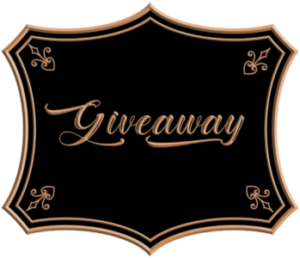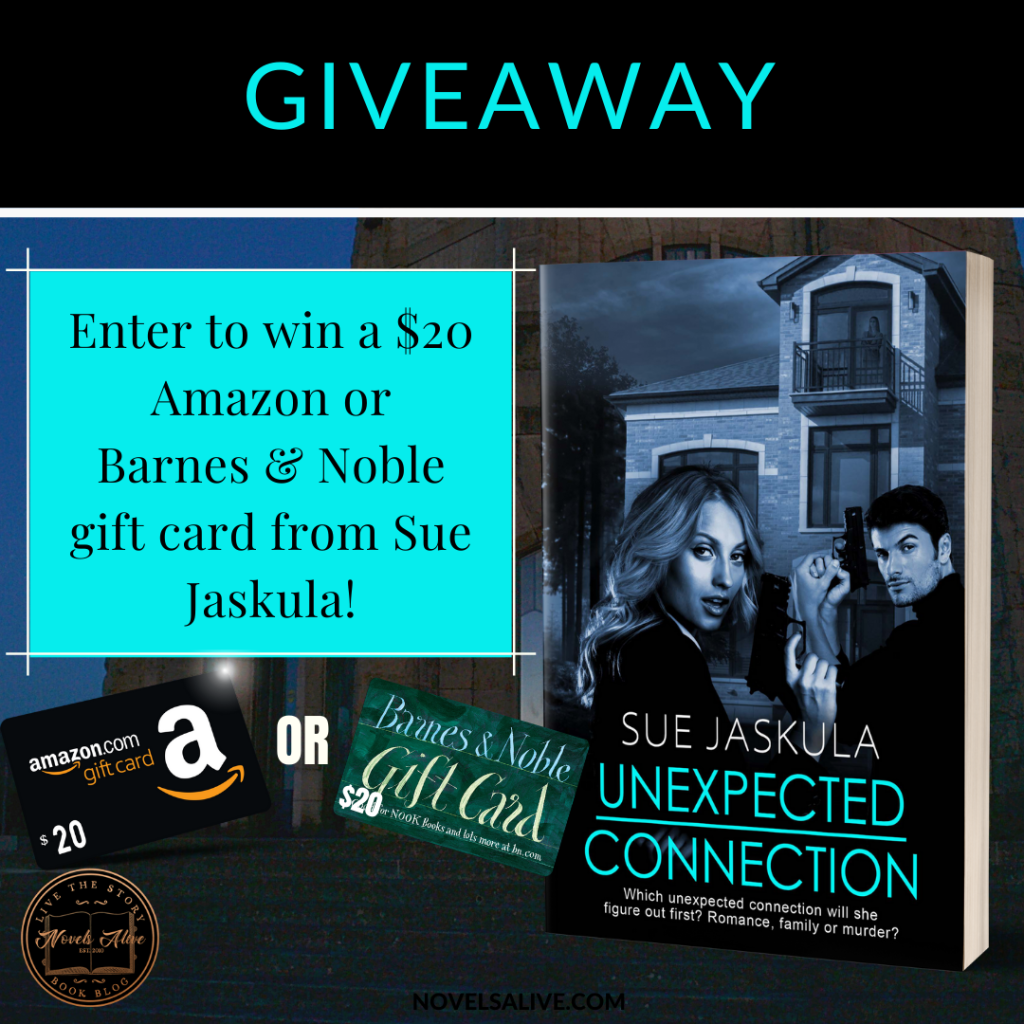 Sue Jaskula will be awarding a $20 Amazon or Barnes & Noble gift card to a randomly drawn winner via Rafflecopter during the tour.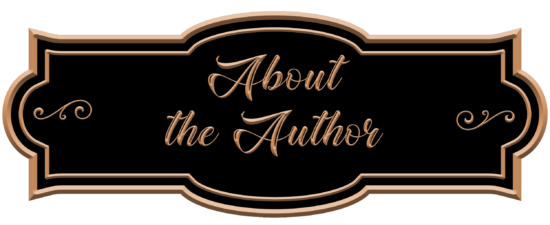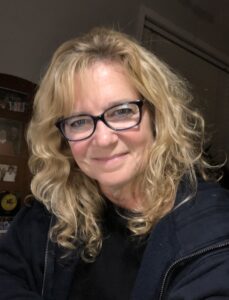 My career has spanned many years in a mix of criminal and civil law and hospital surgical administrative work. Along with my work and life experience, I hold a Bachelor of Arts Degree in English and a Creative Writing Certificate both from McMaster University, Hamilton, Ontario.
I am thrilled to have had the opportunity to take early retirement and pursue a career in writing, a pursuit I have entered into with energy and enthusiasm. I am currently a registered member of Toronto Romance Writers and Crime Writers of Canada.
My husband and I share our home in Grimsby, Ontario, with our youngest daughter, her boyfriend, our dog and two cats. But I spend a great deal of time at our cottage in Kincardine, Ontario near my daughter, son-in-law and first grandson. On these shores of Lake Huron, with some of the best walking trails in the country, my imagination soars and my best stories come to life.

October 4:
1: Romance Novel Giveaways
2: Momma Says: To Read or Not to Read
3: Beyond Romance
4: Ilovebooksandstuffblog
5: The Avid Reader
6: It's Raining Books
7: Stormy Nights Reviewing & Bloggin'
October 5:
1: Novels Alive
2: Splashes of Joy
3: The Mystery Section
4: Harlie's Books review
5: Long and Short Reviews
6: Independent Authors
7: Sadie's Spotlight
October 6:
1: Nickie's Views and Interviews
2: Locks, Hooks and Books
3: Welcome to My World of Dreams
4: The Faerie Review
5: Booklover Sue
October 7:
1: Literary Gold
2: Iron Canuck Reviews & More
3: Hope. Dreams. Life… Love
4: Westveil Publishing
5: Ellwyn Autumn's Blog
October 8:
1: Bri's Book Nook review
2: Notes From a Roomantic's Heart
3: Sandra's Book Club
4: Eclectic Ramblings of Author Heather Osborne
5: Fabulous and Brunette
6: Read Your Writes Book Reviews
7: Girl with Pen
8: Our Town Book Reviews