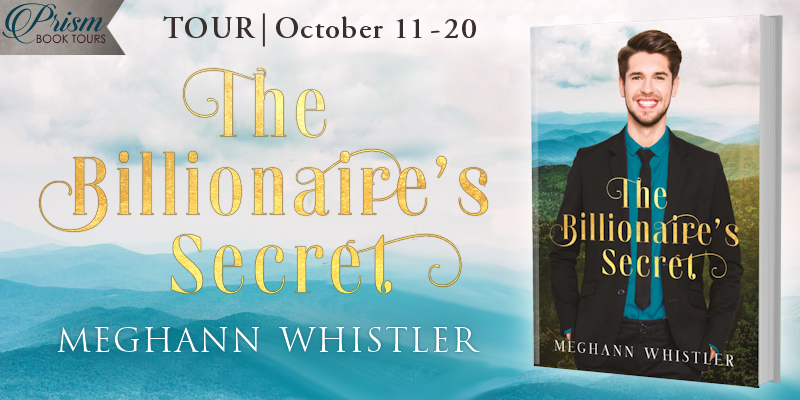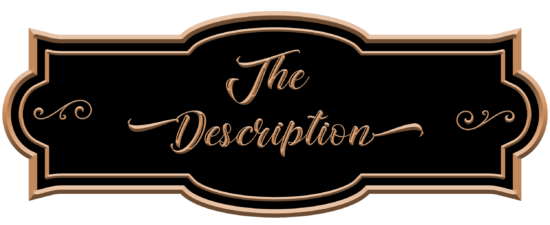 Publication Date: October 11, 2021
He's a billionaire hiding a devastating diagnosis. She'll do whatever it takes to help her sick, matchmaking mom. A freak accident throws them together, but will his big secret tear them apart?
When Ryan Lawson's business partners force him to go on a wilderness retreat to come to terms with a shocking diagnosis, the last thing on Ryan's mind is romance. But when he's stranded in the woods with a sweet young event planner, all thoughts of business take a back seat to her girl-next-door appeal.
Fresh off a bad breakup, Zara Georgopoulos comes to Vermont to help her terminally ill mom work through her bucket list—not fall in love with a man who's the exact opposite of her usual type. But when Ryan starts working his way into her heart with his kindness and generosity, she needs to make a decision: Trust the biotech billionaire not to walk all over her, or go back to guarding her heart.
Stuck in the wilds of Vermont, they forge a tenuous connection. When Ryan finally shares the truth about his illness, will it bring them closer together . . . or shatter Zara's trust in him for good?
Inspired by 2 Corinthians 12:9, The Billionaire's Secret is a sweet inspirational romance with a swoony hero, LOTS of entertaining banter, and a strong Christian message. Download your copy today!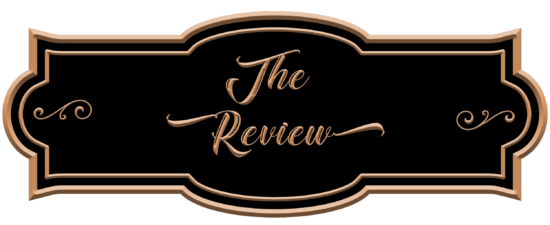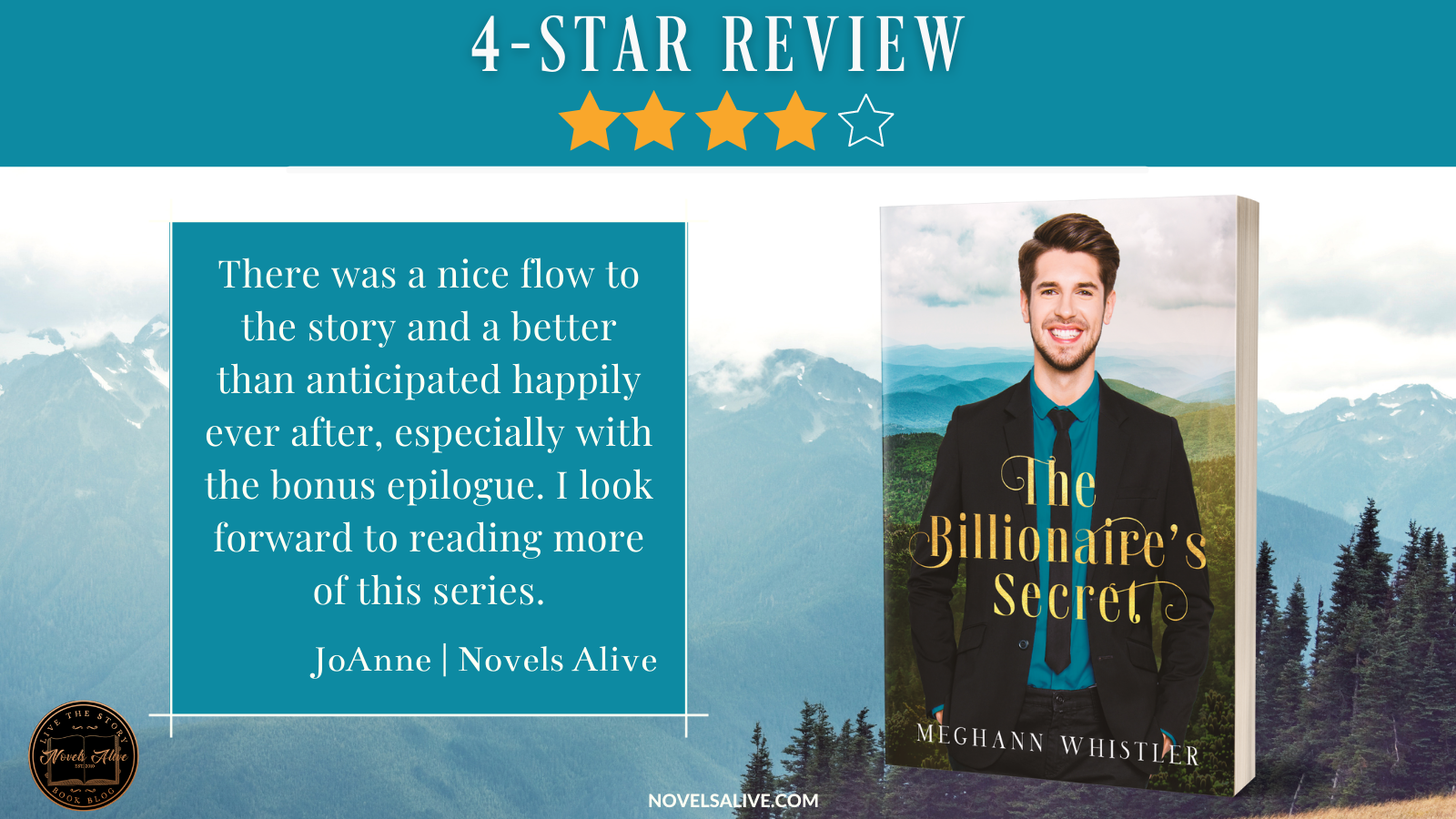 I always enjoy stories with billionaires, and The Billionaire's Secret, the first book in the Sweet Boston Billionaire's series by Meghann Whistler, did not disappoint.
The Billionaire's Secret is a Christian romance with Bible passages quoted throughout that fit into the story. I didn't feel the story was preachy at all. It is filled with some heartwarming and heartbreaking moments and has lots of romance and love too. There are family and friends, illnesses, injuries, sadness, anger, fear, melancholy, lots of business being transacted along with wonderful closure. The bonus epilogue was the icing on the cake and added better closure and a feeling of love.
The book was fast-paced and a quick read, with a few different storylines woven together. Ryan and Zara have instant chemistry when their paths cross. 
They are both staying at a resort and are on the resort's schedule, so when the couple meets up a second time, they make the most of it. They have problems communicating, especially when they attempt to interpret what the other said—incorrectly most of the time. There are lovely descriptions throughout but especially while in Vermont at the resort. 
The main characters tell the story in alternating chapters, but the supporting characters definitely add another layer to the story. There was a nice flow to the story and a better than anticipated happily ever after, especially with the bonus epilogue. I look forward to reading more of this series.
Ms. Whistler is a new-to-me author, and I look forward to reading more of her books.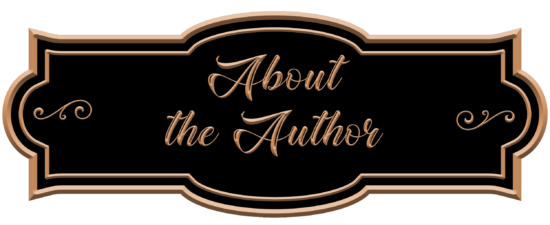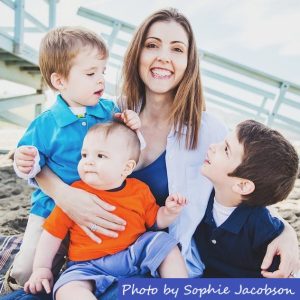 Meghann Whistler writes sweet Christian romance novels that won't make your grandmother blush.
Her debut novel, Falling for the Innkeeper, was a #1 bestseller in the Clean & Wholesome Romance category on Amazon.ca. It was also named one of "Six Sensational 2020 Debut Series Romances" by the American Library Association's Booklist Reader, and is currently a finalist for the 2021 Book Buyers Best award.
Before settling down with her rocket scientist husband and raising three rambunctious boys, Meghann earned a B.A. in English from Amherst College and an M.F.A. in creative writing from Emerson College.
She is grateful to be living her dream of writing sweet, hopeful stories that demonstrate the power of love and grace.