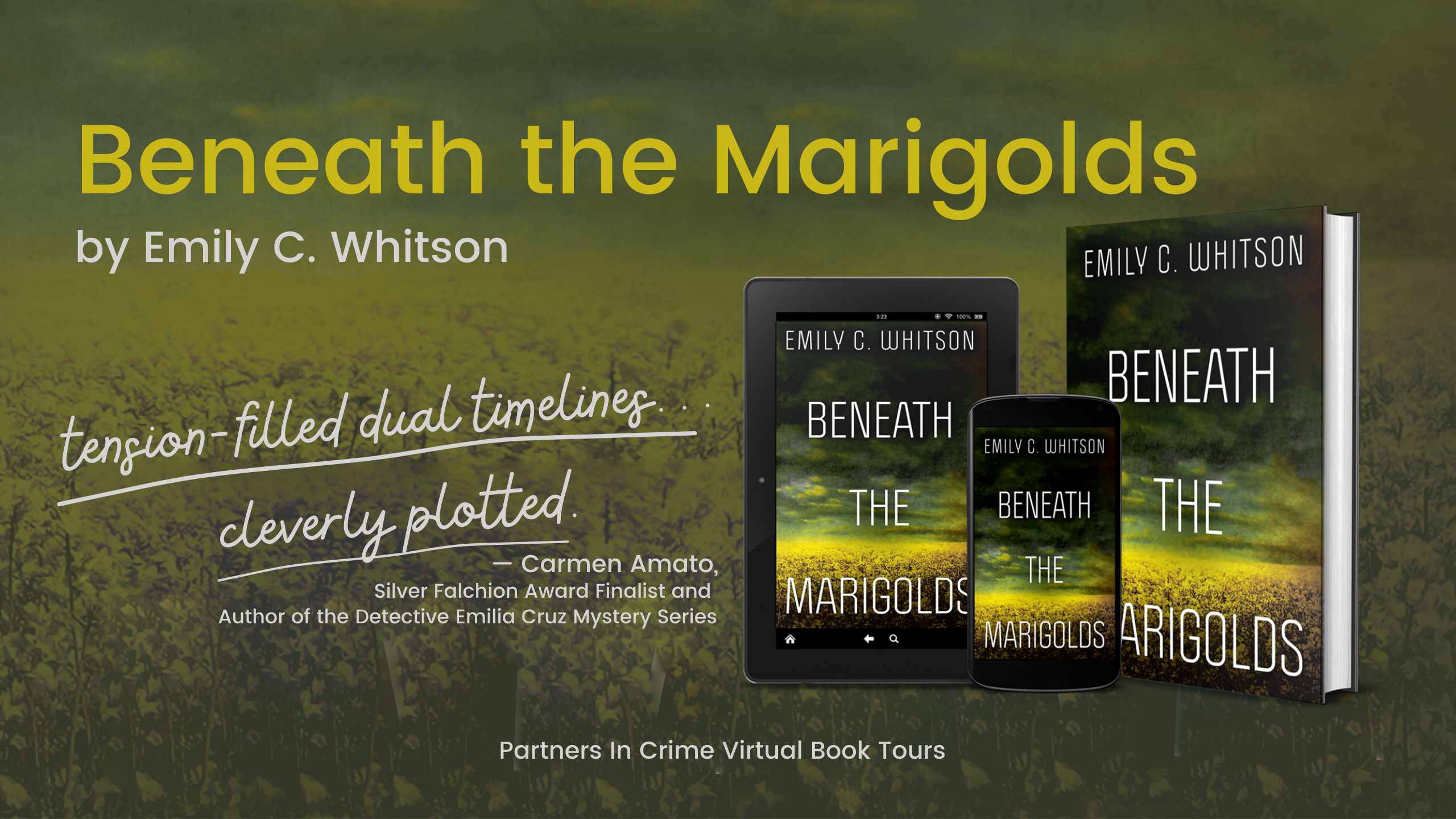 A story, at its most basic, is about a character overcoming obstacles to reach a goal. The obstacles are what create tension. It makes us uncomfortable, but it also keeps things interesting. If there is no obstacle, there is no story. Simple as that.
Certain genres depend upon specific types of obstacles—specific types of tension. Mysteries and thrillers are two of those genres.
But before we jump into the different ways to create tension, let's first review the difference between a mystery and a thriller.
In a mystery, the protagonist is trying to solve a crime that's already happened. In a thriller, the protagonist is in a race against time trying to prevent a crime from happening.
Thus, in a mystery, most of the tension is created by trying to determine which character committed the crime. Suspense is generated by suspicious characters, clues, and red herrings, and the denouement drives toward solving the crime.
In other words, if you're trying to create tension in a mystery novel, a really easy way to do so is to introduce a character, have him or her do something shady, and move to the next scene. Then, the reader is left wondering if said shady character is the culprit of the crime committed in the beginning.
In a thriller, the tension is primarily created by the threat that looms over the protagonist. The denouement drives toward saving the protagonist from doom before it's too late.
A popular method of tension building in thrillers involves dramatic irony: the reader knows something that the protagonist doesn't. This is often achieved through multiple points of view. For example, perhaps one POV knows there's a bomb in the building, but the other POV doesn't. Now, the reader is on the edge of her seat wondering if and when the character will realize there's a bomb.
A must-have for thrillers is the ticking clock. This could be a literal ticking clock, such as a plane exploding in one hour if it's not deactivated. Or it could be more figurative: the detective must find the serial killer before he kills his next victim.
Often, stories incorporate elements of both thrillers and mysteries, which is why the two genres are often lumped into one category. For example, in Beneath the Marigolds, there's a crime committed in the very beginning—Reese goes missing—and the denouement strives toward determining what happened to her. However, since Ann travels to the scene of the crime—an isolated, creepy island—and puts herself in danger, the novel also has thriller elements. Will Ann get off the island in time?
These are just a few examples of how to create tension in mystery and thriller novels. Truthfully, I could discuss this topic all day, so I'm going to cut myself short here. If you have other examples, feel free to add them in the comments!
And if you get stuck, remember J.T. Ellison's sage advice: bring in a man with a gun.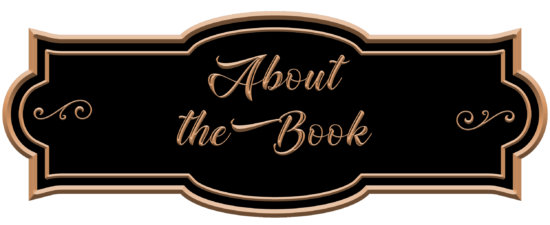 Publication Date: September 21, 2021
Playing on our universal fascination with reality TV, Emily C. Whitson's Beneath the Marigolds is The Bachelor(ette) gone terribly wrong.
When her best friend, Reese Marigold, goes missing after attending Last Chance, an exclusive singles' retreat on a remote island off the coast of Hawaii, no-nonsense lawyer Ann Stone infiltrates the retreat.
Ann quickly realizes there's more to Last Chance than meets the eye. The extravagant clothes, never-ending interviews, and bizarre dates hint that the retreat is a front for a reality dating show. Could Reese be safe, keeping a low profile until the premier, or did something sinister occur after all?
Torn between the need to uncover the truth and her desperate desire to get off the island, Ann partakes in the unusual routines of the "journey to true love" and investigates the other attendees who all have something to hide. In a final attempt to find Reese on the compound, she realizes that she herself may never get off the island alive.

"Cleverly plotted…Whitson's debut novel is an intriguing new entry in the women's suspense genre, driven by dual first-person narrators and tension-filled parallel timelines."— Carmen Amato, Silver Falchion Award Finalist and author of The Detective Emilia Cruz Mystery Series
"Exhilarating twists and turns…a fast-paced psychological thriller that mashes up the reality series The Bachelor with Gone Girl." — Helen Power, author of The Ghosts of Thorwald Place
"A fun, propulsive read…this book cleverly combines the archetypes of "reality TV" and the "trapped-on-a-remote-island" mystery that will perpetually keep you guessing." — Marcy McCreary, author of The Disappearance of Trudy Solomon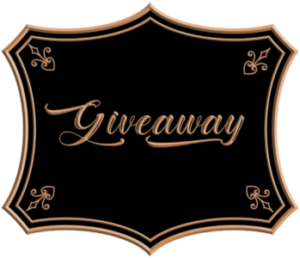 This is a Rafflecopter giveaway hosted by Partners in Crime Virtual Book Tours for Emily C. Whitson & CatCam Books. There will be 1 winner of one (1) print edition of Beneath the Marigolds
by
Emily C. Whitson
(US, Canada, and UK Only). The giveaway runs October 1 through November 2, 2021. Void where prohibited.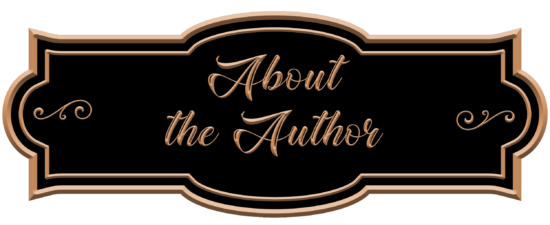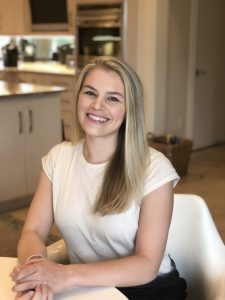 Emily Whitson received a B.A. in journalism from the University of North Carolina at Chapel Hill. She worked as a marketing copywriter for six years before pursuing a career in fiction and education. She is currently getting her M.Ed. at Vanderbilt University, where she writes between classes. She is particularly passionate about women's education and female stories. This interest stems from her time at Harpeth Hall, an all-girls college preparatory school in Nashville, Tennessee. When she isn't volunteering, writing, or in the classroom, Emily can usually be found with her dog, Hoss, in one of Nashville's various parks. Beneath the Marigolds is her debut novel.