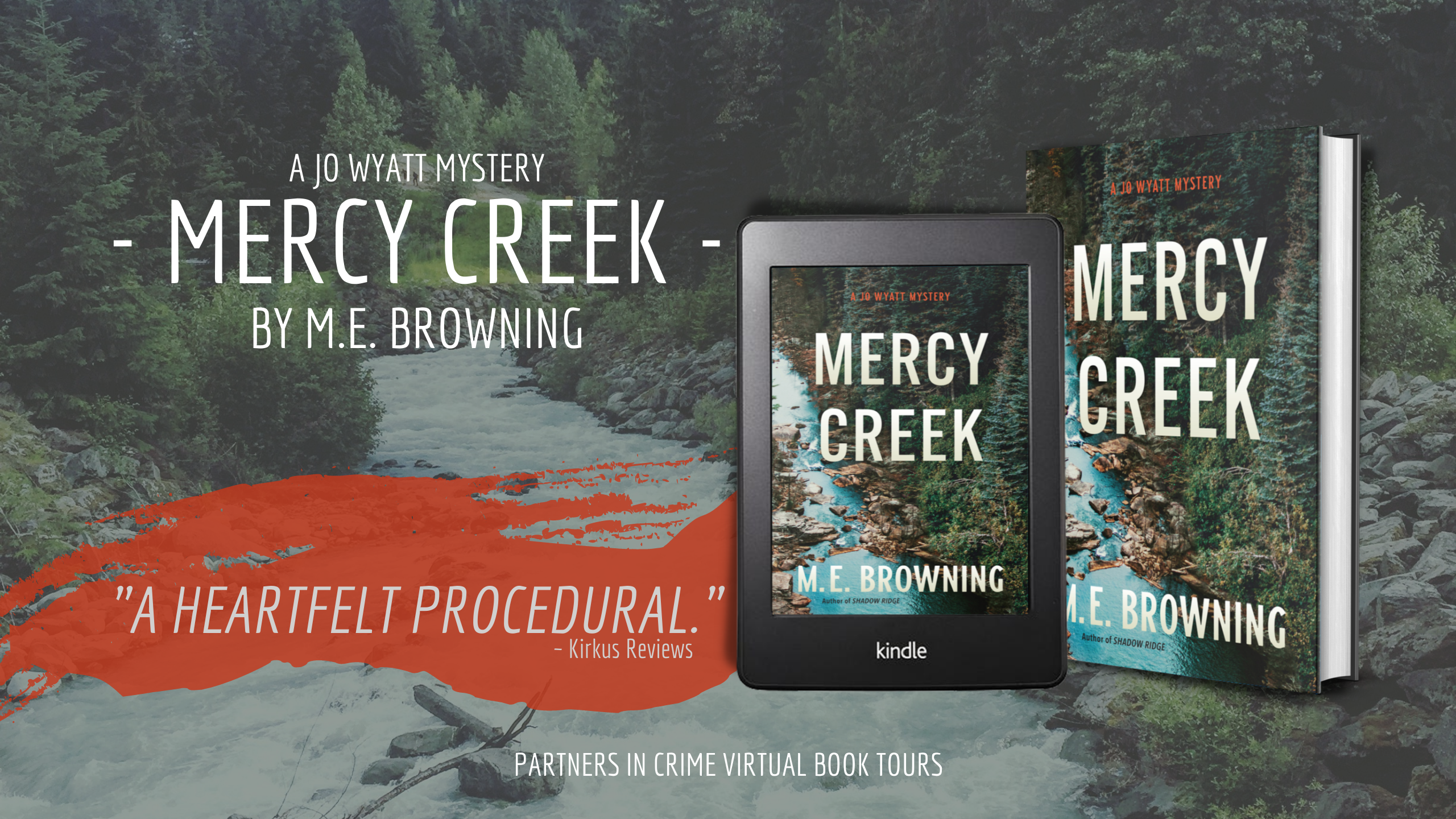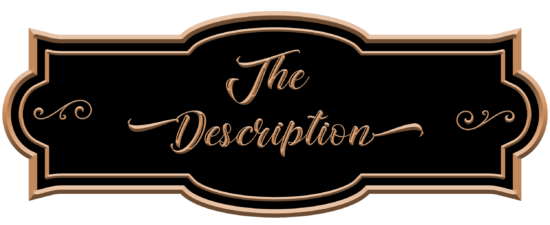 A Jo Wyatt Mystery: Book 2
Publication Date: October 12, 2021
In an idyllic Colorado town, a young girl goes missing—and the trail leads into the heart and mind of a remorseless killer.
The late summer heat in Echo Valley, Colorado turns lush greenery into a tinder dry landscape. When a young girl mysteriously disappears, long buried grudges rekindle. Of the two Flores girls, Marisa was the one people pegged for trouble. Her younger sister, Lena, was the quiet daughter, dutiful and diligent—right until the moment she vanished.
Detective Jo Wyatt is convinced the eleven-year-old girl didn't run away and that a more sinister reason lurks behind her disappearance. For Jo, the case is personal, reaching far back into her past. But as she mines Lena's fractured family life, she unearths a cache of secrets and half-lies that paints a darker picture.
As the evidence mounts, so do the suspects, and when a witness steps forward with a shocking new revelation, Jo is forced to confront her doubts, and her worst fears. Now, it's just a matter of time before the truth is revealed—or the killer makes another deadly move.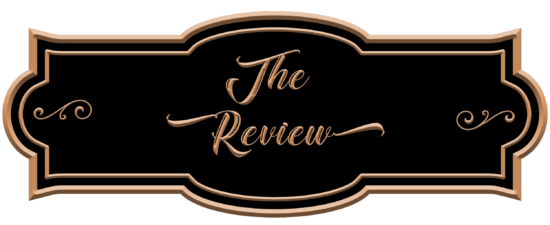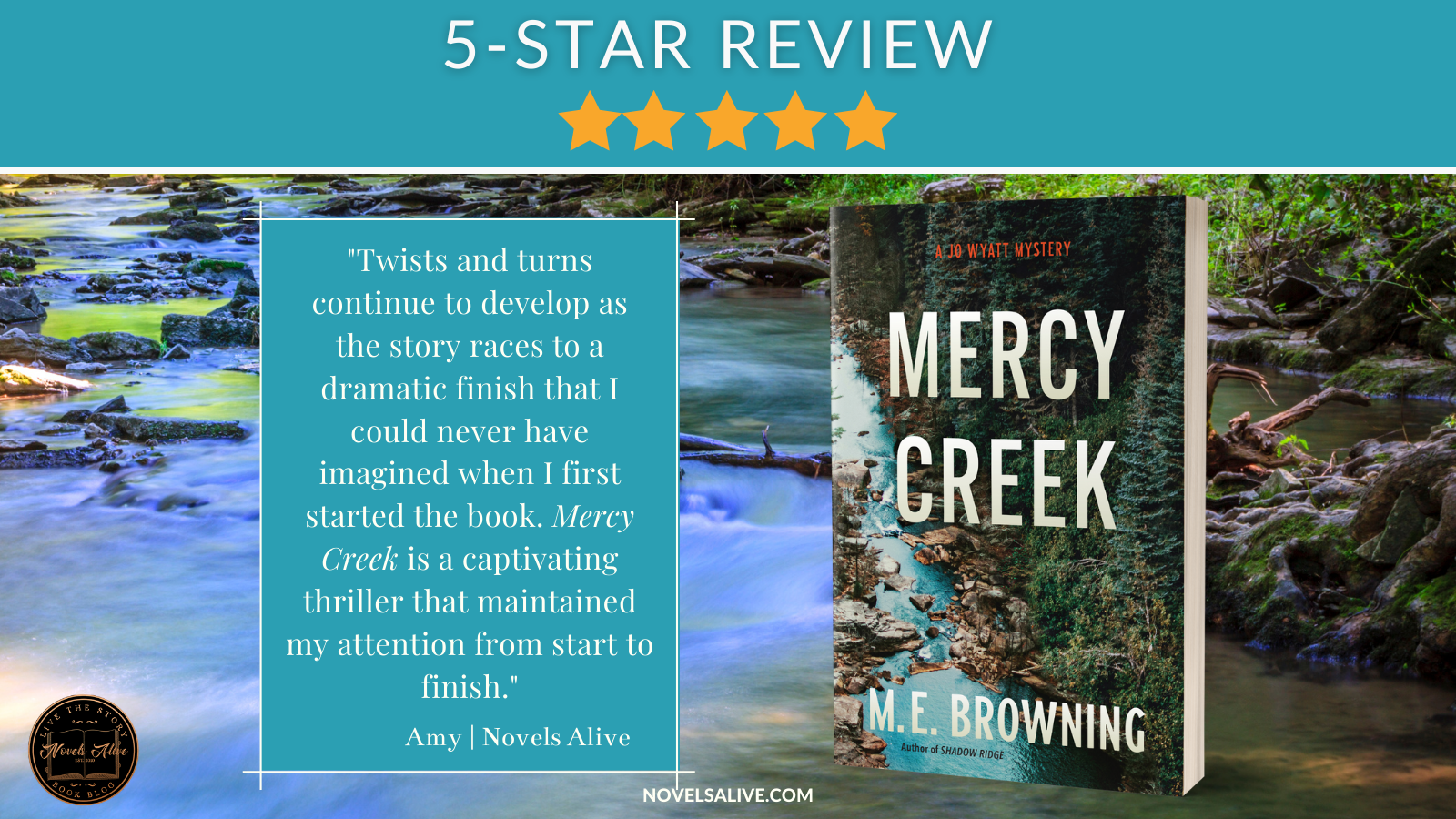 Detective Jo Wyatt investigates a case involving a missing 11-year-old girl in Mercy Creek by M.E. Browning.
The story begins at the county fair with an event that leads readers to think a carnival worker played a role in Lena's disappearance. This was a worthy bait-and-switch because I already had the carny convicted in my head. However, nothing is as it seems in a Jo Wyatt mystery. Each clue must be carefully examined to determine whether it is part of the investigation or merely a distraction.
To add to the drama, Lena's mother has a definite dislike for Detective Wyatt, the reason for which is eventually revealed. The character development is solid and grows throughout the book as new characters are introduced as part of the investigation. Wyatt's former relationship with Lucero Flores provides a deeper dimension to the story. As the investigation continues, Wyatt and the other officers race against time to try and find Lena.
Twists and turns continue to develop as the story races to a dramatic finish that I could never have imagined when I first started the book. Mercy Creek is a captivating thriller that maintained my attention from start to finish.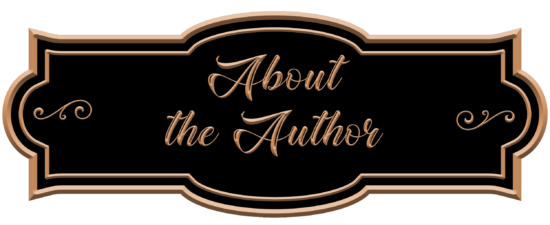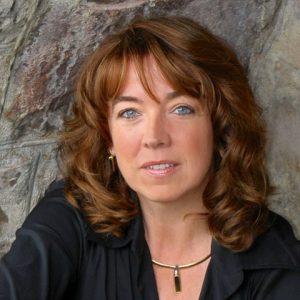 M.E. Browning writes the Colorado Book Award-winning Jo Wyatt Mysteries and the Agatha-nominated and award-winning Mer Cavallo Mysteries (as Micki Browning). Micki also writes short stories and nonfiction. Her work has appeared in dive magazines, anthologies, mystery magazines, and textbooks. An FBI National Academy graduate, Micki worked in municipal law enforcement for more than two decades and retired as a captain before turning to a life of crime… fiction.