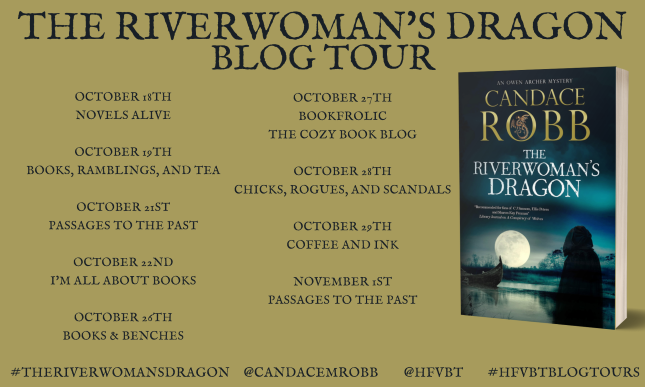 In the 14th century there were no medical examiners/forensic scientists to assist my sleuth Owen Archer in solving crimes. Available to him would be coroners, physicians or barber-surgeons, midwives, apothecaries. Which is why I put Lucie Wilton, wife and apprentice to an apothecary, in Owen's path in the first book in the series, The Apothecary Rose. The beginning of a long, beautiful partnership.
But an apothecary with a prosperous business has limited freedom of movement and would only rarely attend clients in their homes. As I continued the series I thought the character Magda Digby, a midwife and healer, a useful addition to Owen's circle of consultants. A midwife was welcomed into a household for however long a woman's labor endured, privy to the conversations of the female kin and neighbors attending the expectant mother, as well as the whispers of the servants—she knew much about the people she served. I based the character of Magda on what historians know about the women who served as both midwives and healers for the common people, an alternative to the barber-surgeons or the costly university trained physicians, as well as the literary/cultural traditions regarding wise women/bonne femmes/midwives in the European middle ages.
That's only the base for Magda; she immediately took on her own unique characteristics that created an aura of mystery around her, such as choosing to live on a rock that became an island at high tide (the river Ouse that flows through York was a tidal river in the middle ages). And then there's her choice of materials for the roof of her house, a piece of a Viking ship turned upside down, the dragon figurehead still attached, guarding her doorway. How old is she? Whence came she to York? How does she know so much about healing? Why does she speak of herself in the third person and use the old forms thee and thou? In short, she's become an enigma, a figure of much discussion among my readers.
My goal in The Riverwoman's Dragon was to provide more information about Magda, deepening her background, yet taking care to not reveal so much that she's no longer an enigma. I use third person limited point of view in this series, except for a rare step back to omniscient third to set the scene; that means the narrator is always a 14th century person with the beliefs and knowledge of someone living in that time. Unlike most of my contemporaries, my characters would be more open to and accepting of mystery and the uncanny—Church officials of course condemned the mysteries they felt threatened their authority, but accepted the trade in birth girdles, relics, sprinkling holy water on the fields for good harvests, ingesting pieces of paper containing prayers or holy words either by eating them or by drinking the water in which such papers were dissolved, so even they believed in much they could not explain.
And so, dear reader, I've recounted some of Magda's early life, in the course of which you will learn that Digby was not her first husband, and you'll meet a few of her offspring as well as learning a bit about others. You'll also see that people may be right to be wary of antagonizing her dragon, and that although she discourages her apprentice's fascination with healing charms and spells there is more to Magda's healing than herbs and roots. But I don't ruin it by forcing 21st century explanations. Magda is more fully fleshed, yet remains an enigma.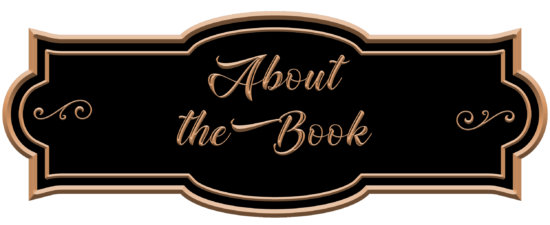 Owen Archer: Book 13
Publication Date: October 1, 2021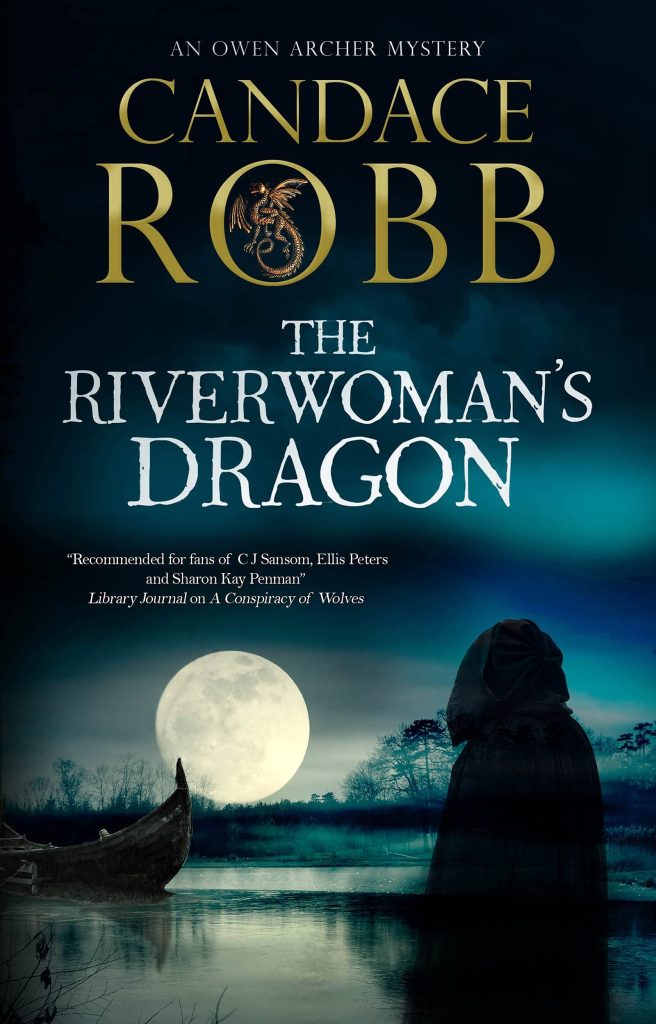 When the wise woman Magda Digby is suspected of murder, Owen Archer sets out to prove her innocence in this intricately plotted medieval mystery.
May, 1375. Owen Archer returns from London to find York in chaos. While the citizens are living in terror of the pestilence which is spreading throughout the land, a new physician has arrived, whipping up fear and suspicion against traditional healers and midwives. With the backing of the new archbishop, he is especially hostile towards Magda Digby, the wise woman who has helped and healed the people of York for many years. At the same time, Magda is uneasy about the arrival of two long-lost kinsfolk. Though they say they are seeking her help, she senses a hidden agenda.
Magda's troubles deepen when she discovers a body in the river near her home – and finds herself under suspicion of murder. Days later, fire rips through a warehouse in the city. Amongst the charred debris lies the body of a man – not burned, but stabbed in the back. Could there be a connection to the corpse in the river?
Determined to prove Magda's innocence, Owen sets out to find answers – but the more he uncovers, the deeper the mystery becomes…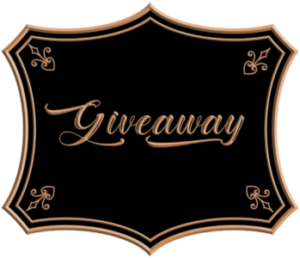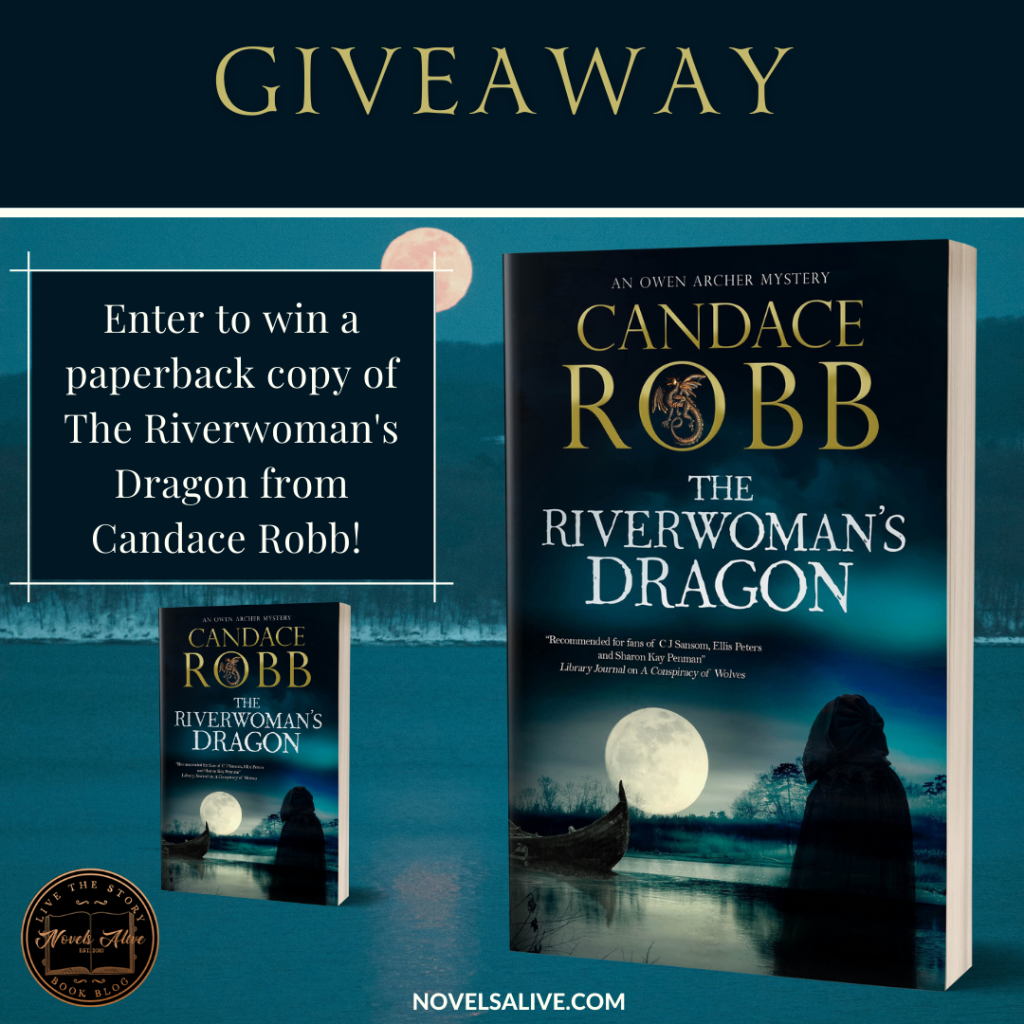 Enter to win a copy of The Riverwoman's Dragon by Candace Robb! We have 1 copy available to the US and 1 to the UK.
The giveaway ends on November 1st. You must be 18 or older to enter.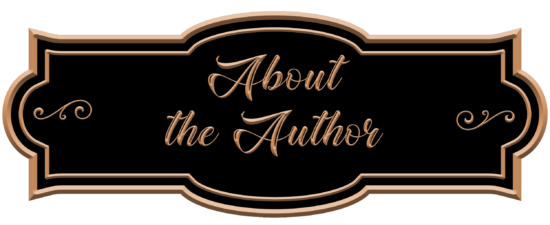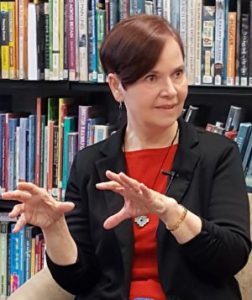 I'm Candace Robb, a writer/historian engaged in creating fiction about the late middle ages with a large cast of characters with whom I enjoy spending my days. Two series, the Owen Archer mysteries and the Kate Clifford mysteries, are set in late medieval York. The Margaret Kerr trilogy is set in early 14th century Scotland, at the beginning of the Wars of Independence. Two standalone novels (published under pseudonym Emma Campion) expand on the lives of two women in the court of King Edward III who have fascinated me ever since I first encountered them in history and fiction.
I am a dreamer. Writing, gardening, walking, dancing, reading, being with friends—there's always a dreaming element.

Monday, October 18
Guest Post at Novels Alive
Tuesday, October 19
Excerpt at Books, Ramblings, and Tea
Thursday, October 21
Interview at Passages to the Past
Friday, October 22
Excerpt at I'm All About Books
Tuesday, October 26
Excerpt at Books & Benches
Wednesday, October 27
Review at Bookfrolic
Excerpt at The Cozy Book Blog
Thursday, October 28
Interview at Chicks, Rogues, and Scandals
Friday, October 29
Review at Coffee and Ink
Monday, November 1
Review at Passages to the Past