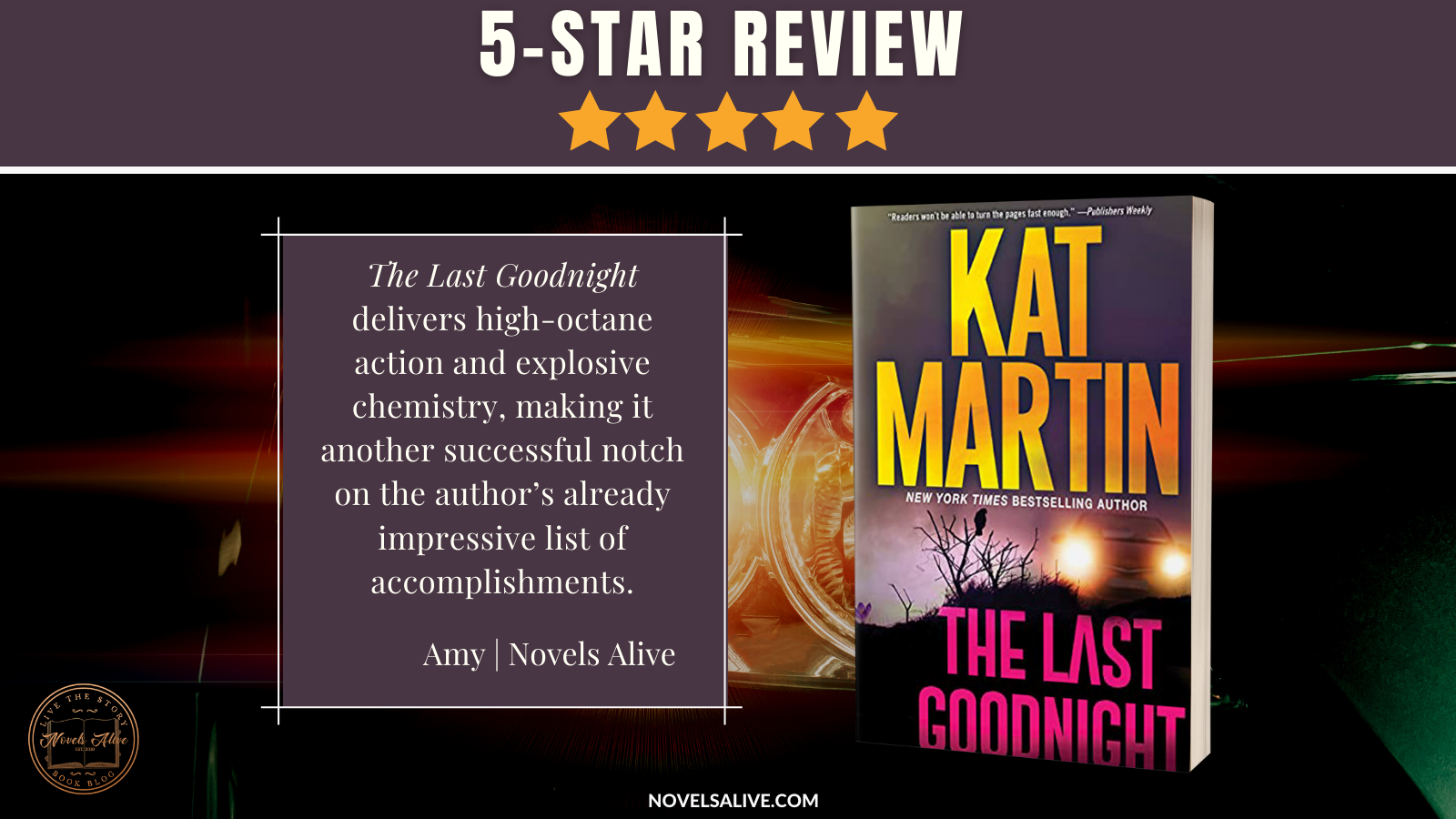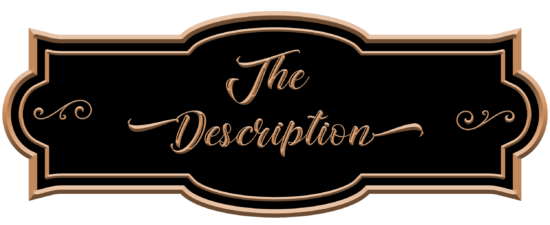 Blood Ties, The Logans: Book 1
Publication Date: October 26, 2021
A thrilling new suspense novel from the bestselling author of The Perfect Murder that fans of Jayne Ann Krentz and Laura Griffin won't want to miss! A cold case is heating up, and with another body turning up, one woman is hot on the trail of a killer…with the help of the rancher who hired her to deliver justice.
When Kade Logan said goodbye to his estranged wife eight years ago, he never thought it would be the last time he saw her alive. Now her car has been hauled out of a nearby lake and Kade is determined to track down the man who murdered her. Enter Eleanor Bowman, a talented private investigator who's about to stir up a hornet's nest on his Colorado ranch.
With old scandals still buzzing about his late wife's many affairs and new violence erupting, Kade is faced with the discovery of another beautiful woman's body. Are the two killings linked? Who is the man who seduced, then murdered both victims? Ellie believes they are dangerously close to the truth.
From corporate Denver high-rises to posh Vail mansions, Kade and Ellie sense the killer is closing in again, and this time Ellie is the target. Kade must risk everything to save the woman he's coming to love—before she becomes the next one to die . . .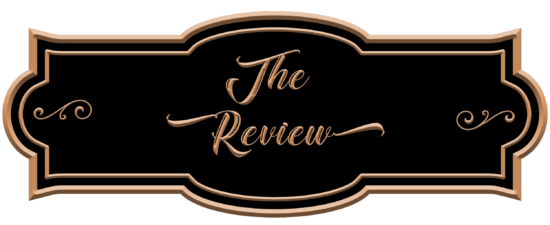 Kade Logan knows his estranged wife disappeared eight years ago and that her body was later found. However, when her vehicle gets hauled out of a lake, Kade wants closure. He turns to Nighthawk Security for answers about what happened and who was responsible for her death.
In The Last Goodnight, author Kat Martin delivers yet another romantic thriller when Eleanor Bowman is assigned the case. Having read several titles by this author, I expected this to be a story packed with suspense and some romantic heat. The Last Goodnight delivers that high-quality experience along with two remarkable main characters.
On the hot cowboy checklist, Kade gets a perfect score. He's not only got the looks, but he's a genuinely good guy. His strong sense of honor is driving him to find answers about what really happened to Heather. His work ethic plays a role in the story, as well. The author rolls out a strong female character in Ellie. Not only is she incredibly intelligent and skilled as a private investigator, but she also knows her way around a ranch. The sparks between Ellie and Kade greatly enhance the story.
When accidents start happening on the ranch, the investigation heats up. There's plenty of action as the clues start falling into place. The only question is whether the truth will be discovered so Kade can put the past behind him.
The Last Goodnight delivers high-octane action and explosive chemistry, making it another successful notch on the author's already impressive list of accomplishments.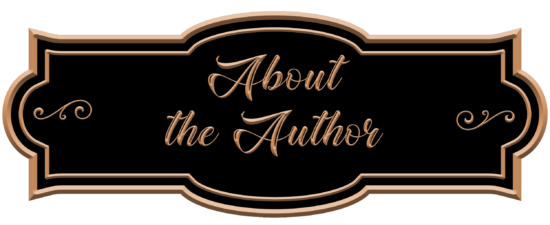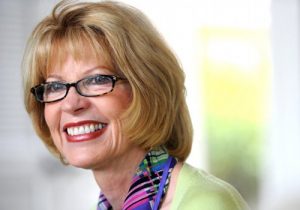 New York Times bestselling author Kat Martin is a graduate of the University of California at Santa Barbara where she majored in Anthropology and also studied History. Currently residing in Missoula, Montana with her Western-author husband, L. J. Martin, Kat has written sixty-five Historical and Contemporary Romantic Suspense novels. More than sixteen million copies of her books are in print and she has been published in twenty foreign countries. Kat is currently at work on her next Romantic Suspense.