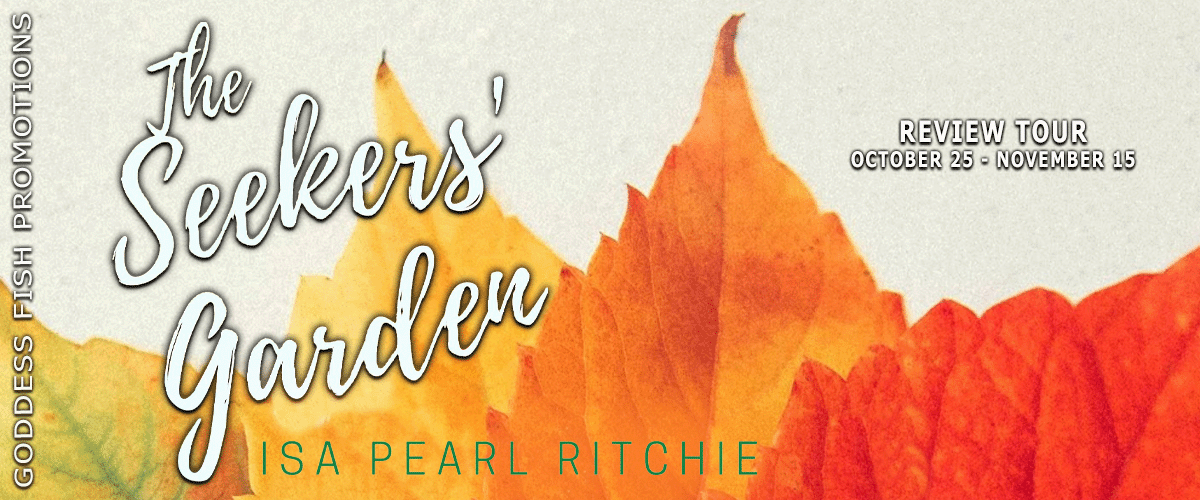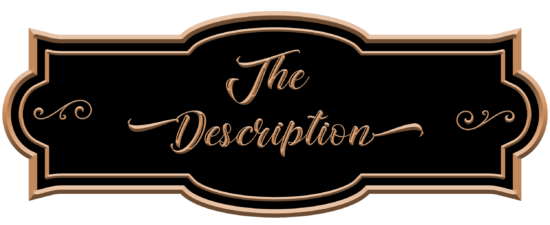 Publication Date: August 16, 2021
If you stand still for long enough, the past catches up with you…
Leaving behind the fragments of her old life, Marcia Reed-Wilton crosses the world to return to her dilapidated childhood home and dig up the weeds of the past.
Next door, Mrs Everglade struggles to maintain her independence in spite of her increasing frailty.
Sixteen-year-old Lea escapes into her poetry to cope with depression until meeting Alex, a much more potent distraction.
Meanwhile, Iris leaves her career on a whim to embark on an adventure of an entirely different kind; moving to a sleepy seaside town to write a book.
On the other side of the world in opposite seasons, Zane, vocalist for a popular band is haunted by cryptic dreams that lead him home.
A few twists of fate and a buried secret leave these individuals deeply and unexpectedly connected.
The Seekers' Garden is a lush and captivating exploration of loss, growth and spirituality, revealing the way connections form in unlikely places.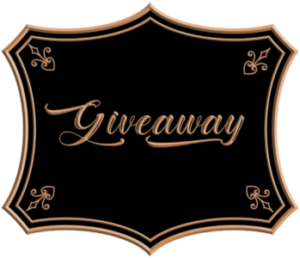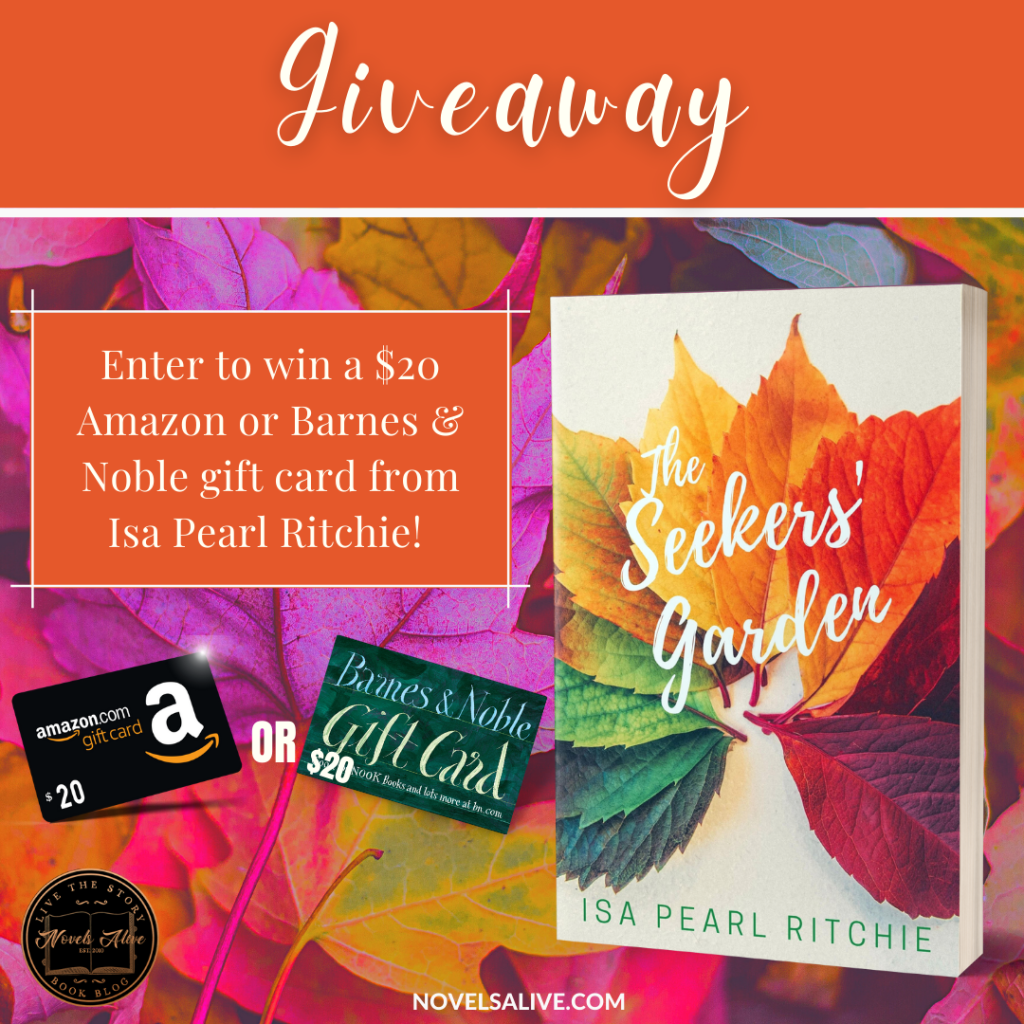 Isa Pearl Ritchie will be awarding a $20 Amazon or Barnes & Noble gift card to a randomly drawn winner via Rafflecopter during the tour.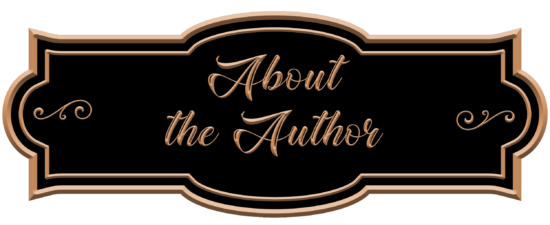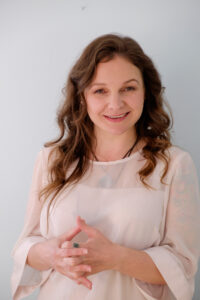 Isa Pearl Ritchie is a New Zealand writer with a PhD in social science. She writes adults and for young people. Her novel Fishing for Māui was named one of the best books of 2018 in The Listener Magazine and was a finalist in the NZ Booklovers awards2019. She has also written articles for The Spinoff, Pantograph Punch and Organic NZ. Isa lives in Wellington.

October 25: Novels Alive
October 25: The Faerie Review
November 1: Straight From the Library
November 8: Long and Short Reviews
November 15: Gina Rae Mitchell
November 15: Our Town Book Reviews