Today, we welcome internationally bestselling author Nicci French, a husband and wife writing team who write spine-tingling thrillers! I'm excited to see the answers to our questions, so let's get to it!
What drives your story forward in your books the most, the characters or the plot, or do you feel they are intertwined?
We always start with an idea: what if you fell in love with someone but knew nothing about who they really are? (Killing Me Softly.) What if you had to solve a crime from your prison cell? (House of Correction.) But then immediately we ask ourselves: who does this need to happen to? From then on, the story and the characters are inseparable and both bring their own challenges. What does the story need at this point? And how would this particular person behave in this particular situation?
If you were a character in one of your books, which would you be? The protagonist, mentor, villain, love interest, etc.?
We really, really wouldn't want to be any of our main characters, since their whole purpose is to have as hard a time as possible, to pay a price for their mistakes or simple bad luck. Our stories try to show how we are marked by experience. If we had to be one of the characters, it would be someone on the edge of the story, someone unscathed! Is it cheating to chose the dog in Losing You? Everyone else has a traumatic time, but this wildly joyful and disobedient black Labrador (closely resembling our own black Labrador of the time) has no sense of the unfolding nightmare and just gets on with his doggy life.
If you had the power to make any of your books into a film, which would it be and why?
A number of our books have already been filmed. Among the unfilmed, we'd be intrigued to see what could be made of our Frieda Klein series. It's the only time we've written a series and it would interesting to see that cast of characters unfold through time. Also, it's set in various strange parts of London and it would good to see a version of London onscreen that isn't the House of Parliament and Trafalgar Square and Notting Hill.
Is there a particular genre of fiction that you have always wanted to write, but haven't yet tackled?
Gothic, with a touch of the supernatural, would be a fascinating challenge. But that wouldn't be Nicci French's style, though. Maybe Sean Gerrard.
If you could meet a literary character or author, who would you most like to meet?
Some of our favourite writers would be too scary to meet in real life. Virginia Woolf is an obvious example. We'd love to meet John Keats, just to see if he could be as loveable and touching as he appears from his letters.
As with the rest of us, you have a real life to live.  So, in your most recent book, what was happening in your life and how did it influence your writing?
In the year we wrote The Unheard, we – along with everyone else – spent much of the year in Covid lockdown. Part of that was in our rural English house along with our grownup children and various of their partners and friends. There were nine of us! It was bustling and chaotic and exciting and intense: a time that will never come again and that we felt privileged to be part of. But we made a great effort to avoid writing any kind of Covid novel, nothing about being locked in. We've all had enough of that! Anyway, our previous novel had been set in a prison, so we needed to do something different, to get out into the open air.
Was there something in your first edit that didn't make it in the final copy that you sometimes wish you would have kept?
We found it unusually difficult to settle on a title for the book that ended up being called The Unheard. We had an original title that one of us liked more than the other. But what that original title was and which of us it was that preferred it is a secret that we'll take to the grave!
What do you do to prepare your mind to write? To get into the mind of your characters.
The real preparation is in the months in which we talk about the world of the book, about the plot, about the characters, researching, obsessing, arguing. It's only when we're clear that we've got the same book in our two minds that we feel we're ready to write that first sentence.
What book as a child/adolescent most influenced you as a writer?
Sean: The Silver Chair by C.S. Lewis. This is perhaps the most cleverly constructed plot of any children's book, in its own peculiar way a brilliant thriller.
Nicci: I was enthralled by Jane Eyre when I first read it at about thirteen – the voice of the narrator, which has an unruliness about it, a passionate will to freedom and selfhood, is very powerful.
How much research went into your last book?
Different books need different levels of research. Our previous book, House of Correction, needed an enormous amount of research into the British legal and penal system. The Unheard is much more in our own everyday world. But we needed to educate ourselves about the ways in which murders and disappearances are reported and a few other police and legal details.
What's one of the most important things you'd like your readers to know about you? What defines you most as an author?
Strangely, we'd like readers to try to 'unknow' something about us. The most obviously important thing about Nicci French is that there are two of us. But when reading we hope people can forget that. We've always thought of 'Nicci French' as a single writer and we hope that readers can feel that too.
What is one thing about you that may surprise your readers?
Sean can speak Swedish (his mother is from Sweden).  Nicci is qualified to conduct humanist funerals and does so from time to time.
Can you tell us what prompted you to write your latest release?
We started with the simple idea of a child's drawing that seems to portray a murder. But the child is too young to question about it. We have four children, all grown up now. We remember how mysterious they were when they were very little, like creatures from another planet.
What's next for you? What are you working on now?
Our next book is about a woman who meets an old boyfriend she hasn't seen since she was a teenager. He asks her to do what seems like a harmless favour for him. She does, for old time's sake. It turns out to be a very bad decision indeed.
Thank you so much for joining us today and giving us a little insight into your writing and backgrounds. It's been so fun!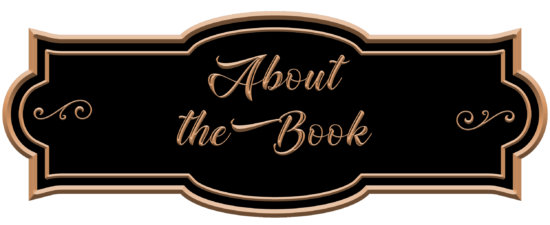 Publication Date: October 26, 2021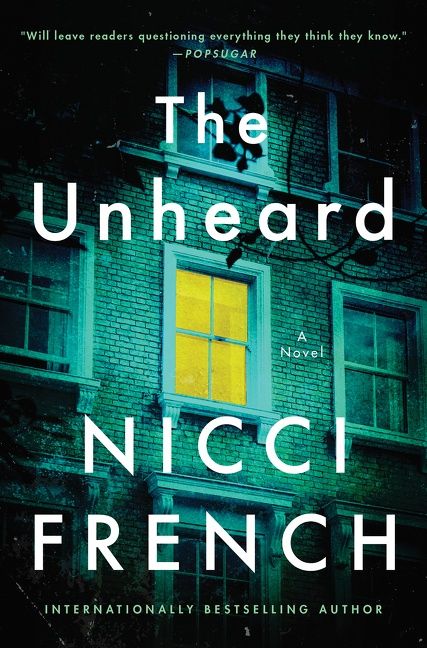 "Nicci French is a specialist in the kind of evil that burrows from within." —New York Times Book Review
In this new heart-pounding standalone from the internationally bestselling author that People calls "razor sharp," a single mother suspects her young daughter has witnessed a horrible crime when the girl draws a disturbing picture—but the deadly path to unravel the truth could cost her everything. 
Maybe Tess is overprotective, but passing her daughter off to her ex and his new young wife fills her with a sense of dread. It's not that Jason is a bad father—it just hurts to see him enjoying married life with someone else. Still, she owes it to her daughter Poppy to make this arrangement work.
But Poppy returns from the weekend tired and withdrawn. And when she shows Tess a crayon drawing—an image so simple and violent that Tess can hardly make sense of it——Poppy can only explain with the words, "He did kill her."
Something is horribly wrong. Tess is certain Poppy saw something—or something happened to her—that she's too young to understand. Jason insists the weekend went off without a hitch. Doctors advise that Poppy may be reacting to her parents' separation. And as the days go on, even Poppy's disturbing memory seems to fade. But a mother knows her daughter, and Tess is determined to discover the truth. Her search will set off an explosive tempest of dark secrets and buried crimes—and more than one life may be at stake.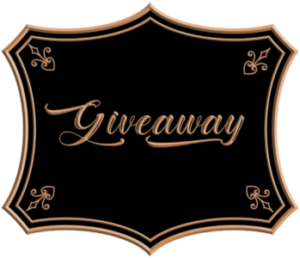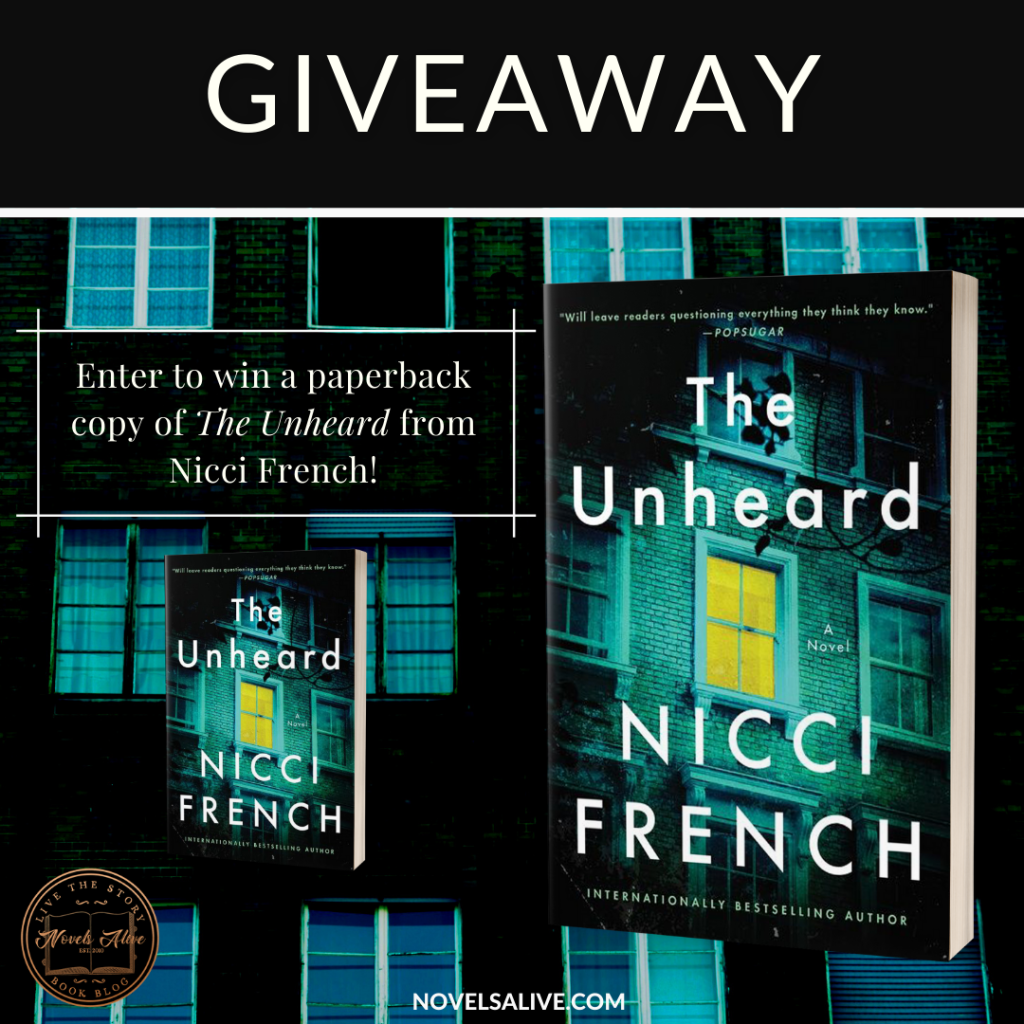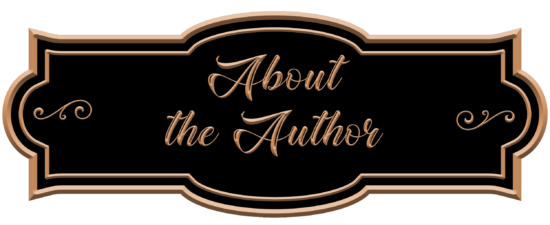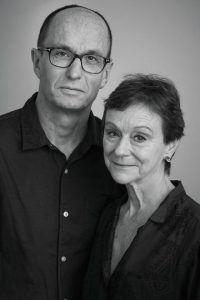 Nicci French
is the pseudonym of English wife-and-husband team Nicci Gerrard and Sean French. Their acclaimed novels of psychological suspense have sold more than 8 million copies around the world.