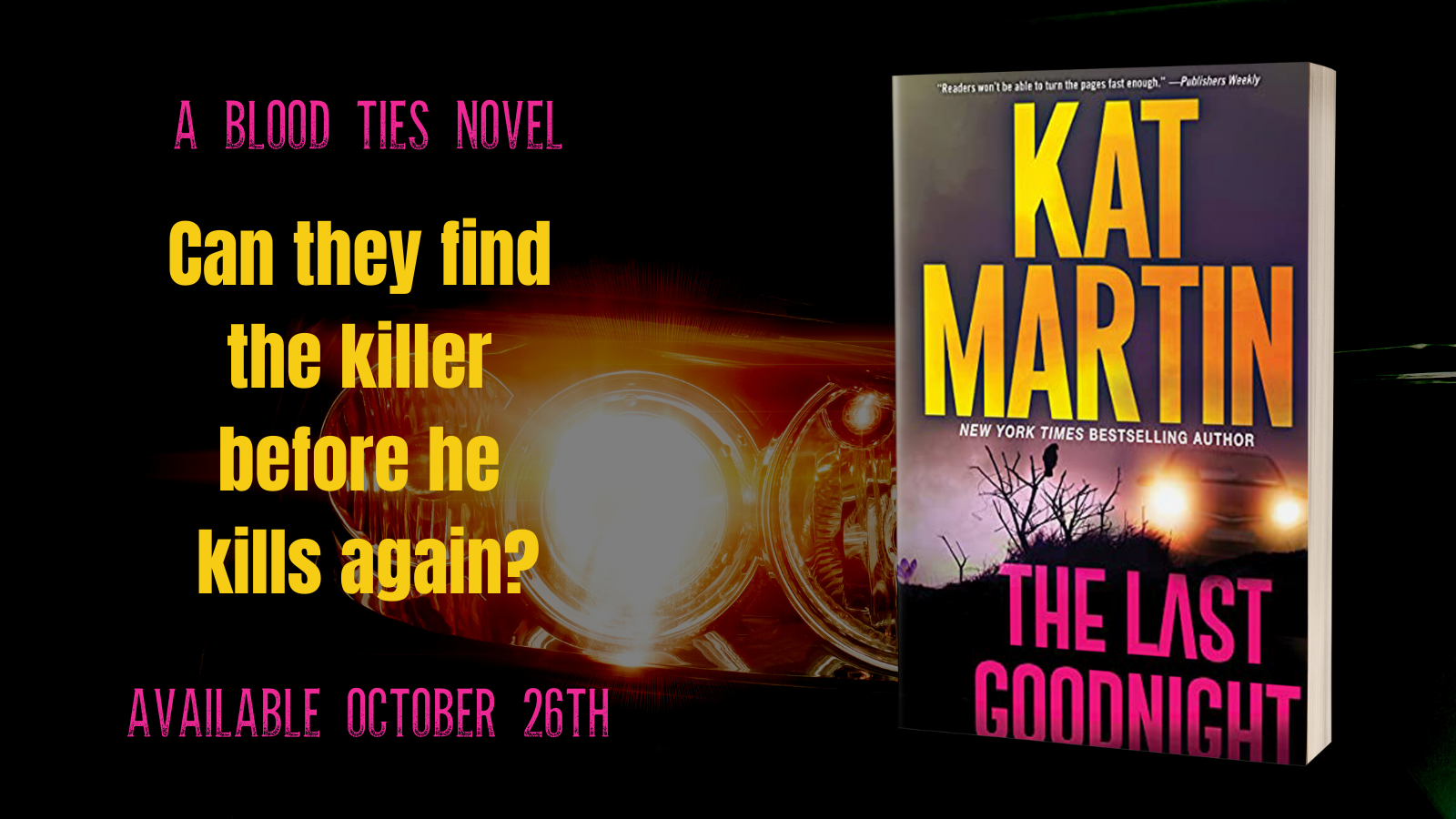 Since my new book, THE LAST GOODNIGHT—Kade Logan and Ellie Bowman's story—is set on a ranch in Colorado, I thought it might be fun to talk about one of my favorite places.
There is something special about Colorado. The high, snow-topped mountains, the mile-high city that is literally a mile above sea level.
There's a lot of history in Colorado. The mining industry has been part of the culture since the gold rush of 1859 and the even bigger silver boom that started two decades later in 1879. As I researched the plot, mining became more and more important to my story.
Colorado also has some of the most beautiful ranches in the country. Kade Logan's ranch, The Diamond Bar, is one of them. I based it on an actual ranch in the area, which I often to in my novels.
In THE LAST GOODNIGHT, when Kade Logan said goodbye to his wife eight years earlier, he never thought it would be the last time he saw her alive. Then her car is found in a nearby lake and Kade is determined not to fail his dead wife again—this time he won't rest until he finds her killer.
Eleanor Bowman, a private investigator, joins him in the search. Having been raised on a ranch in Wyoming, Ellie is able to fit in undercover on the ranch. And of course, the chemistry between the two is hot from day one!
Next up is THE LAST MILE, the second Logan brother, Gage, a world-renown explorer, is the man Abigail Holland hires him to find her grandfather's missing treasure. It's a high-action adventure I hope you enjoy.
Till then, happy reading and all good wishes.
Warmest,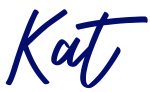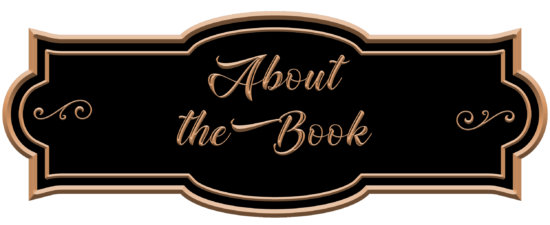 Blood Ties, The Logans: Book 1
Publication Date: October 26, 2021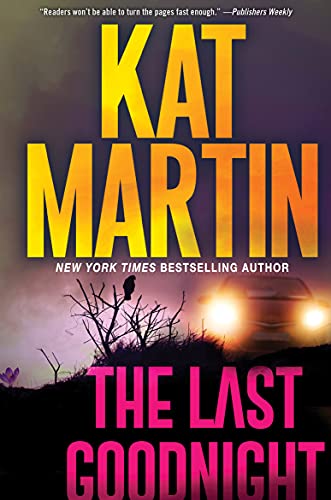 A thrilling new suspense novel from the bestselling author of The Perfect Murder that fans of Jayne Ann Krentz and Laura Griffin won't want to miss! A cold case is heating up, and with another body turning up, one woman is hot on the trail of a killer…with the help of the rancher who hired her to deliver justice.
When Kade Logan said goodbye to his estranged wife eight years ago, he never thought it would be the last time he saw her alive. Now her car has been hauled out of a nearby lake and Kade is determined to track down the man who murdered her. Enter Eleanor Bowman, a talented private investigator who's about to stir up a hornet's nest on his Colorado ranch.
With old scandals still buzzing about his late wife's many affairs and new violence erupting, Kade is faced with the discovery of another beautiful woman's body. Are the two killings linked? Who is the man who seduced, then murdered both victims? Ellie believes they are dangerously close to the truth.
From corporate Denver high-rises to posh Vail mansions, Kade and Ellie sense the killer is closing in again, and this time Ellie is the target. Kade must risk everything to save the woman he's coming to love—before she becomes the next one to die . . .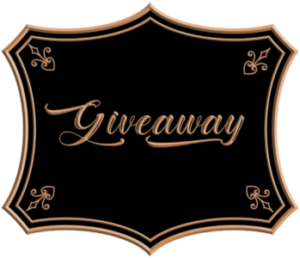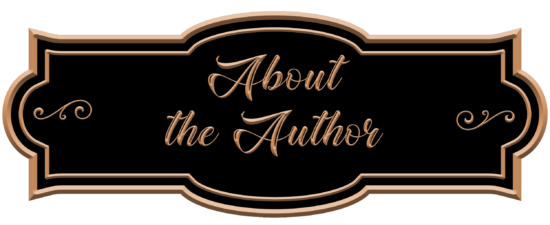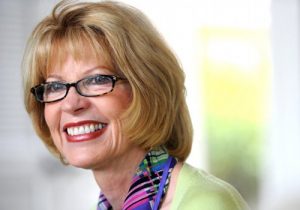 New York Times
bestselling author
Kat Martin
is a graduate of the University of California at Santa Barbara where she majored in Anthropology and also studied History. Currently residing in Missoula, Montana with her Western-author husband, L. J. Martin, Kat has written sixty-five Historical and Contemporary Romantic Suspense novels. More than sixteen million copies of her books are in print and she has been published in twenty foreign countries. Kat is currently at work on her next Romantic Suspense.