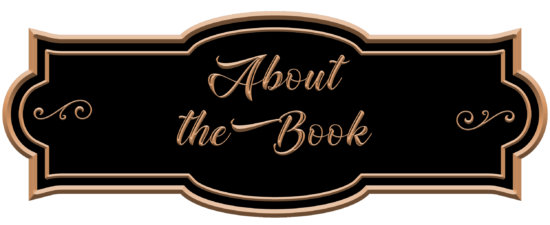 Publication Date: October 26, 2021
Cinna would quite literally kill for the throne.
She's spent years forced to serve her wealthy cousins rather than attend society events alongside them, waiting for the chance to prove herself and exact revenge. When a ball is announced at the castle, promising to bring many powerful people to town, she seizes the opportunity to strike.
She bets her best friend, a small-time thief and con-man, that she can land a greater score the night of the ball than he can. They embark on parallel heists. But as their plots unfold, things begin to unravel: by the end of the night, the castle's on lock down, a duchess is dead, a mansion has burnt to the ground, and Cinna hasn't stolen anything. Or has she stolen something more valuable than gold and jewels?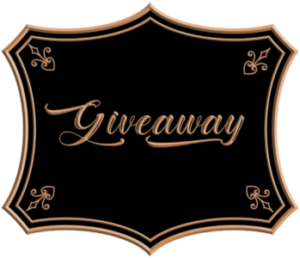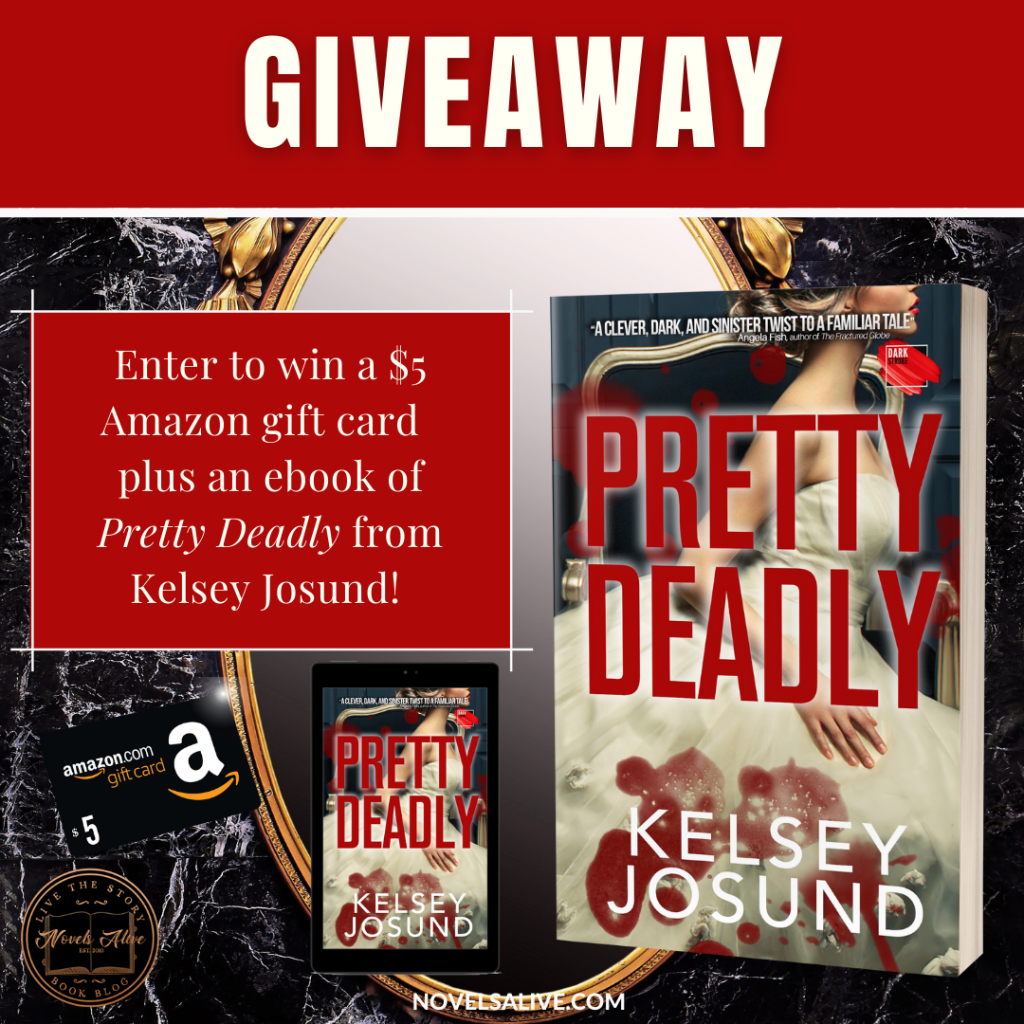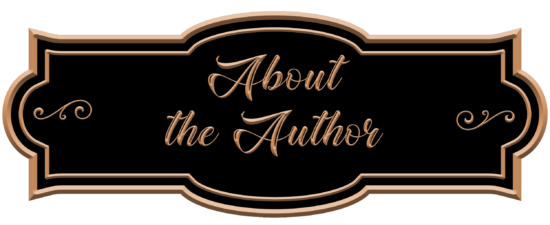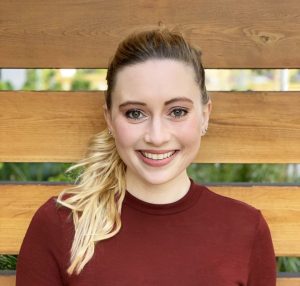 I am a software engineer and author living and working in Silicon Valley, California. I studied computer science at Stanford University, but I've always loved stories in all their forms. I approach writing fiction the same way I approach writing code: I like to know where it's going, but I want to figure out the details as I go along. Good software is a lot like a good story, full of neat and clever solutions to tricky problems, beautiful at a granular level but also from a distance.
Originally from Seattle, I love getting outdoors and living in places that allow me to escape to the mountains on the weekends, and I care deeply about the ecosystems that humans impact and that impact us. My writing explores these issues while also following classic coming-of-age arcs in science fiction and fantasy. I'm also very interested in stories and characters that complicate the traditional and familiar, leading me to fairytale retellings from unexpected angles.

4 Musings From an Addicted Reader
11 Momma Says to Read or Not to Read
12 Sylv.net
16 Book Reviews by Virginia Lee
18 SusanMF16
23. Book Corner News and Reviews
25. Valerie Ullmer
26. I Smell Sheep
27. Novels Alive
28. Drunk on Pop
29. Texas Book Nook