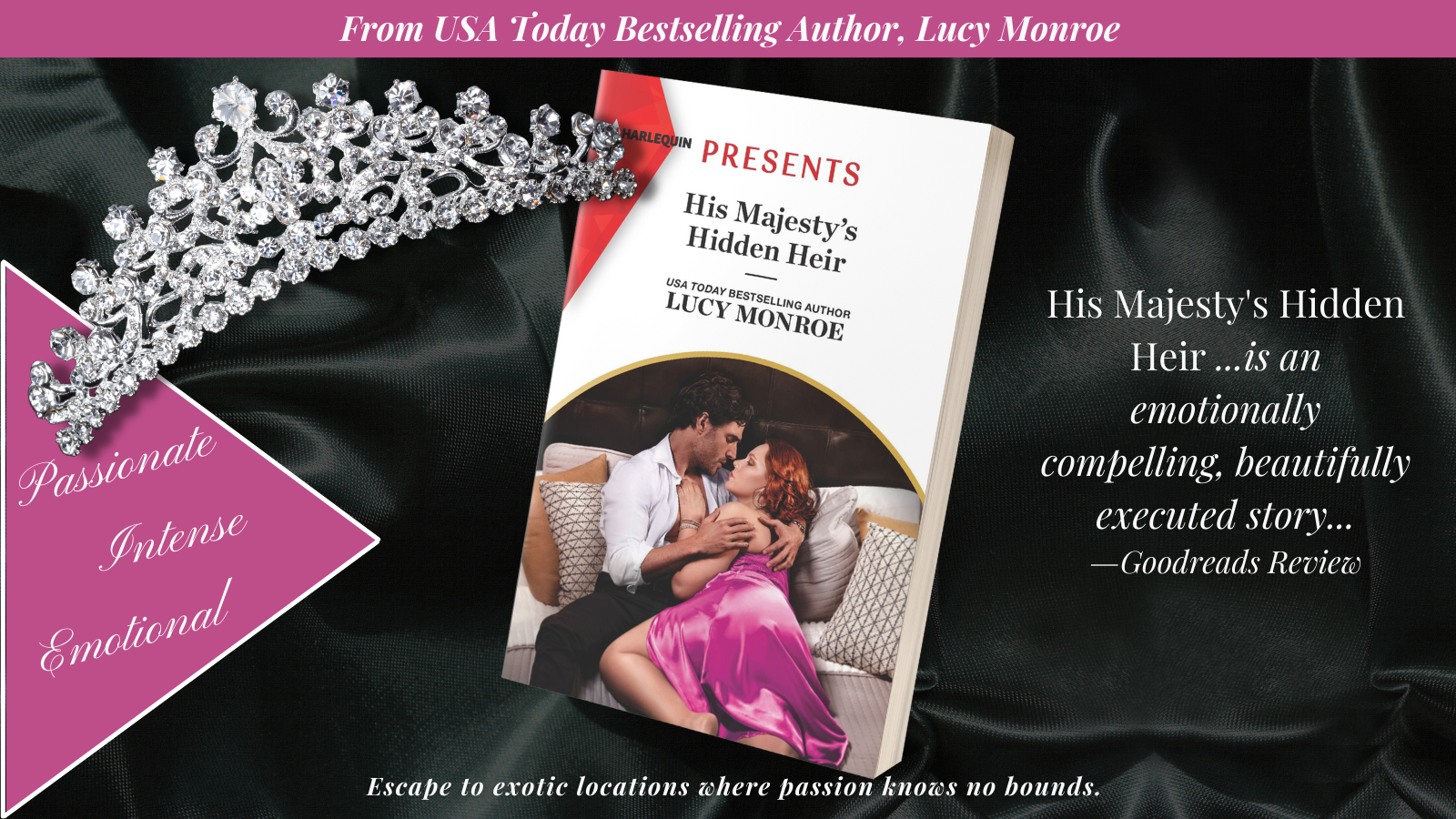 When I first planned to write His Majesty's Hidden Heir, I intended to visit Santa Fe, NM for research. COVID happened and travel did not, which just meant I had to do what I love to do as a reader, armchair travel. Visiting Santa Fe in virtual reality and via the written word. I had a ton of fun looking into The City Different and the research solidified my desire to visit this quirky city, with such a vibrant artistic community and so much more.
Konstantin is a prince, but he's not immune to the charms of Santa Fe by any stretch, and here are his Top 5 places to visit: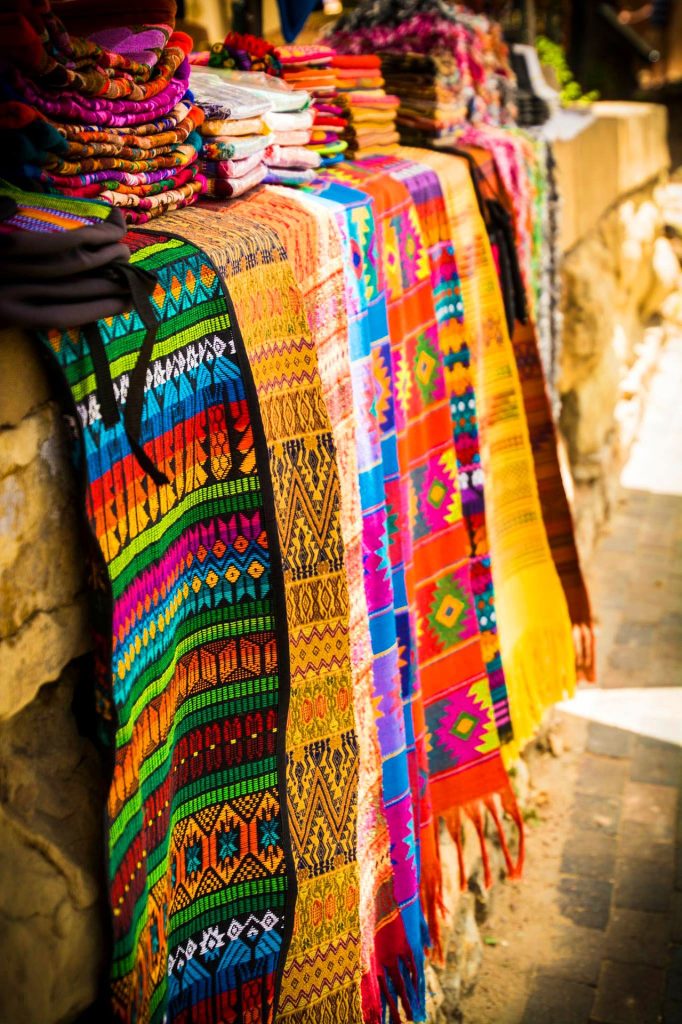 Like the rest of his royal family, Prince Konstantin has had extensive education in art and of course, he could not spend so much time in Santa Fe without visiting Canyon Road. Once part of a trade route, it is now where one hundred plus art-focused businesses reside.  From artist studios that specialize in native crafts and traditions to galleries that exhibit modern art, Canyon Road is a must-see for any visitor to The City Different.
Always interested in history and government, Prince Konstantin would of course visit The Palace of the Governors. While it was originally the seat of the Spanish government (17th Century), it now houses the New Mexico History Museum. I think he took his son there, to share a little history and bond. I wonder if Mishka had fun, or if he humored his dad like my own children used to humor me when I took them to museums everywhere we traveled?
But Prince Konstantin is staying in Santa Fe for one reason only: to build a relationship with the son he knew nothing about and to try to do the same with the woman he pushed out of his life nearly six years ago. So, he spends a lot of time in some of the 68 developed parks in and around the city, playing with his son and getting to know the little boy.
Rebuilding his relationship with Emma means spending time in art galleries with her, but also taking her to one of the many top cuisine restaurants to be found in this unique city.  Perhaps, they go to a wine bar or one of the many steakhouses. While nightlife can be lively in Santa Fe, he's not interested in taking Emma to a nightclub. He wants time alone with her when their focus can be solely on each other.
Someday soon, hubby and I will be visiting Santa Fe and you can be assured, we'll take time for the sights as well as some intimate dining because our HEA is still going after more than 30 years of marriage.
I hope you'll pick up a copy of His Majesty's Hidden Heir and get to know both Santa Fe and Konstantin, as well as Emma and their son, Mikhail (Mishka).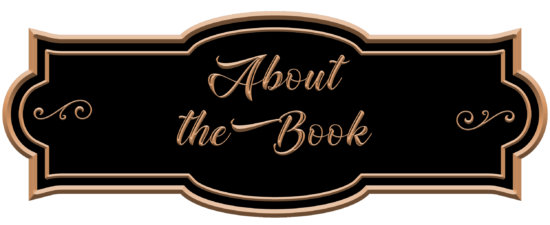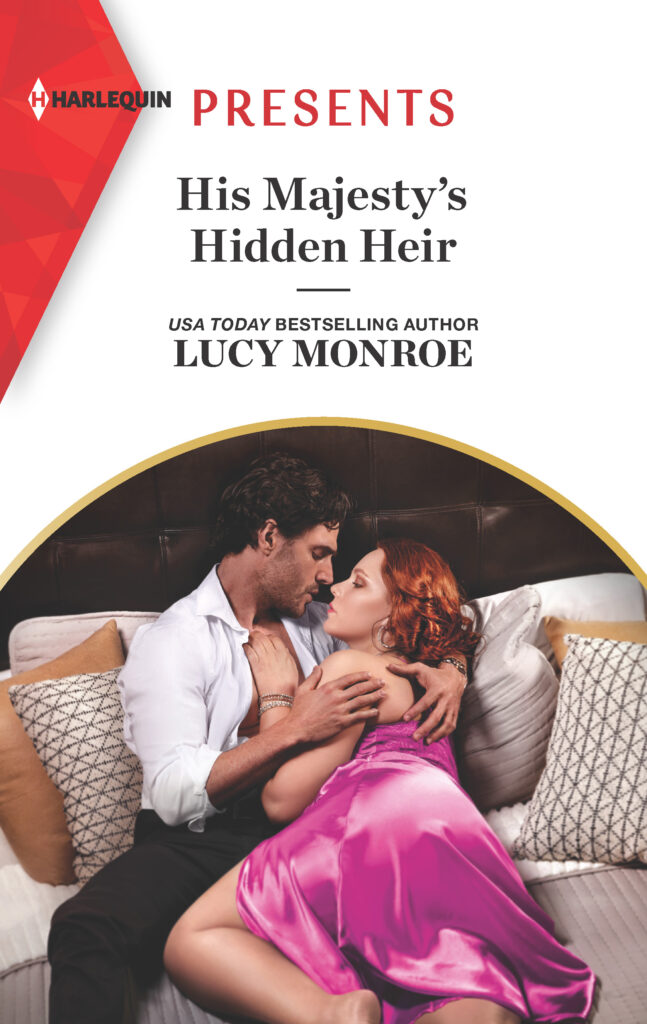 The prince is in for a shocking revelation in this secret baby romance by USA TODAY bestselling author Lucy Monroe!
The mother of his child…
…and wearing his crown?
Prince Konstantin can't forget Emma Carmichael, who vanished after a wedding contract forced him to end their relationship. A surprise meeting five years later shocks Konstantin—Emma has a son. Unmistakably his son.
Emma wants Konstantin in their son's life—yet she's wary. She'd had no choice but to walk away; his family hadn't deemed her worthy of being his princess. But as their reunion stokes the flames of their passion, can she trust that this time their bond is strong enough to prove them all wrong?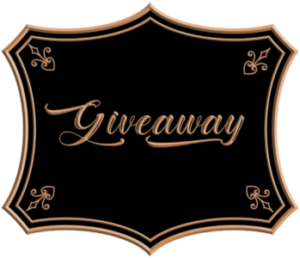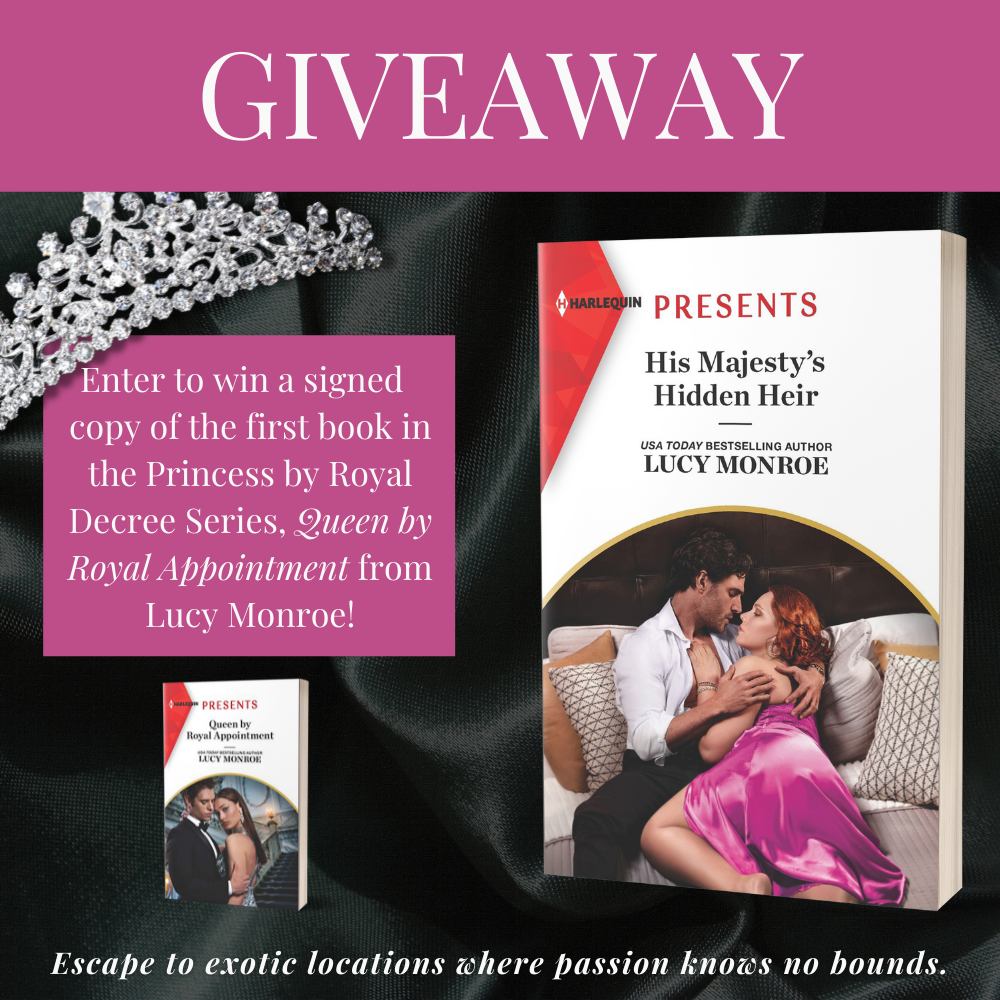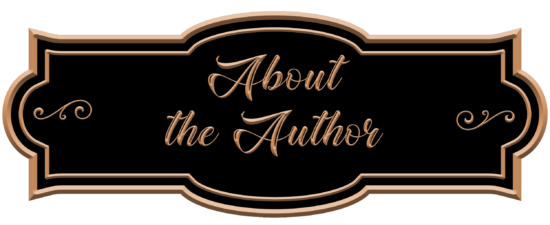 With more than 8 million copies of her books in print worldwide, award-winning and USA Today bestseller Lucy Monroe has published over 75 books and had her stories translated for sale all over the world. While she writes multiple subgenres of romance, all of her books are sexy, deeply emotional, and adhere to the concept that love will conquer all. A passionate devotee of romance, she adores sharing her love for the genre with her readers.