This morning I finished up answering interview questions for a blog post. One of the quirky or fun facts I included was that I hate killing people in my stories. Hello. I write romantic suspense. I thought this would be a perfect topic to explore for a blog post because let's be honest—this statement deserves an explanation. I've made my career on writing romantic suspense novels for both Love Inspired Suspense and Revell, and there's no getting around this—people must die. My readers expect murder and mayhem (though I don't write cozy mysteries).
This troubling aspect of my genre bothered me early on. After a few novels, I finally asked other fellow romantic suspense authors if killing people in their stories disturbed them. Everyone responded in the negative. Apparently, I'm the only author troubled by killing off fictional characters.
I've had to explore the big white elephant question on the page—am I writing in the wrong genre perhaps? But the answer is definitively no. I'm writing in the correct genre—I love romantic suspense and I feel comfortable creating intrigue and plot twists and surprises, in building up the tension. So what if I don't like the murder aspect—I don't have killer instincts. That's a good thing, right? But it means I must remind myself that someone needs to die. As much as I don't like killing characters off, I've had moments when my LIS editor has asked me to pull back on the body count. Ha! Imagine.
A bigger question I need to ask—Why does it bother me to murder characters when they're only fictional? They don't exist in the real world. I think this reaction stems from the fact that I'm emotionally connected to my story and my characters when I'm writing. I'm invested in creating characters who are practically living and breathing and ready to jump off the pages, so it feels real when someone dies. If pain grips me as I write, then I must trust that my readers will also feel the emotion in my stories—even be disturbed when a character dies. If I give my readers a powerful emotional experience, then I've done my job as a writer, and, in the end, I'm willing to kill to give readers what they want.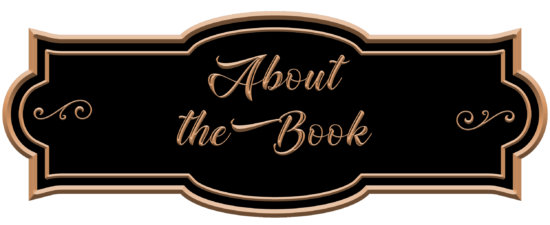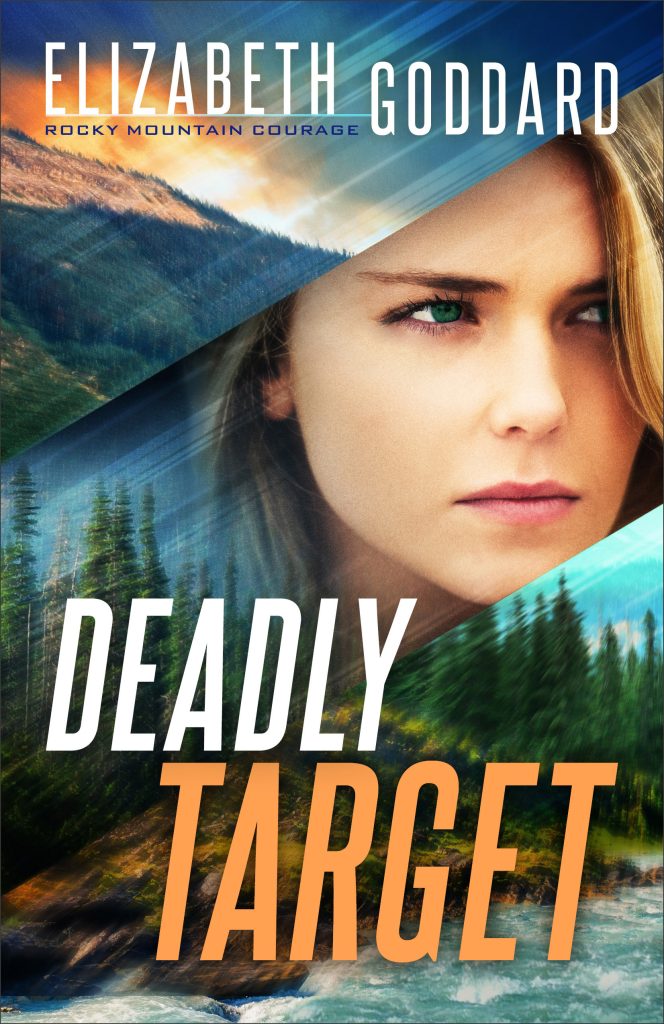 Criminal psychologist Erin Larson's dreams of a successful career come to a screeching halt when she nearly loses her own life in a boating accident on Puget Sound and then learns that her mother tried to commit suicide. She leaves her job as a criminal psychologist to care for her mother in Montana. At least she is able to produce her podcast, which focuses on solving missing persons cold cases.
Nathan Campbell's father was investigating such a case when he was shot, and now Nathan needs to enlist Erin's help to solve the case. She's good at what she does. The only problem? She's his ex.
As the two dig deeper, it becomes clear that they, too, are being targeted–and that the answers to their questions are buried deep within the past Erin struggles to explain and longs to forget.
The race is on for the truth in this gripping and complex tale of suspense, intrigue, and murder from USA Today bestselling author Elizabeth Goddard.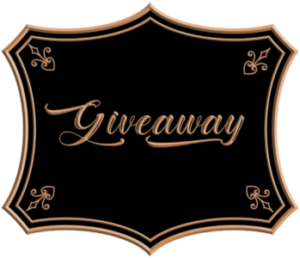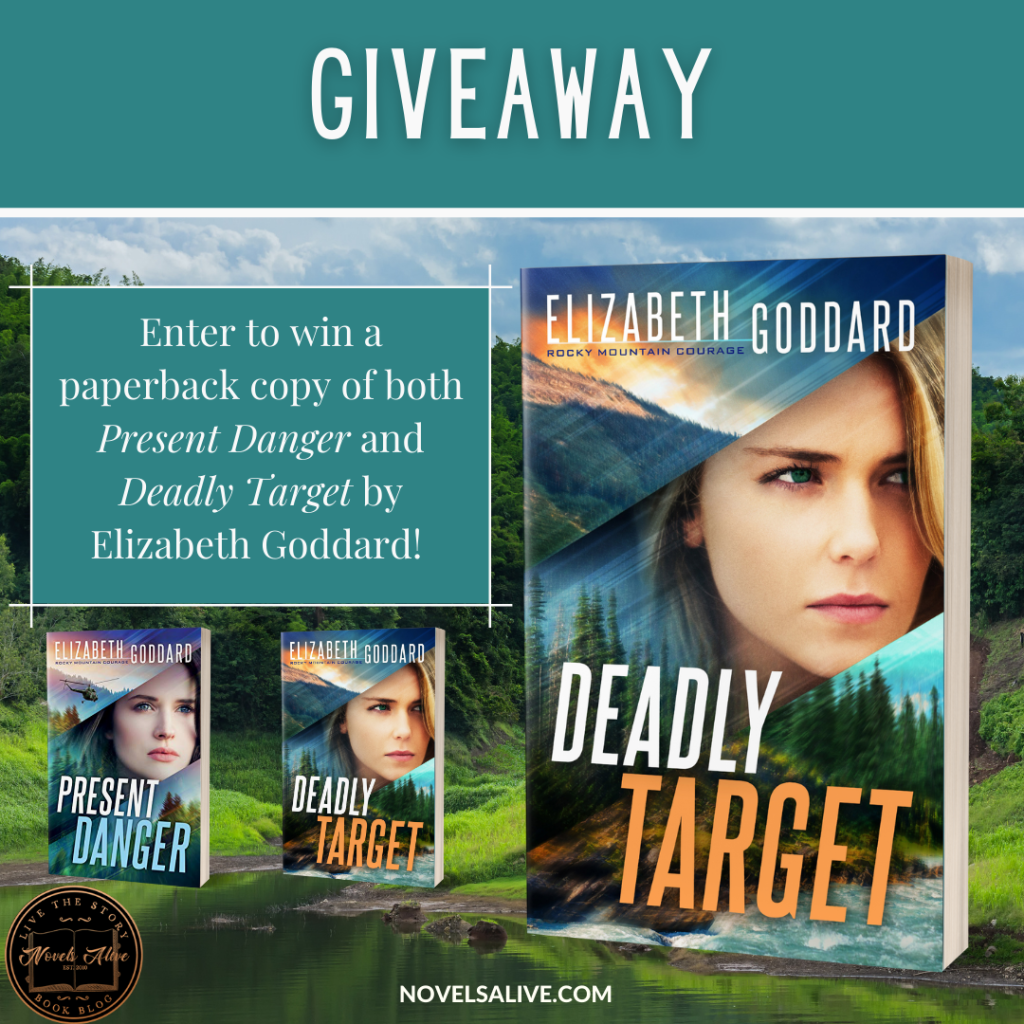 This is a Rafflecopter giveaway hosted by Partners in Crime Virtual Book Tours for Elizabeth Goddard. and Revell. There will be ONE (1) winner for this tour. The winner will receive ONE (1) physical copy of both Present Danger & Deadly Target by Elizabeth Goddard. This giveaway is open only to residents in the US or Canada. The giveaway runs from November 1 through December 5, 2021. Void where prohibited.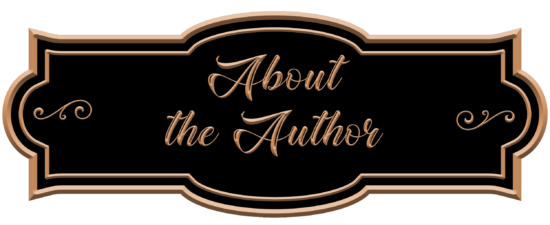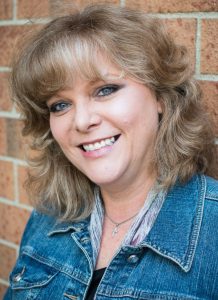 Elizabeth Goddard. is the USA Today bestselling and award-winning author of more than fifty novels, including Present Danger and the Uncommon Justice series. Her books have sold over one million copies. She is a Carol Award winner and a Daphne du Maurier Award finalist. When she's not writing, she loves spending time with her family, traveling to find inspiration for her next book, and serving with her husband in ministry.