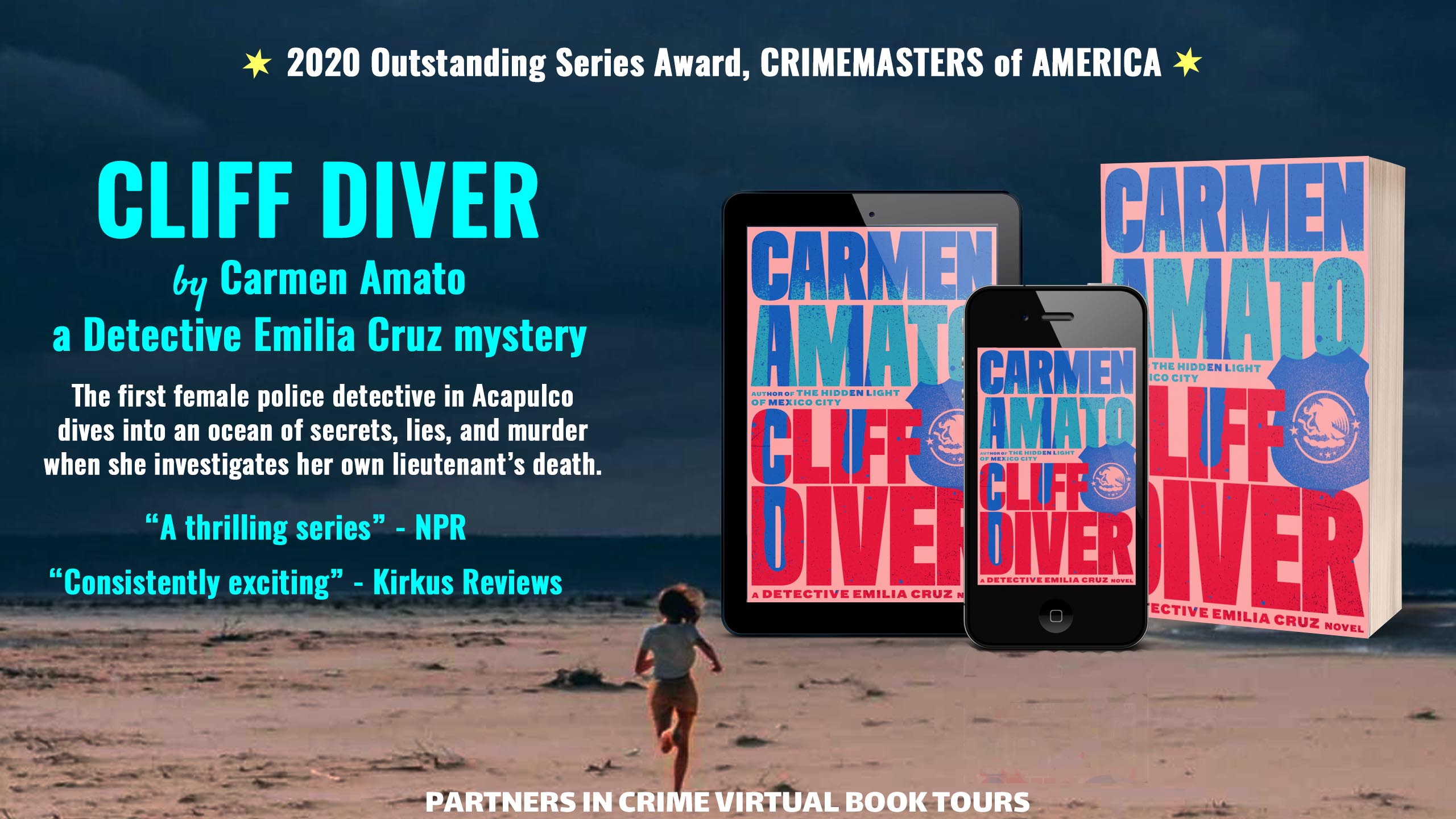 I have a theory that every good mystery novel hinges on three lies.
The first lie is the biggest and is essential to the crime. It could be a cover up, a hidden motive, or other deliberate falsehood.
The second relates to the main character. This lie stems from a personal fatal flaw, some personal secret, or the way they conduct their investigation.
The third is a lie of omission; something unsaid that when known makes everything else fall into place.
You can find all three types of lies in CLIFF DIVER, the first Detective Emilia Cruz mystery set in Acapulco, Mexico.
Acapulco is a beautiful tourist destination, with first class beaches, nightclub, resorts, and entertainment. But it also has one of the highest homicide rates in the Western Hemisphere, as organized crime cartels fight each other for lucrative drug shipping routes into the United States and pay off city politicians to look the other way.
Emilia Cruz is the first female police detective in Acapulco, dealing with male colleagues who want to force her out of the squadroom. She's also caught between the two faces of Acapulco: beautiful resort city versus cartel battleground.
Lies hide behind each face, making every investigation an ocean of secrets, lies and murder.
In CLIFF DIVER, when her own lieutenant is found dead on a boat, Emilia is put in charge of the investigation. She quickly encounters the first lie.
The lieutenant lived far beyond his means, with an opulent condo, speedboat, and money to pay for hookers and a gambling addiction.
As Emilia investigates his murder, she lies to wangle information from unwilling witnesses. She often gets what she needs but lying complicates her would-be relationship with Kurt Rucker, manager of Acapulco's most luxurious hotel.
The third lie in CLIFF DIVER is a lie of omission. It's a real stunner that most readers of CLIFF DIVER swear they never saw coming. Yet there's a clue at the beginning of the book . . .
Feeling like one of Acapulco's famous cliff divers hoping not to crash on the rocks below, Emilia must choose between truth and survival. But no matter what choice she makes, she won't be ready for the shock of the water.
Neither will you.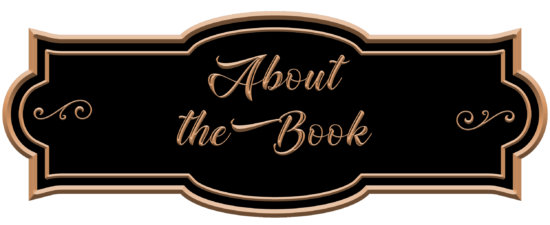 Detective Emilia Cruz: Book 1
Publication Date: January 27, 2013
Acapulco's first female police detective dives into an ocean of secrets, lies, and murder when she investigates her own lieutenant's death.
In this explosive start to the award-winning Detective Emilia Cruz mystery series set in Acapulco, Emilia beat the odds to become the resort city's first female police detective. But she's living in a pressure cooker. Other detectives are scheming to push her out and the police department is riddled with corruption and drug cartel influence.
When the lieutenant is murdered, Emilia is assigned to lead the investigation. Soon the man's sordid sex life, money laundering, and involvement in a kidnapping double-cross combine to create an ugly mess no one wants exposed. The high profile murder case could wreck Emilia's career. When another detective—Emilia's worst enemy in the squadroom–emerges as the prime suspect, keeping her job might be the least of her worries.
Readers who love international mystery series crime fighters including Armand Gamache, Harry Hole, Guido Brunetti, and the Department Q series will also love Detective Emilia Cruz's complex plots, pulse-pounding suspense, and exotic location. Perfect for lovers of detective fiction by Ian Rankin, Jo Nesbo, and Peter May, as well as Don Winslow's Mexican cartel and border thrillers.
"Consistently exciting"
— Kirkus Reviews
"A wonderful crime mystery"
— MysterySequels.com
Poison Cup award, Outstanding Series 2019 and 2020
— CrimeMasters of America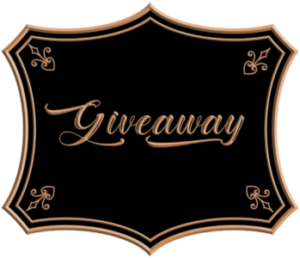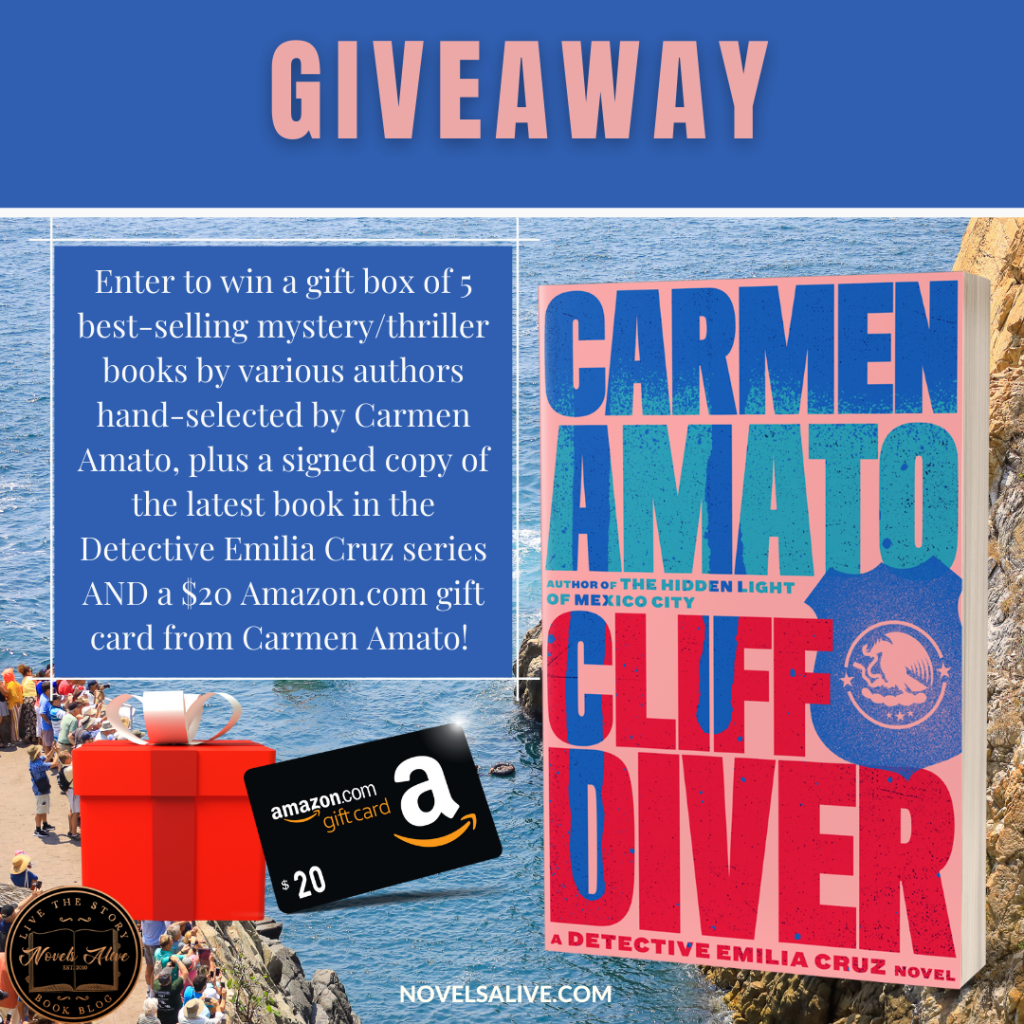 This is a Rafflecopter giveaway hosted by Partners in Crime Virtual Book Tours for Carmen Amato. There will be 1 winner of one (1) Gift box of 5 best-selling mystery/thriller books by various authors hand-selected by Carmen Amato, plus a signed copy of the latest book in the Detective Emilia Cruz series AND a $20 Amazon.com gift card (U.S. ONLY). The giveaway runs November 1 through December 3, 2021. Void where prohibited.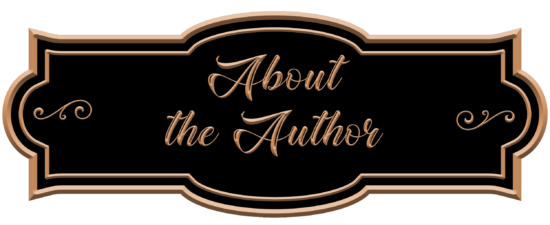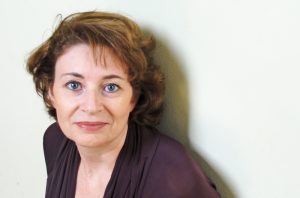 Carmen Amato turns lessons from a 30-year career with the Central Intelligence Agency into crime fiction loaded with intrigue and deception."
Her award-winning Detective Emilia Cruz mystery series pits the first female police detective in Acapulco against Mexico's drug cartels, government corruption, and social inequality.
Described as "A thrilling series" by National Public Radio, the Detective Emilia Cruz series was awarded the Poison Cup for Outstanding Series from CrimeMasters of America in both 2019 and 2020 and has been optioned for television.
Originally from upstate New York, Carmen was educated there as well as in Virginia and Paris, France, while experiences in Mexico and Central America ignited her writing career.
Her family tree includes a mayor, a Mensa genius, and the first homicide in the state of Connecticut with an automatic weapon. The perpetrator, her great-grandfather, eluded a state-wide manhunt after killing two people–one of whom was his wife. He was never brought to justice. Carmen is a recipient of both the National Intelligence Award and the Career Intelligence Medal.
Grab a free copy of the Detective Emilia Cruz Starter Library at CarmenAmato.net.
You'll see why Amazon Hall of Fame reviewer Grady Harp wrote: "For pure entertainment and a gripping story likely resulting in nail biting, read Carmen Amato's addictive prose. She knows this territory like a jaguar!"