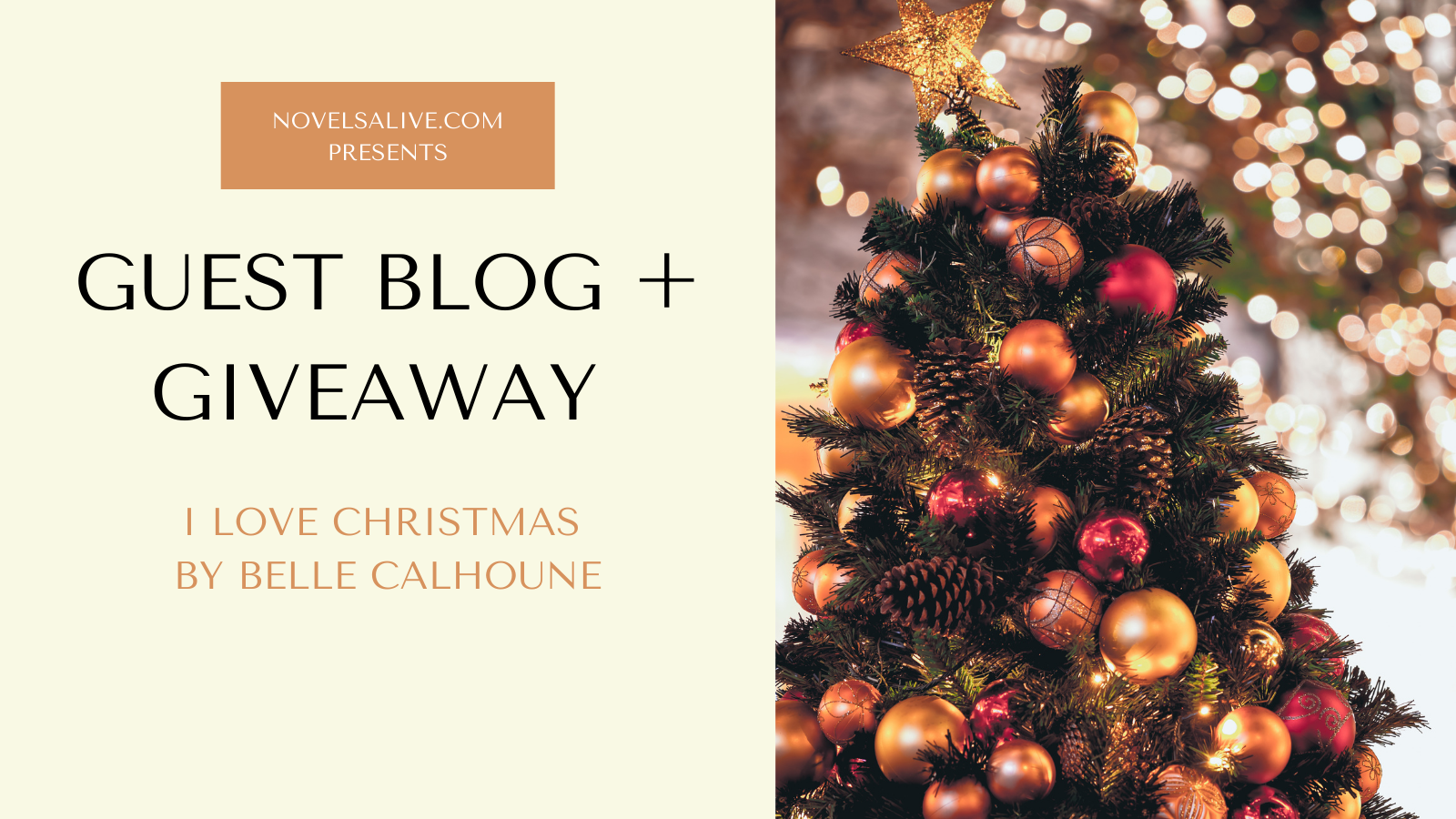 I've always adored Christmas-themed books, so I'm thrilled to have my book No Ordinary Christmas hitting shelves right before the holiday season kicks into high gear. There's something about two people falling in love around the holiday season that makes the journey all the sweeter. The magic of the holiday shimmers like glitzy ornaments and twinkling lights. Something electric hums and pulses in the frosty air. Throw in a quaint town that loves a reason to celebrate and you've got all the trappings of a lovely Christmas romance novel.
The inspiration for No Ordinary Christmas lies in my childhood experience of visiting Maine on vacation one summer. I grew up in Massachusetts so it was only a few states away, but it was a whole new world. I vividly remember staying with my family at a bed and breakfast and eating delicious blueberry pancakes and swimming in ice cold water. Being one of five children made for an interesting, adventurous childhood and this particular trip was no exception. We loved Maine and all it had to offer us. Kudos to my parents for wrangling five boisterous kids and showing us a new state. I think this was the first time I ever saw a jellyfish in the water.
Our family trip to Maine taught me the value of exploring new places and seeking out adventures. I've tried to do that with my own children by taking them to London, Paris, Mexico, California, Bahamas, the lovely shores of Cape Cod and many other locales. I'm living proof that these memories last a lifetime. As a lifelong New Englander, I love beaches, lobsters, and the Patriots. Those are big in Mistletoe, Maine.
My heroine in No Ordinary Christmas, Lucy Marshall, is a librarian. Having grown up across the street from a Public Library, I adore libraries and librarians. Making Lucy a librarian was a no-brainer for me. It's a cool profession, especially if you live in a heartwarming town in Maine. Thankfully, there are four libraries where I currently live and I make a point to visit them frequently. My hero, Dante West, is a famous action star who is returning home to Mistletoe to film his next movie. Hailed as a hero upon his return to his hometown, Dante is full of regret about the way he left and the woman he's never been able to erase from his heart. I imagined Dante to be a cross between Idris Elba and Vin Diesel. Be still my heart. That kind of hero packs a serious punch!
Forgiveness is a big part of this book. What would you do if you came face-to-face with the person who'd walked away from you and broken your heart in the process? That's Lucy's dilemma. She still harbors feelings for Dante but isn't certain she wants to let him into her heart a second time around, especially after he blindsided her by leaving Mistletoe all those years ago. It would take a big heart to forgive such a betrayal, but if anyone can offer an olive branch it's Lucy. Lucy and Dante have obstacles to overcome on their road to a happily-ever-after, but the path to a happy ending is rarely smooth. That's what keeps us turning the pages—so we can see how it all works out in the end.
I worked on No Ordinary Christmas during the pandemic. Writing romance during one of the darkest periods in modern history was challenging, yet rewarding at the same time. Crafting love stories during this time was my way of staying positive and making a declaration that romance feeds the soul. It's powerful to hear from readers that a book I wrote provided them with an escape from the realities of life during the pandemic. As an optimist, I always believed that better days were ahead of us, and that love is a healing force. I hope romance continues to bring joy and comfort to readers whenever they need it most.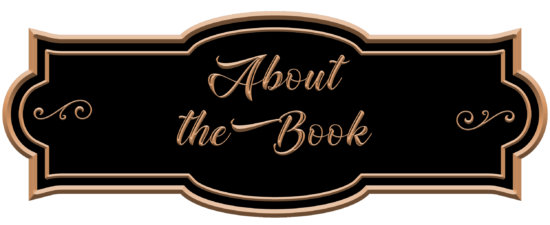 Mistletoe, Maine: Book # 1
Publication Date: September 28, 2021
The quaint New England town of Mistletoe is thrilled to welcome back one of their own, Dante West. Now a famous Hollywood action star, Dante is filming a movie in town to help the local economy, as well as make amends with the people he hurt when he abruptly left Mistletoe all those years ago.
Librarian Lucy Marshall isn't thrilled to see Dante. He was once her best friend and first love until he left her behind without a word of goodbye. When Dante makes her an offer she can't refuse—use of the library as a filming venue in exchange for a lucrative donation, Lucy finds herself spending a lot of time in Dante's company. With the magic of Christmas in the air, Dante and Lucy begin to forge a new bond. But can two people leading such different lives find lasting love the second time around?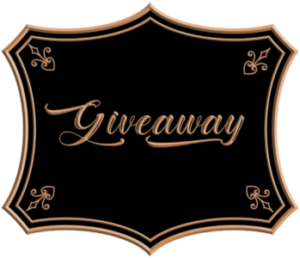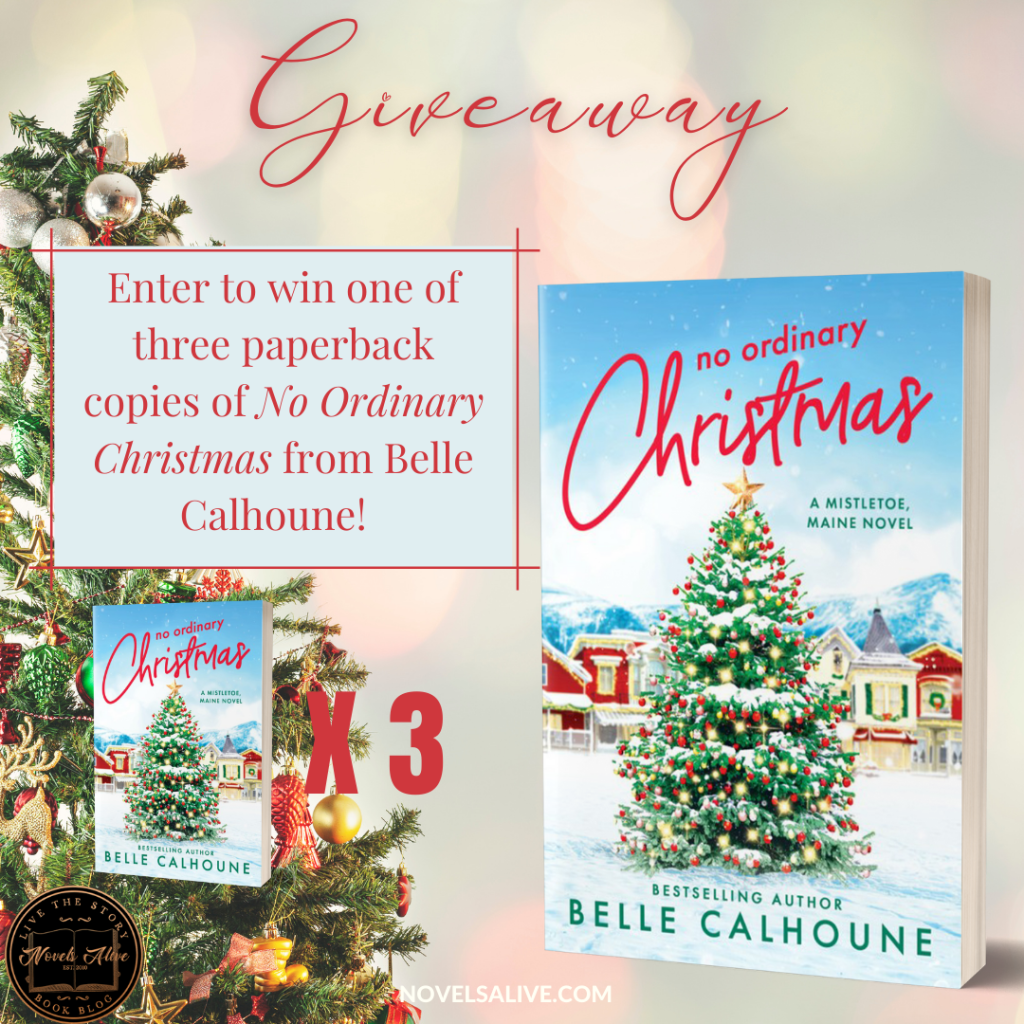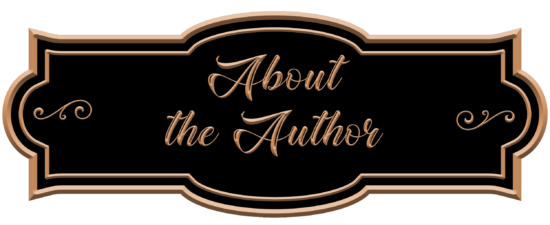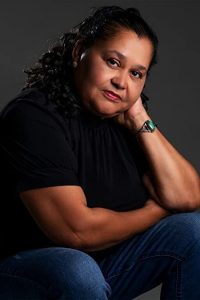 Belle Calhoune writes heartwarming, inspirational romance novels set in small, cozy towns. Married to her college sweetheart and living in southern Connecticut, she is the mother of two girls. Born and raised in Massachusetts, she is one of five children. Growing up across the street from a public library allowed her to become an avid reader who aspired to be a romance writer. When she isn't writing, she enjoys reading, spending time in Cape Cod, traveling, and enjoying time with friends and family.
Belle hopes her books will provide readers with inspiration, entertainment, and an escape from day-to-day life.