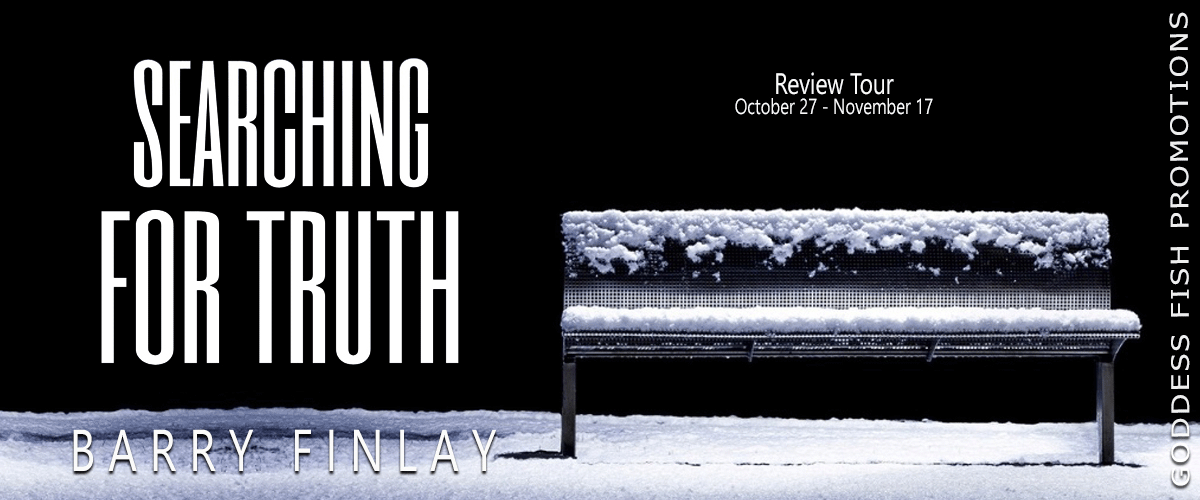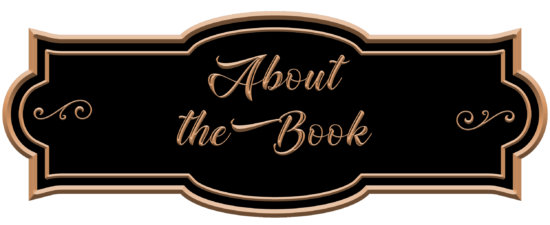 A Jake Scott Mystery: Book 1
Publication Date: September 1, 2021
Former journalist Jake Scott is bored and lonely, having lost his wife and retired from his job. His daughter has moved with a boyfriend to another city. All that keeps him going is a weekly breakfast gathering with friends and a temperamental, overweight cat named Oliver. Things change when one of the breakfast attendees, a beautiful police detective with a troubled teenage daughter, suggests Jake should write a book. When he takes her advice and researches a convicted murderer's case, he finds out something is terribly wrong. Could a member of the breakfast group be hiding a secret deadly enough to commit murder? Jake follows leads that uncover a disturbing rollercoaster ride of clues, all while his attraction for the detective grows. An attempt to force the true murderer out of hiding results in a terrifying ordeal on the coldest night of the year.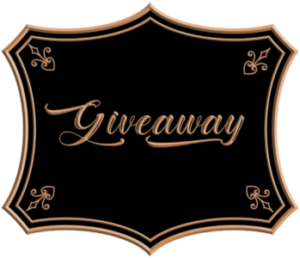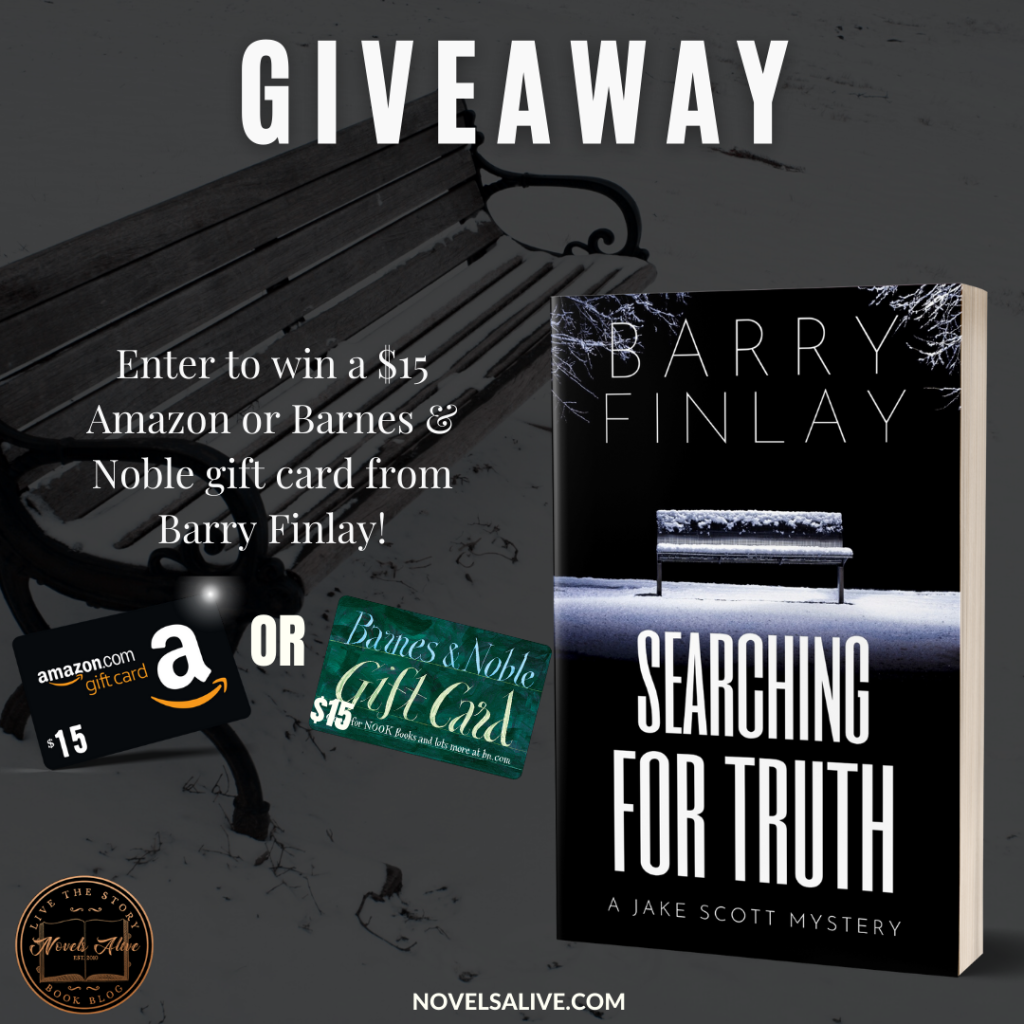 Barry Finlay will be awarding a $15 Amazon or Barnes & Noble gift card to a randomly drawn winner via Rafflecopter during the tour.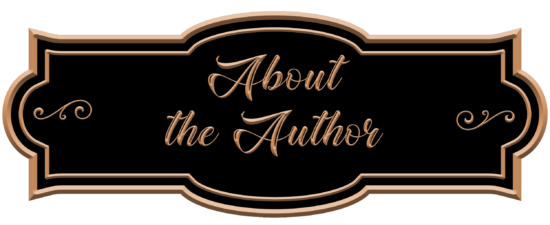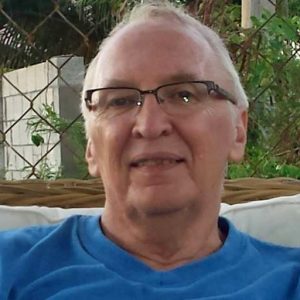 Barry Finlay is the award-winning author of the inspirational travel adventure, Kilimanjaro and Beyond – A Life-Changing Journey (with his son Chris), the Amazon bestselling travel memoir, I Guess We Missed The Boat and five Amazon bestselling and award-winning thrillers comprising The Marcie Kane Thriller Collection: The Vanishing Wife, A Perilous Question, Remote Access, Never So Alone, andThe Burden of Darkness. His new novel, Searching for Truth, introduces the Jake Scott Mystery Series. Barry was featured in the 2012-13 Authors Show's edition of "50 Great Writers You Should Be Reading." He is a recipient of the Queen Elizabeth Diamond Jubilee medal for his fundraising efforts to help kids in Tanzania, Africa. Barry lives with his wife Evelyn in Ottawa, Canada.

October 27: The Avid Reader
October 27: The Faerie Review
November 3: Novels Alive
November 3: Fabulous and Brunette
November 10: Sandra's Book Club
November 10: Momma Says: To Read or Not to Read
November 17: Gina Rae Mitchell
November 17: Hope. Dreams. Life… Love