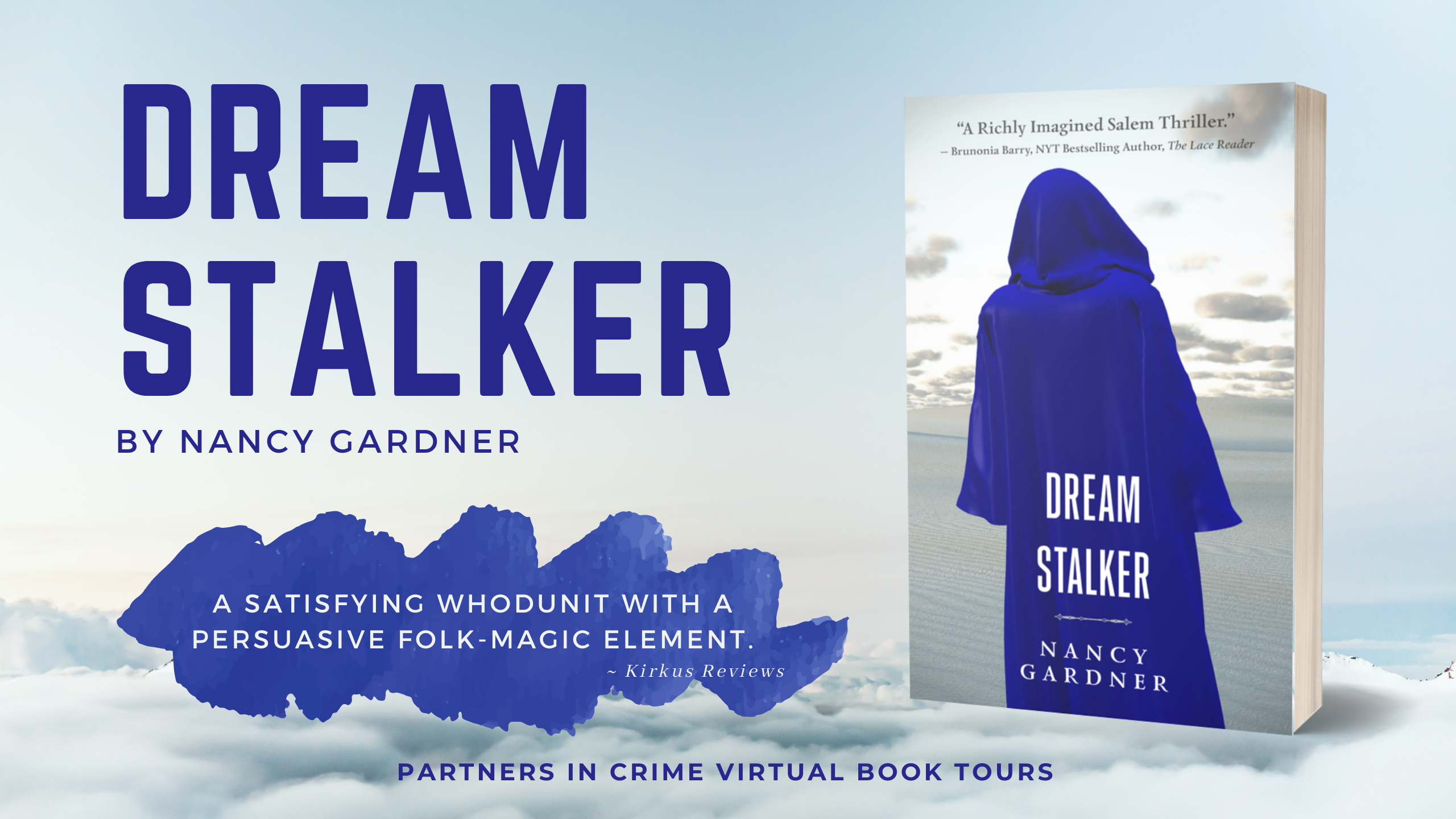 When someone mentions Salem, Massachusetts, what comes to your mind? If you're like most folks, the image is probably of either the 1692 Salem Witch Trials or Salem's present-day wild and whacky Halloween celebration. But Salem is more than its witch-hanging past or its campy, irreverent October festivities.
Take it from me, a life-long Massachusetts native, that Salem's evolution has taken many surprising twists and turns, from the horrific days when Puritan judges condemned nineteen so-called witches to death, to its current incarnation as a thriving home to those who actually do practice the Wiccan religion.
Look into the many layers of Salem's history, and you'll find a past punctuated by a thriving eighteenth-century seafaring economy built on trade with China and India, a bustling nineteenth-century industrial city producing textiles, leather and shoes—and even the board-game company famous for producing the game of Monopoly. The industrial revolution triggered successive waves of immigrants looking for work—English, Irish, Italians, French Canadians, Germans, Ukrainians, Polish, Greeks, Albanians, West Indians, and Brazilians—all adding to the city's rich cultural heritage.
Which brings us to today's Salem, a tourist mecca. Visitor's flock to visit Salem's Maritime National Historic Site along the waterfront of Salem Harbor, to take in the House of Seven Gables made famous by Nathaniel Hawthorne's dark tale of the same name, to glimpse at the eighteenth-century mansions of the city's McIntire district, and to pass through the art galleries of the Peabody Essex Museum or even to get their fortunes read by a famous Salem witch.
Salem, a.k.a. 'Witch City,' is the epitome of the American story. Which is why I set my novel, Dream Stalker, there. Dream Stalker is about a modern witch who walks into people's dreams to solve crime, and Salem provides an incredible setting that gives my characters constant opportunity to walk into fresh adventures.
I think Stacy Schiff, author of The Witches: Salem, 1692, said it best, "Salem is in part a story of what happens when a set of unanswerable questions meets a set of unquestioned answers."
If you're interested in learning more about my ongoing exploration of this wonderful seaport community and its people, visit my "Salem Speaks" blog at https://nancygardnerauthor.com/salem-speaks/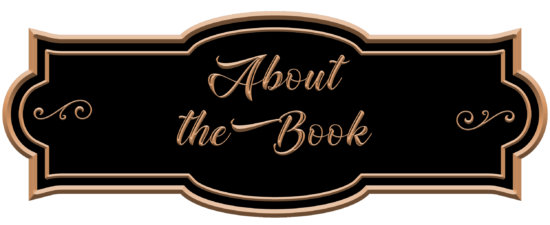 Dream Stalker: Book #
Publication Date: June 23, 2021
Lily Scott had vowed never to dream-walk-again….
Lily is a contemporary Salem witch who descends from a long line of witches born with the power to walk into other people's dreams to fight crime. But her disastrous first dream-walk almost killed her, and she vowed never to repeat the painful experience.
Now her daughter is falsely accused of murder, and the only way to clear her would be for Lily to enter the dreaming mind of the real killer, risking confrontation with the deadly Dream Stalker.
Can Lily summon the courage?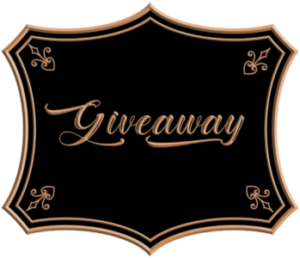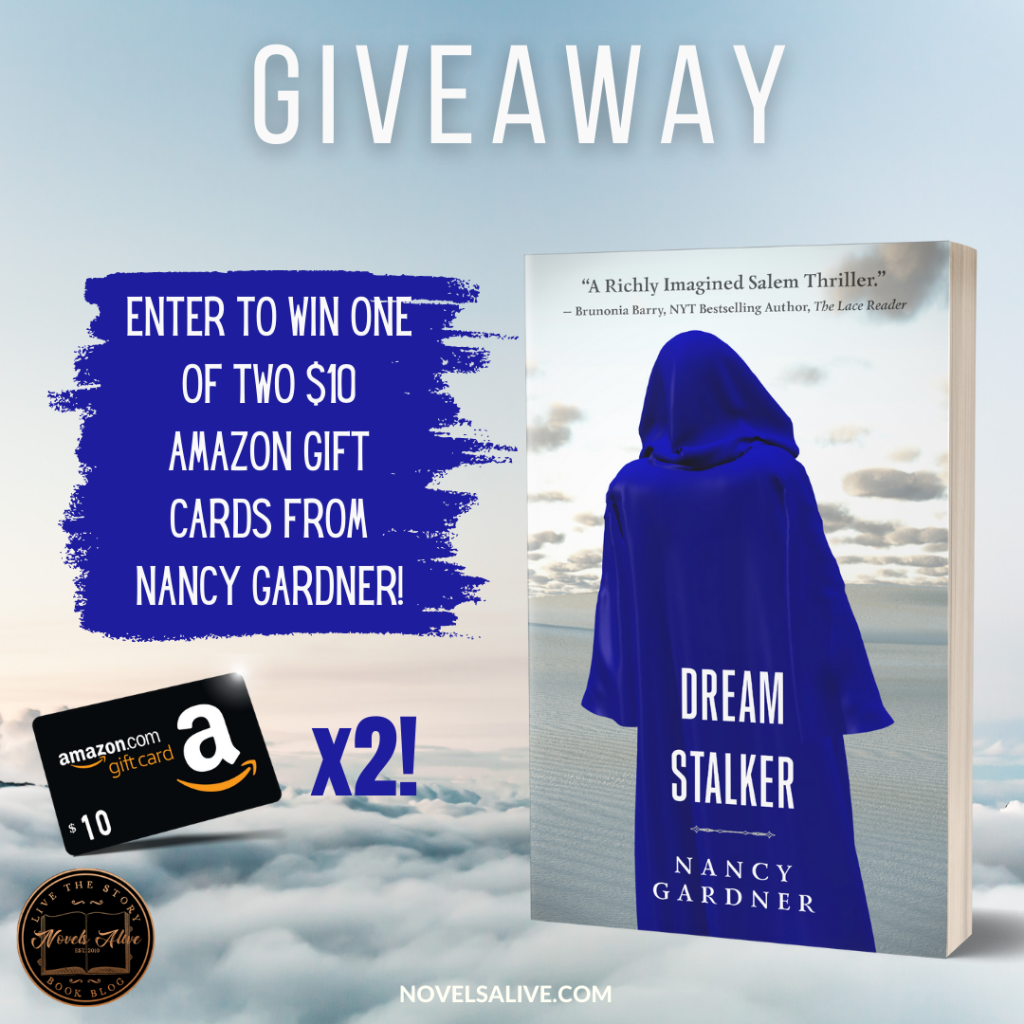 This is a Rafflecopter giveaway hosted by Partners in Crime Virtual Book Tours for Nancy Gardner. There will be TWO (2) winners for this tour. Each of the Two (2) winners will receive a $10 Amazon.com gift card (US ONLY). The giveaway runs November 1 through December 5 2021. Void where prohibited.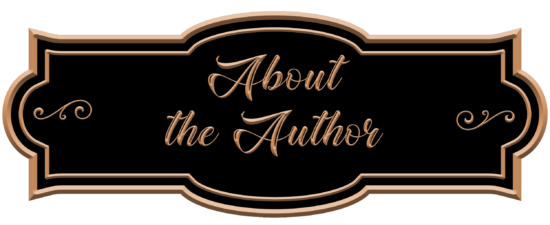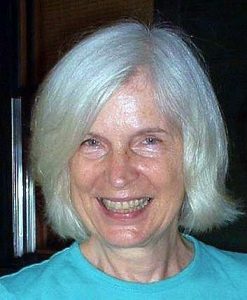 Nancy Gardner writes cozy mysteries with a paranormal twist. The first novel in her new series, Dream Stalker, tells the story of Lily Scott, a contemporary Salem witch who walks into people's dreams to fight crime. One reviewer called it a gripping tale of witchcraft, family loyalties, and the cost of seeking justice. Her most recent short story, "Death's Door," was selected to be included in the 2021 anthology, Malice Domestic 16: Mystery Most Diabolical. She lives near Boston with her writer husband, David.