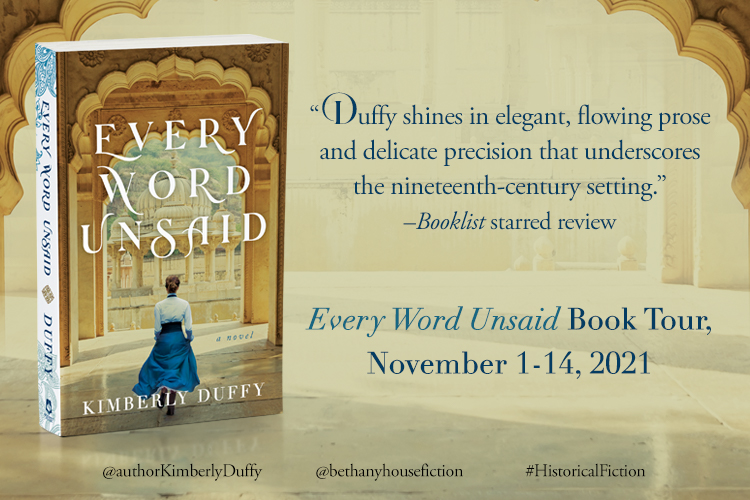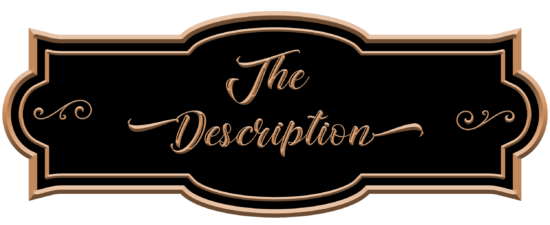 Dreams of India: Book 1
Publication Date: November 2, 2021
Augusta Travers has spent the last three years avoiding the stifling expectations of New York society and her family's constant disappointment. As the nation's most fearless–and reviled–columnist, Gussie travels the country with her Kodak camera and spins stories for women unable to leave hearth and home. But when her adventurous nature lands her in the middle of a scandal, an opportunity to leave America offers the perfect escape.
Arriving in India, she expects only a nice visit with childhood friends, siblings Catherine and Gabriel, and escapades that will further her career. Instead, she finds herself facing a plague epidemic, confusion over Gabriel's sudden appeal, and the realization that what she wants from life is changing. But slowing down means facing all the hurts of her past that she's long been trying to outrun. And that may be an undertaking too great even for her.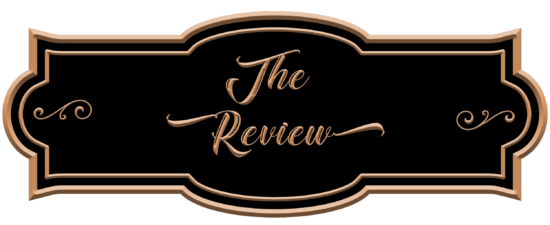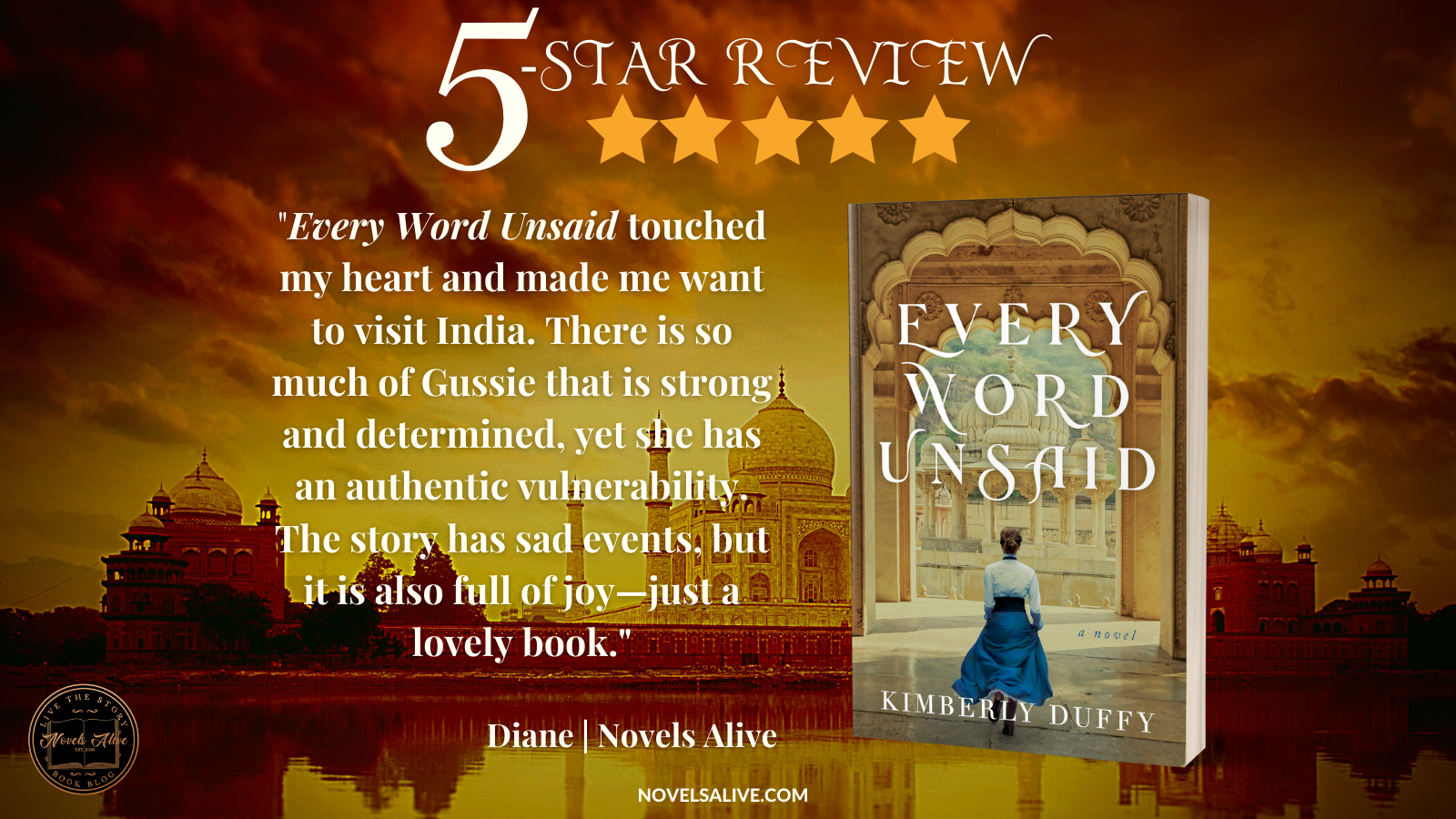 A beautiful story told with sensitivity and sincerity. Every Word Unsaid by Kimberly Duffy is an inspirational historical romance largely set in India just before the turn of the century. 
Augusta "Gussie" Travers is the youngest daughter of a newly wealthy New York family. She defies her socially climbing parents and creates a career (anonymously) as a popular travel journalist. When her secret begins to be uncovered, she makes a bid for distant travel in India and reunites with her childhood friends. 
Siblings Catherine and Gabriel have built a life in India serving the poor and sick. Catherine has married been widowed and is pregnant. Gabriel ("Specs") is a doctor. Gussie is surprised and confused by her reaction to the mature version of her old friend.
Within this sweet romance is a difficult journey of an intrepid young woman struggling to deal with other people's expectations of her. She feels the call of adventure and the motivation to do something meaningful with her life. As she experiences the sorrow and joy of the Indian people dealing with poverty and bubonic plague, she is challenged on every level to reevaluate her motivations and ambitions. The spiritual messages are clearly present and are woven into the lives of the characters.
Every Word Unsaid touched my heart and made me want to visit India. There is so much of Gussie that is strong and determined, yet she has an authentic vulnerability. The story has sad events, but it is also full of joy—just a lovely book.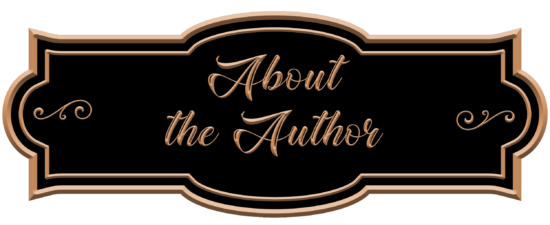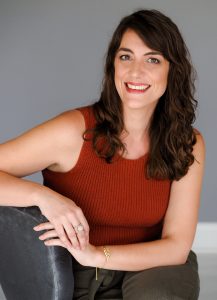 Kimberly Duffy is Long Island native currently living in Southwest Ohio, via six months in India. When she's not homeschooling her four kids, she writes historical fiction that takes her readers back in time and across oceans. She loves trips that require a passport, recipe books, and practicing kissing scenes with her husband of twenty years. He doesn't mind.