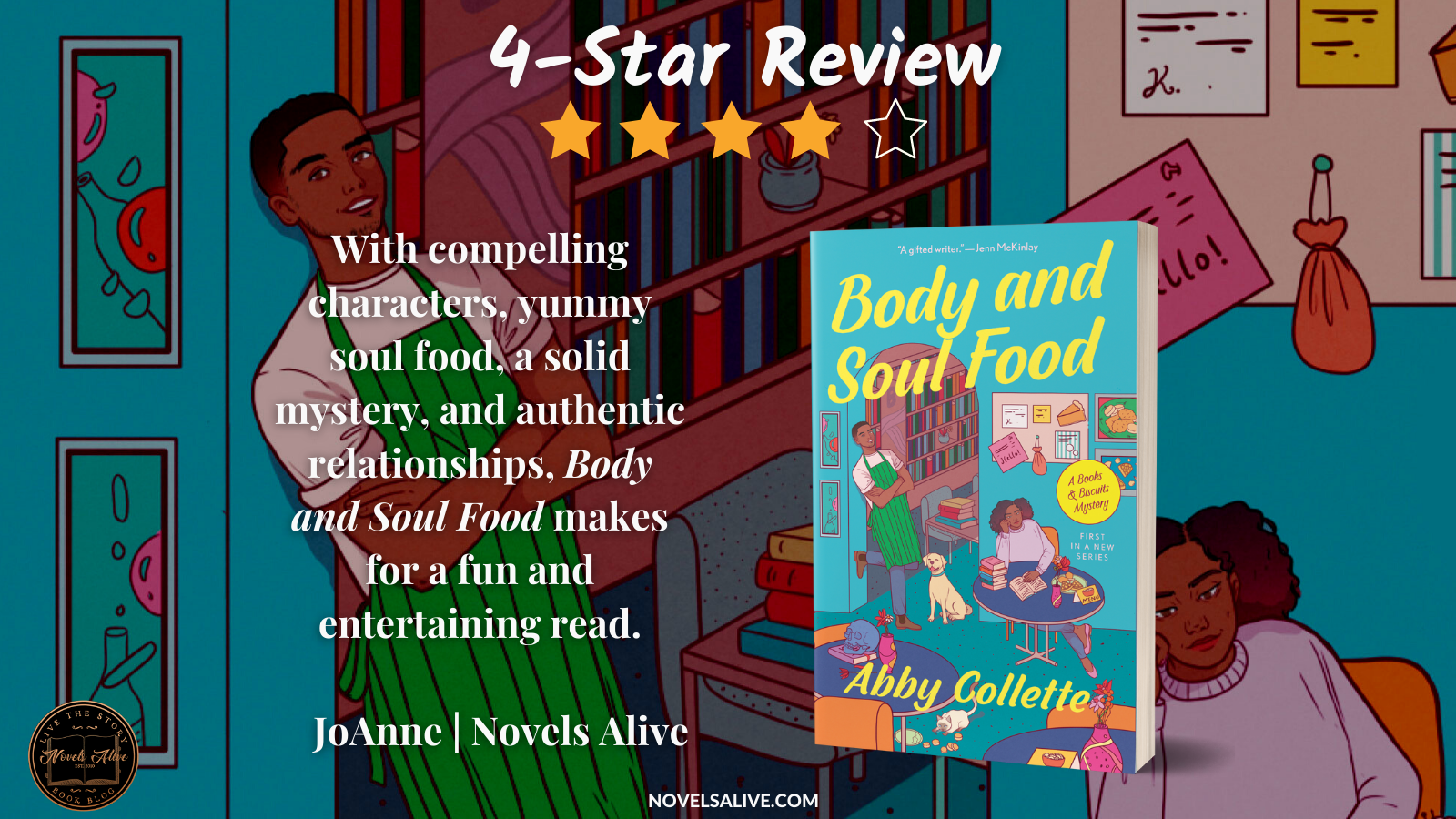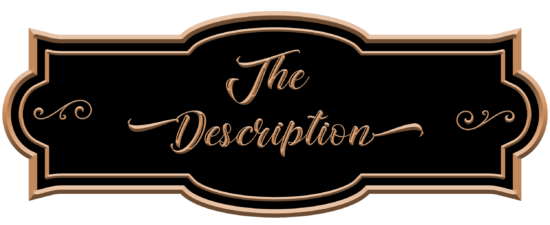 In this page-turning new mystery series, fraternal twins Keaton and Koby will pull double duty when they take down a killer while preparing to open their new bookstore and soul-food café, Books & Biscuits.
When Koby Hill and Keaton Rutledge were orphaned at age two, they were separated, but their unbreakable connection lingered. Years later, they reunite and decide to make up for lost time and capitalize on their shared interests by opening up a well-stocked bookstore and cozy soul-food café in the quaint Pacific Northwest town of Timber Lake. But this new chapter of their lives could end on a cliffhanger after Koby's foster brother is found murdered.
The murder, which occurred in public between light-rail stops, seems impossible for the police to solve. But as Keaton and Koby know, two heads are always better than one, especially when it comes to mysteries. With just a week to go before the grand opening of their new café, the twins will use their revitalized connection with each other to make sure this is the killer's final page.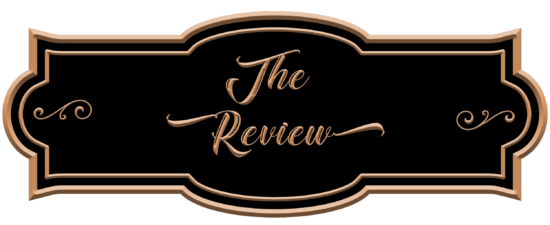 Body and Soul Food is the first book in the Books and Biscuits Mystery series and was an enjoyable read by a new-to-me author. I liked the premise of the café and have actually eaten in several restaurants that have also had books for sale. It's a satisfying cozy mystery with likable characters and clues galore set in a small town in the Northwest.
Keaton and Koby are twins who have only reconnected recently after having lived apart since they were young. Koby was raised in foster care and group homes, and a family adopted Keaton. Koby was able to search for Keaton when he was older, with the help of his friend, Reef. Now Koby looks out for Keaton, and he was the one who suggested they go into business together so they can remain close. Keaton was a librarian and will take care of the book side of the business. Koby loves to cook and will run the restaurant side. Koby's foster mother, Mama Zola, plays a significant role in the story, cooking up a storm, and some of the others Koby lived within group homes are woven throughout. 
When Reef dies, and it's determined he was murdered, Koby and Keaton become amateur sleuths. Koby's all about attention to detail, and Keaton's very outspoken and tells it like it is—even if it's not the best time to be doing so. 
There are twists and turns to the story as the twins identify more and more potential murder suspects while they could be in the crosshairs of the police investigating the murder. There are lots of clues spread throughout as we try to solve whodunnit.
The story has a good flow but is sometimes choppy at the start of a chapter. The descriptions of the food, their tastes, and their smells made me feel like I was there. I liked the relationship between Koby and Keaton and Keaton with her mom and Koby with his foster mom. I also liked that the four of them did things together and felt like a family unit. 
The murder is ultimately solved with the help of the twins. The epilogue was a nice touch, but the book still ended very abruptly to me. I can only hope that it could be leading us into the next book in the series, which I look forward to reading. I love the playfulness and details in the cover and the cute business name of the café.  
An excerpt from the first book in the Ice Cream Parlor Mystery series, A Deadly Inside Scoop, whet my appetite for more!  
With compelling characters, yummy soul food, a solid mystery, and authentic relationships, Body and Soul Food makes for a fun and entertaining read.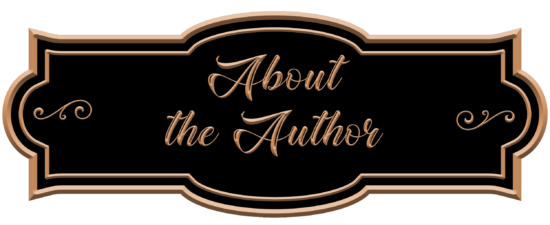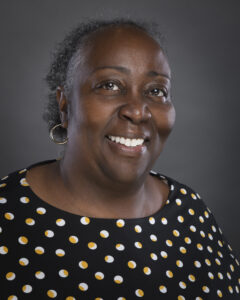 Wall Street Journal bestselling author Abby Collette loves a good mystery. She was born and raised in Cleveland, and it's a mystery even to her why she hasn't yet moved to a warmer place. As Abby Collette, she is the author of the Ice Cream Parlor mystery series, about a millennial MBA-holding granddaughter running a family-owned ice cream shop in Chagrin Falls, Ohio, and the upcoming Books & Biscuits Mystery series, starring a set of fraternal twins who reunite and open a bookstore and soul food café. Writing as Abby L. Vandiver, she is the author of the Logan Dickerson Mysteries, featuring a second-generation archaeologist and a nonagenarian, as well as the Romaine Wilder Mysteries, pairing an East Texas medical examiner and her feisty, funeral-home-owning auntie as sleuths. Abby spends her time writing, facilitating writing workshops at local libraries and hanging out with her grandchildren, each of whom are her favorite.